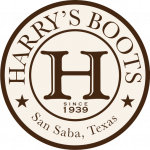 Happy 70th Birthday Wrangler!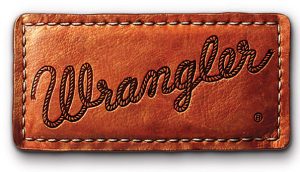 Nothing beats that perfect pair of jeans. They are a staple of any true cowboy's wardrobe and go with any outfit, for any occasion. They are timeless- classic and modern at the same time.
We at Harry's Boots are BIG fans of jeans, because you can't have a great pair of boots without a great pair of jeans. And no jeans go better with cowboy boots than Wranglers.
And in honor of Wrangler's 70 years of originality, heritage and style, Harry's Boots wants to take a look back at the history of jeans and how Wrangler defined a look throughout the decades.
Crash course in Jeans History
Denim jeans were originally work pants that grew over the years to become one of the most ubiquitous items of clothing in modern society. From humble beginnings, jeans were made for the working class in the 1850's, and now sell for up to 1.3 million dollars for a single pair of diamond encrusted Secret Circus jeans- the most expensive pair of jeans in the world.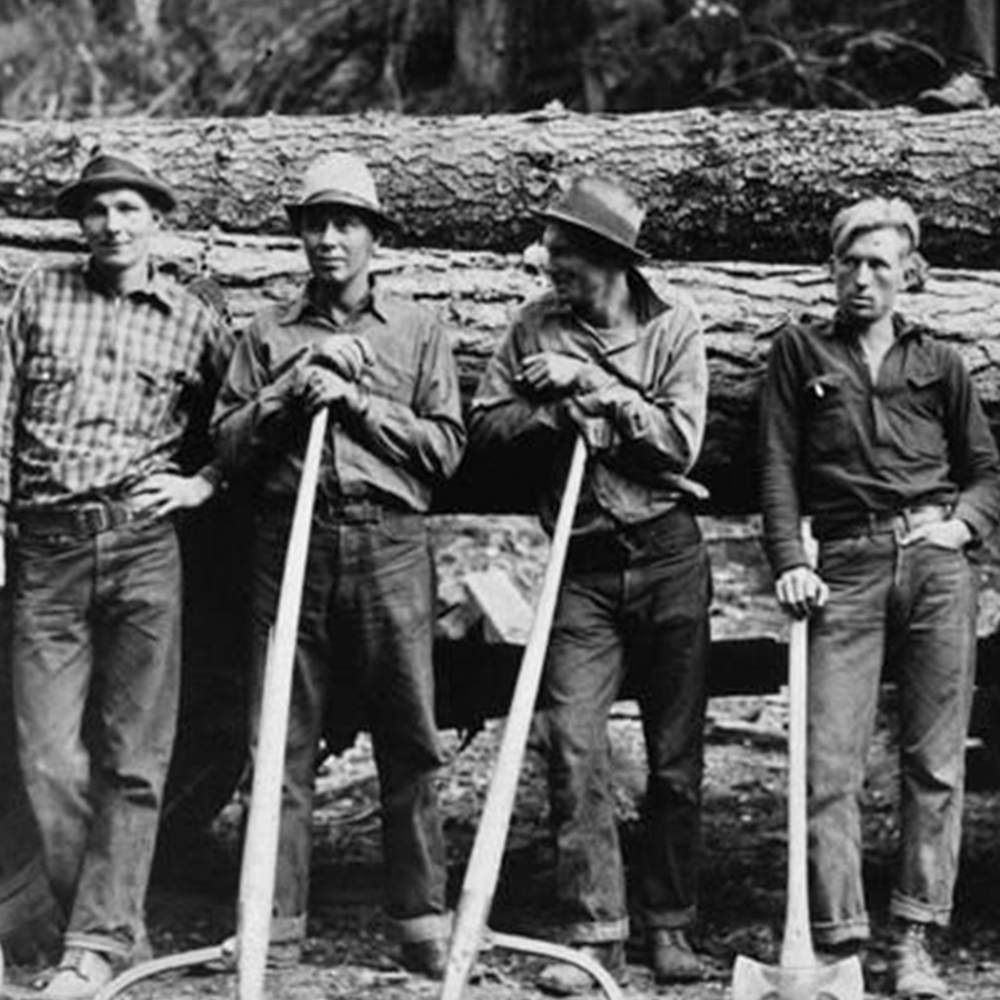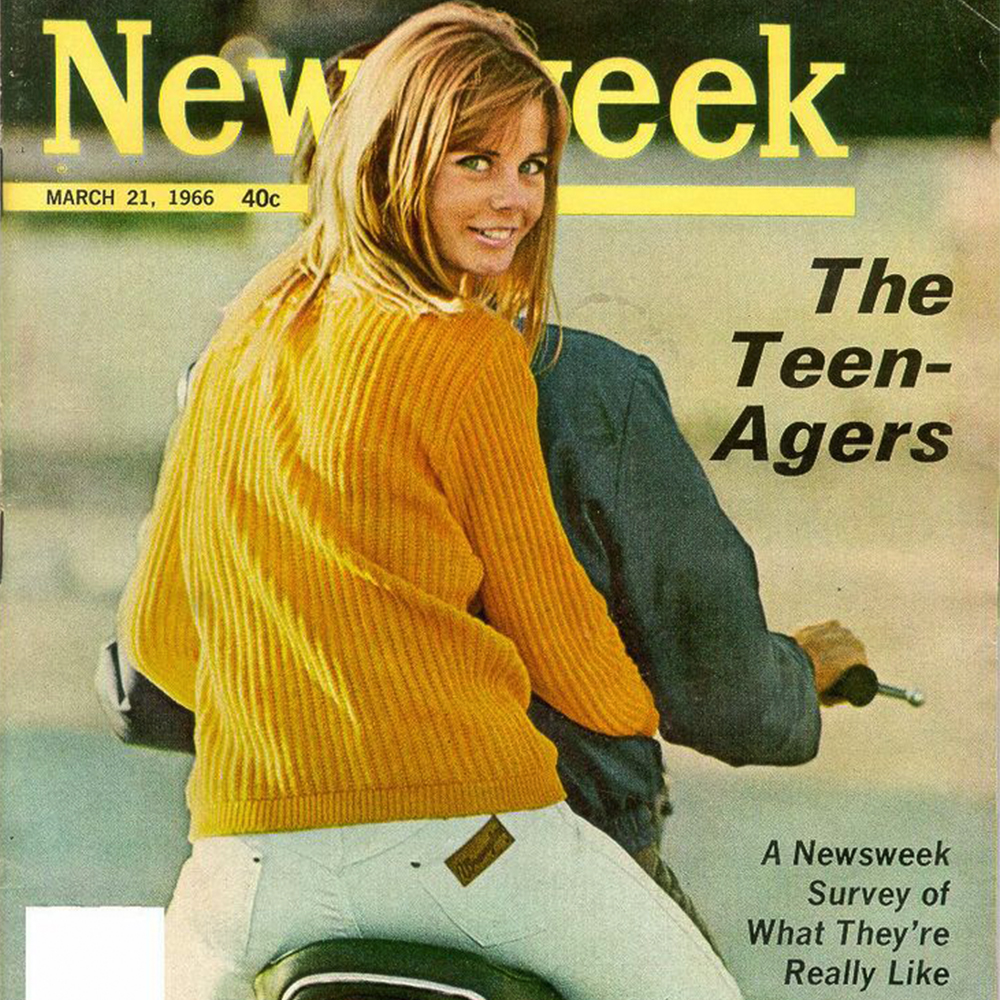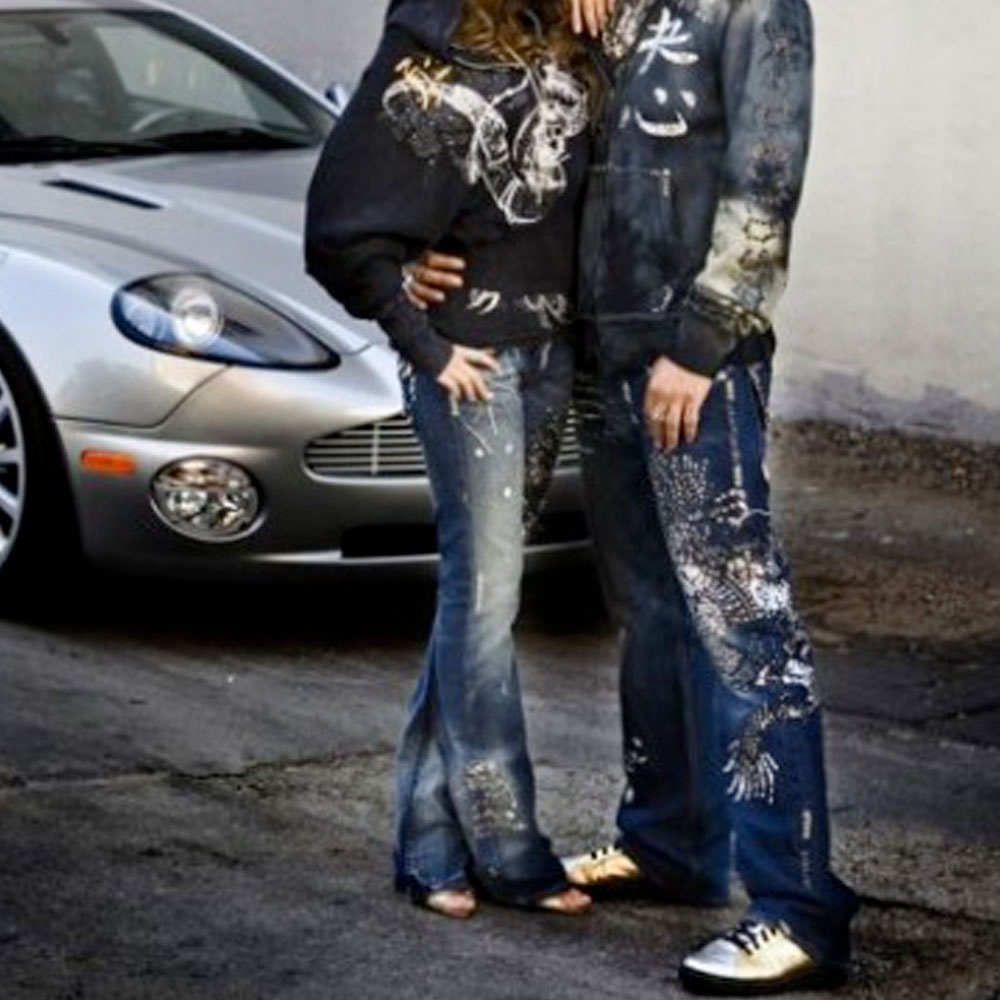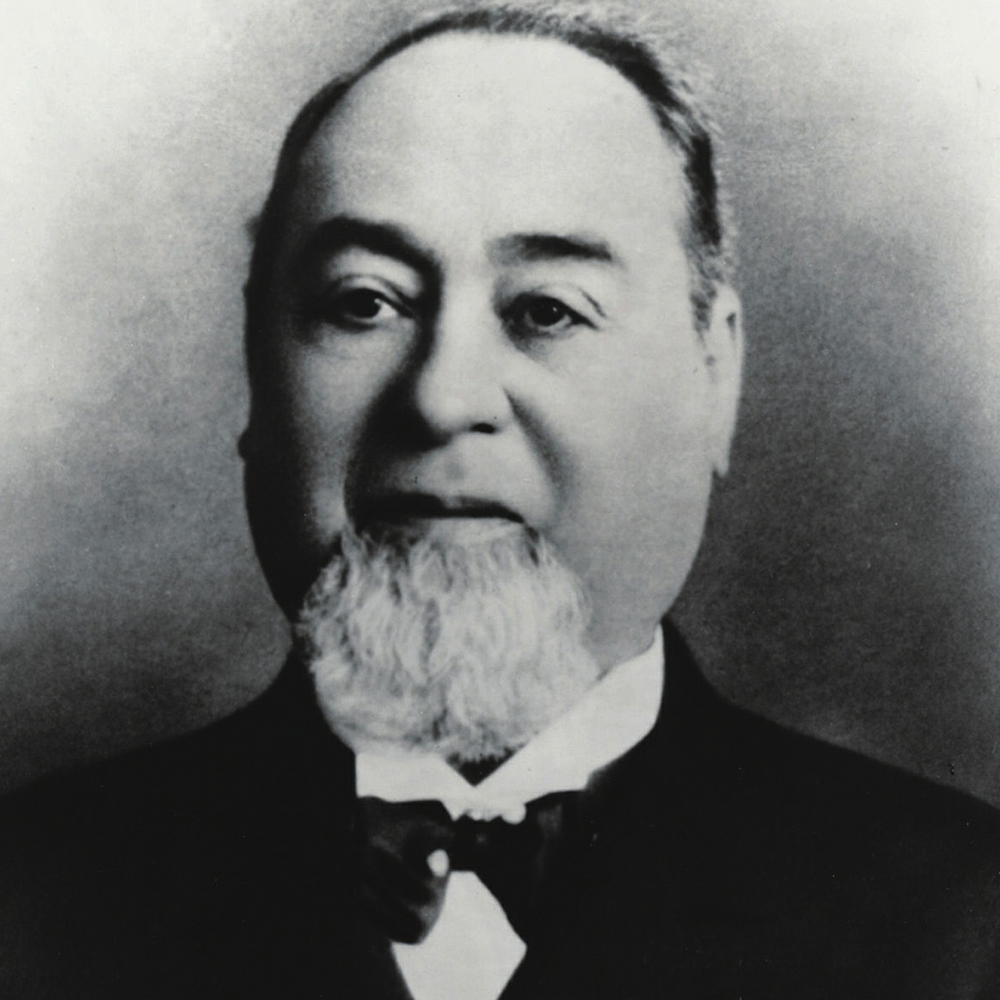 How It All Started:
Levi Strauss was a Bavarian merchant who joined the California Gold Rush in the 1850s to sell his wares. The gold miners required sturdy and durable pants. So, Strauss made pants from his own tent canvas.
He added copper rivets to reinforce the jeans at specific points of stress like pocket corners- to stop the weight of the gold nuggets from tearing the pockets.
In the 1860s, he began to make the jeans from heavy duty denim, tinting them indigo as it was the most affordable dye at the time. Thus they were called "blue jeans".
Levi jeans were made for the working class- lumberjacks, cowboys, farmers, and laborers. Jeans became synonymous with durability, functionality and affordability.
Jeans were designed with men in mind, but in the late 1800's many cowgirls on ranches and farms began to wear men's jeans.
By the mid-1930s, women's sections in many department stores stocked Levis jeans and cowboy boots.
But it was only after World War II, that women's jeans were manufactured. They were similar to men's style, but with a side opening rather than a fly-front opening.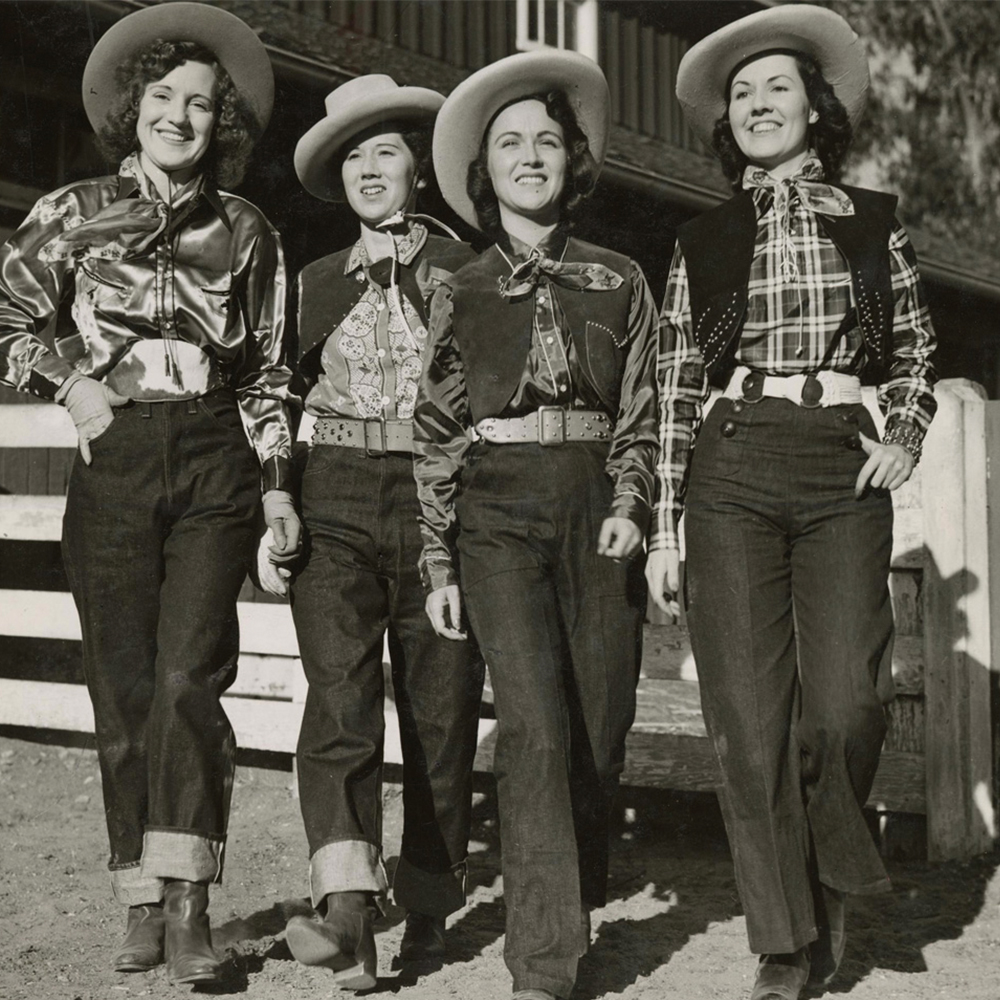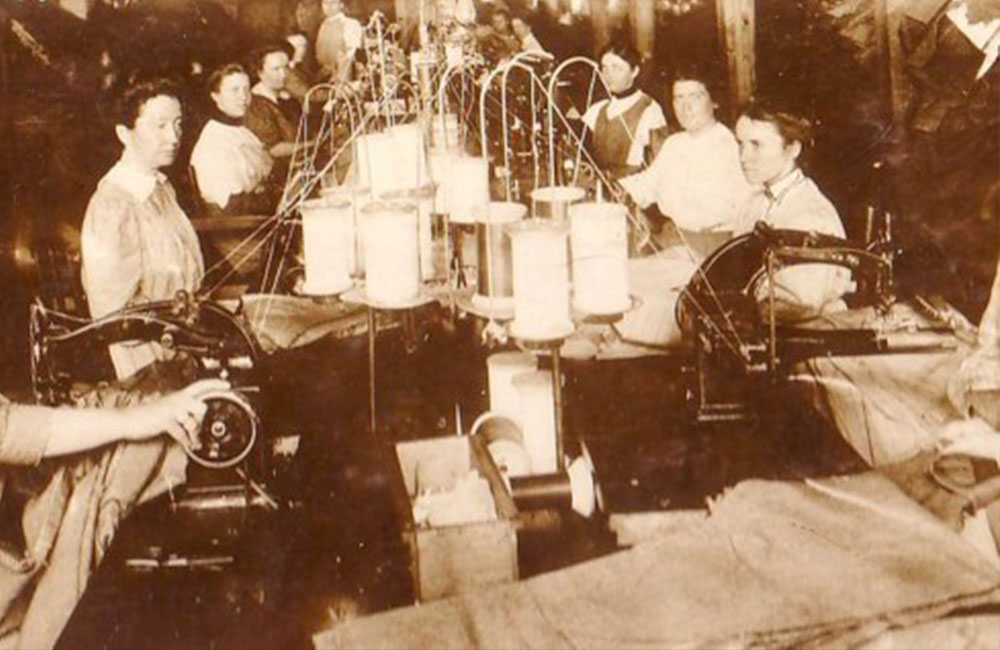 1904
C.C Hudson and his brother Homer started the Hudson Overall Company in a loft above a grocery store on in Greensboro, North Carolina.
1919
Business was good for the Hudson Overall Company so they moved to larger headquarters and changed the name to Blue Bell Overall Company.
1926
Blue Bell was purchased by the Big Ben Manufacturing of Kentucky for a total of $585,000. The business retained the name and location.
1943
Blue Bell acquired the work-clothing distributer Casey Jones Company. It's little known brand name was Wrangler- Sound familiar?
1947
Celebrity tailor Rodeo Ben designed the first pair of Wrangler jeans. Though they were made for the American consumer, professional rodeo cowboys like Jim Shoulders, Bill Linderman and Freckles Brown loved them and endorsed Wrangler.
1948
What really propelled Wrangler to heights of success was the official endorsement of Jim Shoulders, who won 16 Rodeo world championships for All-Around, Bull Riding and Bareback Riding.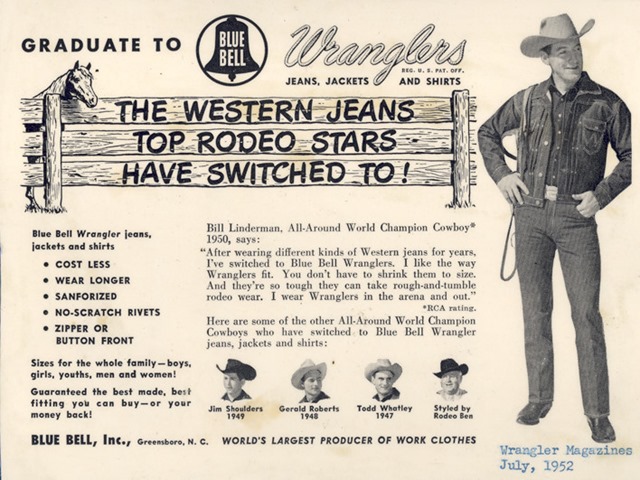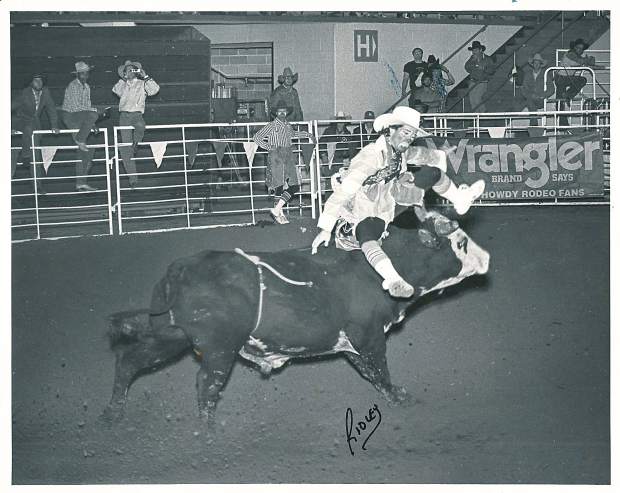 1962
Blue Bell opened a branch in Belgium, successfully launching Wrangler in Europe.
1963
Newsweek magazine published a cover article about the youth of America coining the word "teenager". A girl in Wranglers graced the cover.
1974
Wrangler Jeans were officially endorsed by the Pro Rodeo Cowboys Association.
1986
Blue Bell merged with VF Corporation of Pennsylvania when denim was at its peak, becoming one of the largest jeans makers in the world. There was no question- Wrangler was an industry leader. Due to the company's expansion, Wrangler moved its new world headquarters to where it all began, in downtown Greensboro.
1982
The Wrangler magic touch created another champion, when the the brand became the #1 sponsor of the NASCAR legend Dale Earnhardt and his blue-and-yellow "Wrangler Jean Machine." Dale won the three of seven NASCAR championships that year.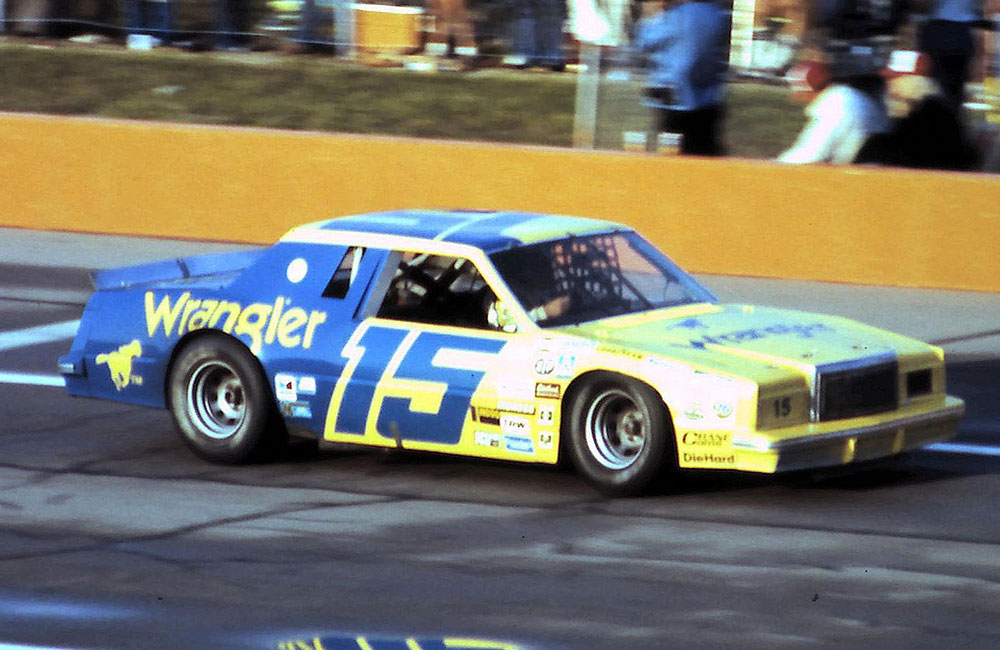 1992
George Strait stars in "Pure Country" and Wrangler sponsors all the clothing for the shoot. This begins the long running relationship between The King of Country and Wrangler. Wrangler Official George Strait Apparel is still wildly popular today.
2007
Wrangler's earliest celebrity endorsee, the Babe Ruth of Rodeo, Jim Shoulders died, ending the longest sports endorsement in history.
2013
That December, WranglerNetwork.com was launched. The website is a rodeo hub with live video footage, scores and stats, and country music videos.