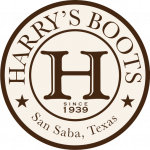 OUR LONG TIME EMPLOYEE AND FRIEND BETTY SUE IS TURNING 50 ON JULY 28TH!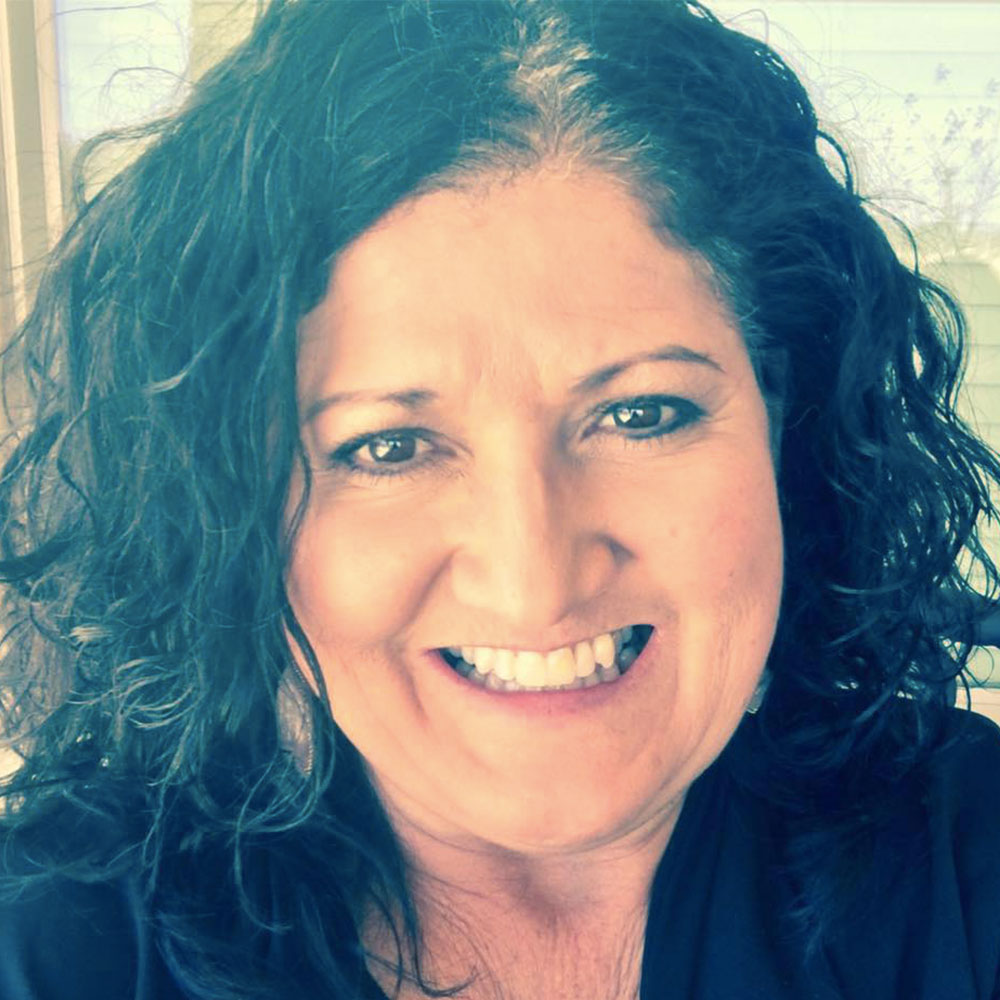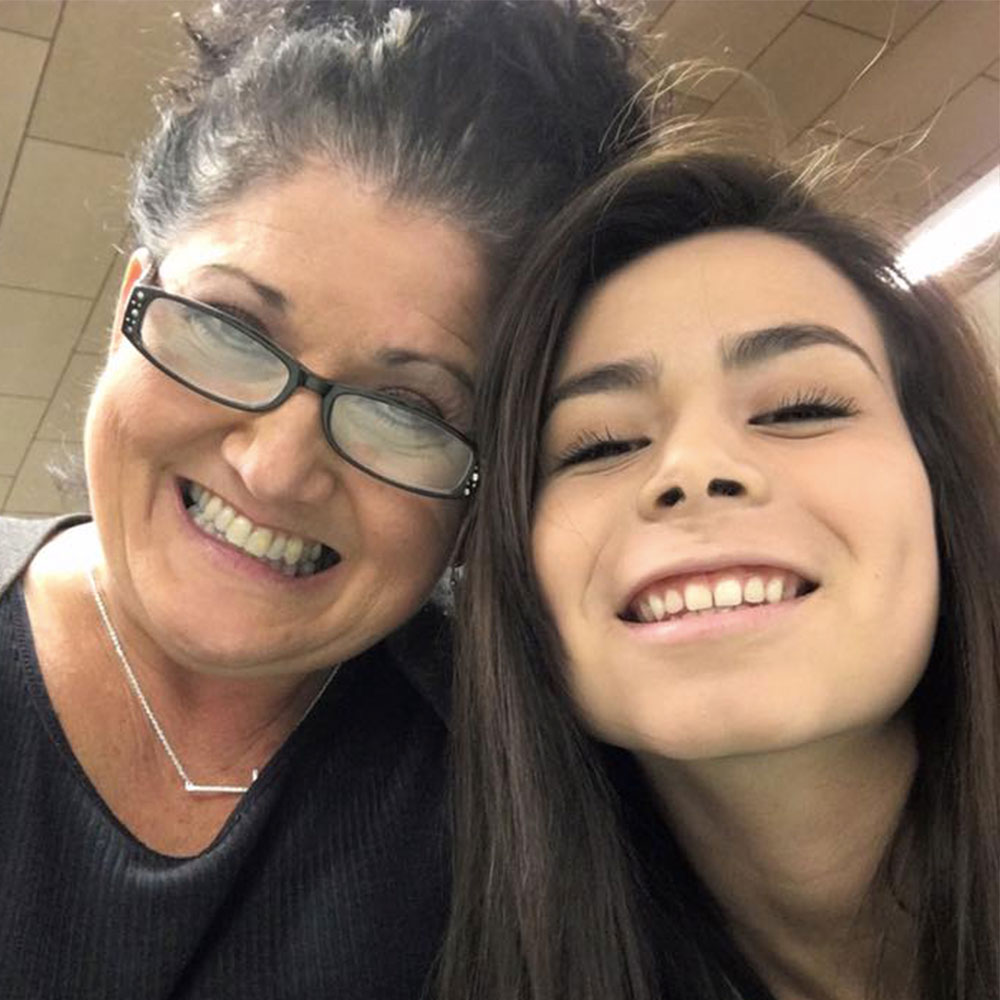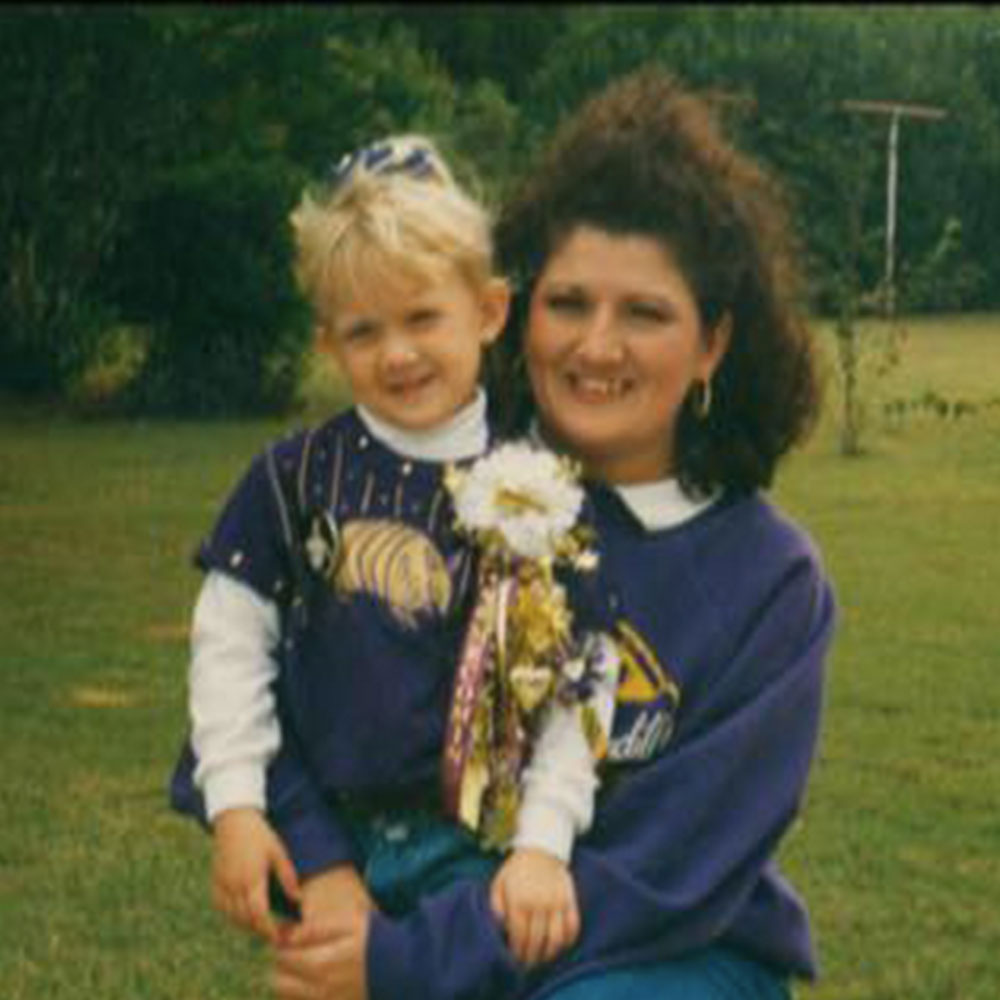 In honor of this momentous birthday,
Harry's Boots wants to tell ya'll a bit more about our beloved Betty Sue…
MEET BETTY SUE
Betty Sue is a San Saba native and has been working in retail most her life. She grew up and went to school in San Saba and has witnessed the many changes that have occurred in the town over the past few decades.
Including the renovation of the Estep-Burleson Building, the Harmony Ridge Bridge relocation, and San Saba's transformation into a Central Texas tourist destination.
This year has been full of firsts for Betty. Besides turning Big Five-Oh, she'll also will be welcoming her first grandchild into the world this November!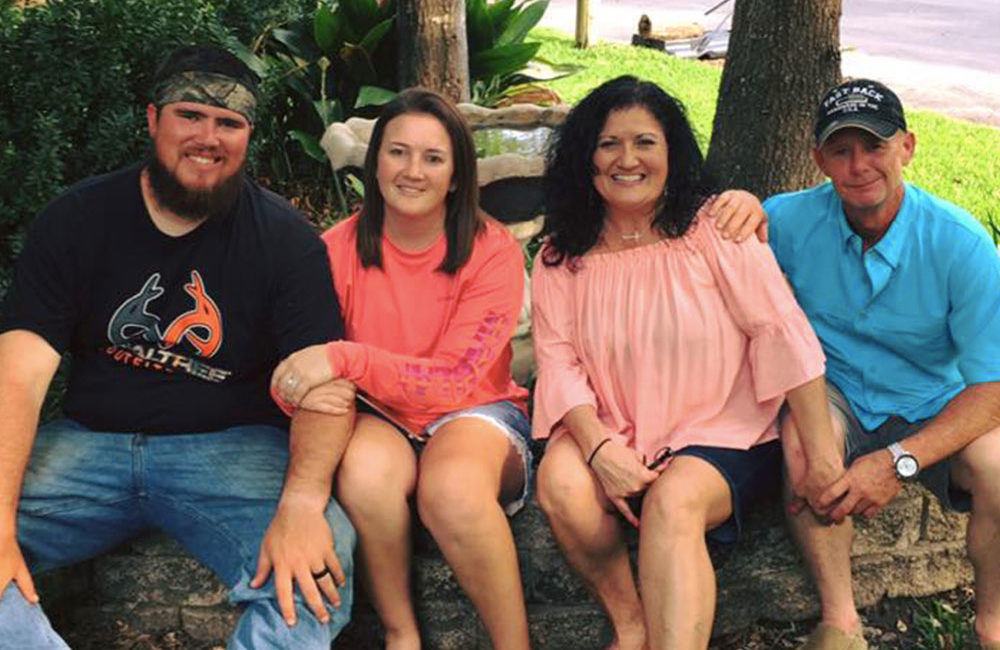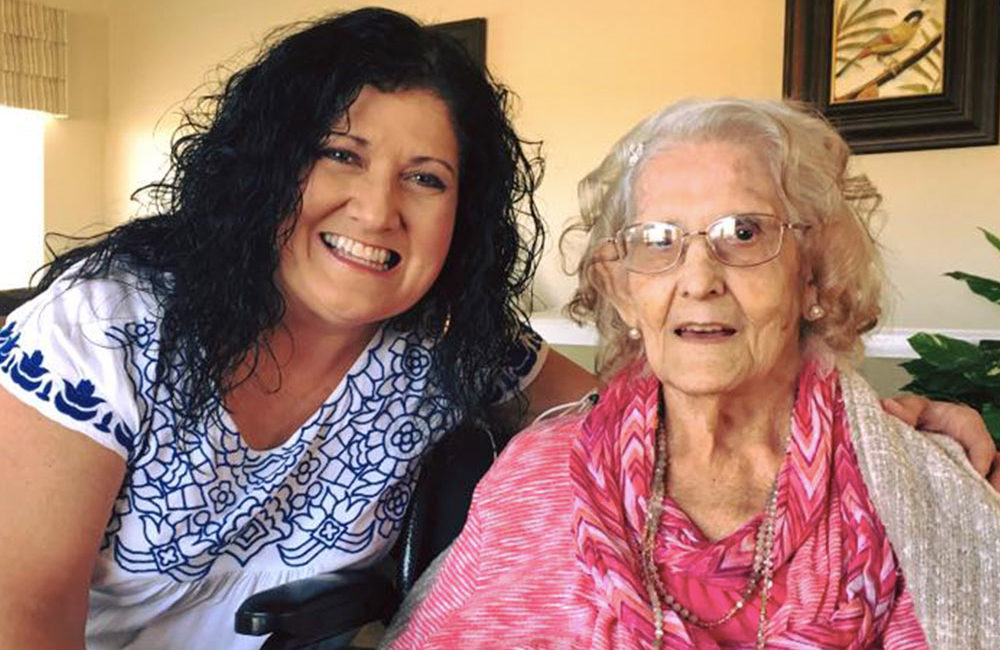 Family is a huge part of Betty's life. Two of her aunts, Oleta and Olga, have both worked at the shop as well. Harry's Boots runs in her blood.
Betty focuses a lot of her time on her grandmother (aka Mamaw) here at San Saba's Shady Shores nursing home, visiting her during her lunch hours and spending quality time with her. That is – when she is not selling boots!
Betty Sue's daughter Shelby has been married to her husband Travis for 3 years and will be welcoming their first child, Hunter, in November. Betty has already been picking out all of the adorable baby items Harry's Boots has to offer.
BETTY SUE'S BABY APPAREL PICKS
BETTY SUE'S MUST HAVE HARRY'S BOOTS PRODUCTS

NEW DEAR JOHN PLUS SIZE SHIRTS

LIBERTY BOOT- GO TO FOR THIS FALL

DEAR JOHN GISELE IS THE HIGH WAISTED WE LOVE

THE MOST COMFORTABLE SHOE AROUND
Betty Sue is in good company this 50th birthday.
Here are a few other western legends turning 50 this year:
WAGON TRAIN
The classic western TV series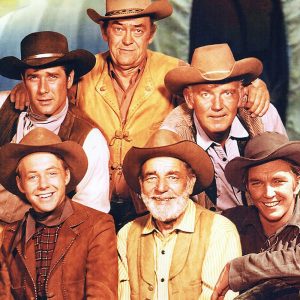 TIM MCGRAW
Country music superstar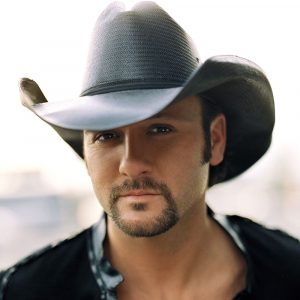 THE GOOD THE BAD & THE UGLY
One of the Most Iconic western films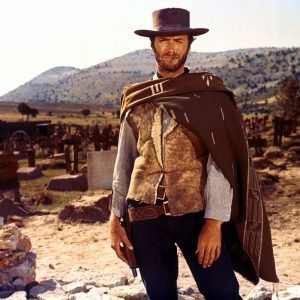 Also sharing Betty Sue's birthday month is Harry's Boots employee

Jazmin Rocha!

She's turning 17. Happy Birthday Jazmin!