While we agree that we should show each other love every day of the year, we DO love a good opportunity to spoil our significant others, family and kiddos on Valentine's Day!
Let Harry's Boots be your one-stop local shop for all the guys and gals you want to gift this year. We even put together a Valentine's Day Gift Guide to give you ideas for even the pickiest recipients. If you can't make it to San Saba to shop in person, give us a call and we can send your selections to you or even directly to your loved ones!
VALENTINE'S DAY GIFT GUIDE
IDEAS FOR HIM
Most men don't really expect gifts on Valentine's Day, do they? Surprise him with something thoughtful, something practical or even something extravagant!
Straw, Felt & Baseball Hats
Sunglasses, Belts & Luggage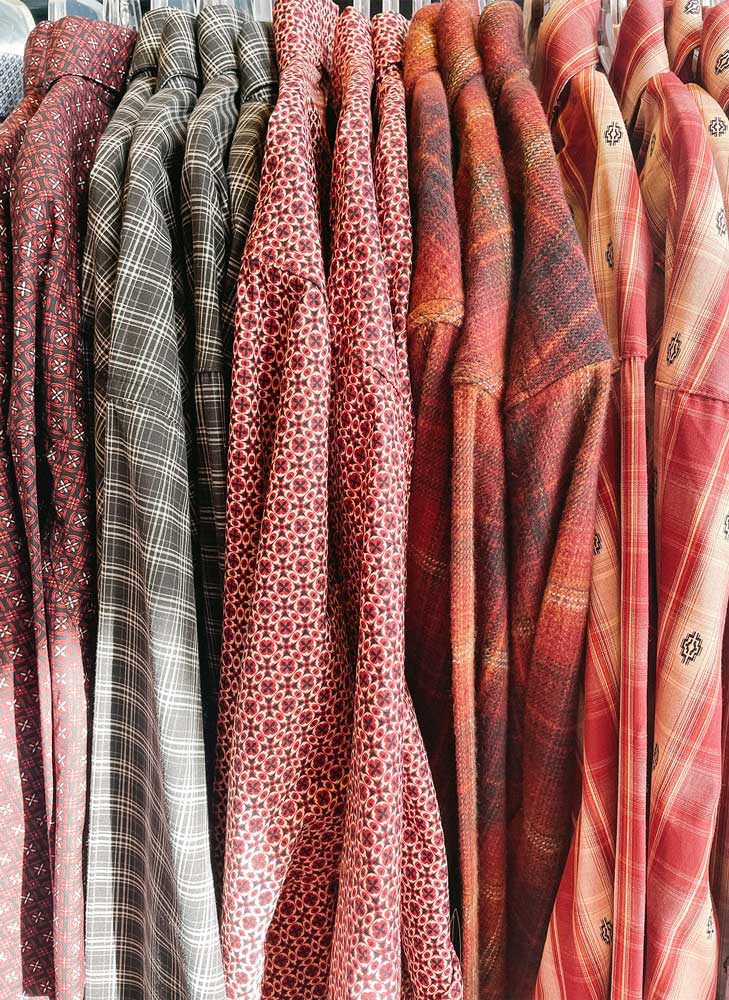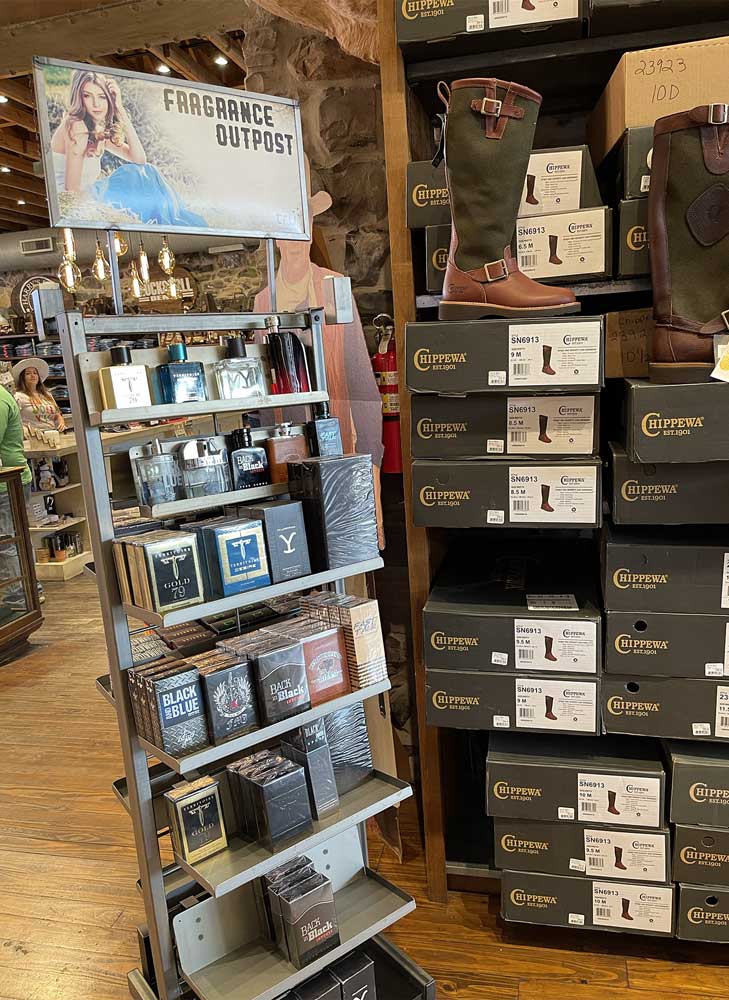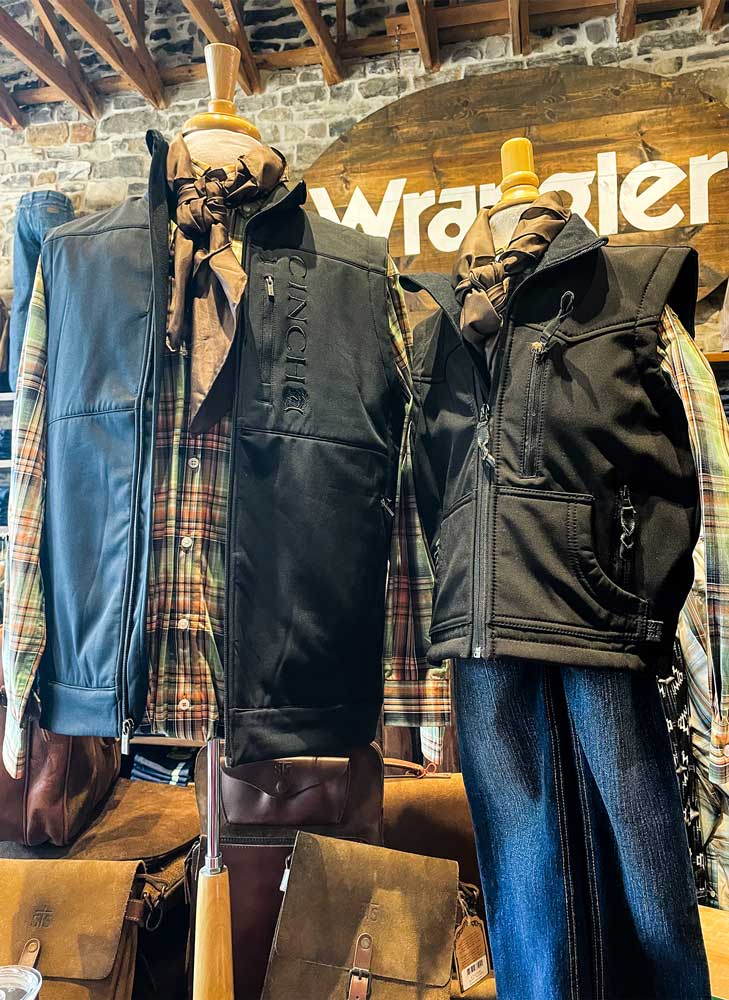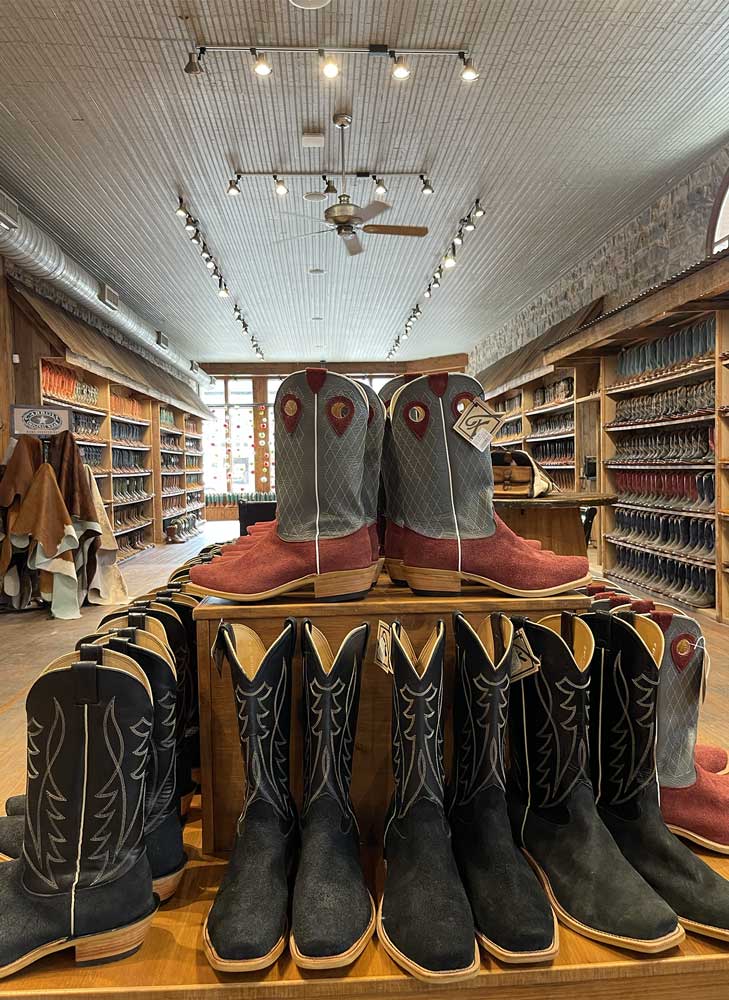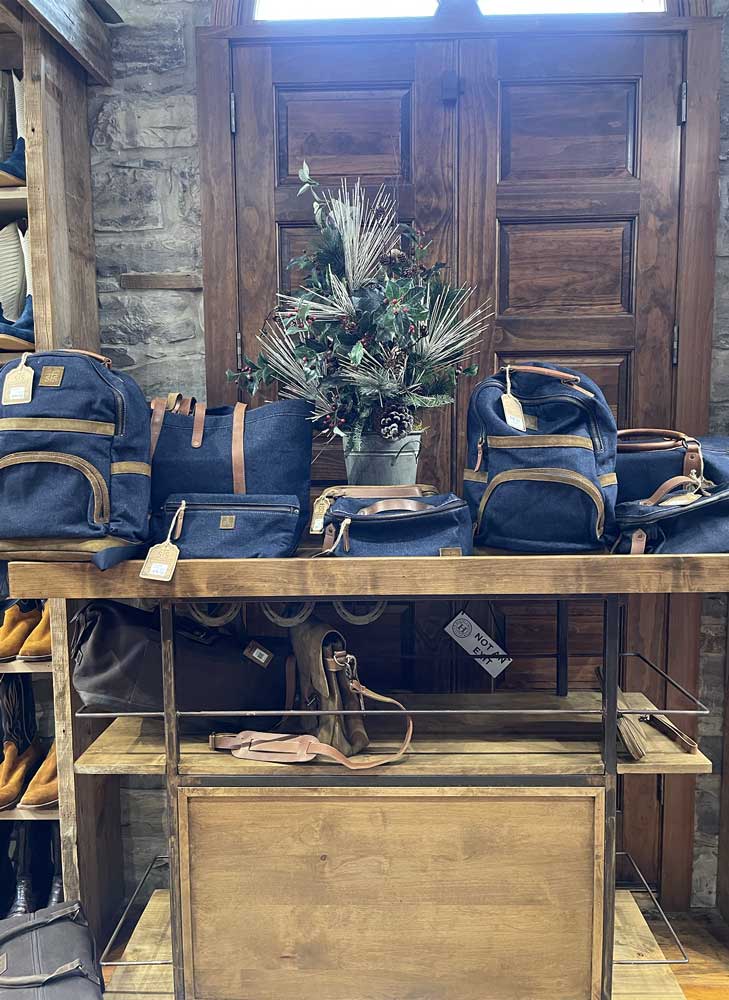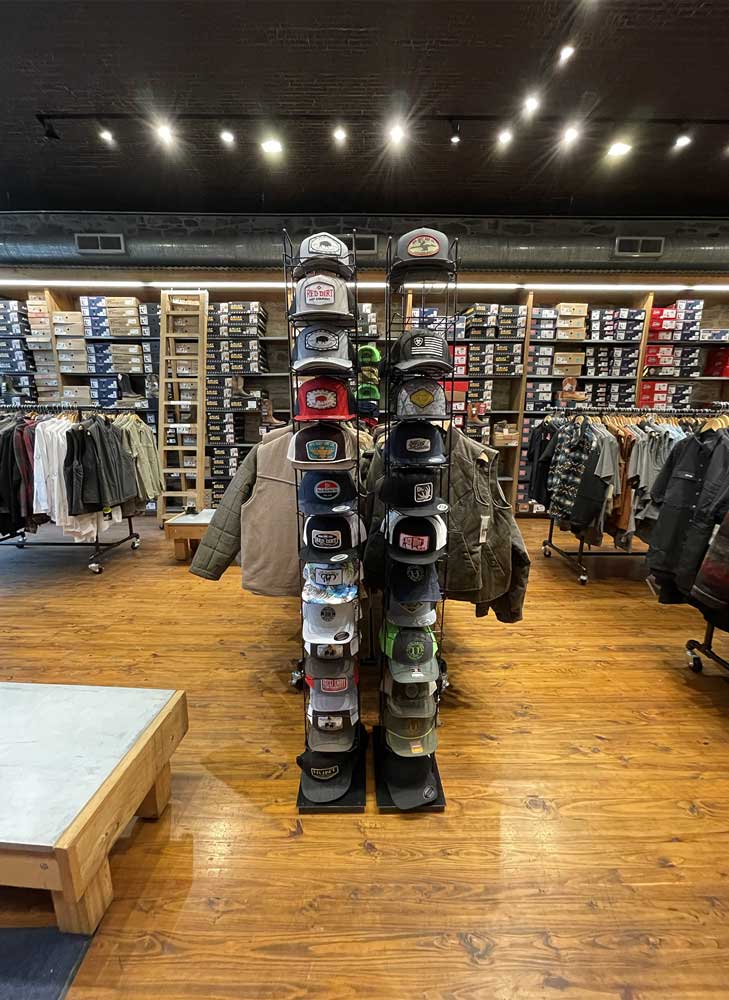 IDEAS FOR HER
Ladies, this is for you! Perhaps you can forward this email to your fellas or your family to give them some subtle guidance on what you'd love to get this Valentine's Day! You're sure to find several items from our customer favorites like handmade Beaudin Design purses or our new line of Kendra Scott Jewelry!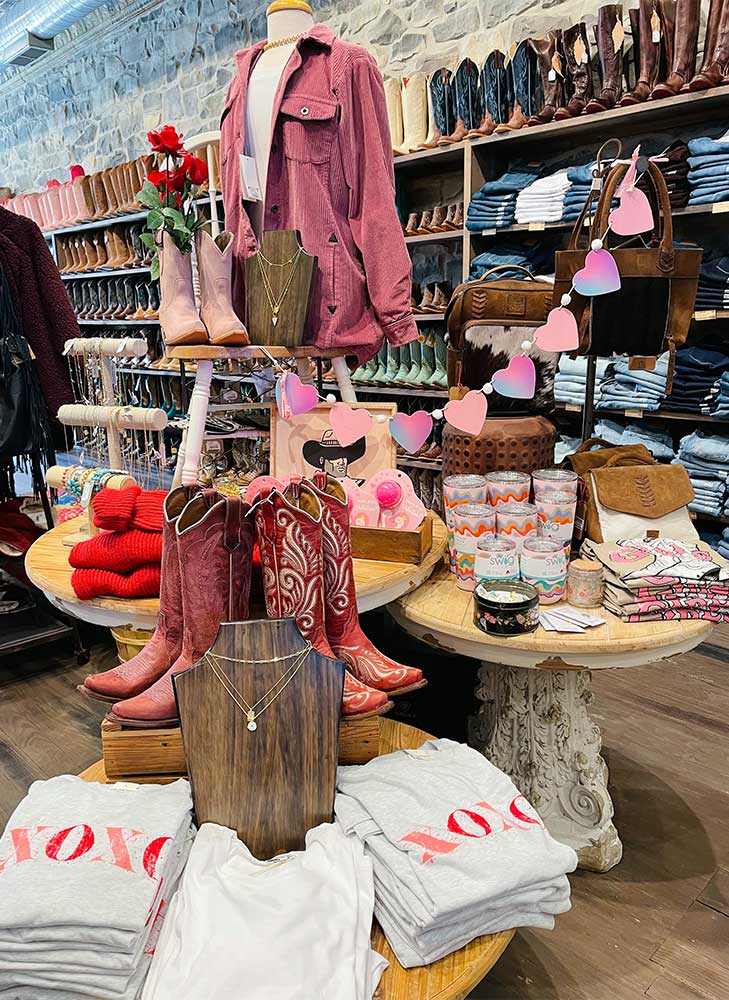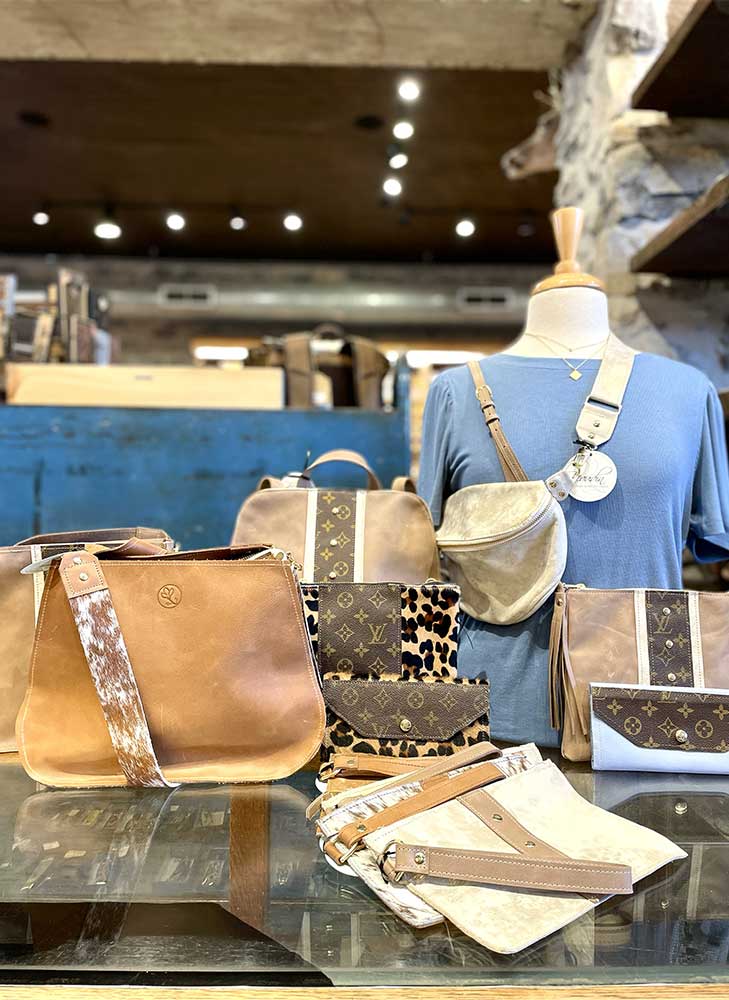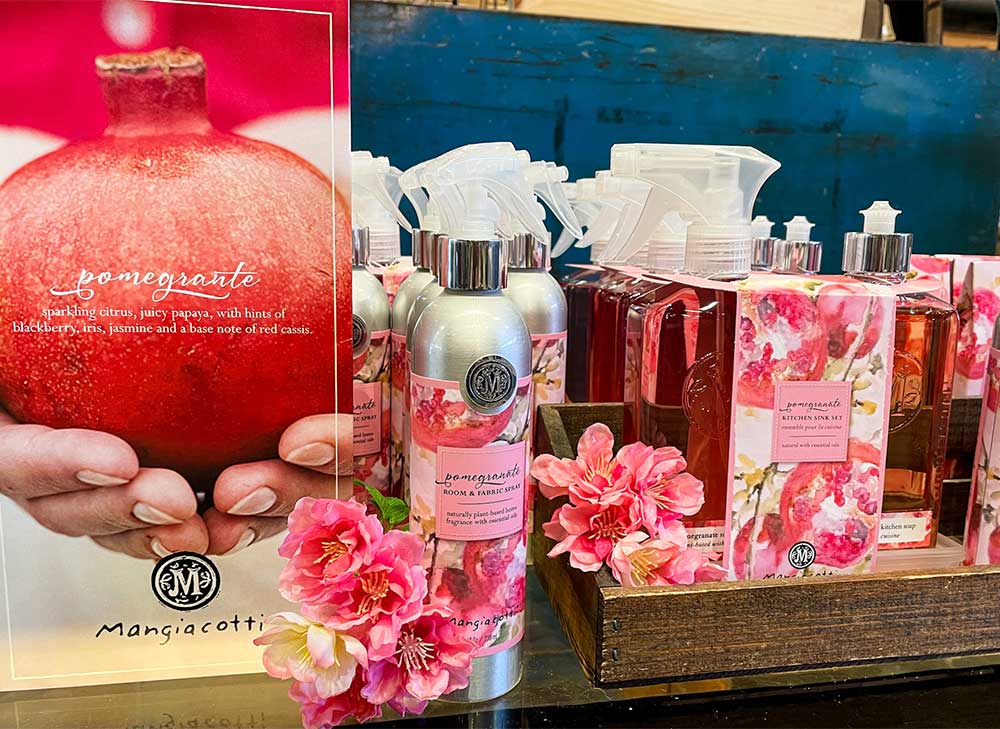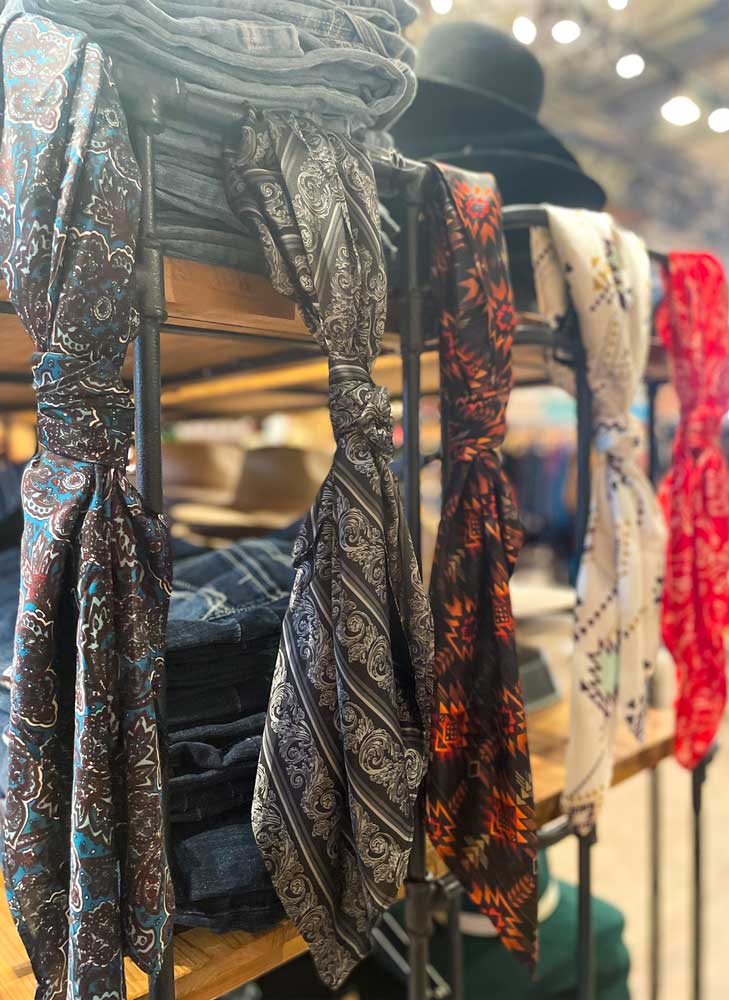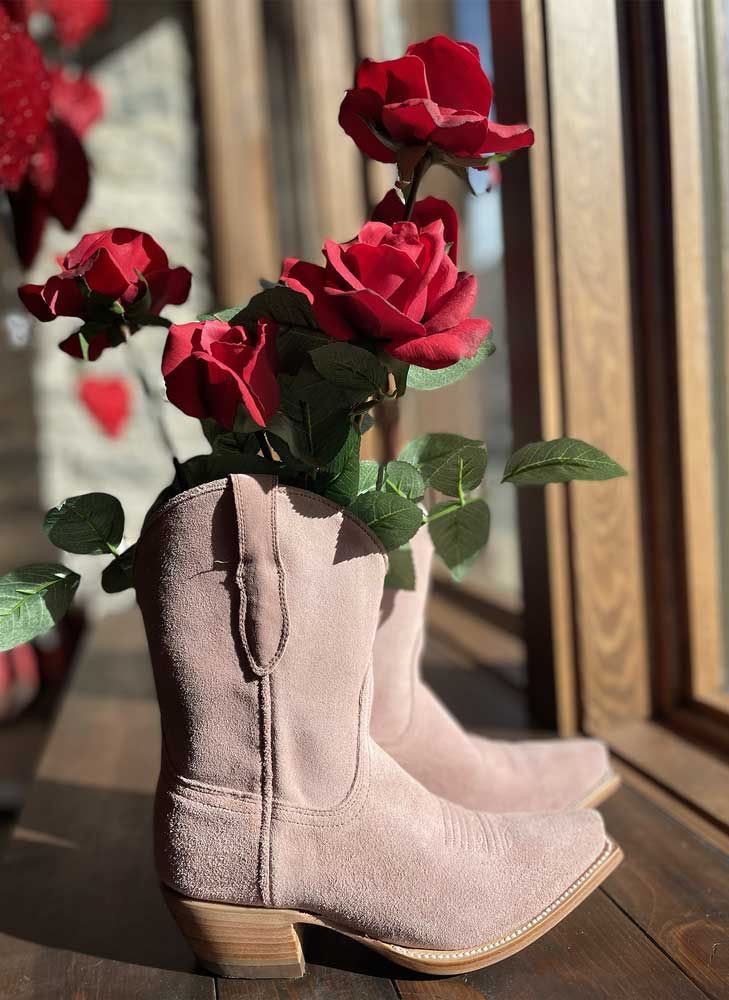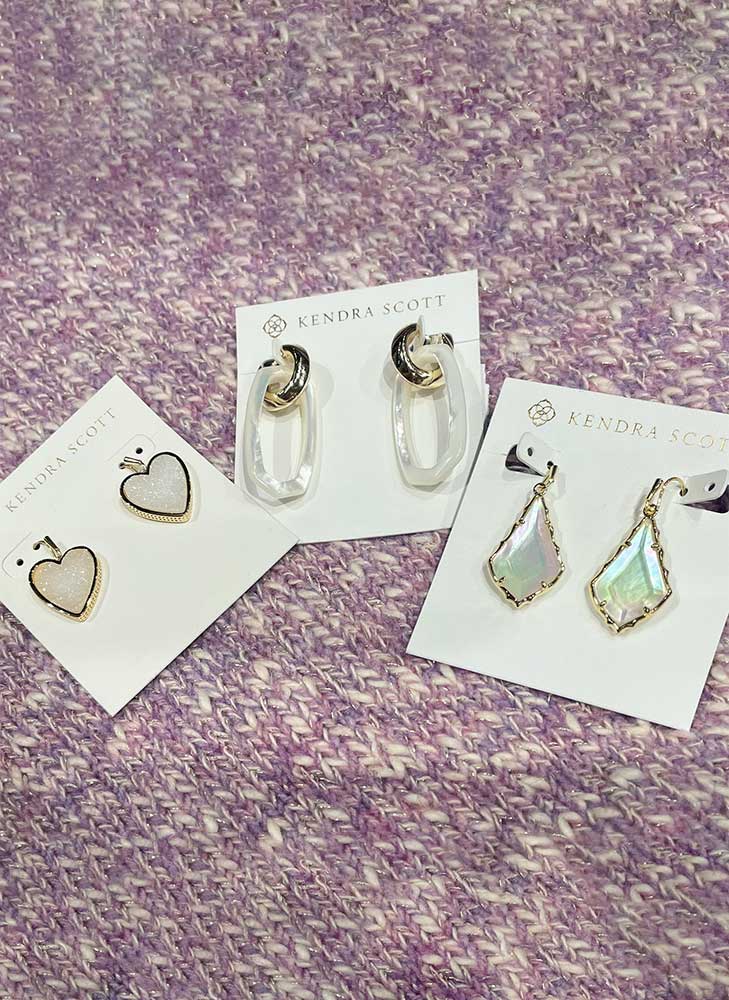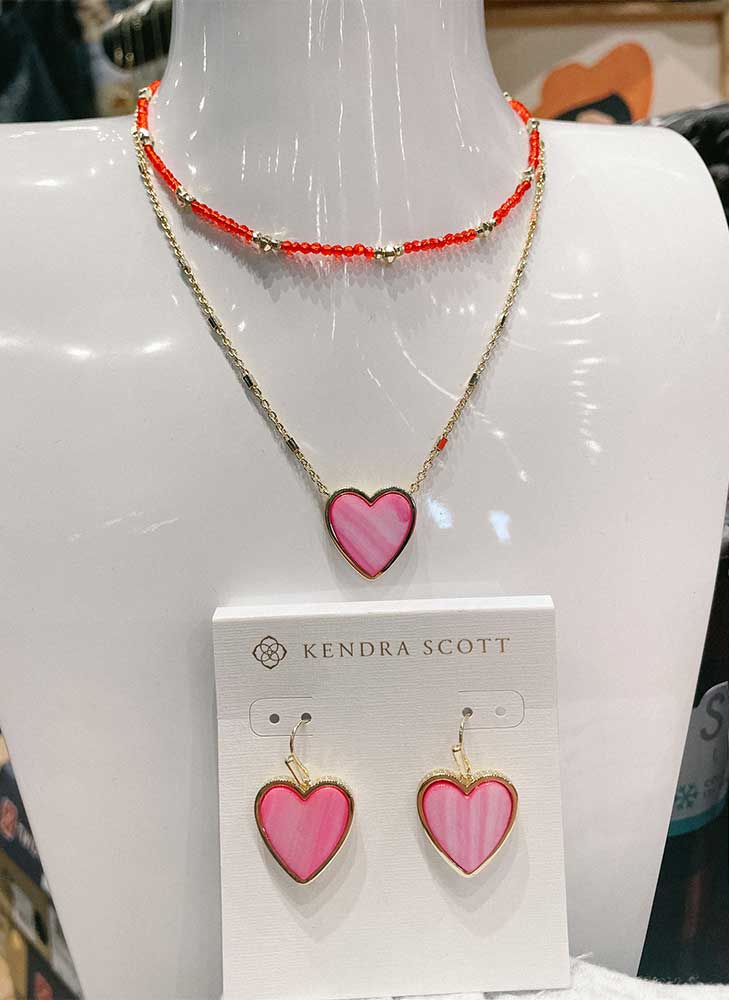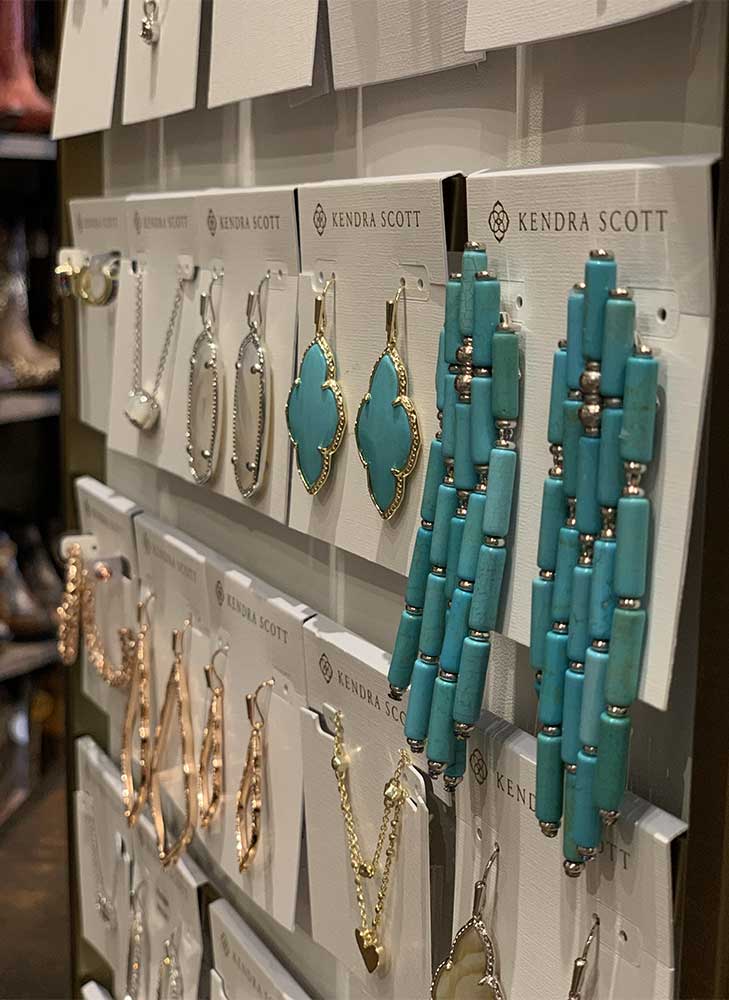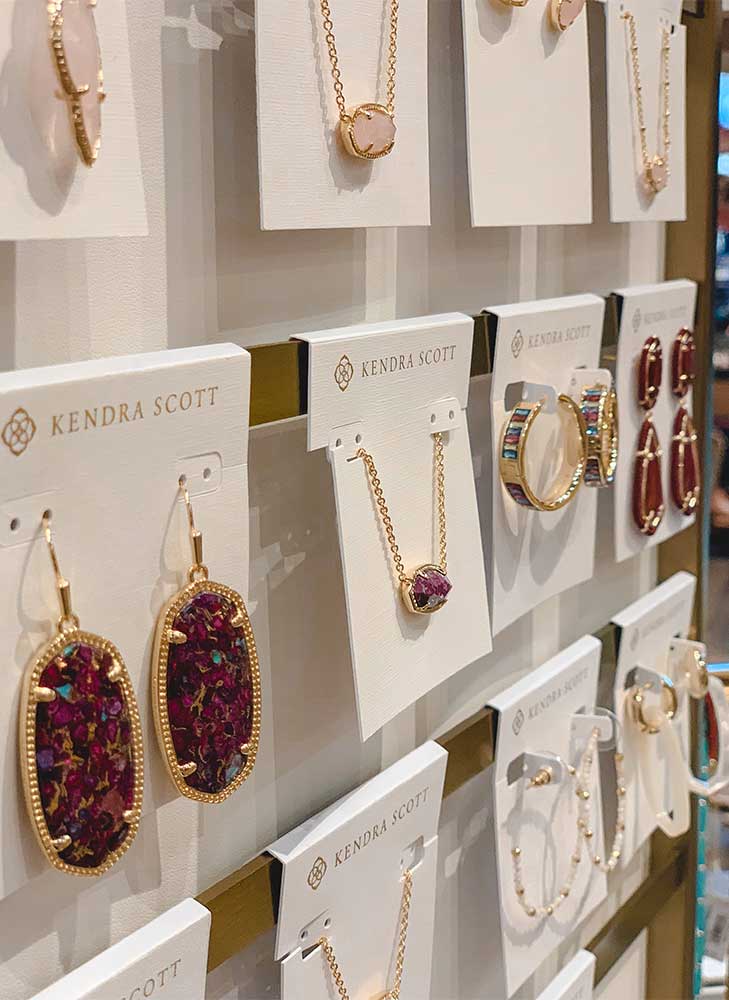 IDEAS FOR THE KIDDOS
Show your little cowboys and cowgirls the Valentine's Day love with red & pink clothes, colorful bracelets or books and toys from the Kid's Corral!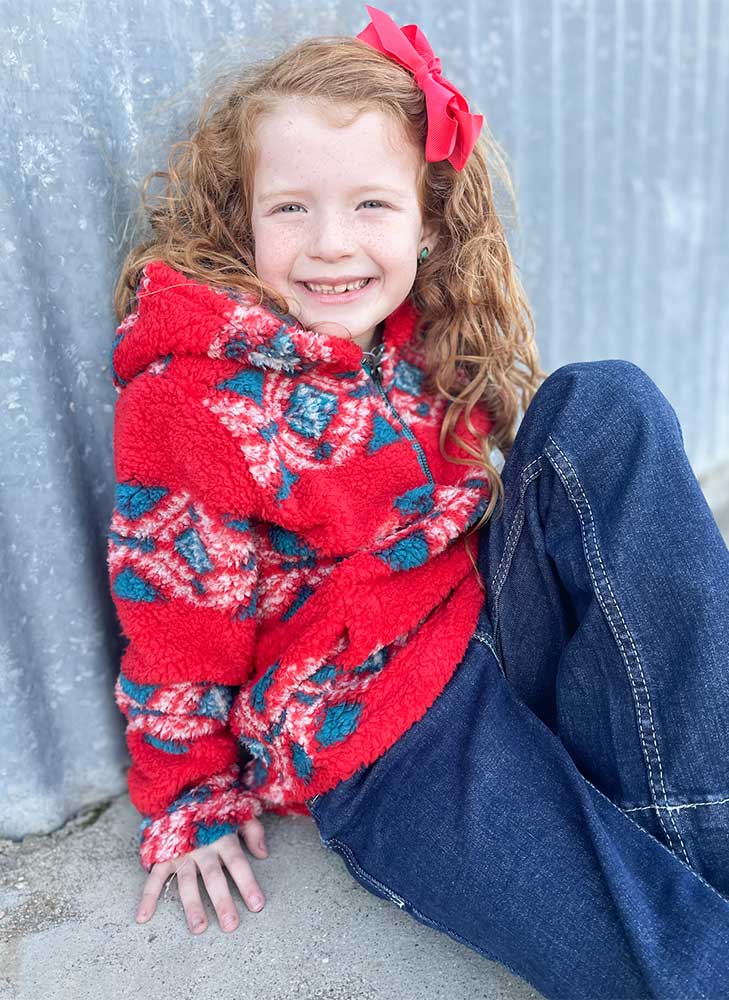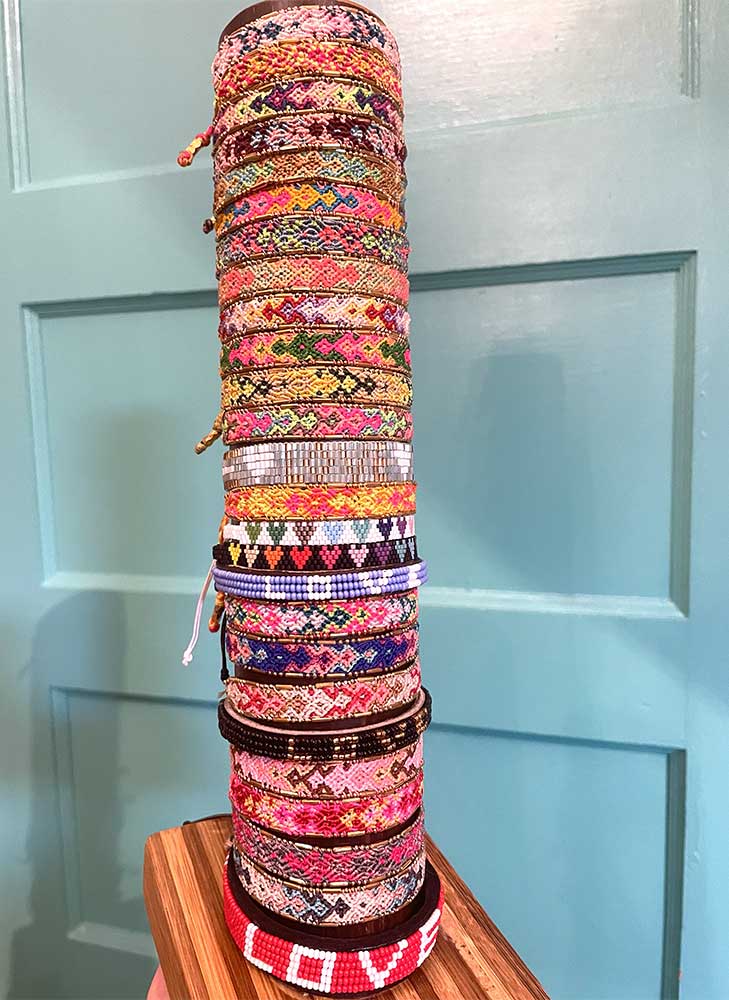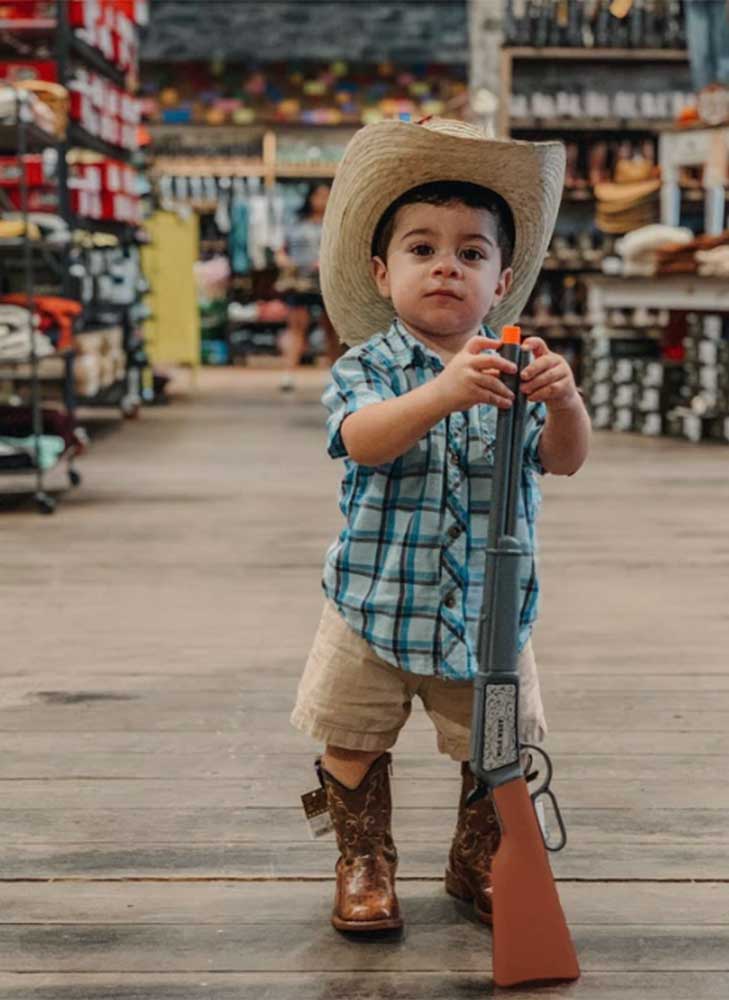 If you're able to make it out to San Saba in the next few weeks before Valentine's Day, feel free to stop by and visit us! We'll help you pick out the perfect gifts for your partners, your family and for yourself!

Happy Valentine's Day!
Give us a call if you have any product questions or if you'd like to place an order over the phone!
All the best from your Harry's Boots family
CALL NOW