Twisted X, founded in 2005, is a small shoe-making operation with Texas-sized experience. The group jokes that they've got a collective "gazillion years" under their belts in the footwear industry – mostly in boots. They claim to have figured out the art of hand-crafting high quality shoes at reasonable prices. In their words, they're "making 'em right."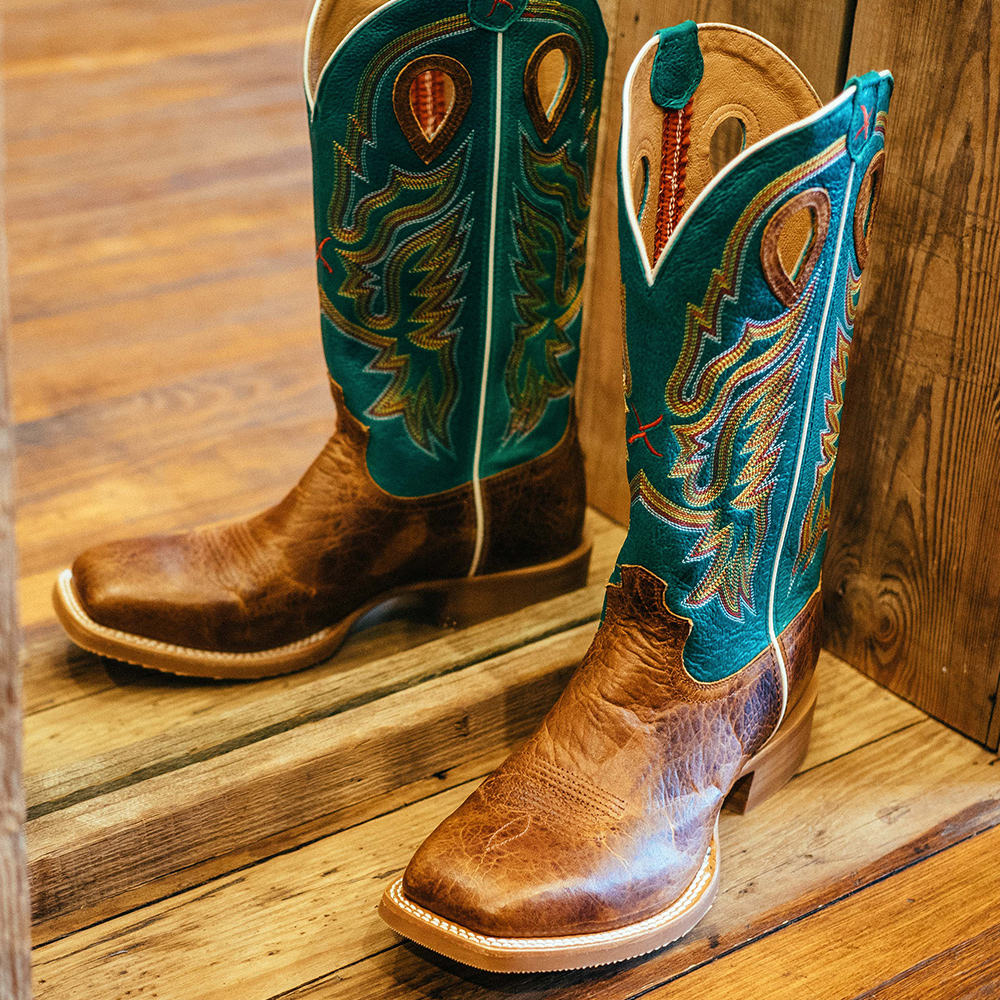 At Harry's Boots we agree. Twisted X boots are handcrafted for cowboys by cowboys and cowgirls — and we love them. A unique blend of technology and high quality leather yields unparalleled comfort, stability and durability at a hard-to-beat value. Their traditional, authentic western boots and casual footwear are durable, lightweight, breathable, sweat wicking, and stable. Whether you're dressing to impress, working the ranch, riding, heading to the dance hall, going for a hike, or just taking a drive, Twisted X footwear will feel great all day and look great for years.
The genius behind Twisted X Boots
Twisted X uses their gazillion years of experience to do one thing: make you comfortable from sunup to sundown. Designed by a former Justin boots and Ariat boots designer, Twisted X footwear is a performance driven, multifunctional line complete with western boots, work boots (including steel toe work boots), and comfort casual footwear. Twisted X technology is a patented five-layer system designed to provide stability and comfort throughout prolonged, extreme use. Their benefits, layered from the bottom up, include:
60K outsole for slip resistance
an EVA midsole for cushioning
PVC midsole for support
a unique XSD insole with injected carbon fiber shank for stability and flexibility
topped with a contoured, moisture wicking anti-bacterial, machine washable, molded EVA footbed.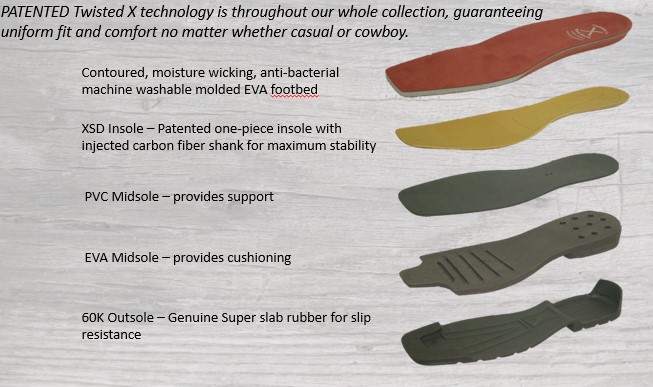 The fit is consistent across the line, with identical measurements from ball to heel. The entire line – from boots to shoes – is ideally suited for rough, hard working jobs from construction and industrial work to farming and ranching.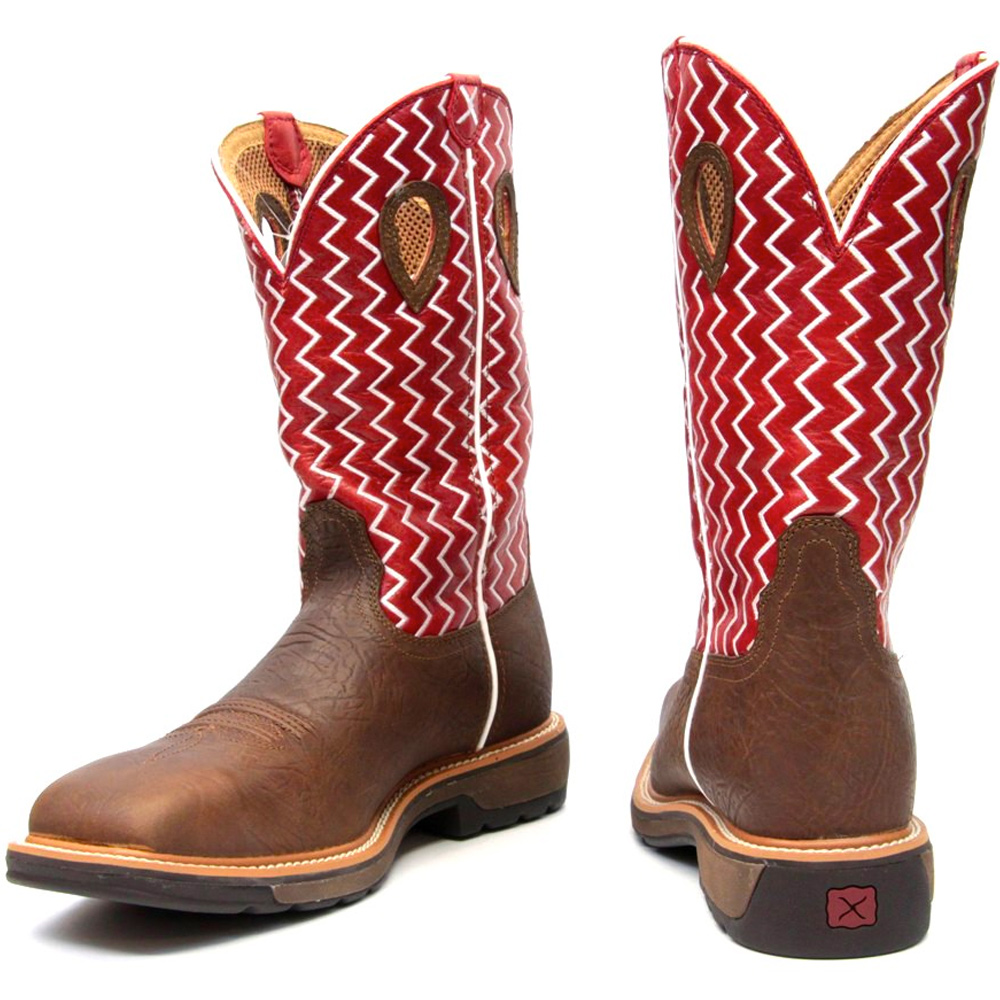 Ride for hours, get muddy, even bathe livestock — you name it — the brand is durable enough to handle just about anything you throw at (or under) them.
With proper care, this line will perform for you from the moment you roll out of bed until the moment you kick them off for years to come.
Kick off your boots and relax
On the hunt for casual shoes? Twisted X has a line of comfortable casual shoes for everyday use. The same authentic styling and unique technology that makes their cowboy and cowgirl boots so approachable go into the design of their mens and women casual shoes – from sandals for the lake to driving mocs for countryside adventures. And they are stylish to boot.
Men's driving moc: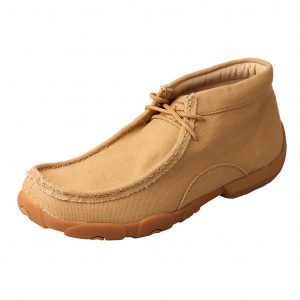 Women's Twisted X sandal: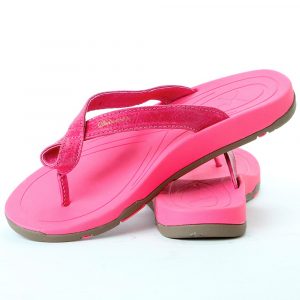 Don't take our word for it, you be the judge – is Twisted X "making 'em right?"