Did you know that Maureen O'Hara won a Golden Boot Award for her contribution to the Western genre? It's true and we like to think that she would also appreciate our Valentine's Day selection of Cowgirl Boots!
And, if you love John Wayne, then you probably remember at least one of his on-screen romances with Maureen. It's no secret that these two were friends in real life, but some gossip rags suggested that John was actually madly in love with the famous actress.
If you are looking for ways to celebrate with your loved ones this Valentine's Day, perhaps it would appeal to your Western style to watch some of the famous movies starring these two supposed love birds. Who knows, maybe you can spot a spark in some of the looks that bad-boy John and Maureen exchanged so many times on film, and decide for yourself is their love was just an on-screen romance or the real thing!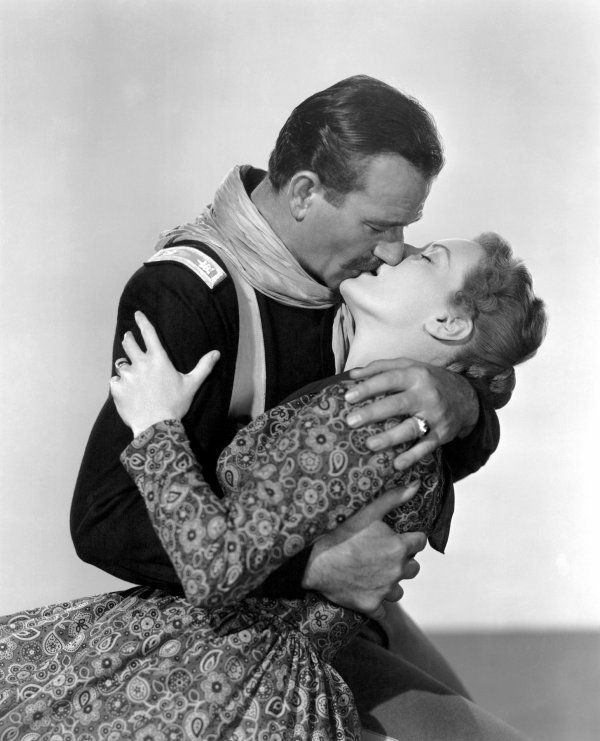 And if binge watching old western movies is not the (only) thing that you had in mind for this Valentine's Day, you can dress the part too. Check out items at Harry's Boots that can make you look and feel like a star this Valentine's day!
If you are in San Saba, feel free to stop by and visit our store. Harry's Boots is celebrating the spirit of love with Valentine's Day deals and special events both in-store and online.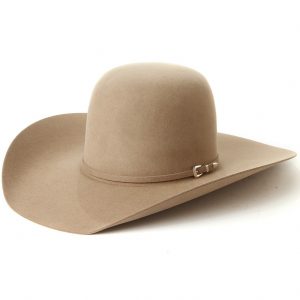 Rodeo King Pecan Bullrider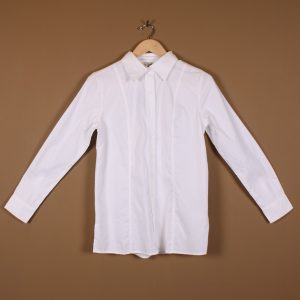 Noelle Perfect Layer White Button Down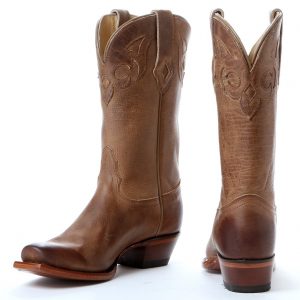 Tony Lama Burnished Tan Reno Boots