What do gypsies & and cowgirls have in common? A lot more than you'd think…
This Spring Harry's Boots is bringing the two together with fashion inspiration that's a little bit country and a little bit Boho chic.
Brief History of Boho Chic Style
Originally inspired by the nomadic gypsies of Europe in the 1800's, the term Boho is an abbreviation of the term "Bohemian Homeless" (Bohemian is derived from the French bohémien meaning Gypsy).
Boho chic style has been floating in and out of fashion since the mid-to-late 19th century. Its peak was during the hippie revolution, and the modern Boho look we know today is largely influenced by the summer lovin' sixties.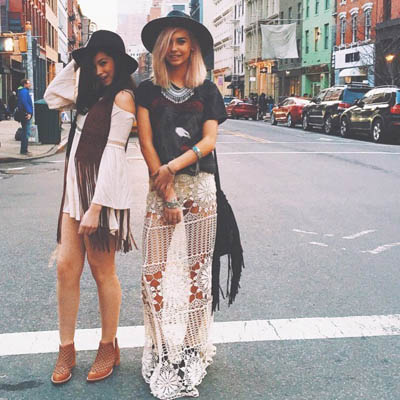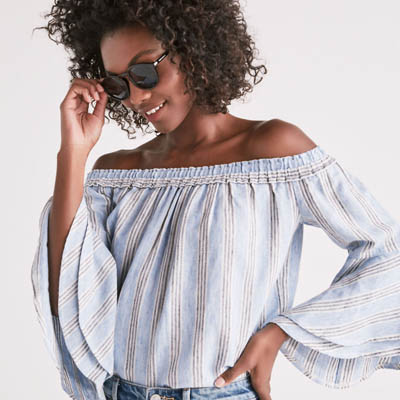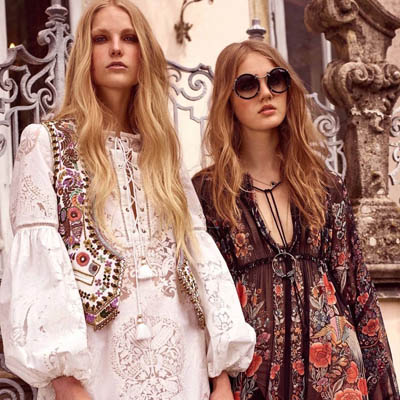 Classic Western Wear vs. Boho Chic Style
Boho chic clothing mainly consists of floral patterns, flowy shirts and floppy hats. It's whimsical and romantic. It's bangles, boots, belts and big-old-sunglasses. It's dressing with wild abandon. That's why the term Boho-chic is sort of an oxymoron. It's fashion that's anti-fashion. A true bohemian soul doesn't give a hoot about what they are wearing. They put on whatever feels good.
The same could be said about cowgirls. They wear what they please, and nobody's going to convince them otherwise. Cowgirls love to ride and live on the wild side. Just like the original bohemians, they too love to wander. The trail is their home.
Women's western wear is all about being self possessed and confident. It bucks the system that tells ladies they have to be proper, polite or pretty. All a cowgirl truly needs is a great pair of boots, some comfy jeans, and the wide open plains.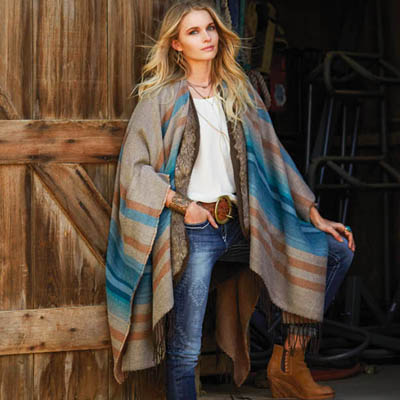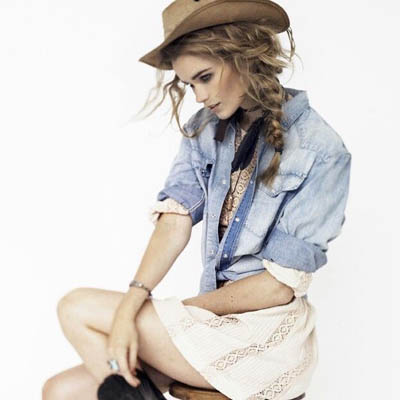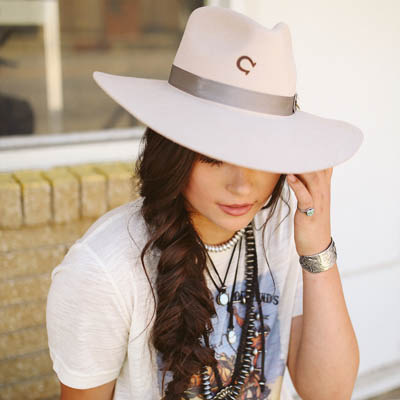 It's no surprise that these two iconic women's fashion trends overlap sometimes. Right now there's a resurgence of Western and Boho-chic in women's wear.That's why both empowering styles are the inspiration for Harry's Boots Spring apparel. We've got a whole line of dreamy duds for women who march to the beat of their own drum.
If you're a country gal with an adventurous heart, and wanderlust for days, here's some must-have items to express your inner Gypsy Cowboy.
5 Essential Pieces of Western Boho Clothing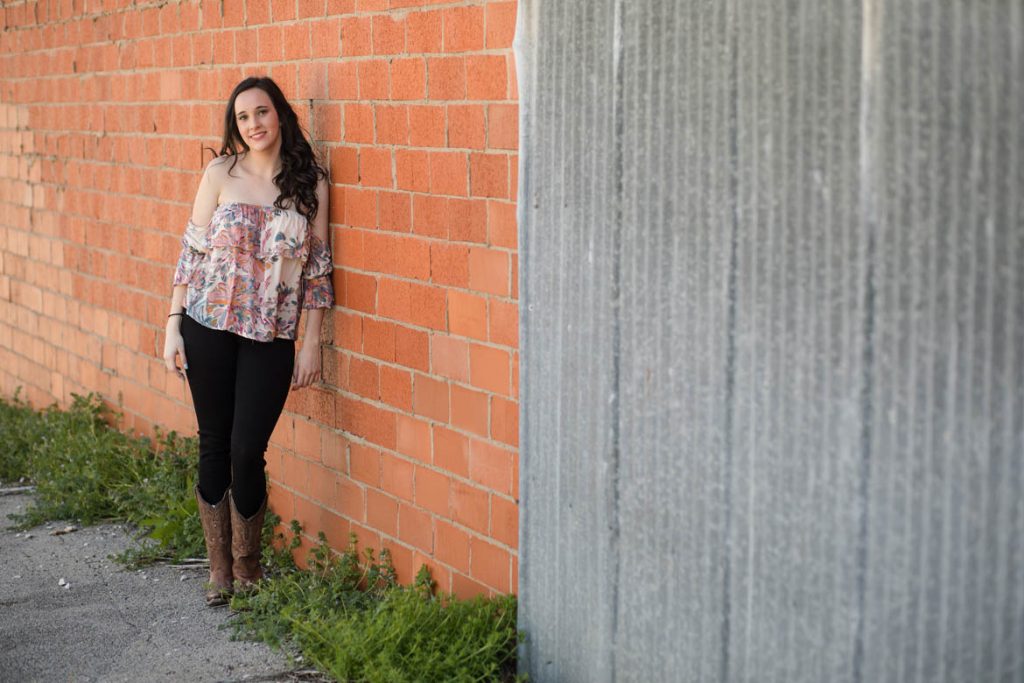 FROLIC AROUND IN A FLOWY FLORAL BLOUSE
Everything's in bloom during Spring, especially the blouses at Harry's Boots. Throw one on with your favorite pair of jeans and you'll be the perfect picture of Western Boho Chic.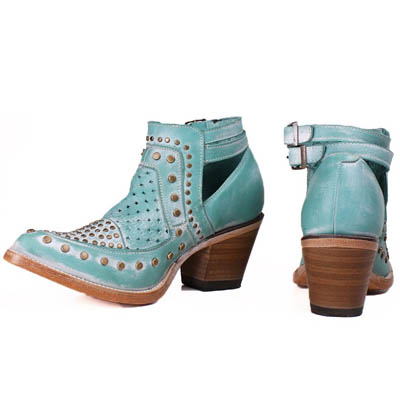 Corral Turquoise Studded Booties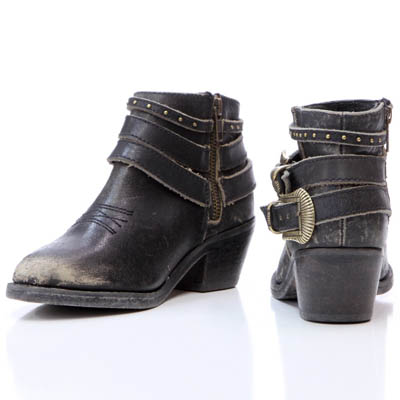 Corral Black Multi-Strap Bootie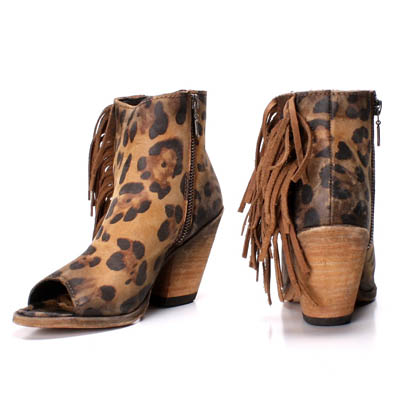 Liberty Black Miel Stone Shorties
Break Some Hearts in Oh-So-Dreamy Western Boho Dresses
Spring is for lovers. It's the perfect weather for boat rides, picnics, and strolls through the park. The warmer temperatures call for light and airy dresses. It's the perfect option for date night. Don't skimp on the accessories either. For a truly Western Boho look, layer on some chunky jewelry and bold belt.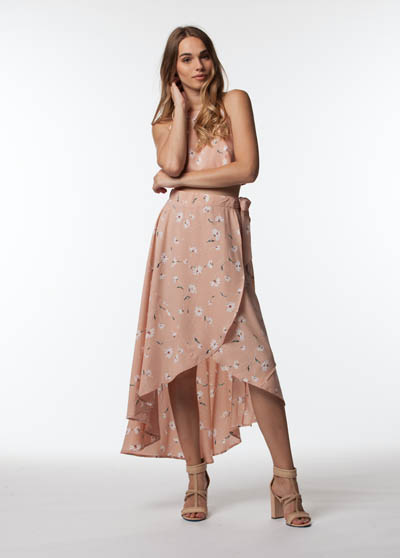 PPLA Sophina Blush Skirt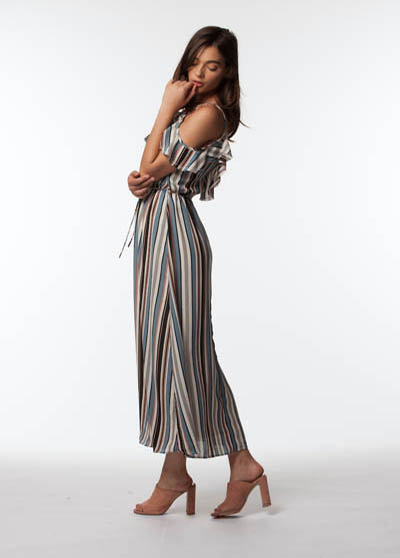 PPLA Indio Blush Multi Color Dress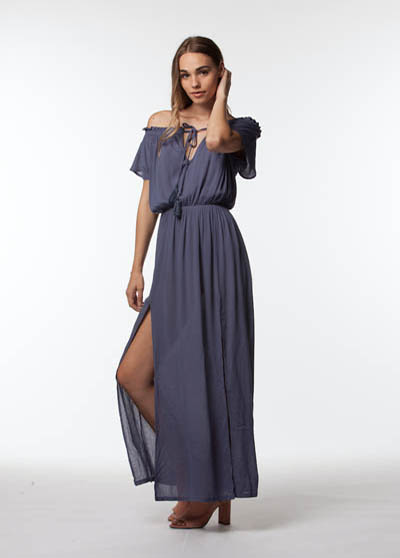 PPLA Caramela Blue Dress
WANDER THE WILD IN A WIDE BRIM HAT
Wide brimmed hats are everywhere in women's wear right now, from festivals to farmers markets. The modified, floppy cowboy hat look is here to stay. It's the ultimate accessory for the girl who doesn't care about fussing with her hair, and is ready to hit the road at a moment's notice.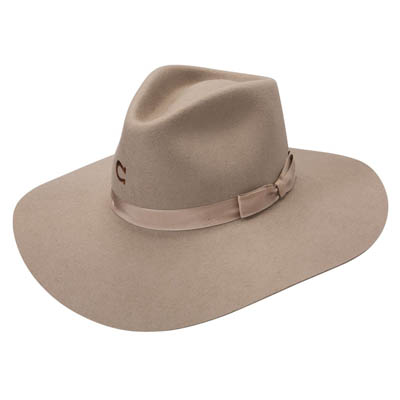 Charlie One Horse Highway
61 Silverbelly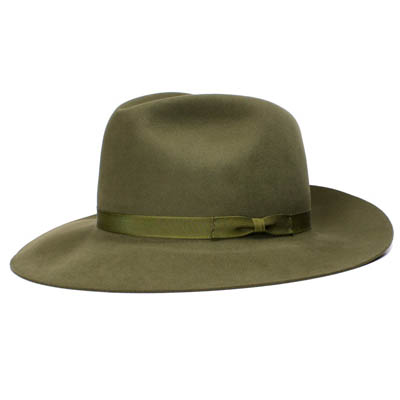 Rodeo King Tracker
Olive Felt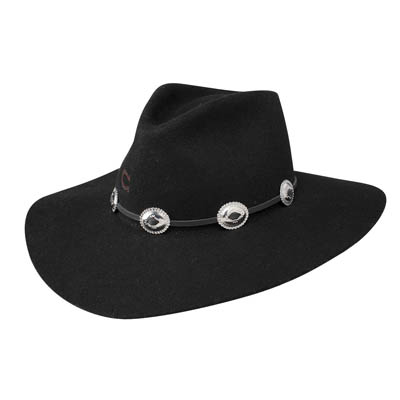 Charilie One
Horse Travelor
PACK FOR ADVENTURE WITH A BIG BAD BUCKET TOTE
A true Western Boho Chic chick lives for adventure. She isn't tied down, but ready to fly wherever the wind takes her. All she needs is a ticket to anywhere, and a sturdy, stylish bucket tote filled with everything she needs. Nothing is holding this girl back!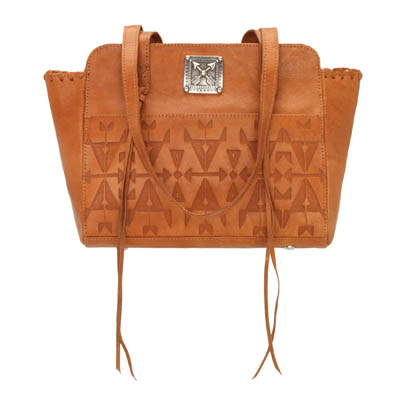 American West Tan Crossed Arrows Zip Tote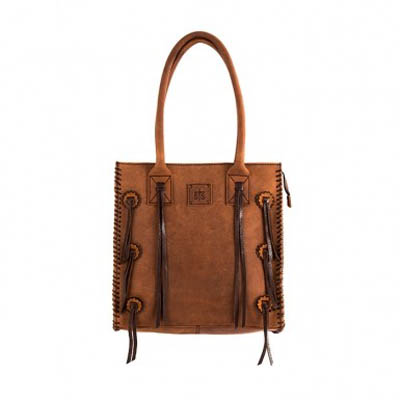 STS Ranchwear
Large Chaps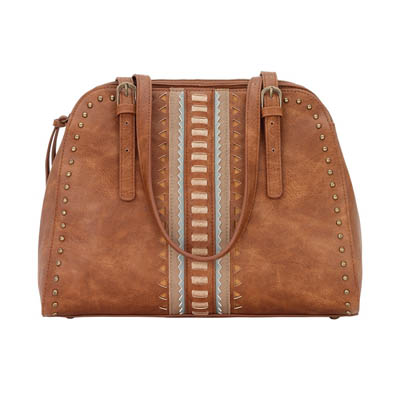 American West El Dorado Tan Satchel Tote Purse