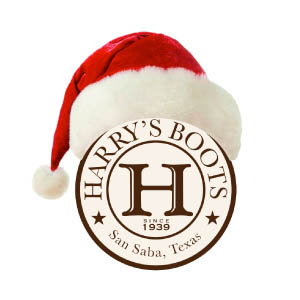 It's a whole new year, and time when people start making all sorts of goals and plans to better themselves. Don't get bogged down by the usual, unattainable New Year's Resolutions.
Make this year more meaningful by living life to the fullest!
Here in Texas, that means spending time with family & friends, outdoors adventures, and good barbeque. So, here's Harry's Boots list of New Year's resolution ideas for the western at heart. Get into a wild west state of mind in the New Year!
Top New Year's Resolutions:
Wild West Edition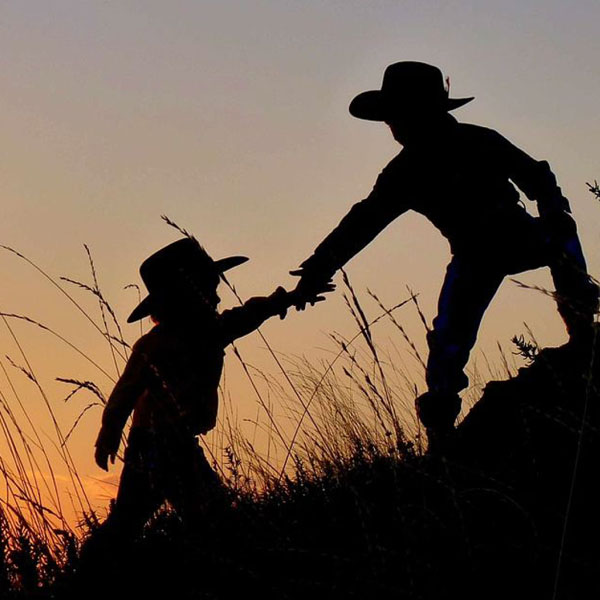 #1 LOVE YOUR NEIGHBOR & TREAT EVERYONE WITH RESPECT.
Let's make this year a year where we honor and respect our fellow humans, including all cowboys, cowgirls, cowpokes, city slickers,  bandits, buckaroos, and everyone in between! Show southern hospitality wherever you go, and it's sure to make this year better than ever!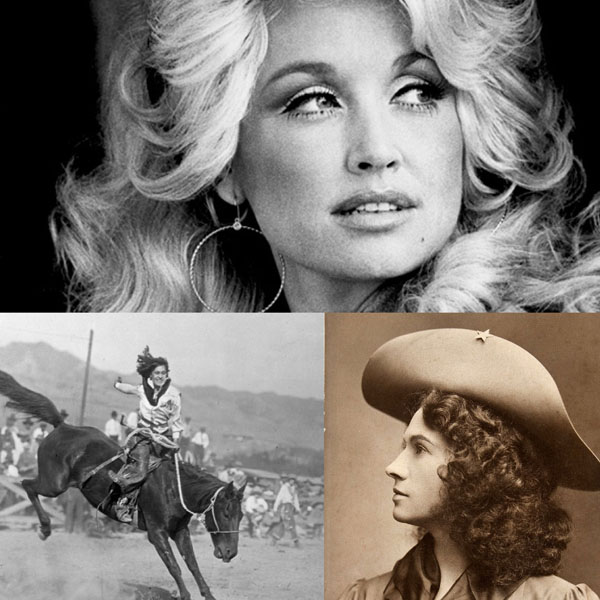 #2 GET INSPIRED BY LEGENDARY COWGIRLS.
Number two on our New Year's Resolution List is a celebration of some seriously inspiring western women. Make it a point this year to take a lead from the most legendary ladies in the west.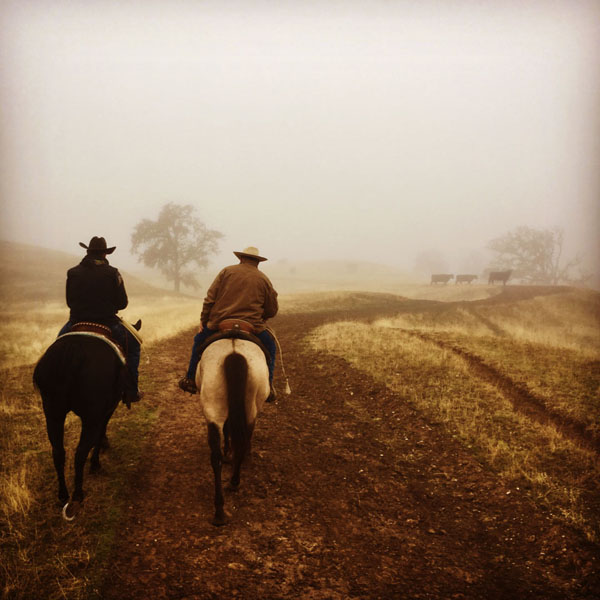 #3 GET OUT THERE AND HIT THE TRAILS.
Ditch those resolutions involving all that dieting and rigid exercise regimes, and get healthy the western way by hitting the trails!  Even if you're a city slicker, getting out into nature and roaming the range helps keep ya' fit and mentally at peace.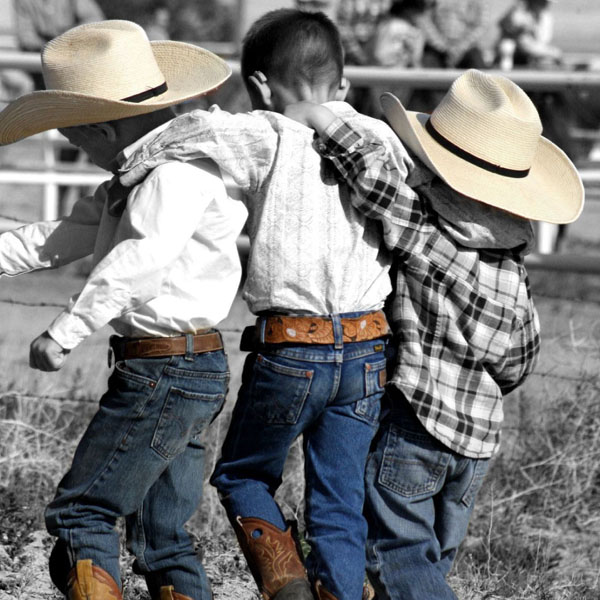 #4 SPEND MORE TIME JUST HANGIN' WITH YOUR POSSE.
Every good cowboy knows you're only as good as the posse you ride with. This year, do it like they did in the wild west and spend more time hangin' with the friends you value and cherish.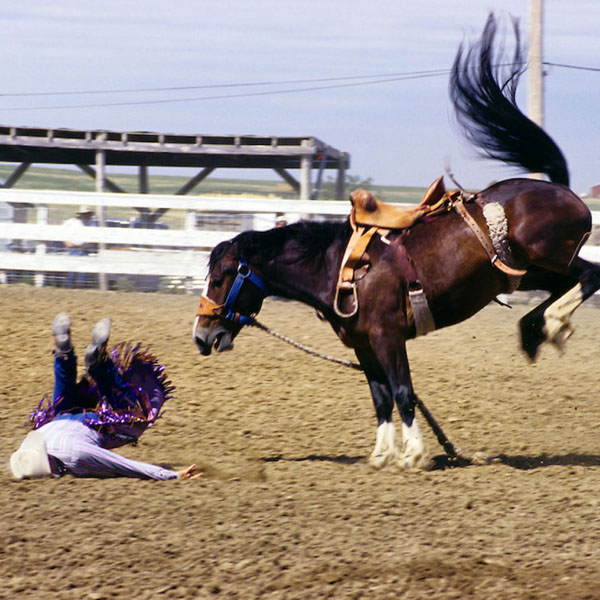 #5 BE WILLING TO PICK YOURSELF UP & DUST YOURSELF OFF.
Take charge of this year with the grit and gumption of a true buckaroo. A good cowboy knows sometimes they gotta pick themselves up and dust themselves off after takin' an epic fall.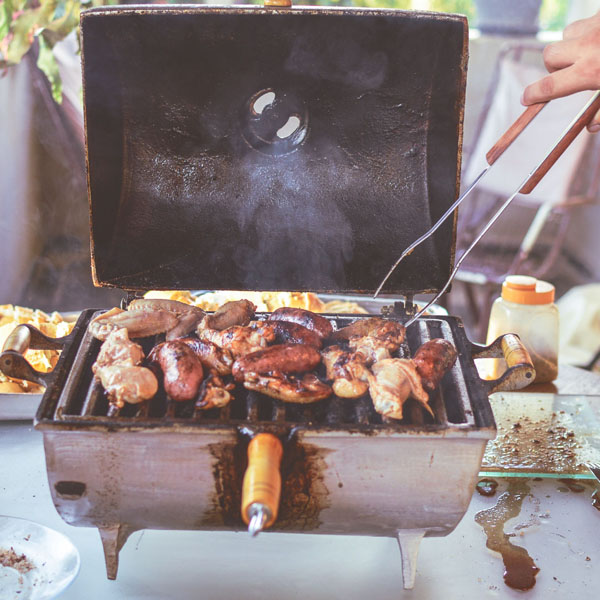 Feasting on barbeque is a true western tradition. If your diet is in need of more meat, try dining Texas-style more often and get that much needed dose of protein. It's one tasty New Year's Resolution you probably won't have trouble keeping.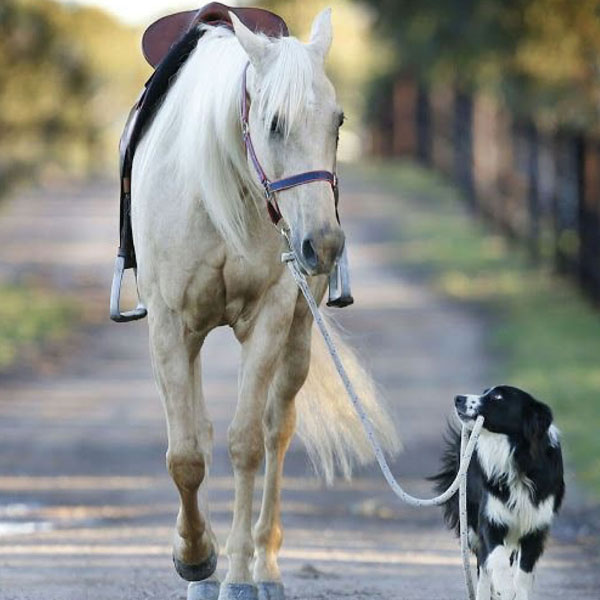 #7 GET ALONG WITH ALL KINDS OF CRITTERS.
We're a little biased towards the canine persuasion at Harry's Boots, but it's important to treat all animals kindly. Devote more of your energy to spending time with animals. It's a New Year's Resolution that's good for the heart and the soul.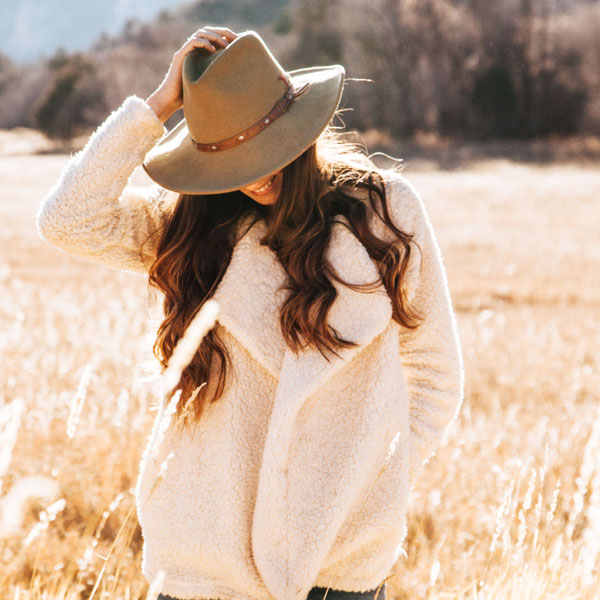 #8 DRESS THE WAY YOU FEEL INSIDE.
This year, don't be anything but yourself! Make it your goal to express who you truly are. Be comfortable in your own skin and in the clothes you put yourself in!
HARRY'S BOOTS WISHES YOU A WILD WESTERN NEW YEAR!