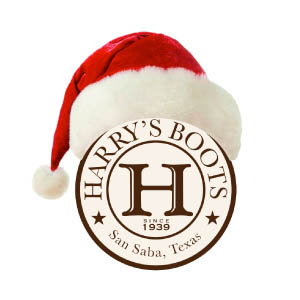 Well y'all, this crazy year is comin' to an end!
Harry's Boots is so lucky to have had an amazing year filled with some rowdy moments and wild memories, all thanks to you- our loyal customers and family. So, here's a one gigantic THANK Y'ALL from the bottom of our hearts for making 2017 a year to remember!
And, in honor of the New Year, we wanna take a gander back at some of our favorite times at the shop. Cheers to all the parties, friends, and fabulous western wear. We hope 2018 is just as epic!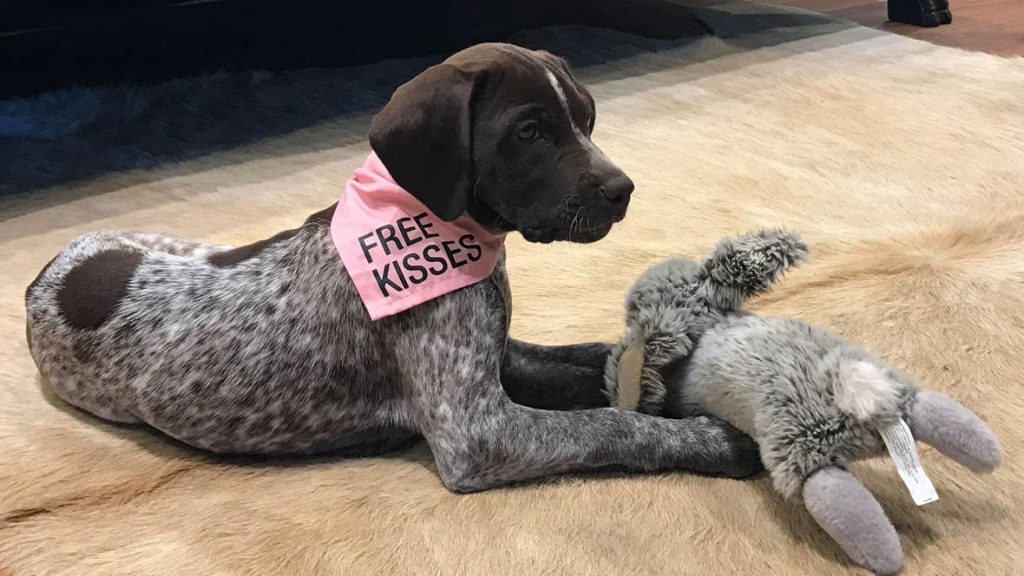 IT'S BEEN A RUFF YEAR
The Harry's Boots team got a little bigger (and furrier) this past spring with the addition of a new ambitious, young pup. Jolene the German Shorthaired Pointer has been a model employee and cheery addition to the shop. Stop on by our San Saba storefront and say hello to this canine cowgirl!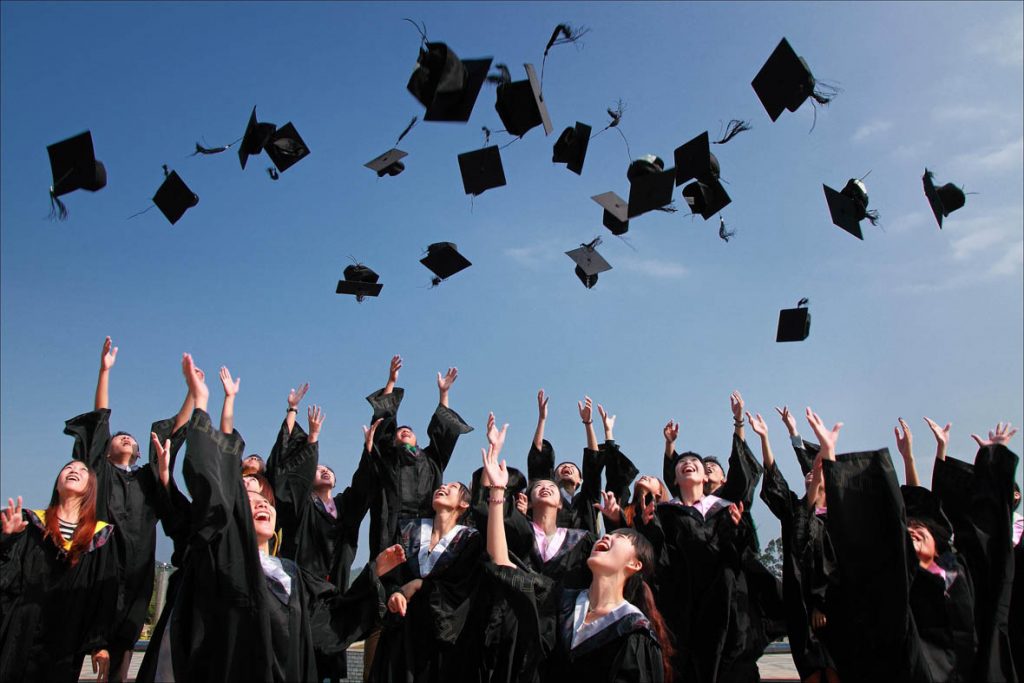 MANY CON-GRADUATIONS
We are so proud of the hard working Harry's Boots team members who graduated in 2017. Not only did they complete their scholarly pursuits, they did it all while keeping the dream alive, working at Harry's Boots. Congratulations graduates!
In our hometown, San Saba, TX, we hit fall head-on with all sorts of town wide celebrations. In true Texan-style, there were tons of football games and festivals. But the most celebrated game had to be our very own San Saba Armadillos homecoming game.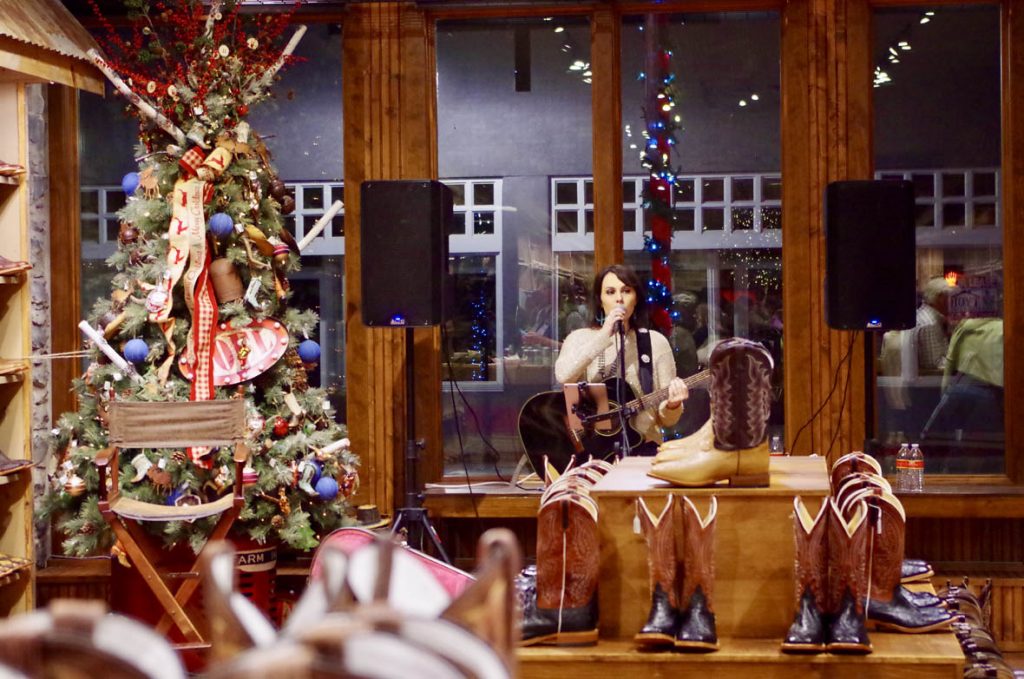 A VERY MERRY HARRY'S CHRISTMAS
The holidays in the South are a very special thing, and at Harry's Boots we did Christmas right! The whole town came together this past December for its annual Sip N' Stroll, Christmas Parade, and our biggest party of the year- Harry's Boots 78th Anniversary Christmas Celebration. We partied all night long with food, drinks, sales, and live music. It was a very merry time!
BEST SELLING COWBOY BOOTS OF 2017
These popular cowboy boots stomped the competition this year! Check out 2017's best sellers…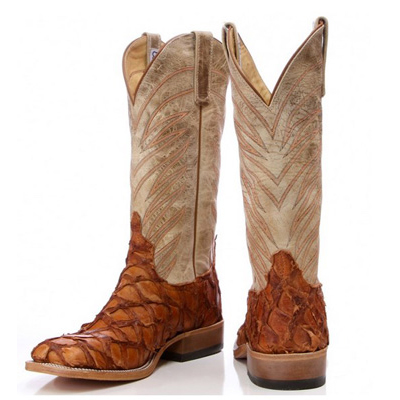 Anderson Bean Cognac Exotic Arapima
Rios of Mercedes Classic Nicotine Ostrich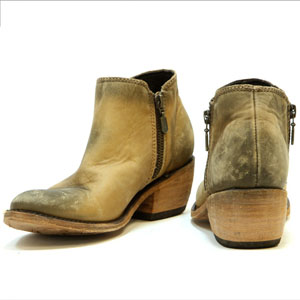 Liberty Black Vintage Tambor Shortie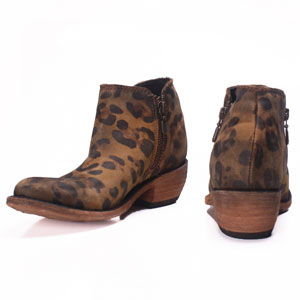 Liberty Boots Chita Mia Shortie