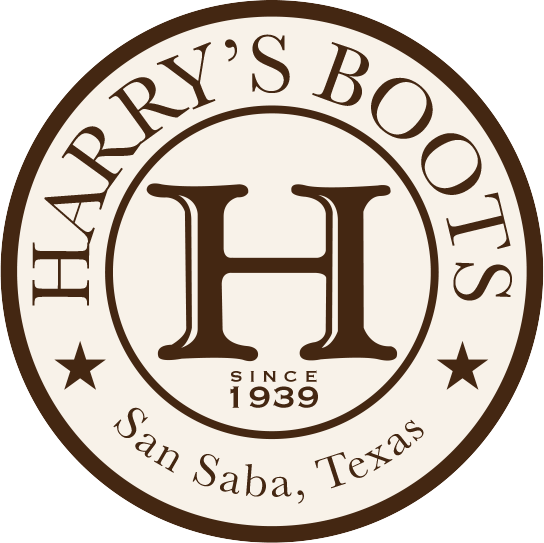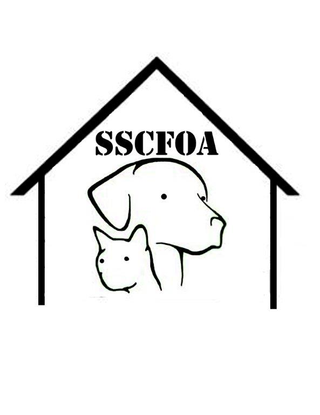 March 23rd is National Puppy Day!
Though for many of us dog-lovers, everyday is puppy day, March 23rd is a special day for the whole country to honor our furry companions, officially proclaimed National Puppy Day. Of course any dog, no matter how old, is always a puppy at heart. So, give extra love to ALL dogs today, because they make life so much better just by simply existing.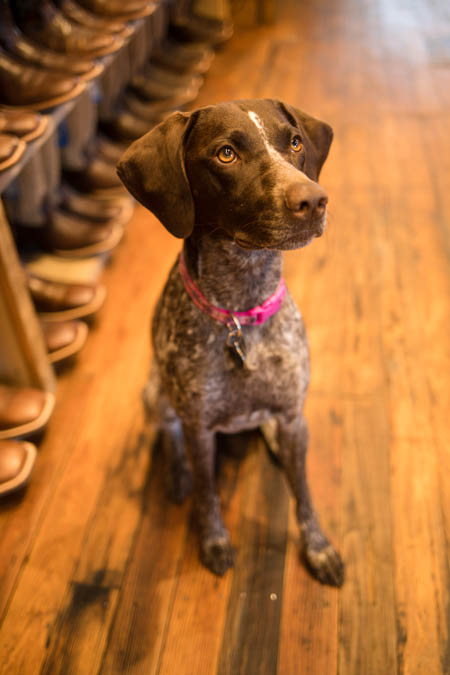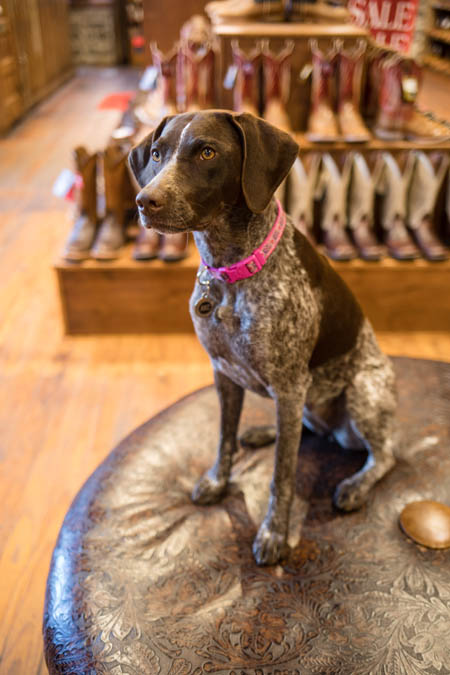 Harry's Boots is so lucky to have our very own puppy to share this holiday with – Jolene the Shop Dog. This German Shorthaired Pointer is a goofball, who makes every day at the shop a delight! You can bet Jolene will be giving and receiving all the kisses on National Puppy Day in San Saba.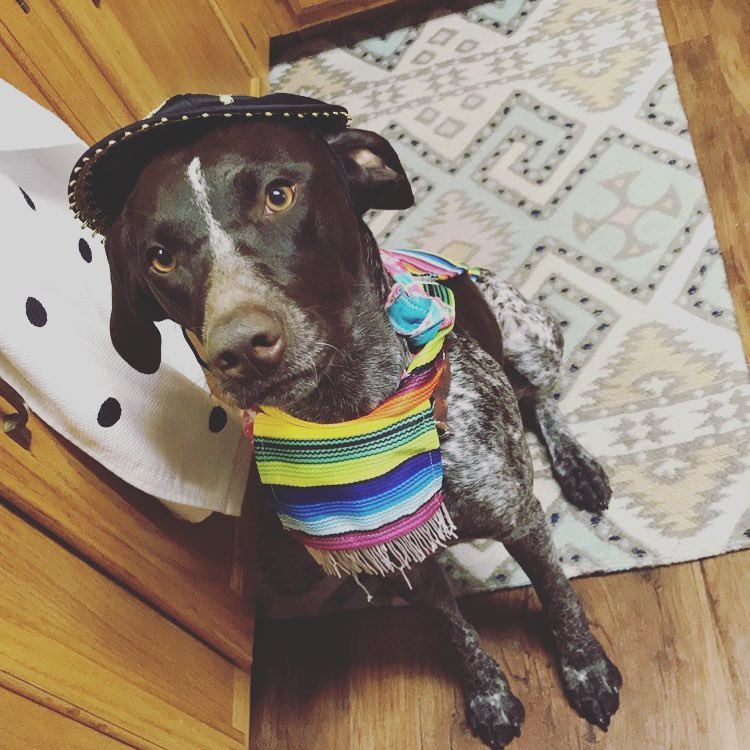 However, National Puppy Day isn't just a day to pamper your pup. The holiday was founded as a way to spread awareness about rescue dogs in need of adoption, and the abuse of puppy mills. In the US alone, over 3.3 million dogs per year enter the animal shelter, according to the ASPCA. That's a whole bunch of puppies waiting to find their forever homes!
Here in San Saba, there is a great group of people trying to make that number shrink. San Saba County Friends Of Animals, is a nonprofit organization that advocates for homeless animals in San Saba. Since it's such a small town, there's no official animal shelter, so unwanted pets are often abandoned along the side of the road.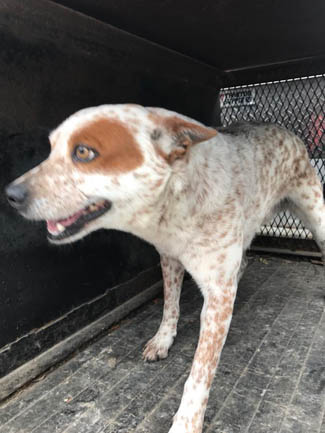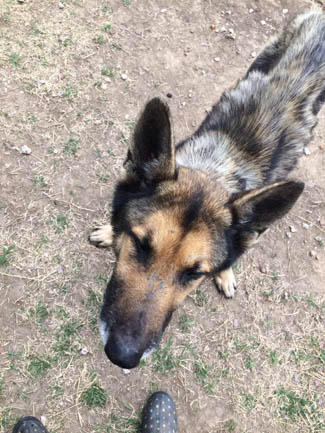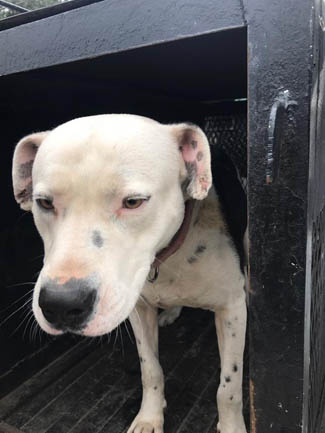 Their rescue program is working towards building a much needed animal shelter in San Saba. Meanwhile they are organizing foster care and non-euthanizing shelter placement for abandoned cats and dogs. Their tireless efforts help lost pets find their owners, and forgotten animals find new homes.
We are so proud of the work they do in our hometown to better the lives of our precious animal citizens. Harry's Boots wants to celebrate National Puppy Day by helping out the San Saba County Friends of Animals.
IN HONOR OF NATIONAL PUPPY DAY
HARRY'S BOOTS IS DONATING
5% OF SALES TO THE
SAN SABA COUNTY FRIENDS OF ANIMALS
Though we wish we could go and adopt all of the wonderful pups being cared for by the San Saba County Friends of Animals, we hope our contribution will help feed and house pets in need. We are hoping that with this contribution we can also motivate others to make a positive change in the lives of puppies
Happy National Puppy Day!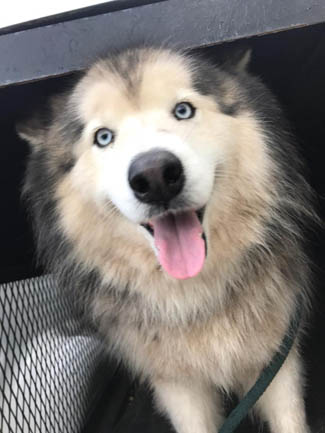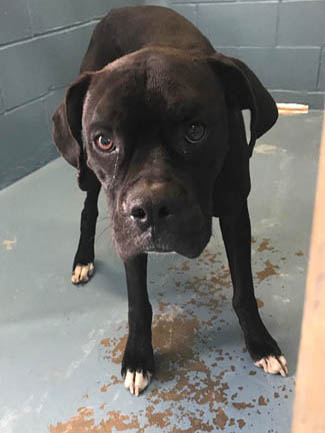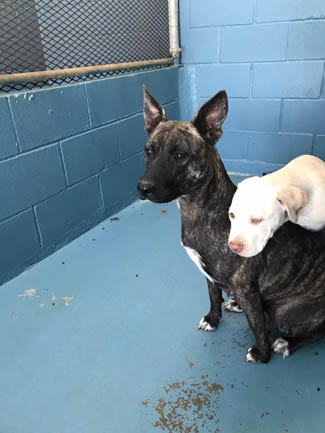 ALSO, IN HONOR OF NATIONAL PUPPY DAY, HERE'S SOME MORE ADORABLE PICTURES OF PUPPIES WHO THINK THEY'RE COWBOYS. ENJOY!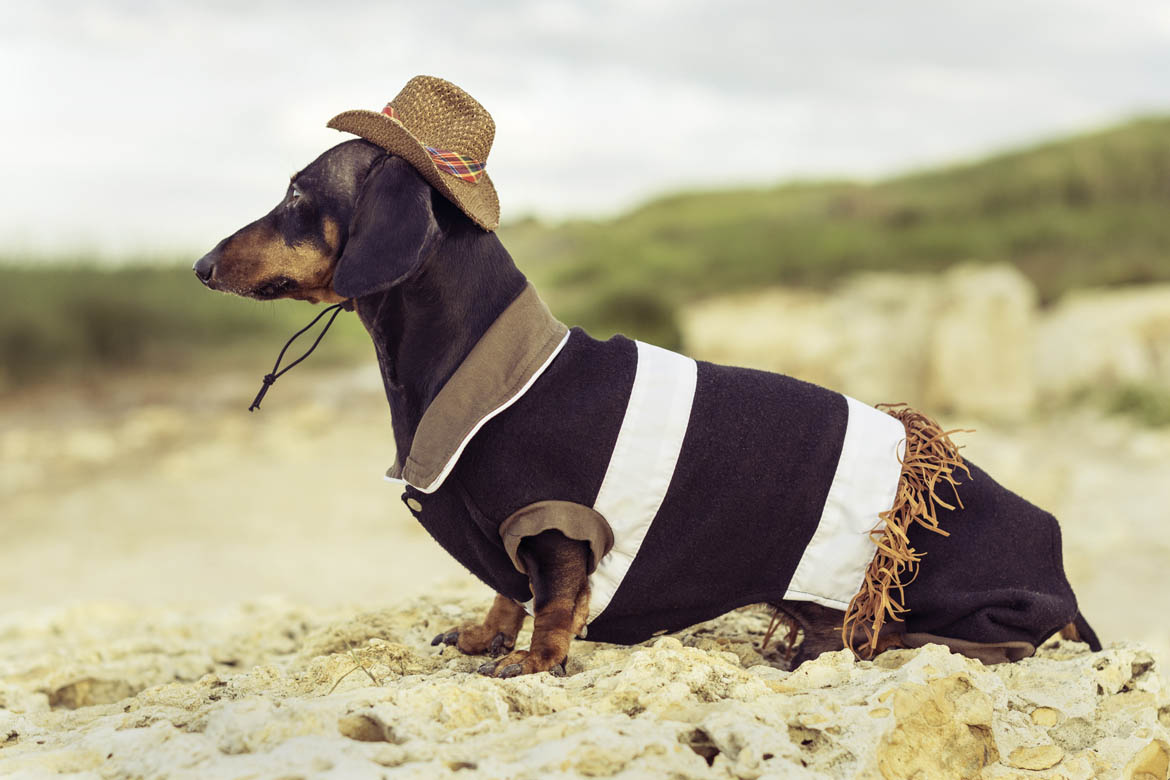 Like a wistful cowboy roaming the hills, this little wiener dog is gazing off into the horizon, probably dreaming of home, or trying to remember where he buried that bone of his. If Clint Eastwood were a dog, this would definitely be him.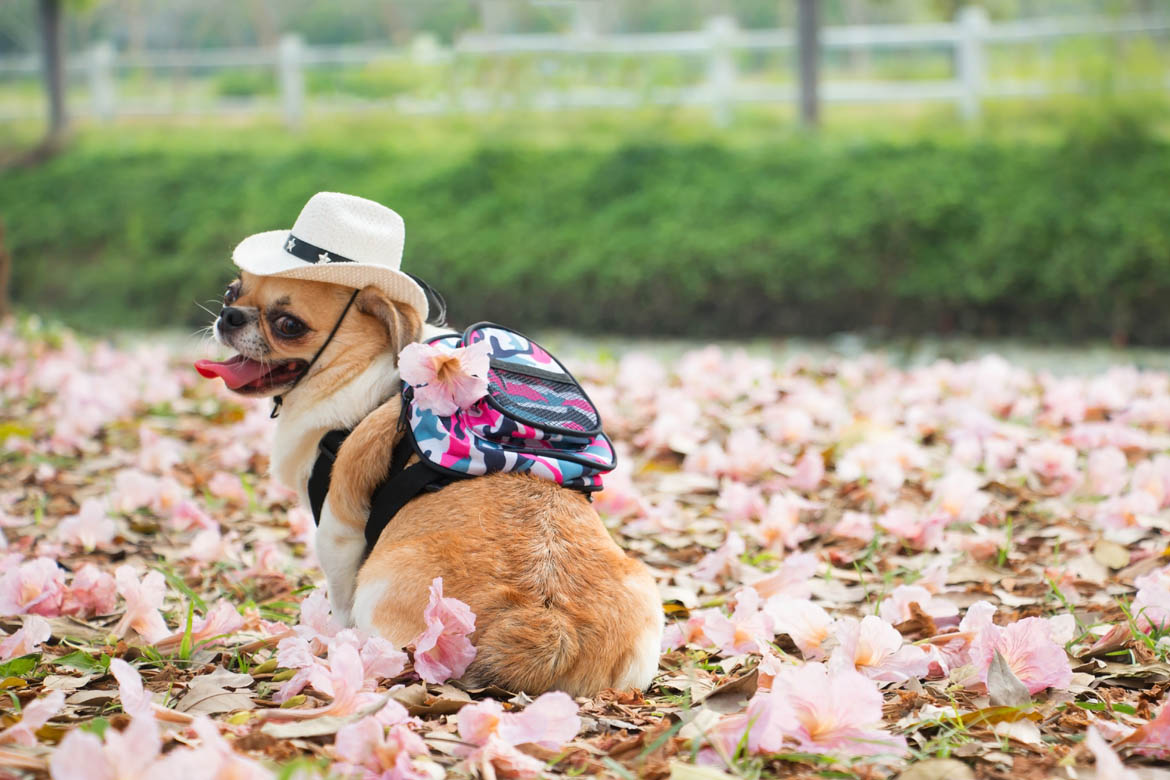 This cowgirl is ready to roam. Nothing's gonna hold her down! Just look at the fierceness in her eyes. She'll break your heart and leave you in the dust. Watch out world, this little lass is comin' for ya!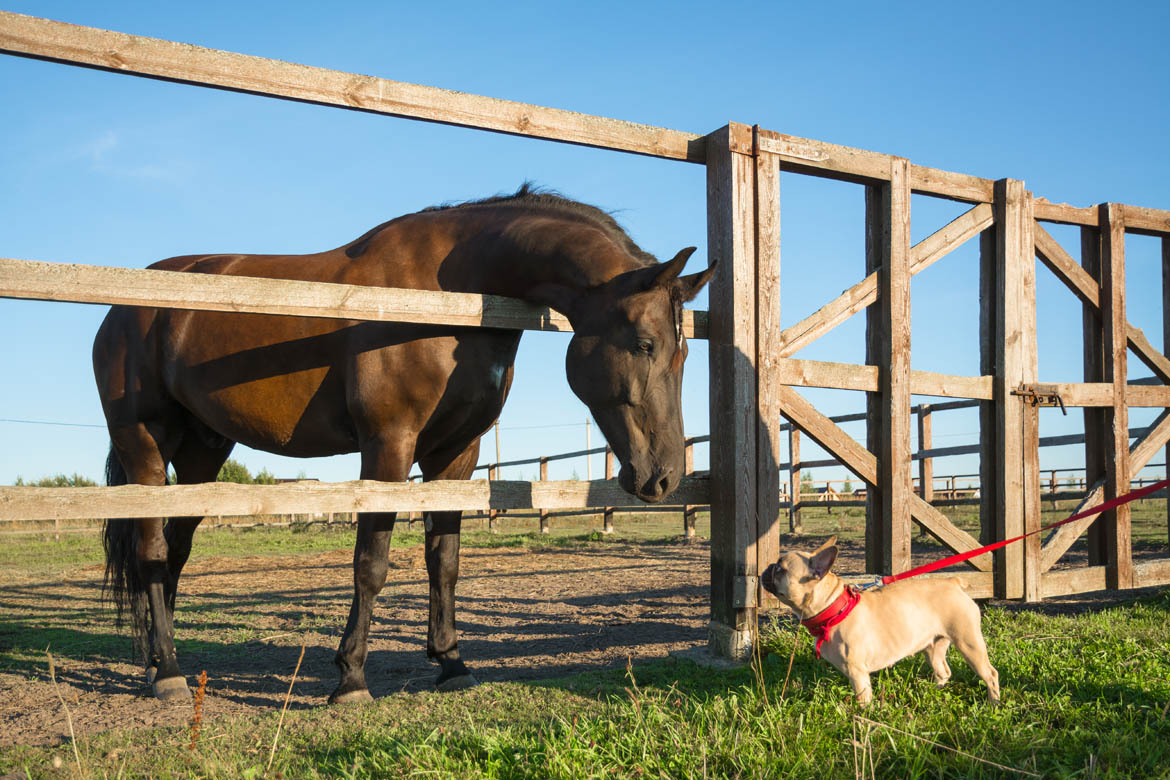 When it comes to sheer cowboy gumption, this little frenchie is full to the brim. Whether he's attempting to ride the horse, or fight the horse, either way, he's putting out some serious tough-guy vibes.
Just look at that majestic coat, and that striking gaze! It's as if he's staring right into your soul. This old cowboy dog knows the way of the world. But, the time has come to leave the open road, and head on home. He's ready dust off his boots, hang up his cowboy hat, and settle down with a good woman.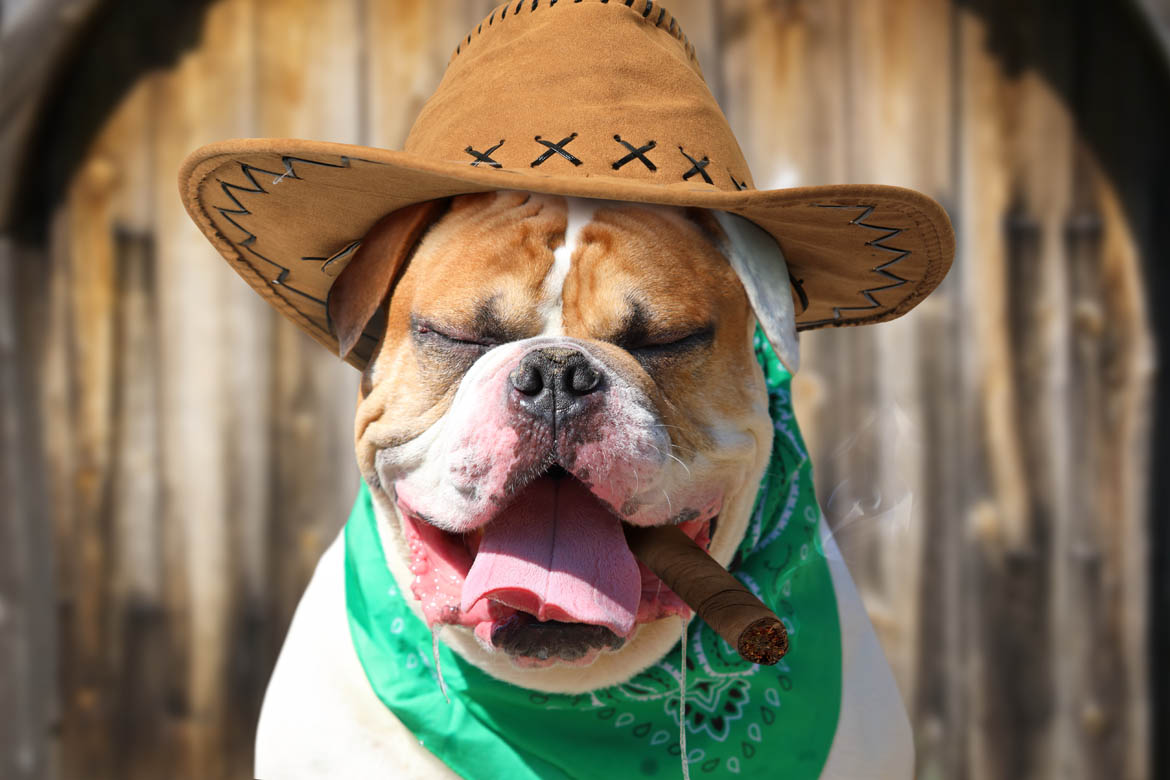 This puppy cowboy looks just like he came out of The Good, the Bad and the Ugly and lives for poker, barroom brawls, and games of tug-o-war. But don't you dare cross him, there's a killer beneath that goofy smile. Rumor has it, one scoundrel pretended to throw him a ball, but kept it in his hand the whole time…that man was never seen again.
Don't forget to shop with Harry's Boots this March 23rd!
5% of our sales, for the entire day, will go to our local Animal Shelter! And remember to love and support doggos everywhere.
After all,  they're the best friend a person can have!