It's a brew-tiful time of year!
National Coffee Day is on September 29th! Though for some of y'all every day is National Coffee day. And boy do we love coffee here in San Saba, TX! As the Pecan Capital, we know a thing or two about a nice brew. Nothing is better than a warm cup of Texas pecan coffee in the morning. It's a downright southern tradition!
Coffee is a national treasure here in America, but we're not the only one's celebrating. National Coffee day is actually international. It's just that different countries honor it on different days. Joining the US on September 29th for National Coffee Day are Canada, England, Ethiopia, Malaysia, and Sweden.
So, take break from the daily grind- we know you've got a latte on your mind. And let's raise our mugs to cheers those little beans that make our mornings- Coffee! And if you find yourself in our neck of the woods, here are some of San Saba's favorite coffee shops: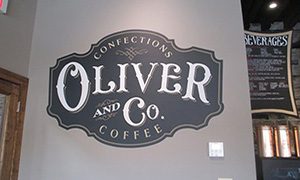 Oliver Pecan Co
1402 W. Wallace St.
San Saba, TX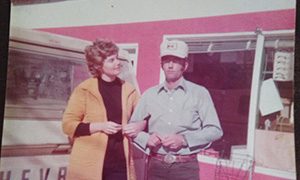 Larry's Corner Cafe
902 W Wallace St.
San Saba, TX
In honor of National Coffee day here are a few fun facts about coffee that will mocha you smile!
8 FACTS ABOUT COFFEE TO PERCOLATE ON…
1) CATS WHO DRINK COFFEE LIVE A LATTE LONGER!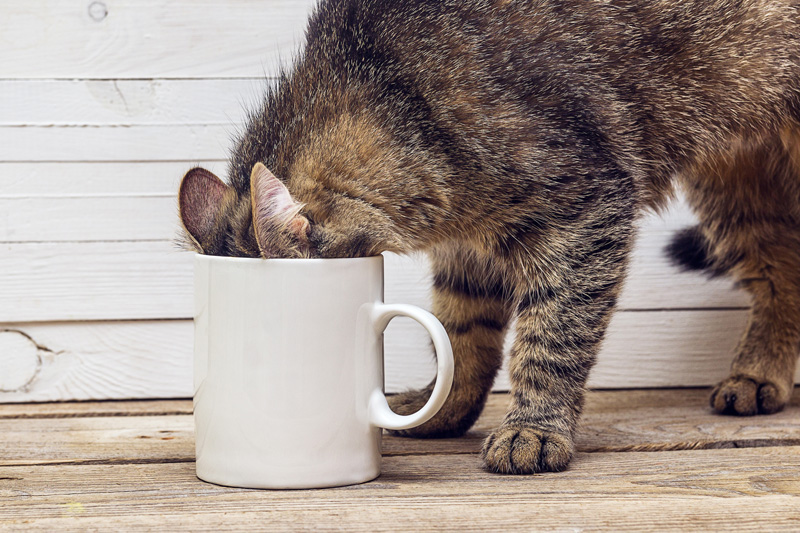 Creme Puff, the oldest cat in the world according to Guinness World Records, drank coffee every morning along with a full breakfast of eggs, bacon, and, for some reason, broccoli. Grandpa Rex Allen, her brother and former reigning record holder for oldest cat, lived to 34 feasting on the same breakfast menu.
2) THE AVERAGE AMERICAN DROPS AROUND 1 THOUSAND DOLLARS ON COFFEE PER YEAR! THAT'S UN-BEAN-LIEVABLE!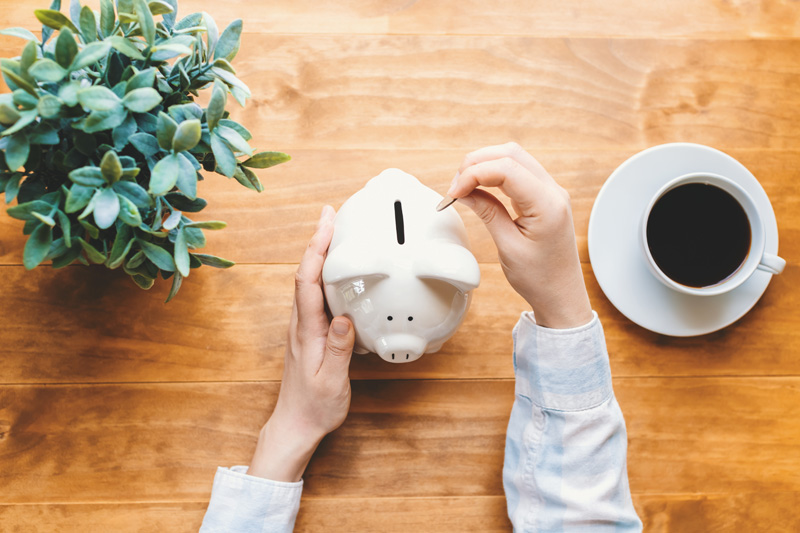 With a Starbucks on every corner it's no wonder we love our coffee so much. However, we still don't hold the #1 most caffeinated country spot.
3) THEY DRINK 6.7 TIMES MORE COFFEE IN NEW YORK THAN ANY OTHER CITY IN AMERICA!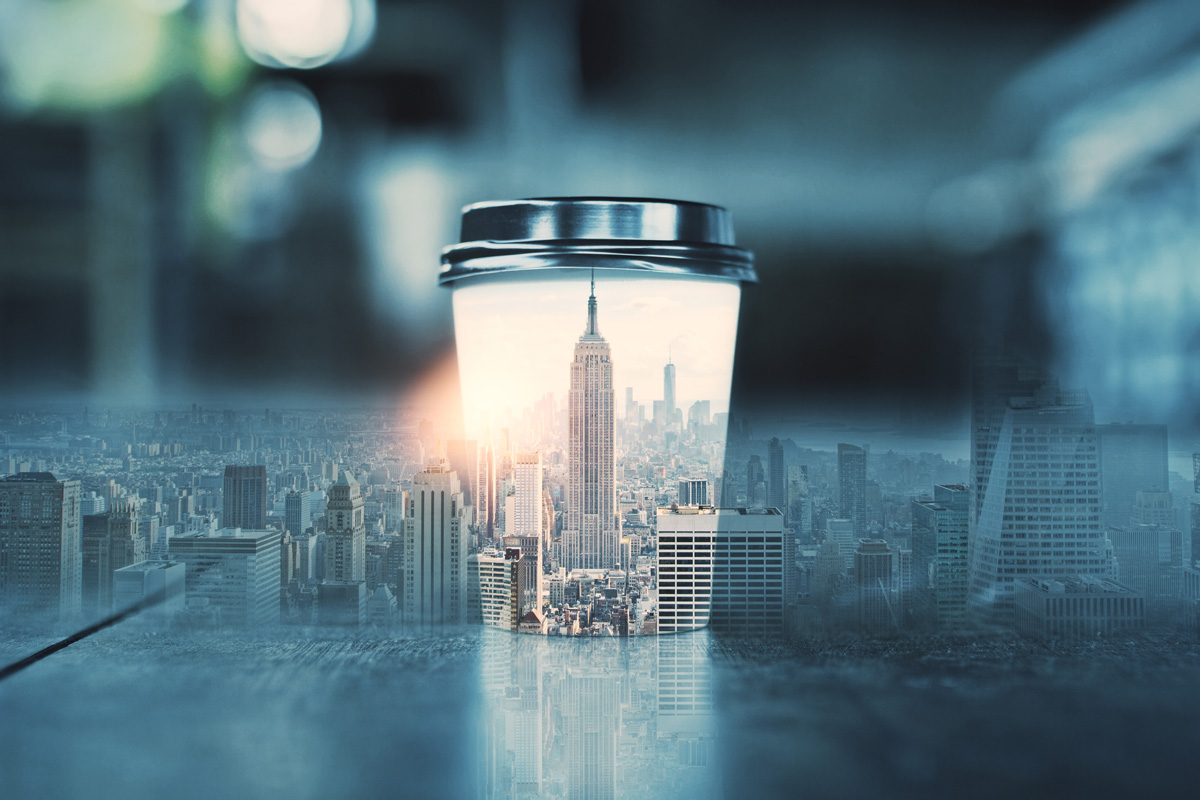 It must be brew-tal living in New York…No wonder it's the city that never sleeps!
4) THE COFFEE CAPITAL OF THE WORLD IS FINLAND.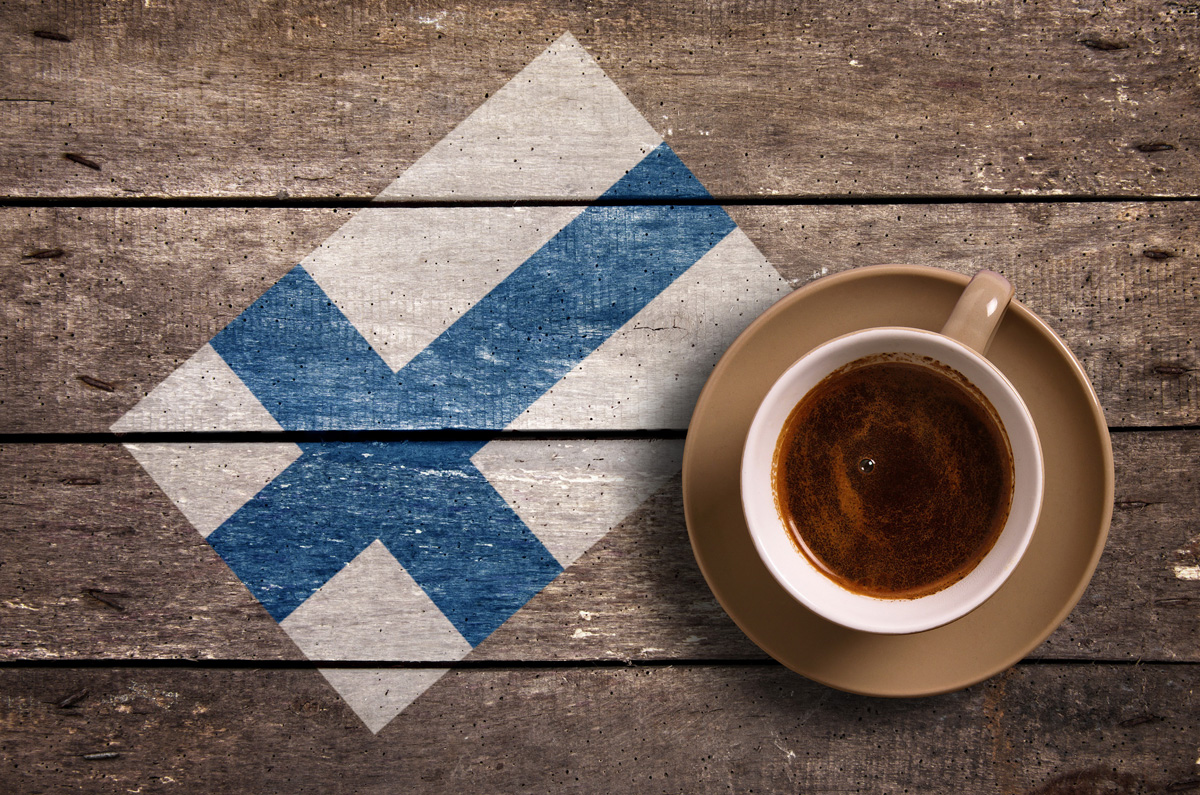 Finland may drink all the coffee but they don't actually produce any of their own beans. No wonder Finnish people are so perky!
5) BEETHOVEN WAS A COFFEE SNOB!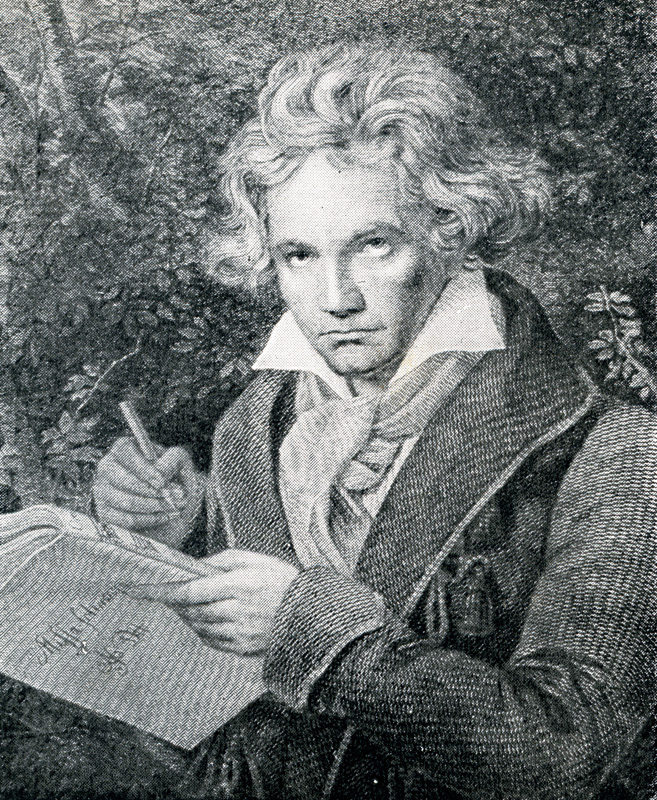 The brilliant but troubled genius toiled over his coffee preparations almost as much as his symphonies. Apparently he liked his coffee made with exactly 60 beans.
6) PEOPLE WILL PAY TONS OF CASH FOR COFFEE MADE FROM POOP!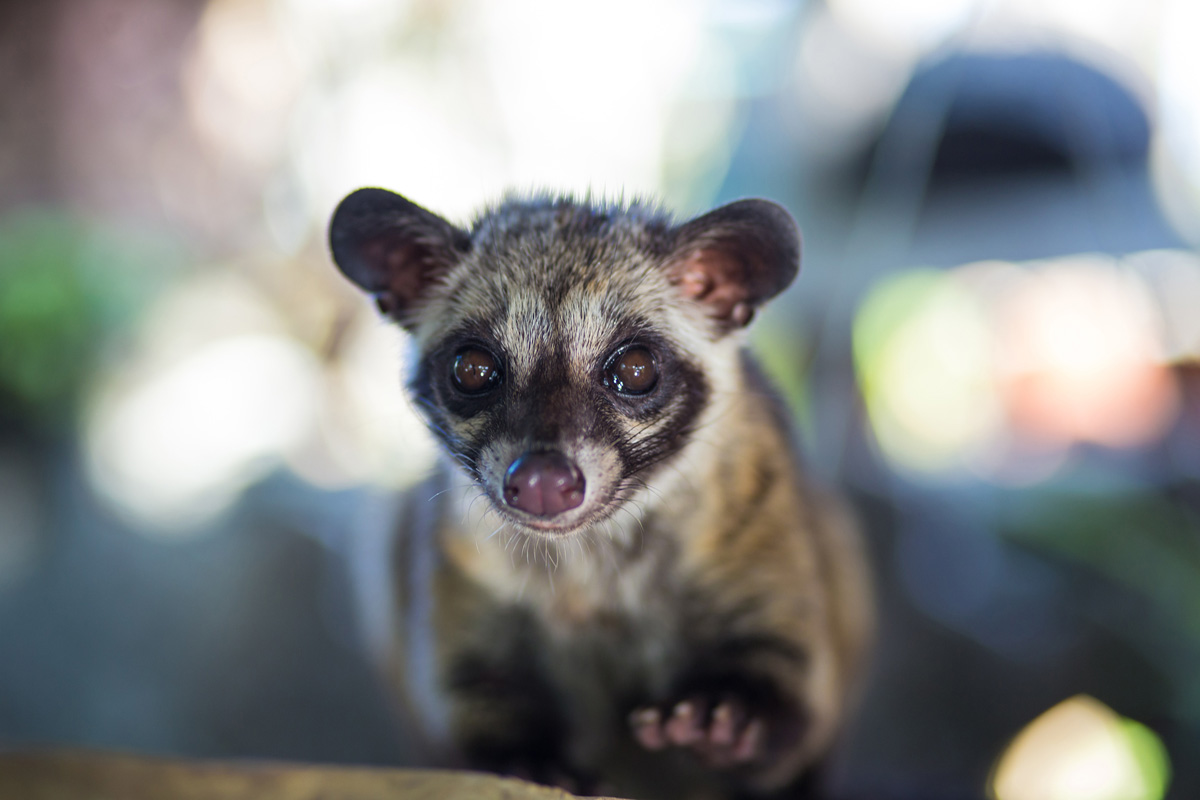 The most expensive coffee in the world is Kopi Luwak, made from the droppings of the Asian Palm Civet, which loves to nibble on coffee cherries. The beans, after passing through the digestive system, are sold for a wapping $600 a pound!
7) IN ITALY, ESPRESSO CONSUMPTION IS OVERSEEN BY THE GOVERNMENT.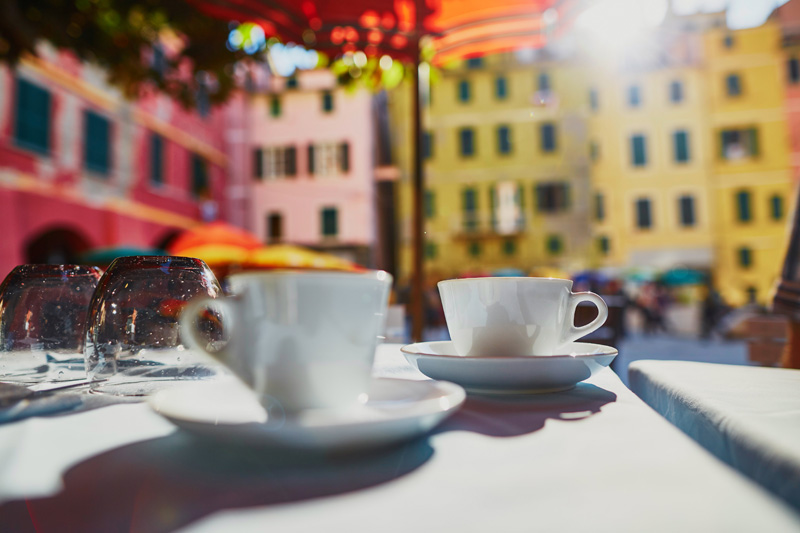 Espresso is such an integral part of Italian daily life that the government regulates it.  You could say Italians really know how to espresso their patriotism.
8) THE FIRST WEBCAM FILMED A POT OF COFFEE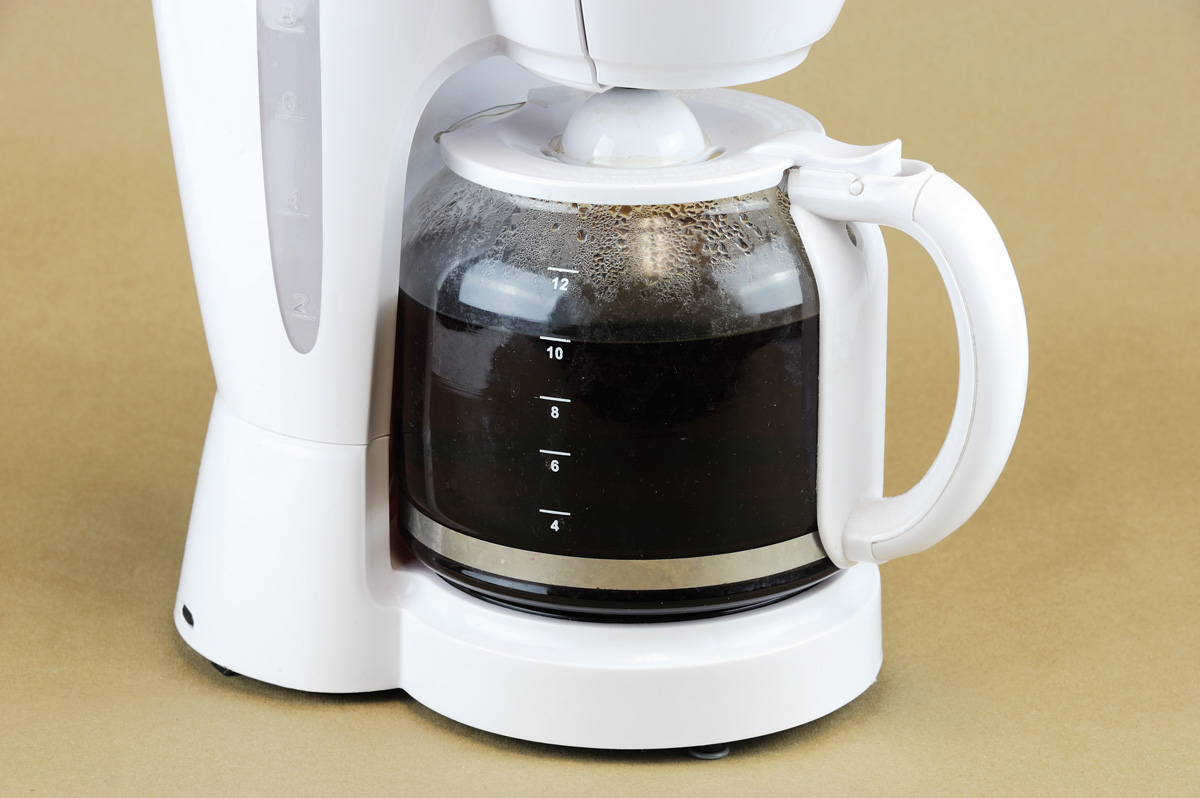 STAY TUNED FOR MORE AWESOME DEALS AND GIVEAWAYS
BE THE FIRST TO FIND OUT ABOUT HARRY'S BOOTS SALES, PRIZES, EVENTS AND MORE BY JOINING OUR MAILING LIST!