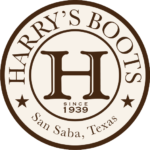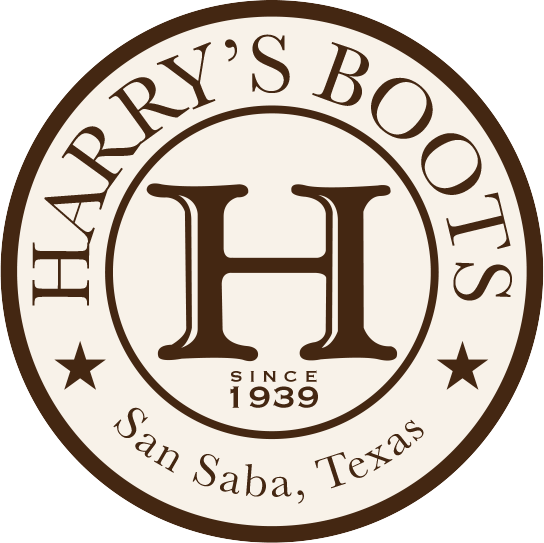 What makes a pair of boots special? You know the ones- the pair you wear with everything, to any occasion; that feel like the closest thing to being barefoot. They're the boots that have been loved to the sole and moulded to the toe.
A truly authentic, unique pair of cowboy boots should fit and look as if they were made just for you. The more worn-in they become, the more they become part of you, with each step making them more unique.
INTRODUCING LIBERTY BLACK BOOTS
Harry's Boots carries all kinds of cowboy boots, but one of our favorite brands is Liberty Black Boots. They combine quality with a wide variety of styles from classic to wild! Whether you like fringe, leopard print, buckles or studs, Liberty Black Boots has it all. So, not only do their boots fit and feel like you could boot-scoot 'till sunrise, they have a look all their own too!
In fact, we love these boots so much we've made a little list of why Liberty Black Boots are so special…
3 Reasons Why Liberty Black Boots are the Definition of Unique Cowboy Boots
Where They are Made
Liberty Black Boots are handcrafted in Guanajuato, Mexico using an inherited, artisanal crafting technique. This age-old process, along with using quality, distressed leather, makes their boots as close as it gets to the authentic old west!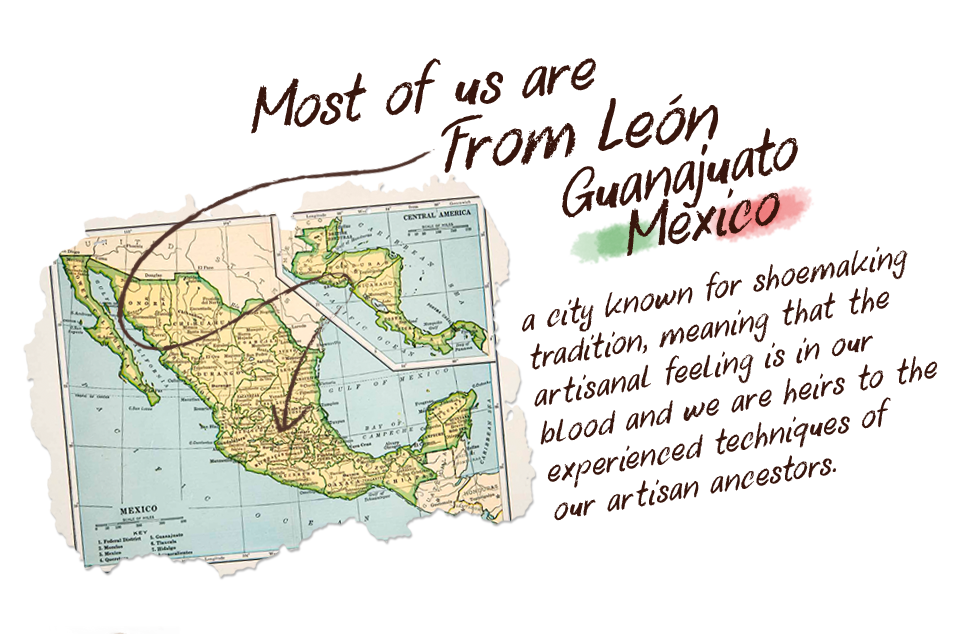 How They are Made
The boots are made with a detailed 200 step process based on old cowboy boot making traditions, and mixed with modern designs and a little bit of new technology to spice things up!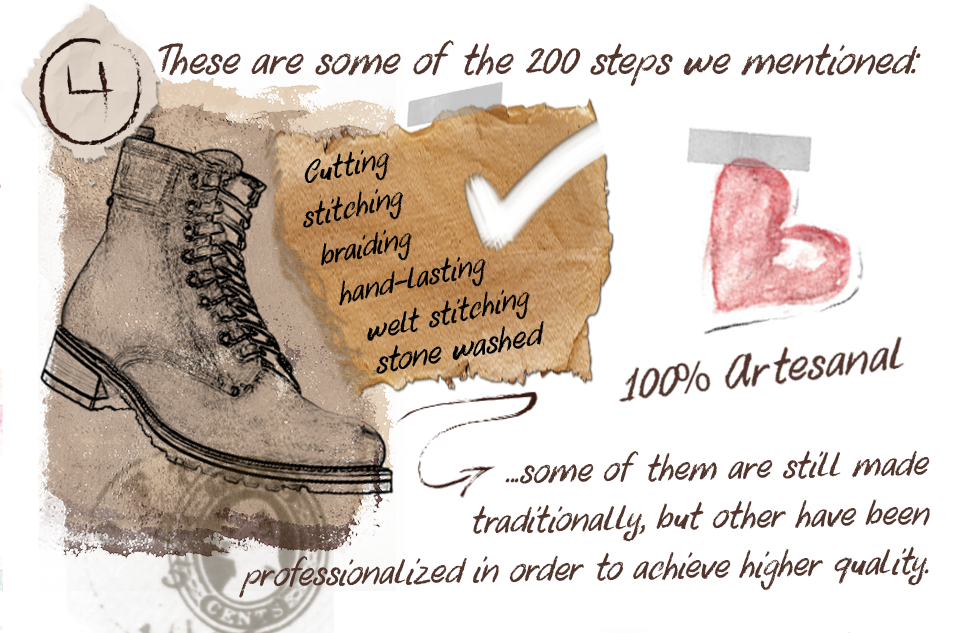 What They are Made With
Liberty Black Makes all their boots from brand-exclusive, environmentally friendly leather. This is how they achieve the perfect worn leather feel- as if you've just returned from a long day of rustlin' cattle!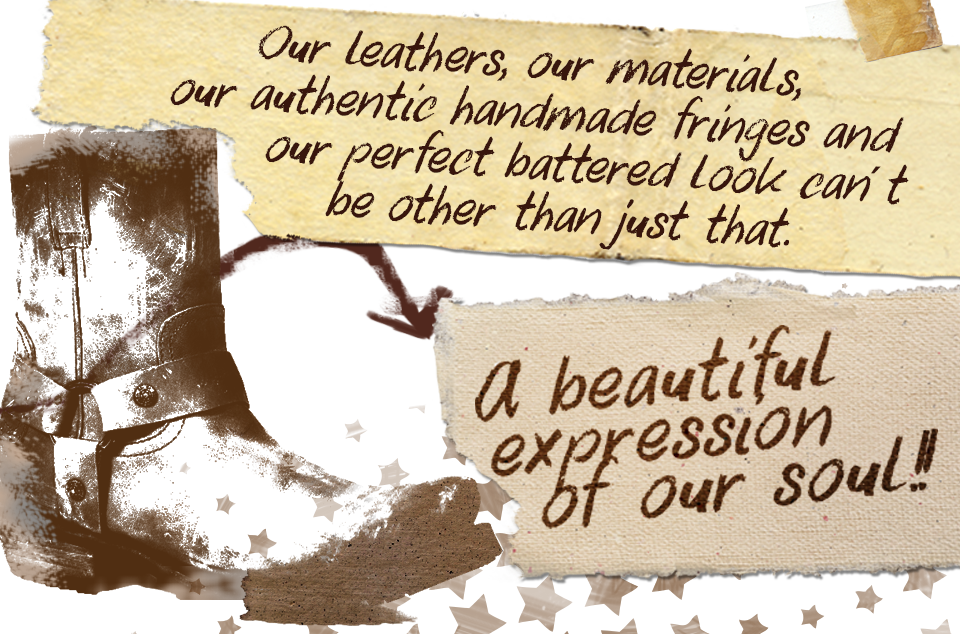 Harry's Boots is proud to carry a large selection of women's Liberty Black Boots!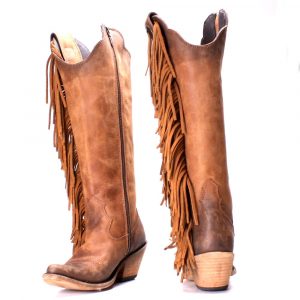 Liberty Black Miel Stone Washed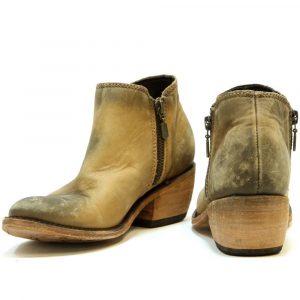 Liberty Black Vintage Tambor Shortie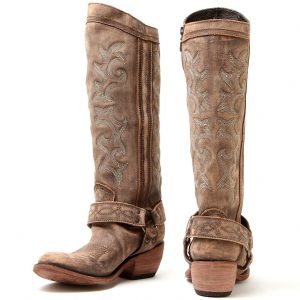 Liberty Black Vintage Canela