Harry's Boots Summer 2020 Layaway
June 1st – September 1st
It feels the same each year – just as the grads throw their caps in the air – we start thinking about summer plans, and soon enough, another school year will be upon us. We like to give our customers the opportunity to get ahead and spread out the costs of getting kids back to school.
This is why Harry's Boots is open for layaway purchases starting with June the 1st and lasting until September the 1st. Not only can you select items for the kiddos (and yourself) by only putting a percentage down, you also get a discount on your overall purchase!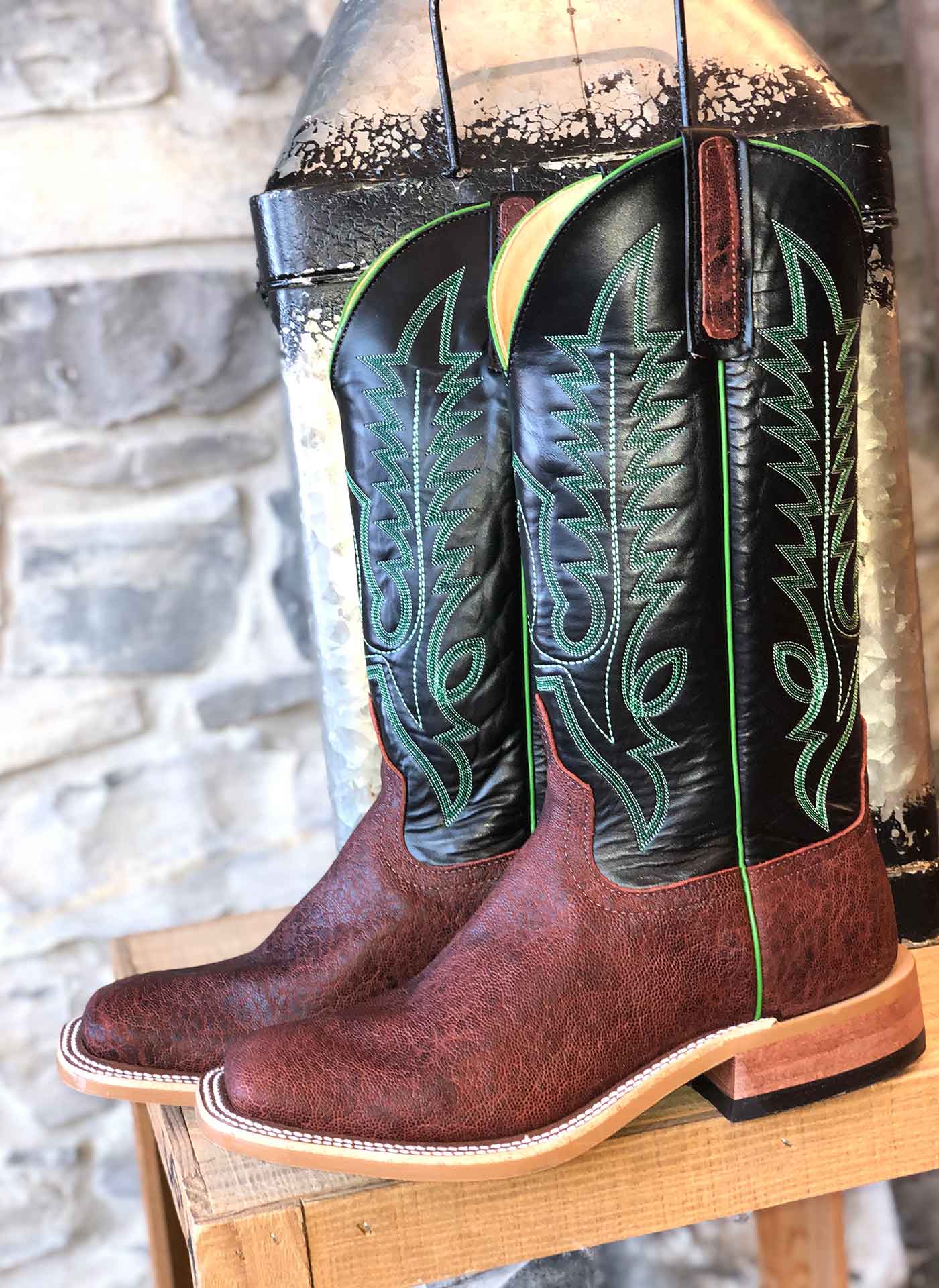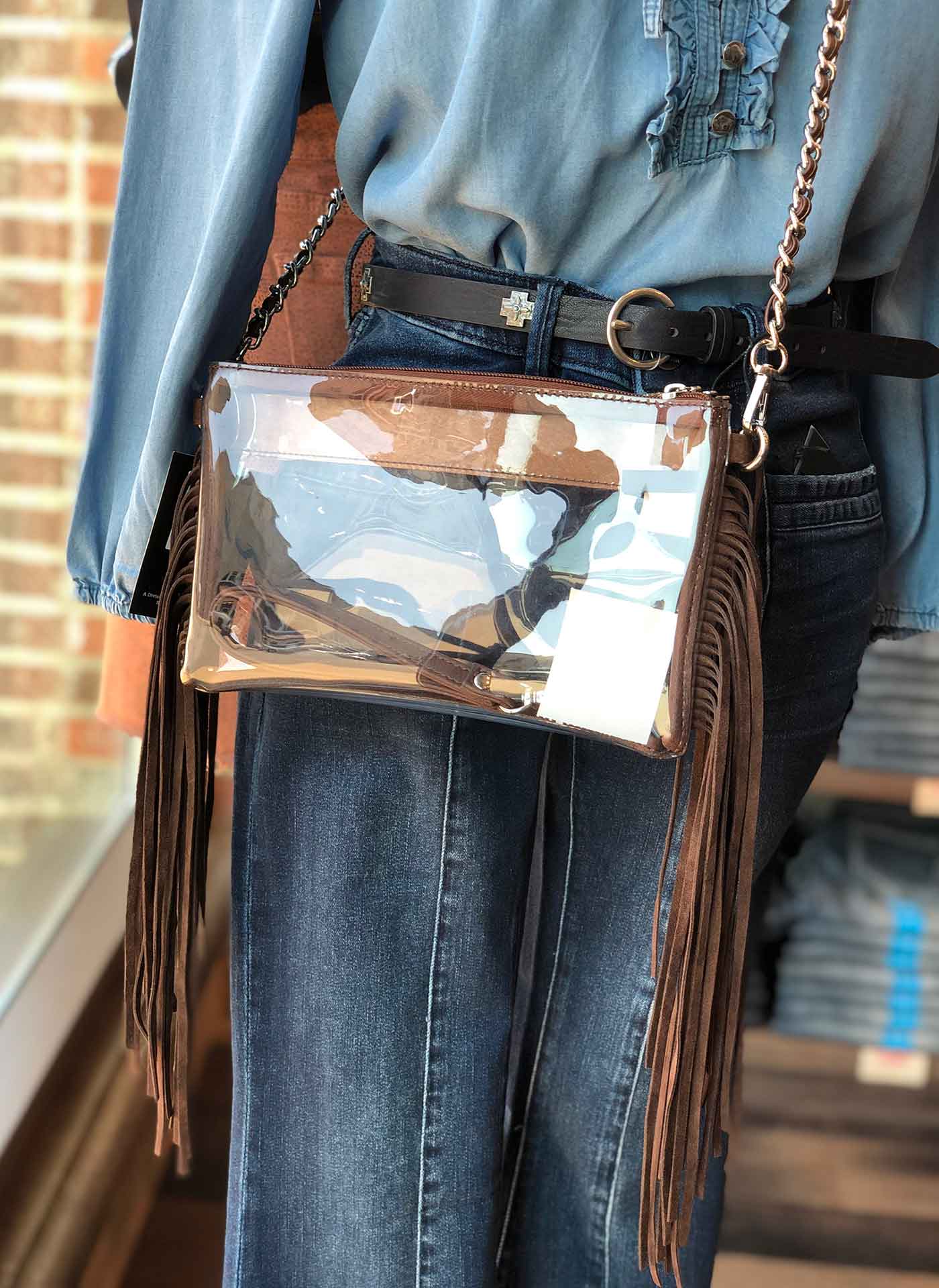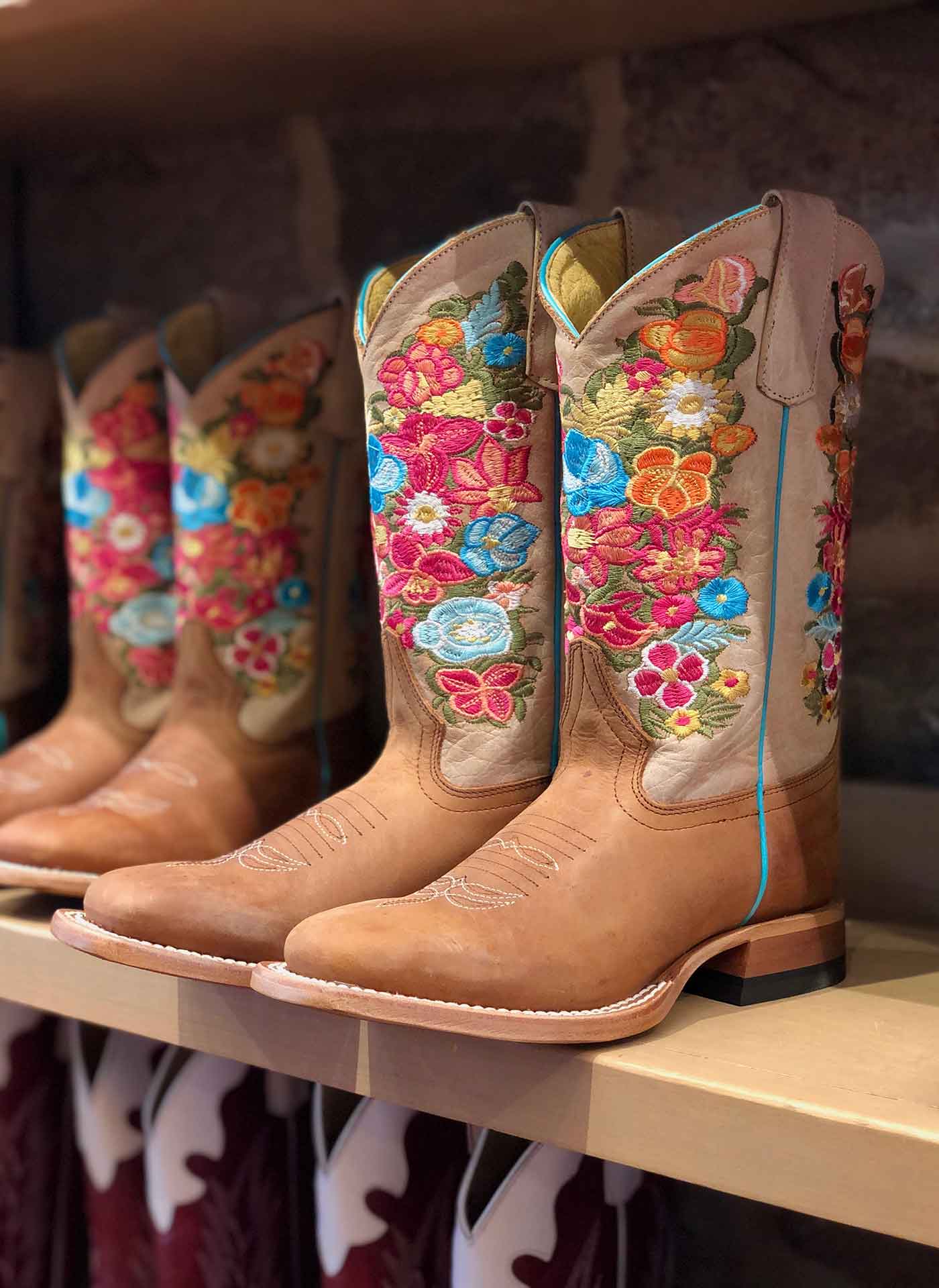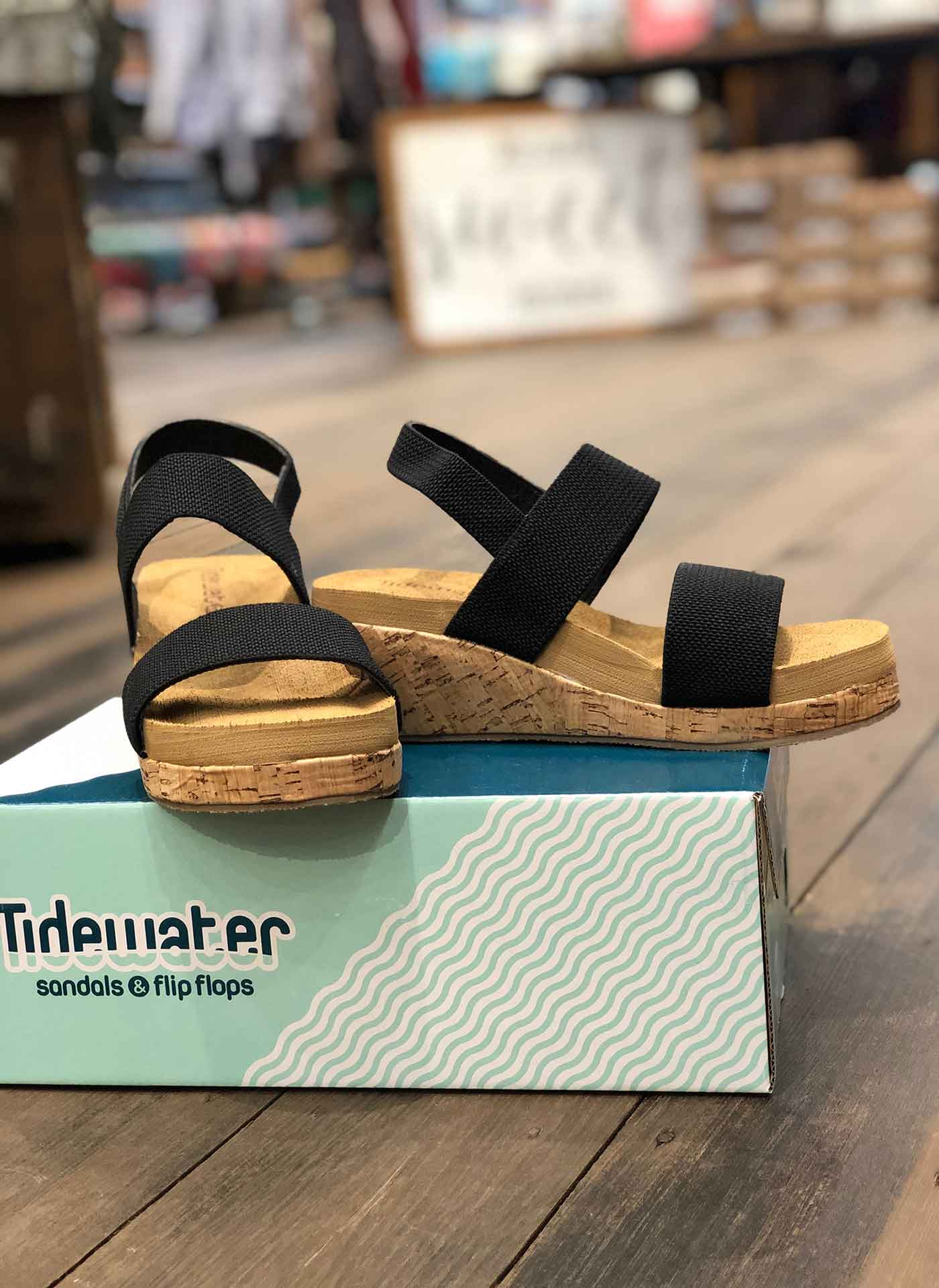 Harry's Boots Layaway Plan
Here is the break down of all costs and requirements you need to know:
$100 Minimum
$5 Service Fee
20% Down
All purchases must be paid in full and picked up by September 1st, 2020. Start planning your upcoming season with Harry's Boots! Not just for the kids – you should be able to treat yourself once in a while!
We have shoes, clothing, accessories & home goods! And, of course, authentic cowboy boots from all the brands you can think of, and more. If you have any additional questions, feel free to reach out via email, or contact us directly!