Here at the shop, we are more than co-workers and sales associates, we are family. San Saba is not a big city, to say the least. In a small town like this, everyone knows everyone, and birthdays are a townwide celebration!
Ines Ramirez, lovely lady from San Saba, is celebrating her 26th birthday on March 29th!
Ines makes every day at the shop brighter, and those who know her count themselves lucky! So, In honor of this beautiful gal turning another year older, we want to help y'all get to know her a little bit better…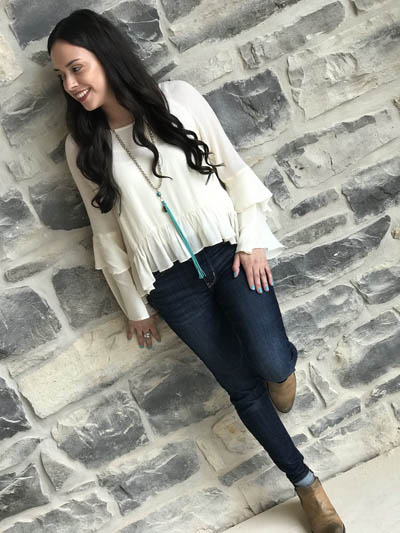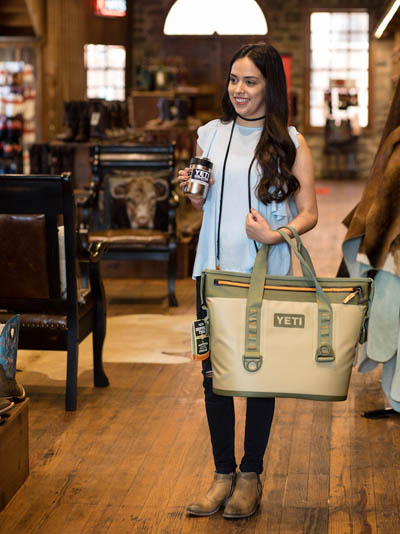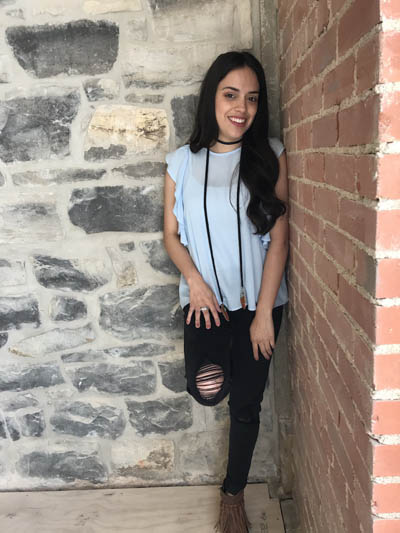 Though she graduated from San Saba High School and currently lives in the greatest little town in America, Ines was born way South of San Saba, in Tejupilco Estado de México.
Small town life suites her, as she values the friendly, tight-knit San Saba community. She also enjoys the charm of our unique shops, and the scenic nature of the surrounding Hill Country. She spends her free time exercising in the park under the blue sky. And, when she's not being active or woking at the shop, you will find her lost in a good book or crafting a new art project.
We asked her to imagine her perfect birthday, and her answer was simple. She wants to be surrounded by the important things in life, like her husband, friends, family and cake of course. Ines's perfect birthday is drinks and laughs with the people who matter the most to her.
Ines came to work at Harry's Boots in August of last year, having gone to highschool with our very own Karoline Jordan. The girls both graduated in 2010 and now work together making the shop feel like a home.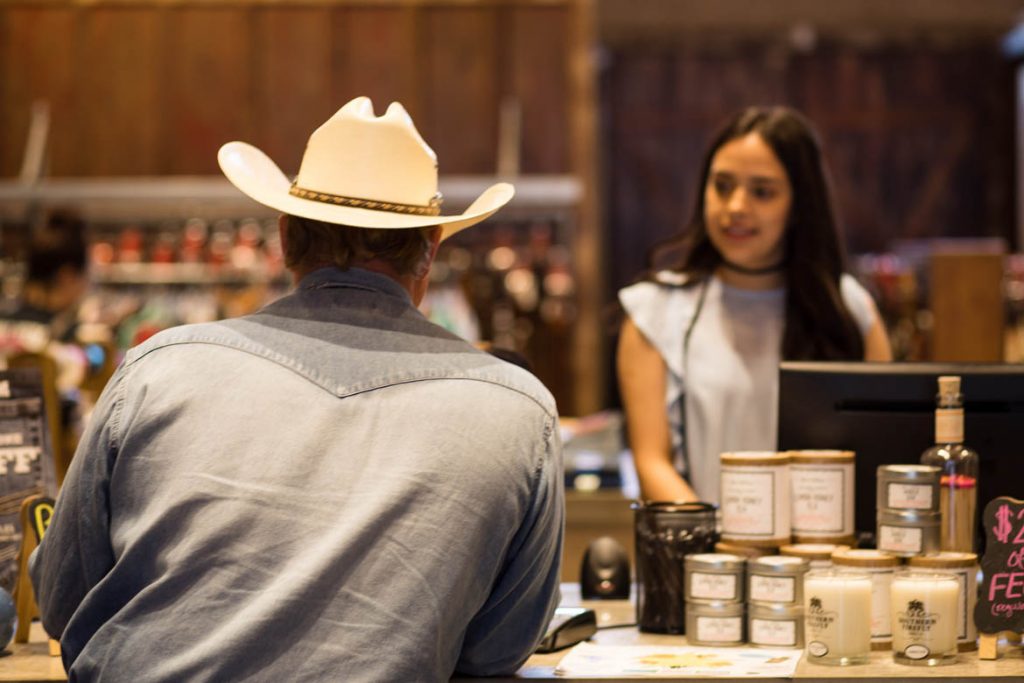 Harry's Boots wouldn't be the same without her. She enhances the experience of each customer she comes into contact with by helping them find the perfect boot. Whenever new faces arrive at the store, she loves to make make them feel welcome, and doesn't hesitate to share the history of San Saba and the Harry's Boots legacy.
She especially enjoys spending time with her co-workers, and working as a team while making each other laugh. Her lovely spirit adds so much to the shop's environment of mutual respect, as she gives and receives advice. Most importantly she loves learning more every day about boots.
Ines also has a keen eye for fashion and is often the best dressed at the shop. So for her birthday we want to share some of her favorite items at Harry's Boots. You can see her fiercely modeling the products in the pictures above, and buy them for yourself below.
INES'S FAVORITE FASHION PICKS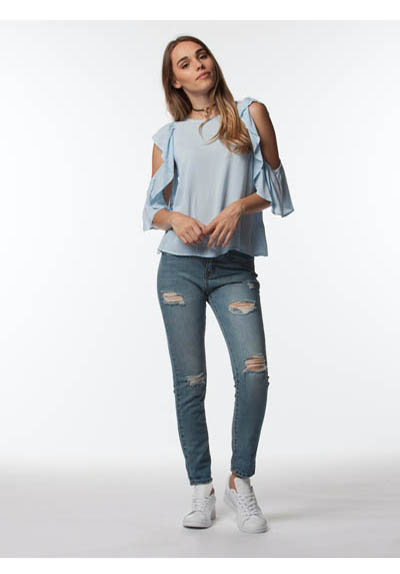 PPLA Cammy Blue Top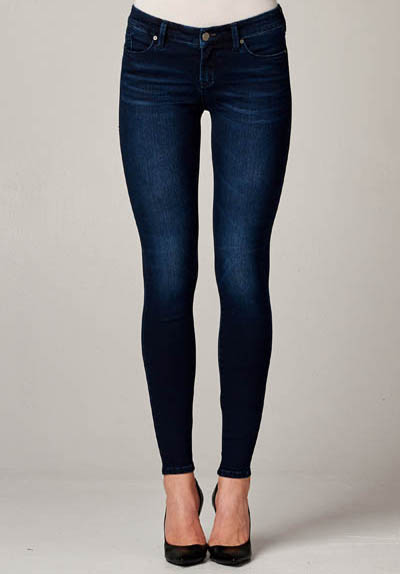 Dear John Metro Chelsay Jeggings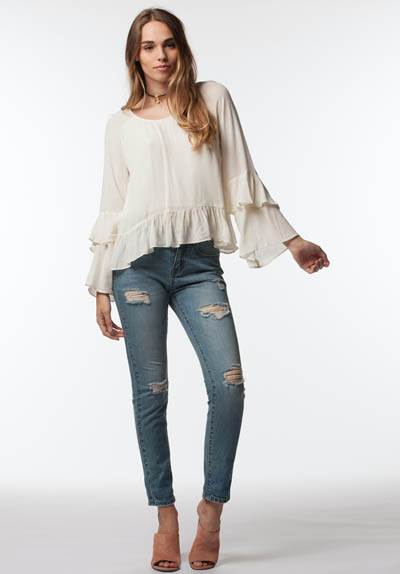 PPLA Whitney White Ruffled Top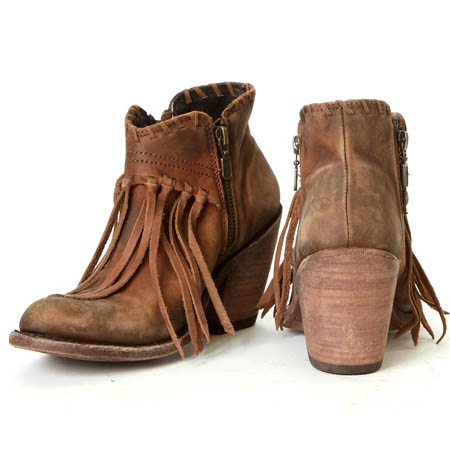 Liberty Black Vintage Tambor Shorties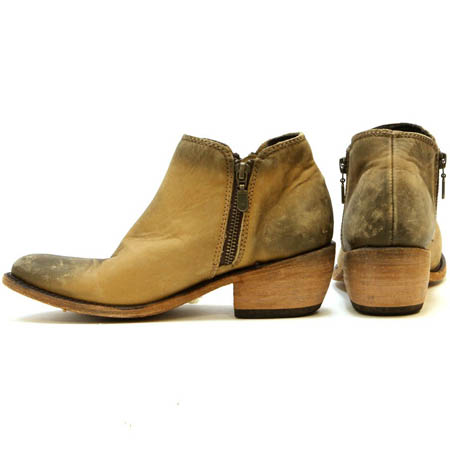 Liberty Black Vagas Faggio