Hollywood's Most Legendary Cowboy Dads
Now most of ya'll may think cowboys are just wanderin', lonesome rustlers with no home but the range and no family but their horse. However, not all cowboys are just rough-and-tumble, bar-brawlin gunfighters. Some of them are fathers too, and mighty fine ones at that.
From the big screen to the small, dad's have always been a constant force in the Country Western genre. These cowboy pa's are some of the toughest characters on screen, but are always around to help their wayward kiddos with sage advice and a tender hand.
Father's day is 'round the bend, and we at Harry's Boots want to feature some of our favorite, most iconic, country-western dads in Hollywood.
1) Ben Cartwright – Bonanza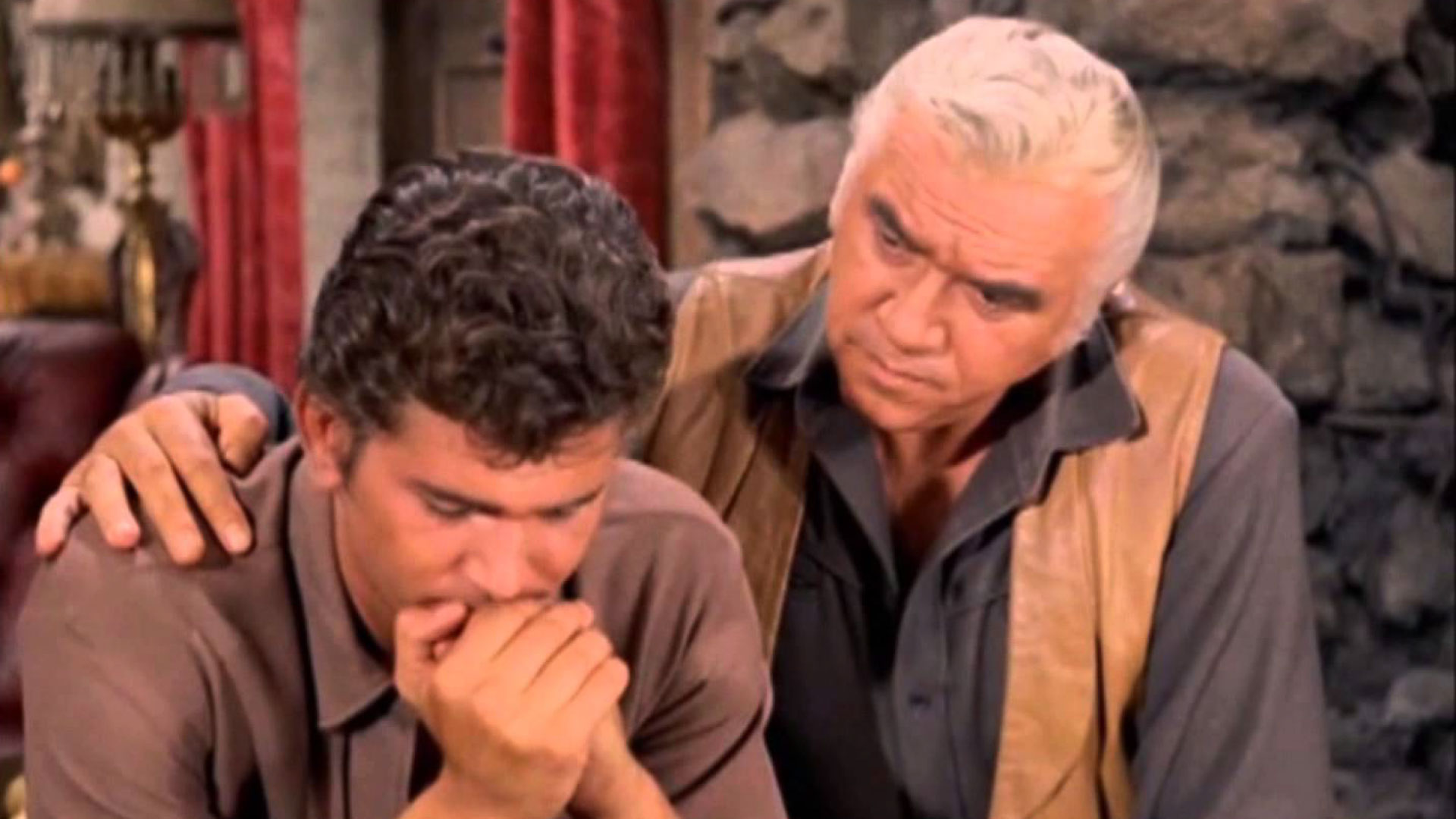 If ever there was the total dad/cowboy package it would be Ben Cartwright from Bonanza. Honest, strict with his sons, and compassionate, this fatherly rancher could also knock you out in a fist-fight and disarm gunslingers with ease.
Ruling the Ponderosa with his gun and love of the land, he faced adversity with strength and a will to succeed. Ben was the backbone of this massively popular, 14 season series.
And he was the father of Little Joe Cartwright, played by Michael Landon, who's cast as our next iconic dad!
2)  Pa' Ingalls – Little House on the Prairie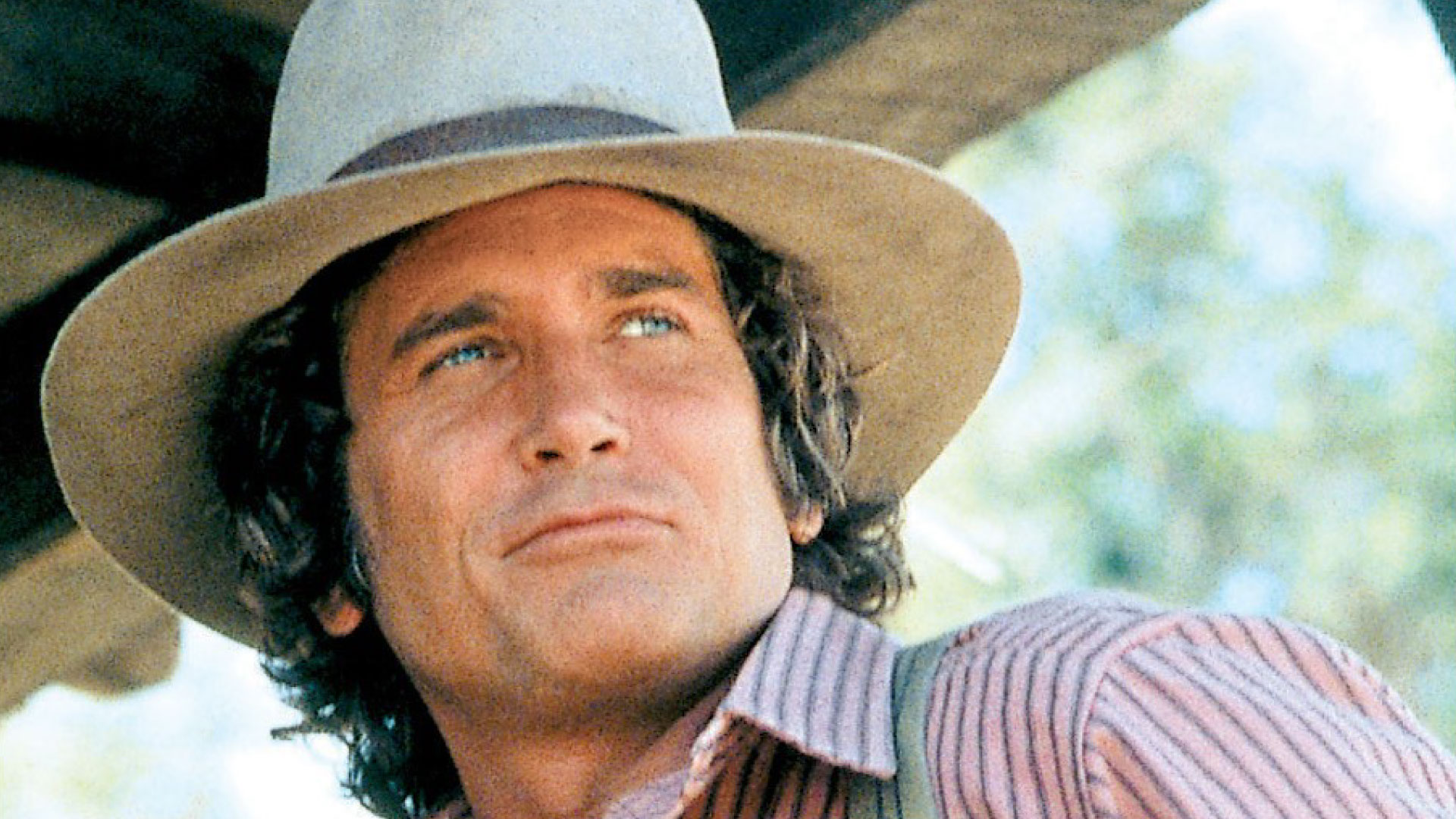 Many know Pa' as the patriarch in the beloved series Little House on the Prairie, both in print and TV. But the ruggedly handsome and loyal Charles Ingalls was based on the Author's own father. It's said both the fictional and real Pa' "was affectionate, warm, playful, musical, and restless."
Having to raise 4 girls, plus 3 adopted little ones, in the wild prairies of America during the 1870s and 1880s couldn't have been easy, but this kind-hearted fella loved his family and always provided a warm and caring home.
Thanks Charles Ingalls for being one tried-and-true country pappa!
3) Rooster Cogburn – True Grit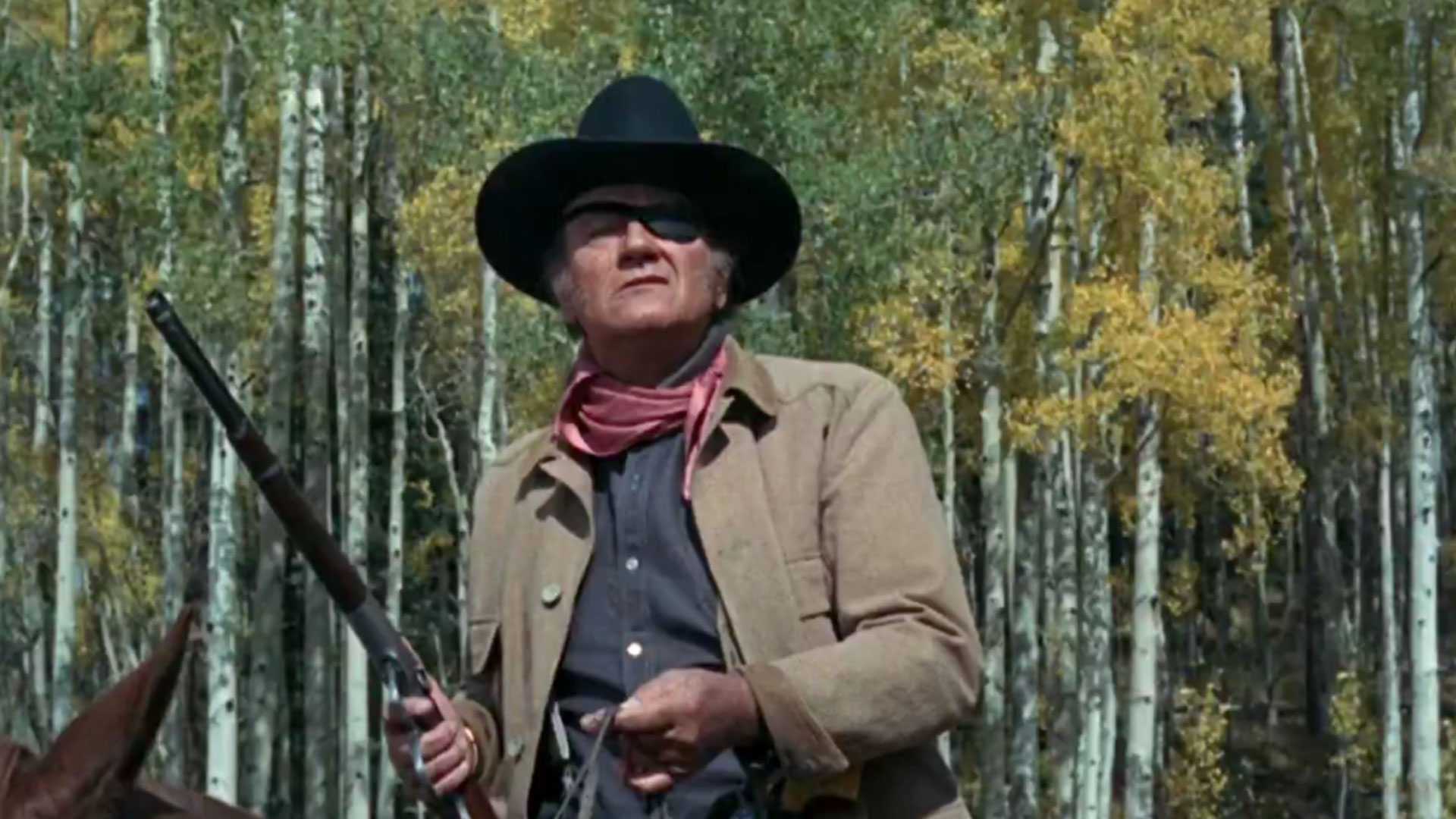 It's true he was surly, loved to swigg whisky and murder bandits. And though he wasn't an actual father in the story of True Grit, he certainly became a father-figure to the vengeful, feisty Mattie Ross. In the end the two grew close and Rooster risked everything to help the little orphan on her mission for blood.
Though there have been several adaptations of the 1968 classic novel, the tale's main plot follows Rooster and Mattie's relationship. The bond between this lonesome ex-marshal and  fatherless child shows us that you don't have to be blood to be someone's father.
Rooster Cogburn proves it takes true grit to be a dad!
4) Chris Adams/Sam Chisholm – The Magnificent 7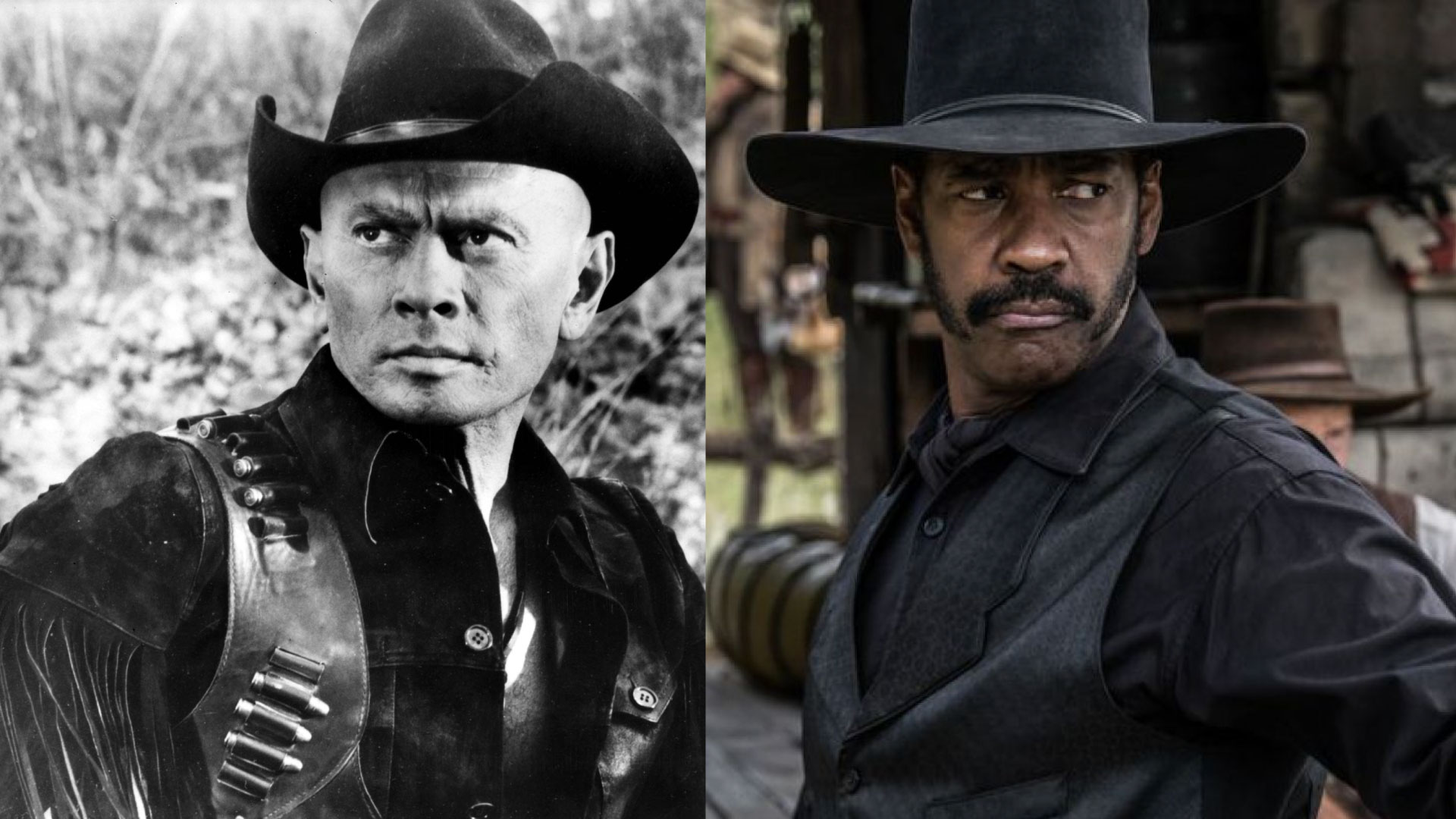 There have been numerous remakes, adaptations and spoofs inspired by Akira Kurosawa's 7 Samurai, but the most memorable has to be the classic western The Magnificent 7. One character that remains true throughout every version of the story is the father figure who unites a band of rebels and criminals.
The hero of the tale is always some used-up warrior, gunslinger, or Texas Marshal who reluctantly agrees to form a family of outlaws in order to defend a small town. He's the classic fatherly leader who brings out the best in his fighters despite their many flaws.
This cowboy father knows how to whip into shape even the most ragtag team of ruffians!
5) J.D. "Jed" Clampett- Beverly Hillbillies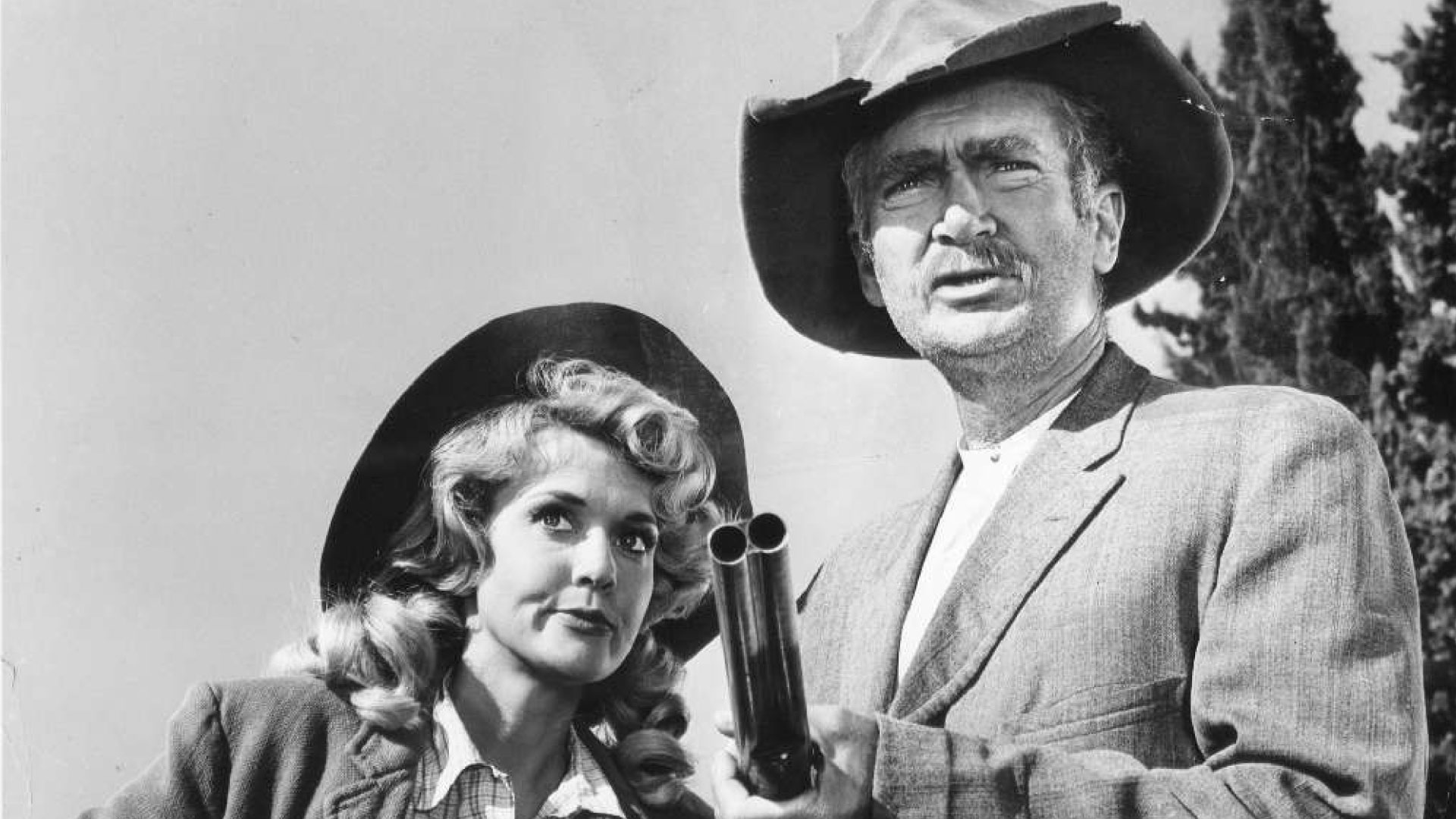 The first thing to come to mind when referring to Jed Clampett probably isn't "beacon of fatherhood". But beneath his rough, homegrown cowboy exterior Jed was a wise, no-nonsense pop.  He never let his wealth go to his head and was always extremely loyal to his family and kinfolk.
Though there was no end to the shenanigans he and his farcical family encountered in the classic "fish-out-of-water" sitcom, Beverly Hillbillies, good old Jed was a constant pillar of common sense and integrity.
Ya'll come back now, ya' hear!