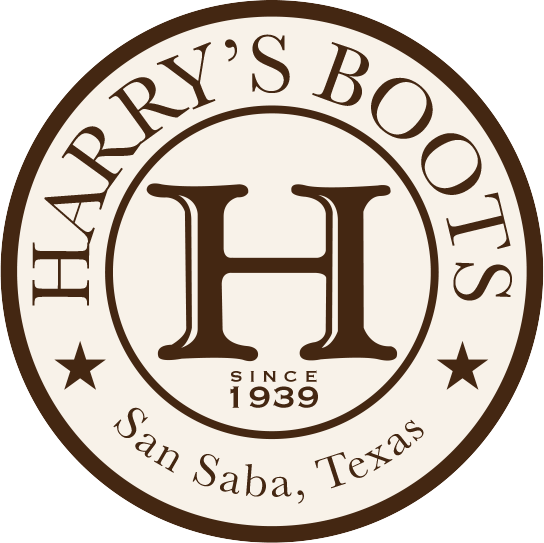 He's known as a father, businessman, & Mr. Mayor.
Ken Jordan has done it all! And the Harry's Boots team is giving you the inside scoop about the bossman himself. Learn a bit more about the history of San Saba and the story behind the Jordan family. Not to mention a whole lot about your very own Harry's Boots!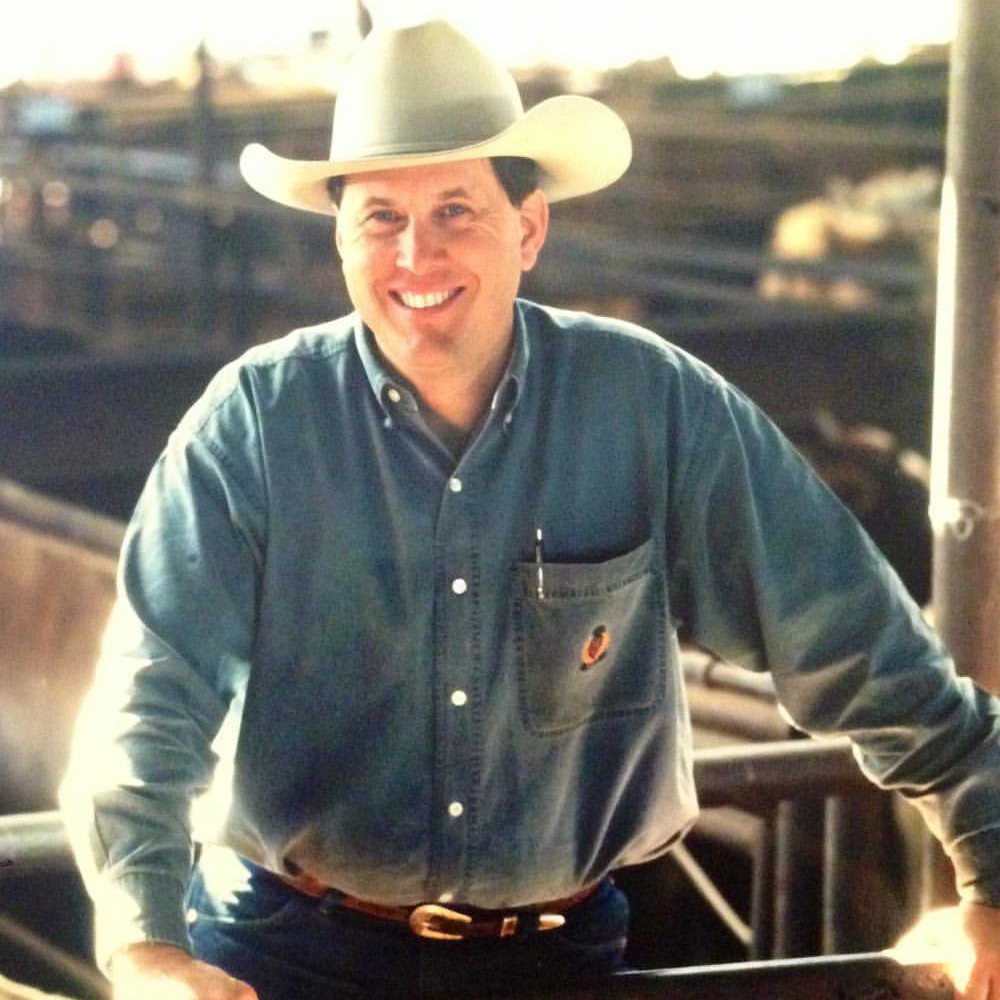 Howdy Ken!
You sure do wear a lot of hats here in San Saba! So tell us, as the Mayor of this fair city and owner of Jordan Cattle & Harry's Boots, how do you balance work and family?
Sometimes you have to be very organized to keep balance and perspective. I'm meticulous about everyday scheduling for each entity, and then prioritize to get the most important tasks done. It takes a lot of work because you get pulled in a lot of different directions, and you have to solve issues or problems.
I deal well with stress. I heap on the responsibilities because that's how I operate best. I also work closely with our family members. We have great people that are like family that also help keep things going!
The Jordan family has lived in San Saba for generations. We'd love to know more about your family's legacy and how it shaped your continued success today.
We lived here right at 32 years now. My wife was born and raised in San Saba. I was born in Mason. We believe in hard work and putting a lot of hours in. We treat our customers like we wanted to be treated.
My dad taught me that your reputation is very important, so we've always prioritized that. We also enjoy what we do! It helps you get through the weeks, months, years- which makes it feel like less of a job.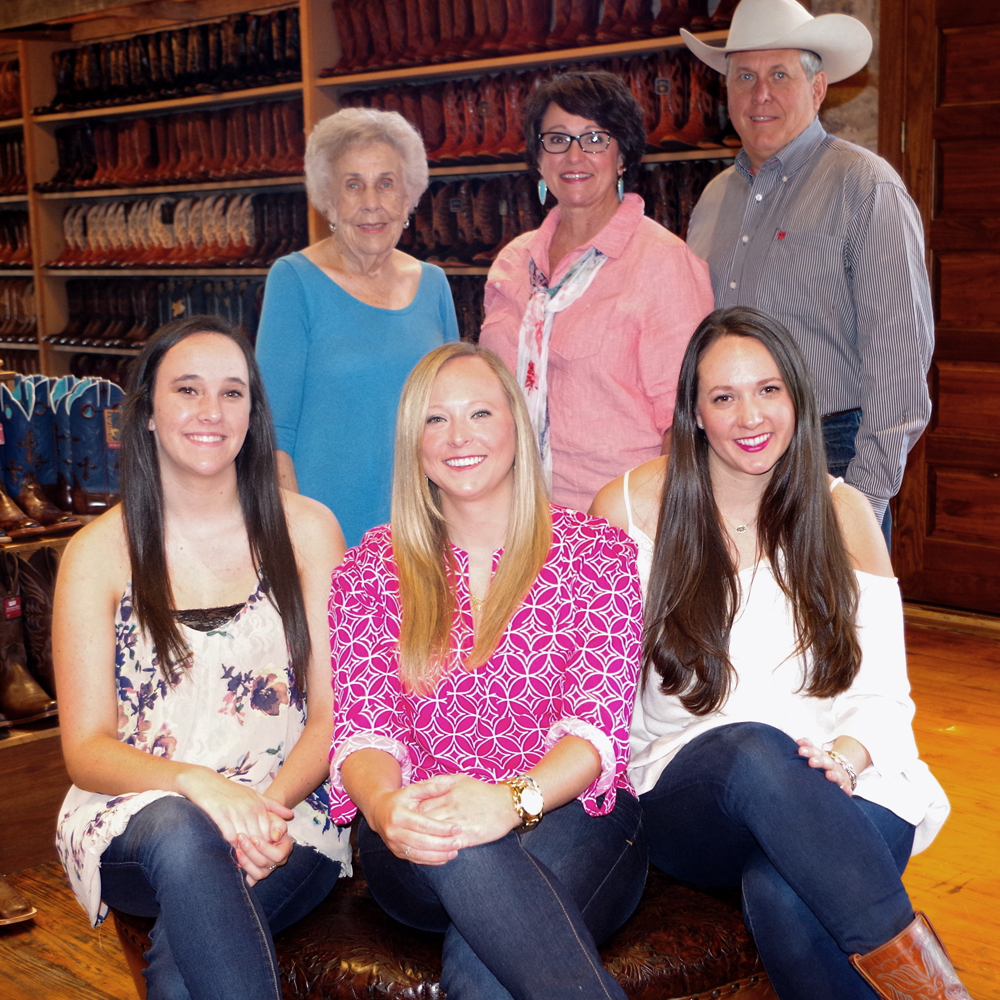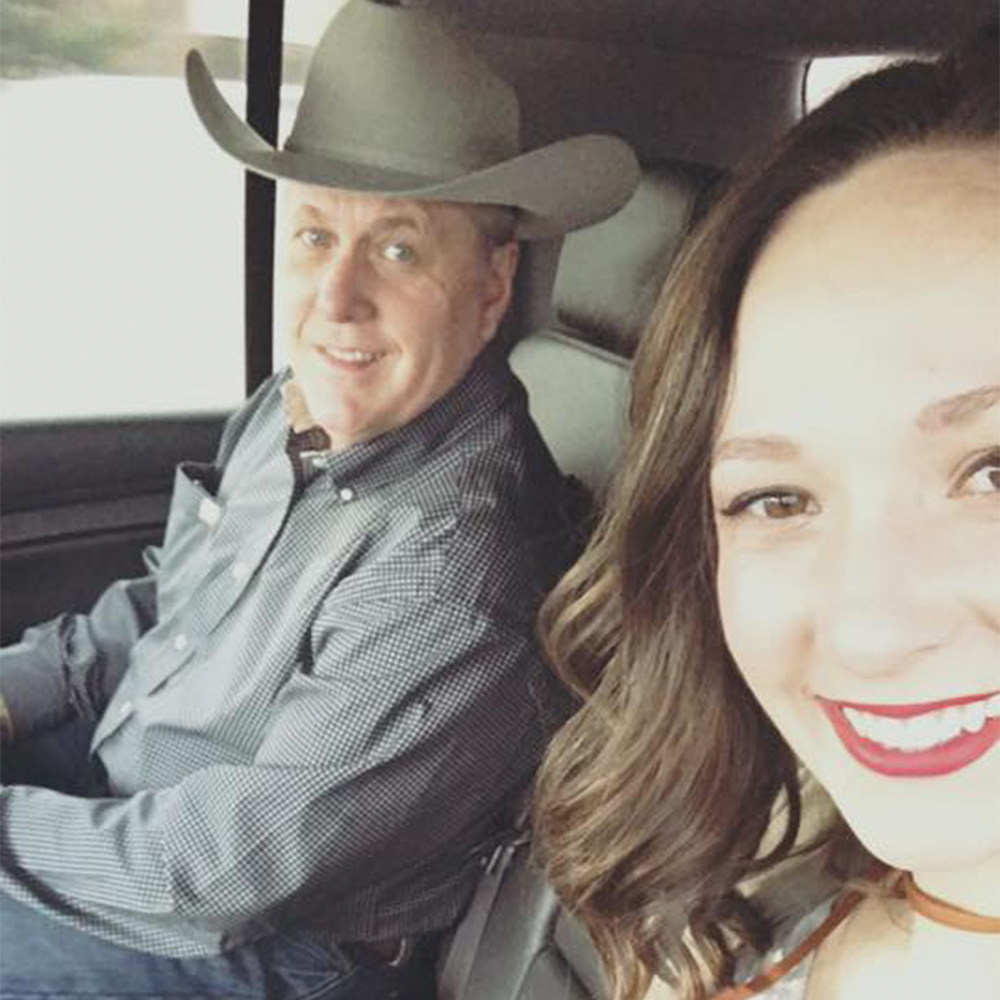 As a father, what are some of your favorite things to do with your kids?
Two daughters have graduated and they work with the business. This makes me very, very proud. They take pride in what they do because it's a family business.
When we do take off, we love going to the lake and traveling together.
None of them had to come back, so it's great that they did.
You obviously have experience in business, so what drew you to politics and inspired you to run for Mayor?
When I was in high school, I went to the Washington DC, as Chairman of the Texas 4H Youth Program. When I was up there, it was very exciting and interesting to see everything on the news actually happening.
I lived in Washington DC for 4 years. When I moved back, I took some ideas that I'd learned in business and used them to move our city forward and make prosperous growth.
I had a diamond in the rough, with pecans and a dime store district. I want to promote the city across Texas. There's a Renaissance going on. We're aggressively working on moving water lines outside of the streets, so they can undergo a revitalization and continue to grow the downtown area.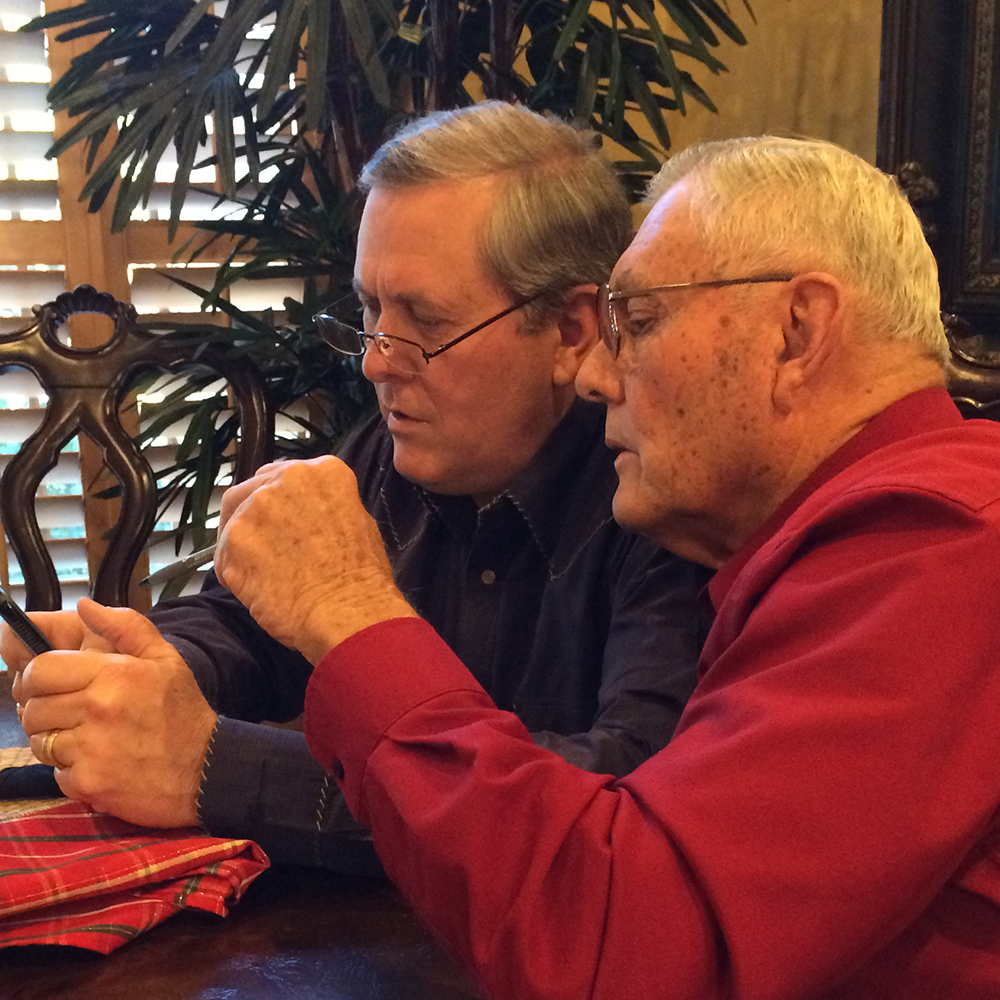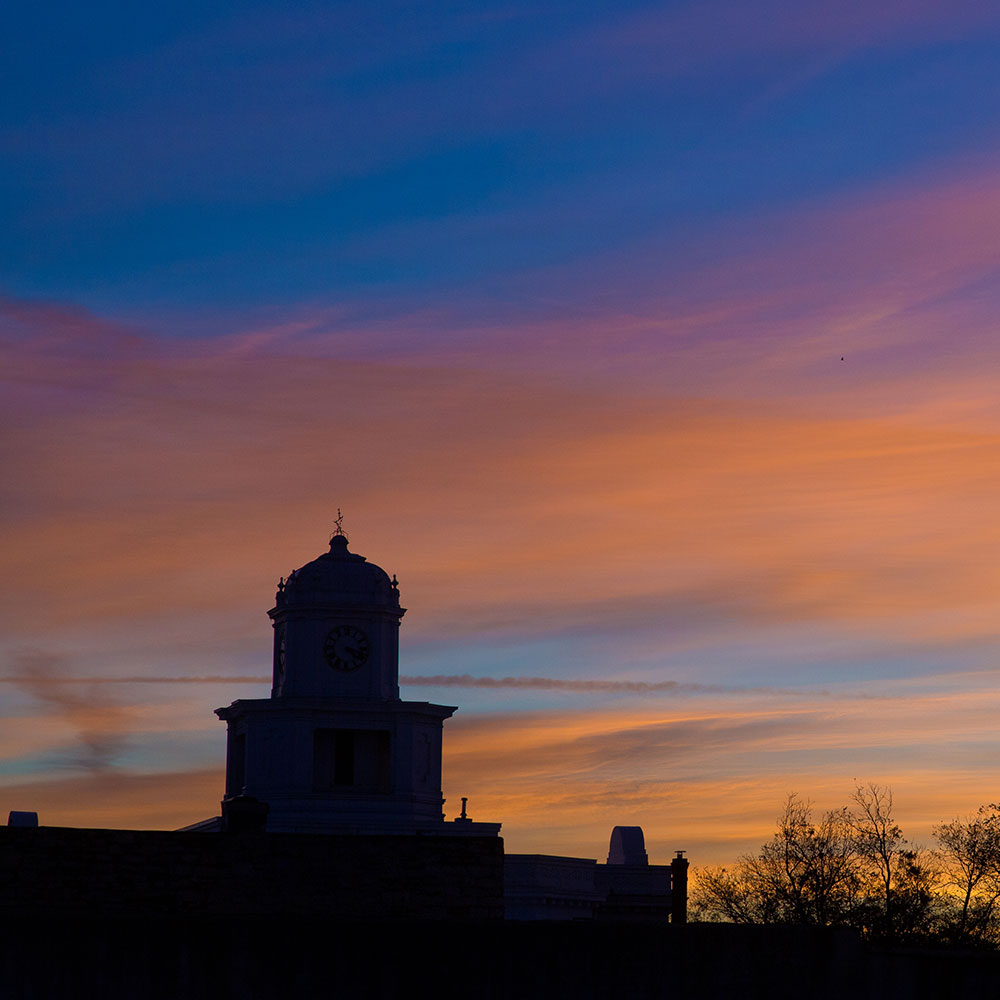 Your family knows San Saba better than most anybody, so what makes this small town unique?
Overall, it's the people that make it unique. Their vision also makes it unique.
It's the pecan capital of the world. We have great parks and natural beauty.
This makes us special, not only as a tourist destination, but as a great place to live, do business and retire.
Tell us a bit more about the history of Harry's Boots. What it was like growing up? How much it has changed?
Harrys was started in 1939 by Harry Shappiro. There's been 3 owners, and we purchased it in 2008. We have several generations of families that have been coming to the store. We're even on our 3rd and 4th generation of boots and hats.
When I was younger, I remember coming here to buy boots and jeans with my dad. Harry's Boots has always had a huge selection, and been a central hub for apparel in San Saba.
The big boot outside building #1 has become iconic. And the whole store has grown from 2 buildings to 5 buildings.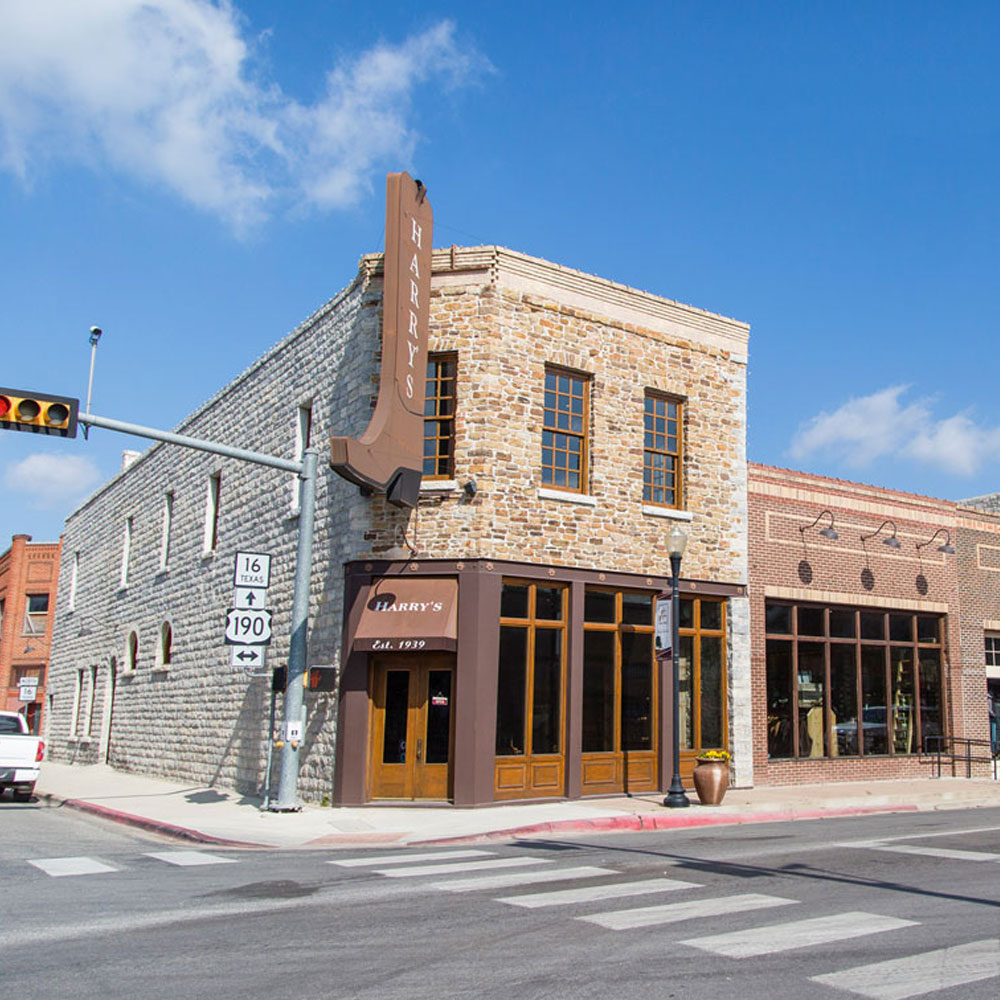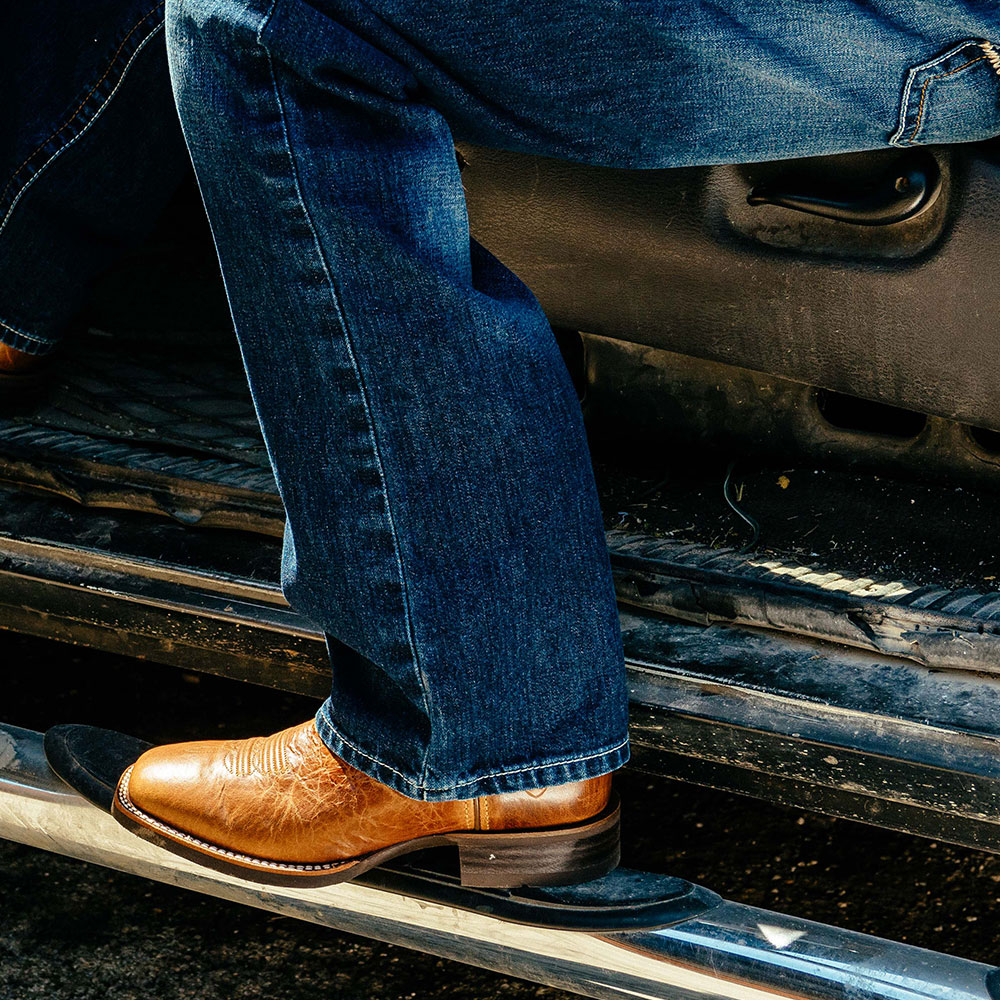 My guess is that you own a few pairs of cowboy boots 🙂 Do you have a favorite brand?
I don't really have a favorite brand. Some of my favorites are for more formal events. I also have several pairs for working the cattle auctions, some to wear as work boots, and some mud boots.