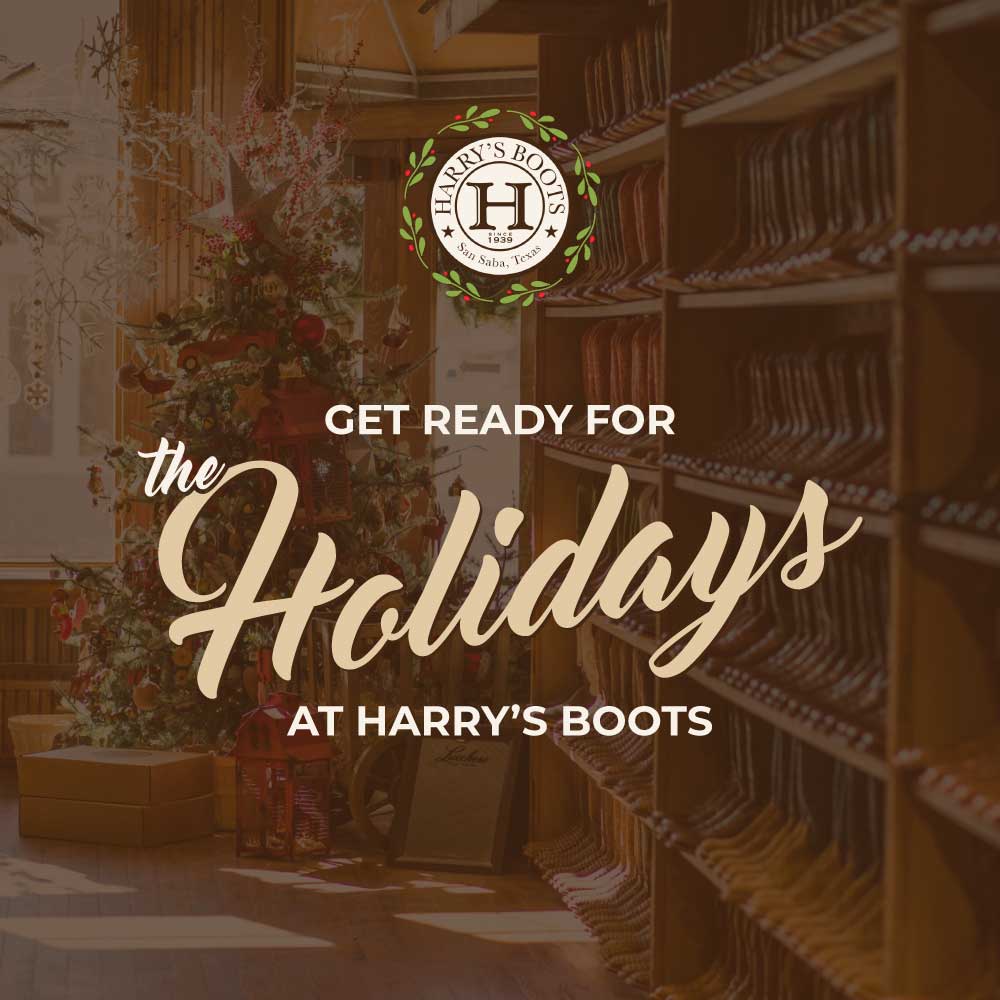 'Tis the season for giving thanks, giving gifts and gathering with loved ones. We love this time of year here at Harry's Boots and we're kicking off the holidays with some great sales, promotions and events in San Saba. As we get ready for Turkey Day, we wanted to be sure to keep y'all up to date on what's coming up here at Harry's Boots for the holidays.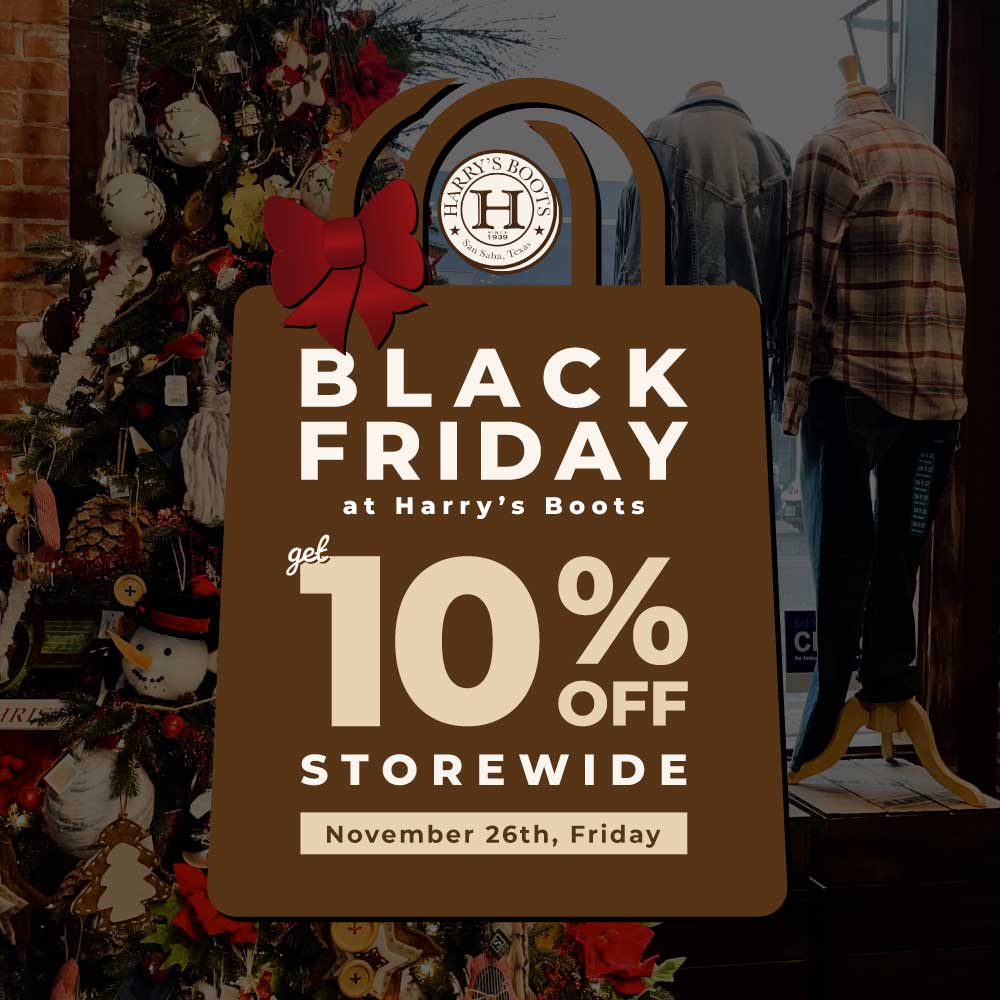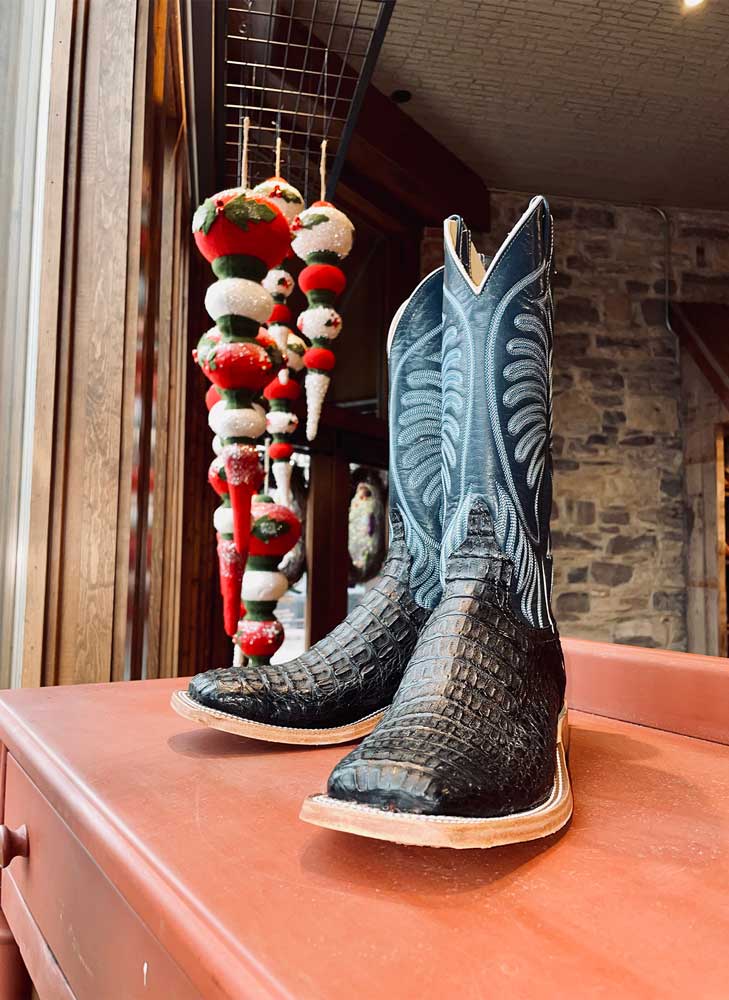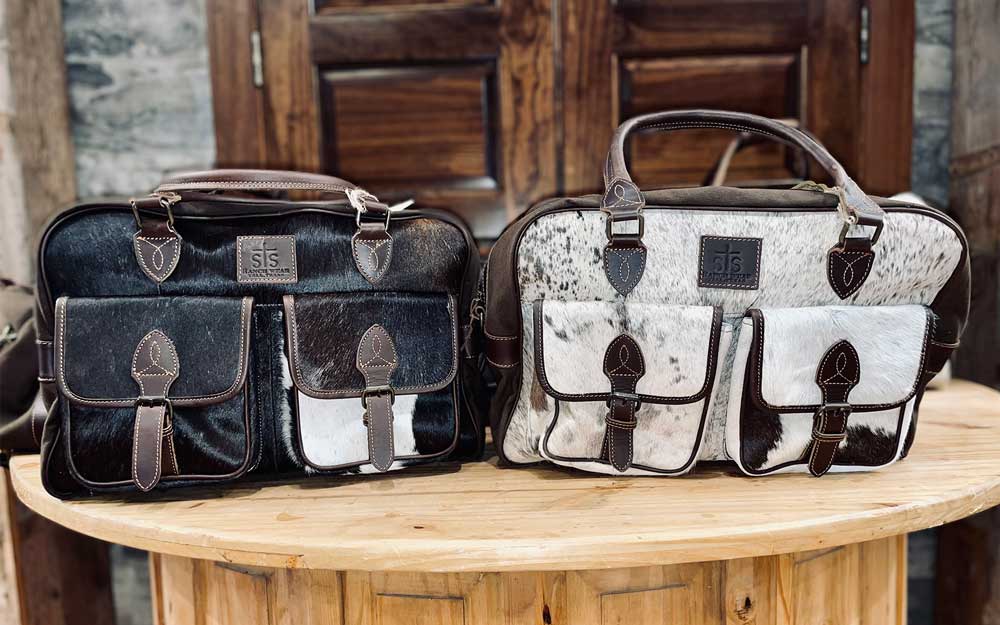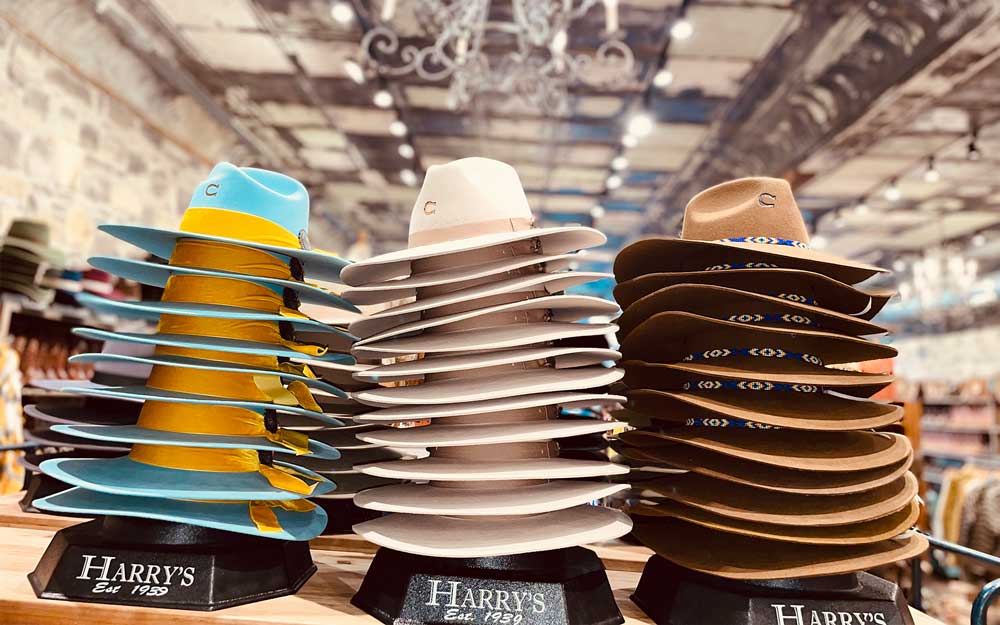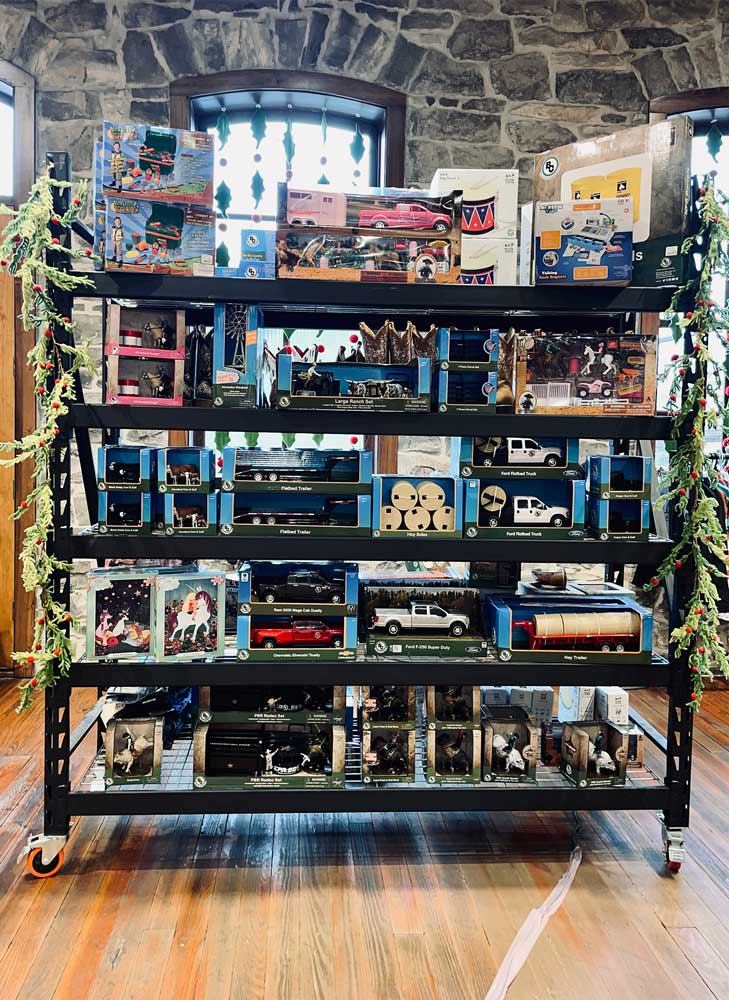 All items in the store will be 10% OFF all Friday, November 26th. This is the only day of the year that some of our most popular items will be discounted, so be sure to come by and stock up on gifts (for friends, family and yourself!).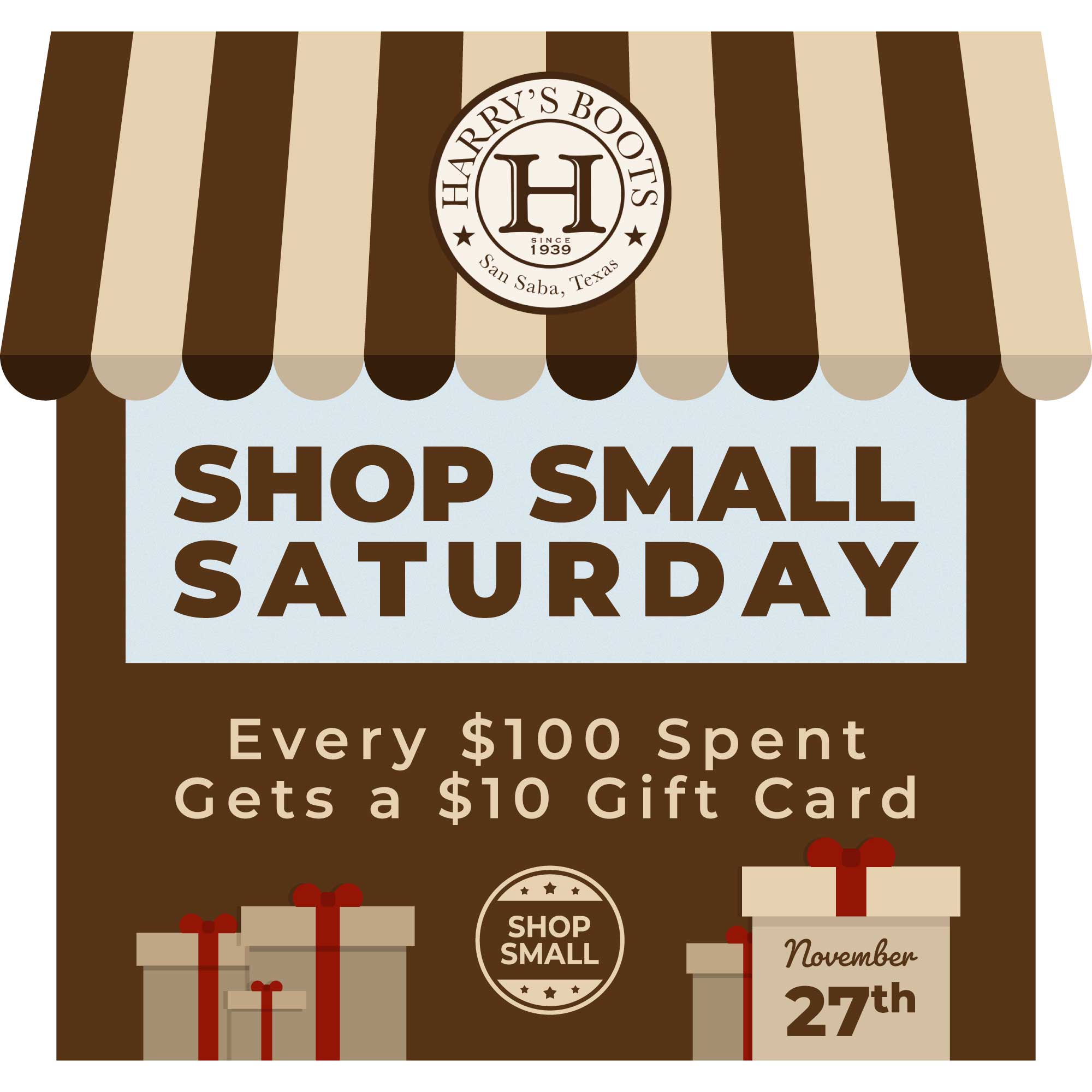 We can't thank our customers enough for supporting our local business for 82 years now! So, this Small Business Saturday, for every $100 you spend, we're providing you with a $10 gift card for a future purchase to use by February!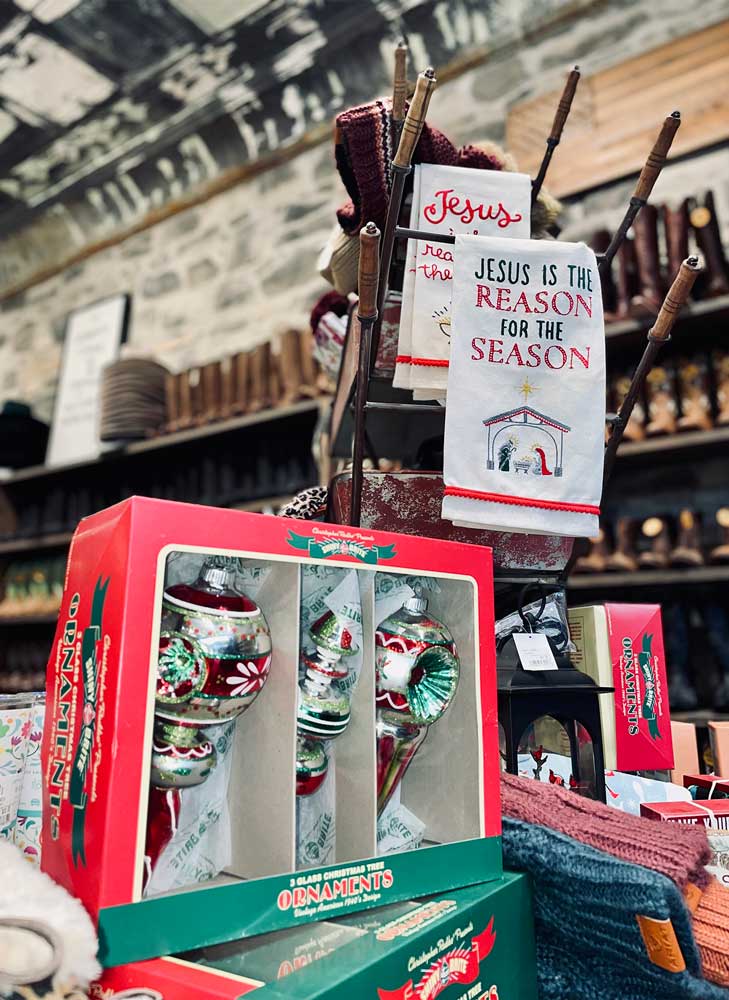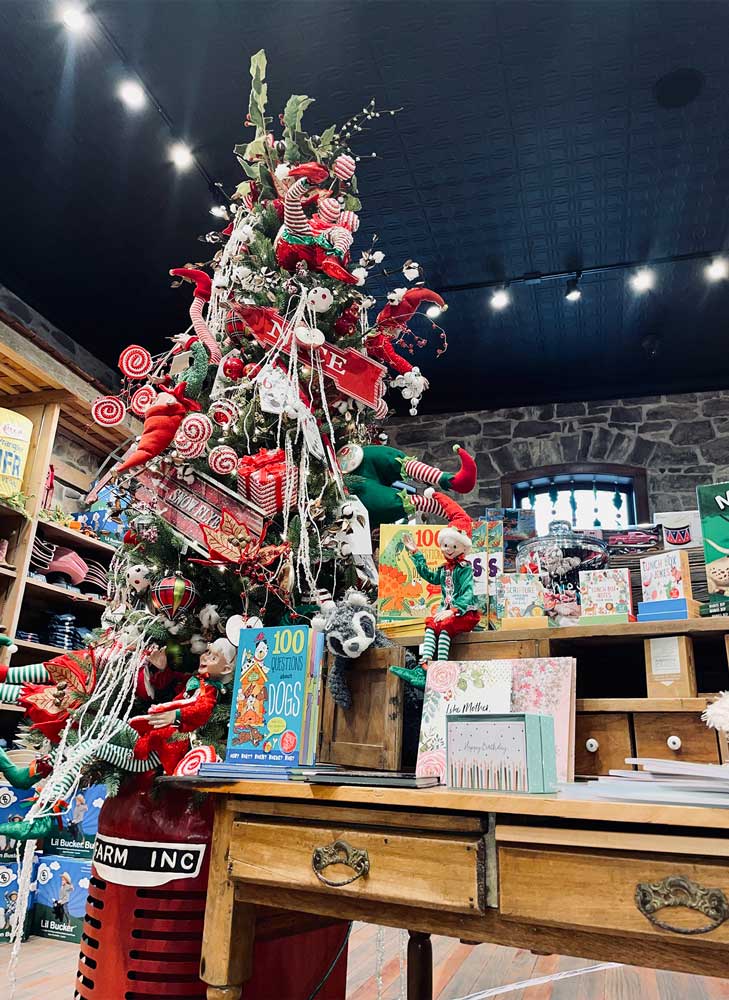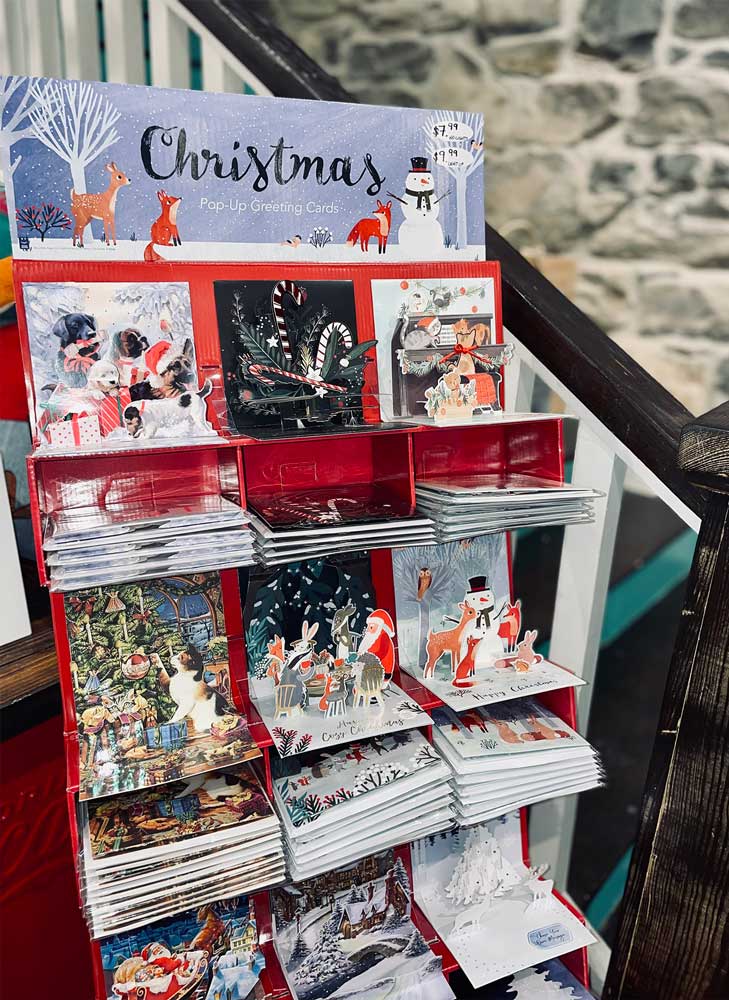 After we finish all the Thanksgiving leftovers, we are focused on Christmas! Starting November 28th, Harry's Boots will be open on Sundays to allow you an extra day each week to get your gift shopping done! Come see us on Sundays from 12PM to 5:30 until Christmas!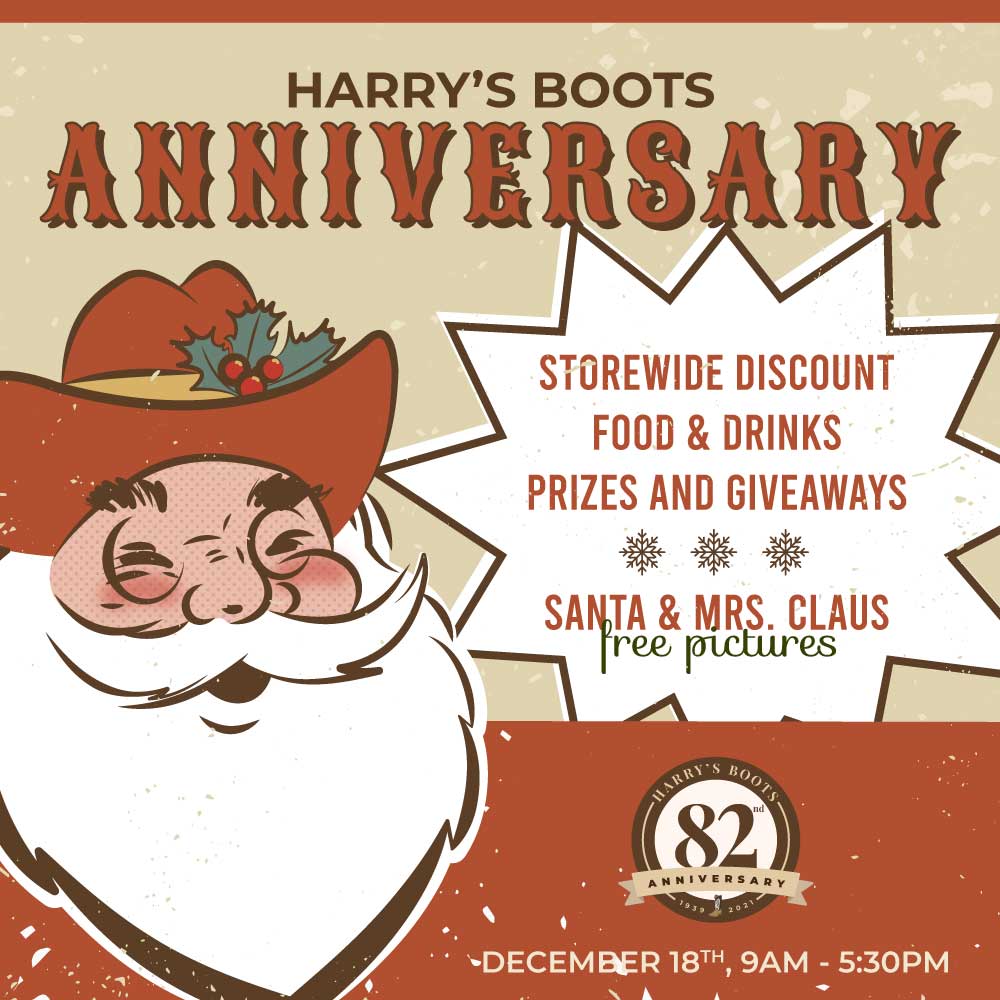 Mark your calendars, plan a roadtrip to San Saba, and come see us for our Annual Anniversary Celebration on December 18th! Cowboy Santa and Mrs. Clause will be in store, taking free pictures and we'll be serving food & drinks. We can't wait to see you here and celebrate with you!
San Saba Sip 'n' Stroll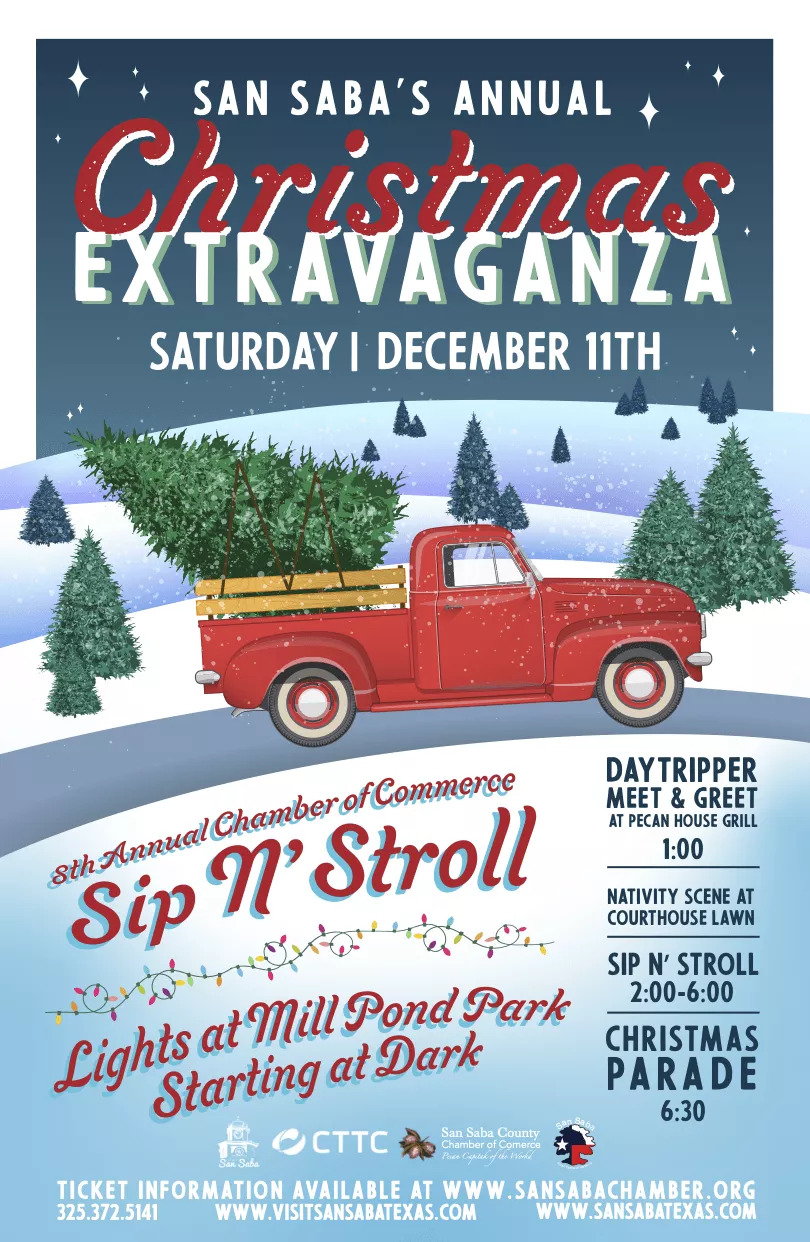 Get your tickets for the 8th Annual San Saba Sip N' Stroll by December 1st for just $35! Chet the Daytripper will be hosting the event, 9 Texas wineries will be giving out tastings and it's sure to be a wonderful time celebrating the Christmas season!
See y'all there!
Stay Connected
Thank you for being a part of our family business and brand and for your continued support. Follow us on Facebook & Instagram for new products in stock, event details and holiday gift ideas!