We know that some dads are impossible to shop for, so we are taking the guesswork out of gifting for Father's Day this year! Check out our gift guide for Dads and get him the perfect present to thank him for all that he does, even if he acts like he doesn't want you to get him anything.
Father's Day Gift Guide
Sunday, June 19th, 2022
Is your Dad a tough Texan who likes his boots rough, rugged and muddied? Or is he a city slicker who prefers the classic look of cowboy boots to elevate his style? Either way, we've got you covered with our huge selection of mens' boots here in the store!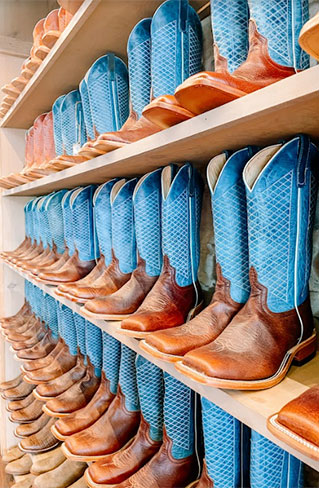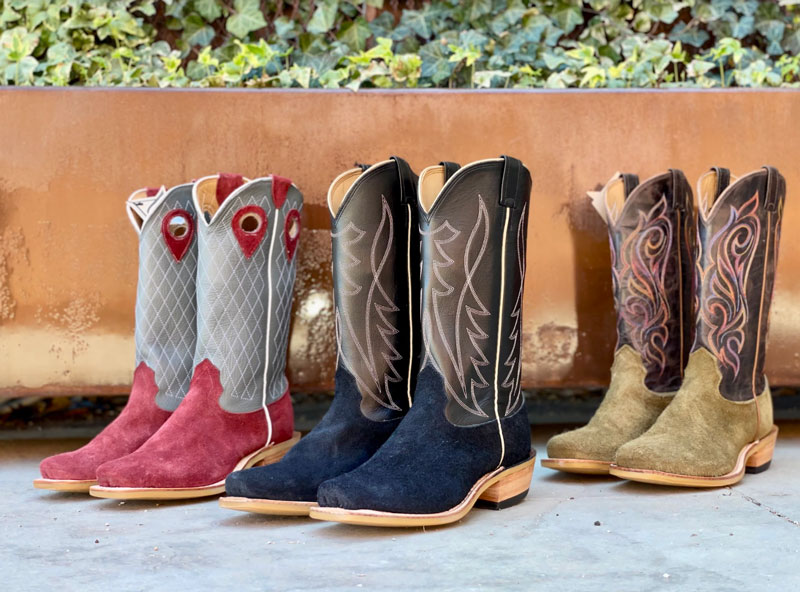 For the traditionalist Dad, you can also pick out a great hat. All of our felt and straw hats can be purchased, then y'all can bring them back in together and get them custom-shaped for no additional cost. That way, you are sure to give dad what he REALLY wants, which is time spent together!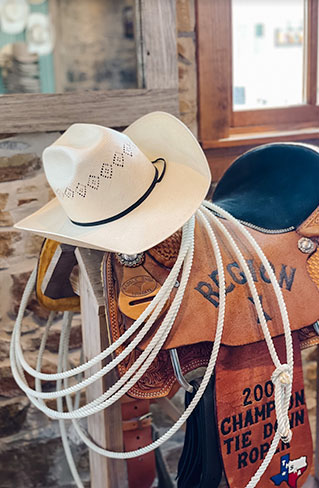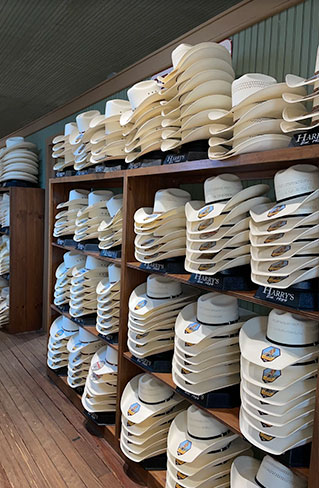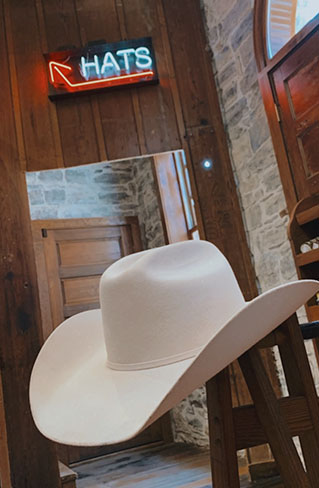 For the fashion-forward fellas, we suggest one of our new button up shirts. These styles are classic yet modern and they'll help your dad look his best throughout the seasons.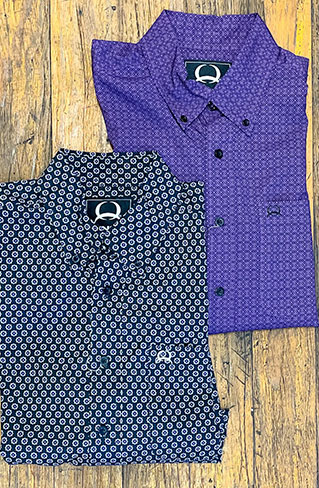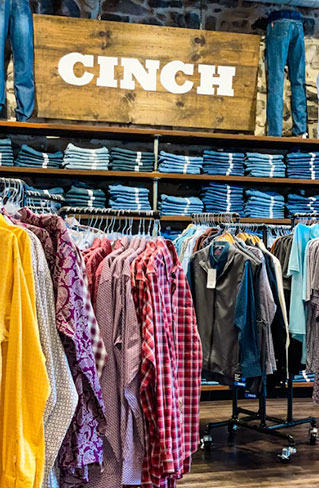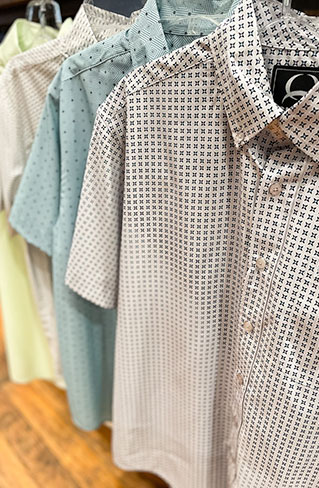 For the outdoorsy dad, we have koozies, coolers, grilling accessories and more. No matter what hobbies he's into this summer, we've got the perfect ideas for dads who love to hike, camp, and explore the great outdoors.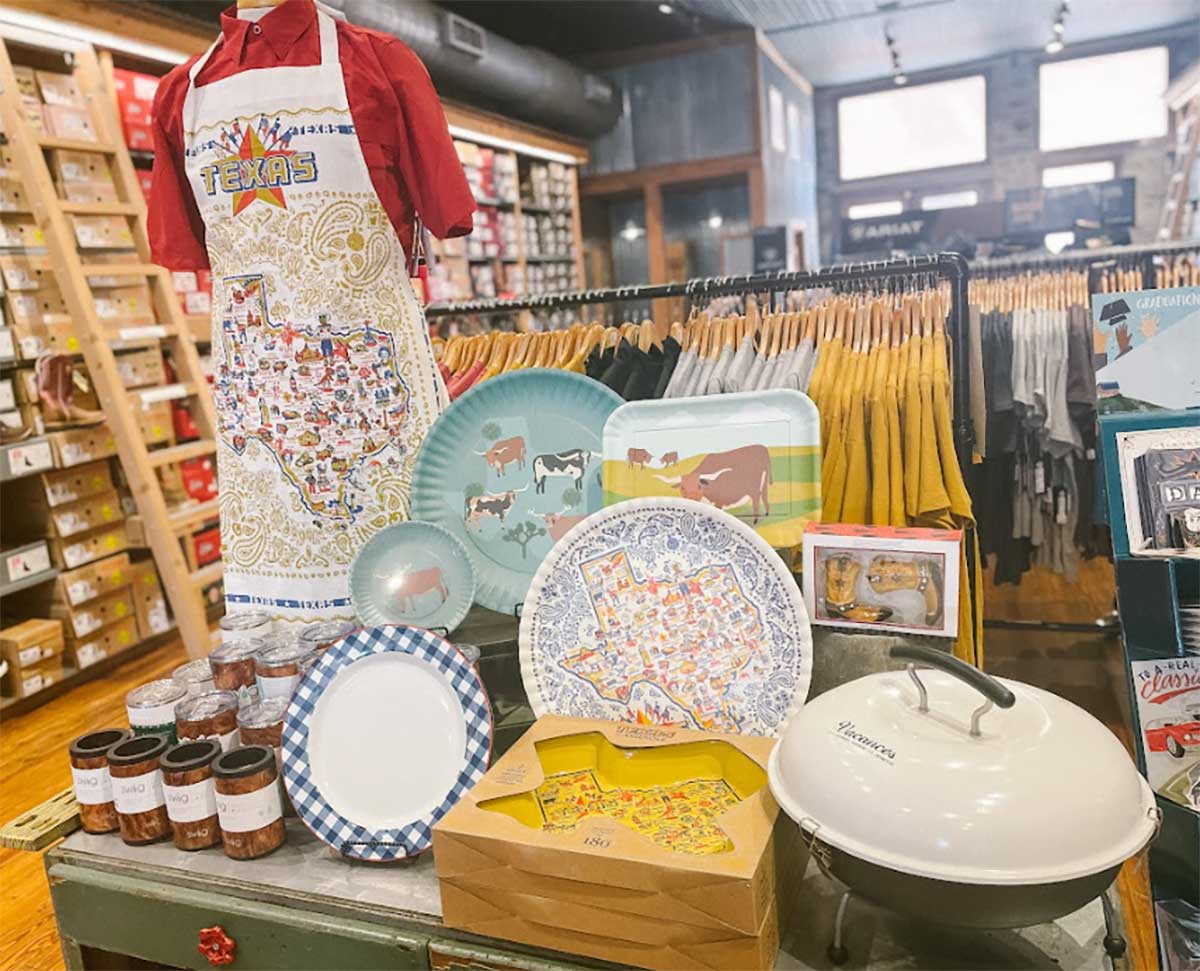 For the dad who seemingly has everything, help them accessorize! We have baseball caps, belt buckles, wallets, bags, books, jeans and more here in store.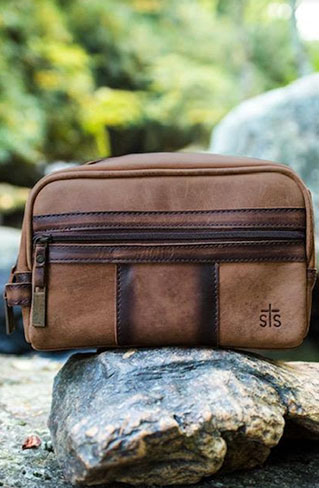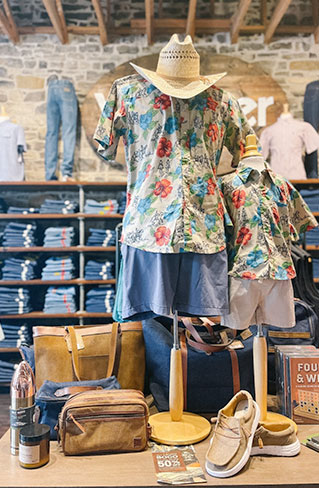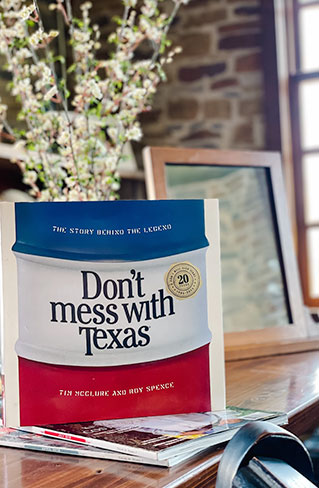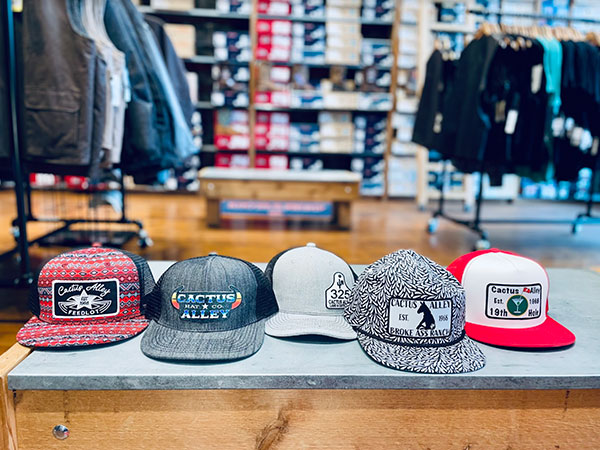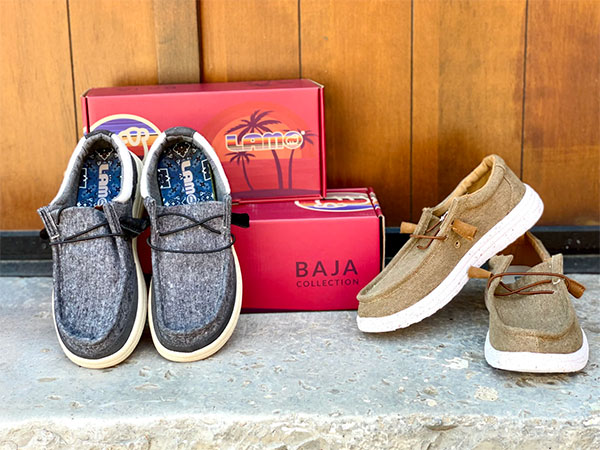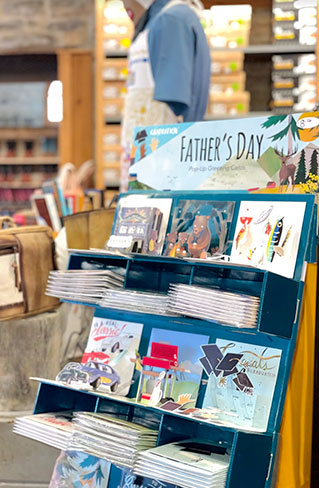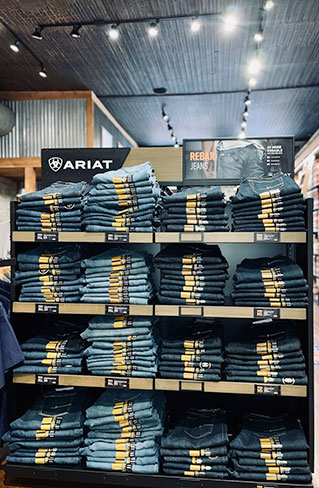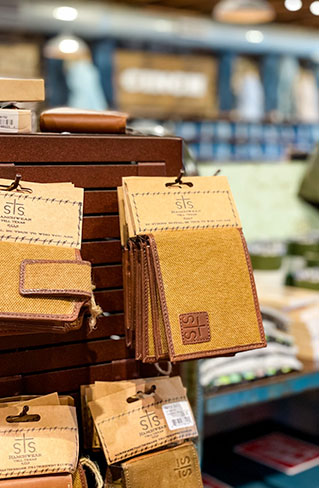 No matter what type of dad you have, we know that he'll appreciate a gift from Harry's Boots this Father's Day.
Stay Tuned for Christmas in July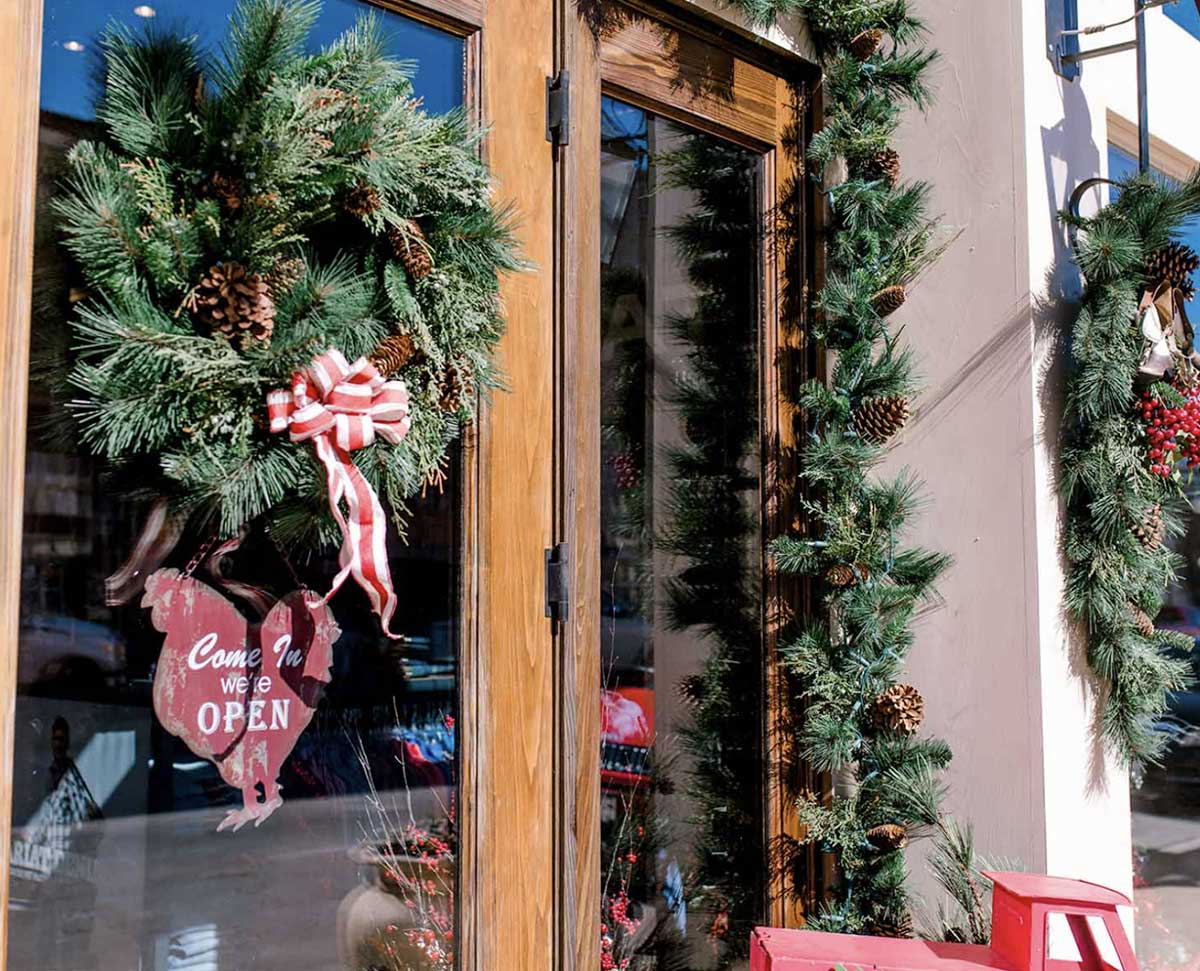 Each year, we want to beat the heat by imagining it's Christmastime here in San Saba! Our Christmas in July sale is kicking off on the 1st, so keep an eye on our social media channels and be the first to shop our biggest mid-year sale!
Stay cool and be kind!
Your friends at Harry's Boots