Even for Texas, we're having a HOT summer already, so we are spreading some good old Christmas cheer with cool new sales and promotions for the first 2 weeks of July.
If you swing by Harry's Boots, July 1st through the 16th – you'll be able to shop our huge selection of On Sale Clothing items for less!
Christmas in July
Buy One Get One* 50% OFF
ON SALE Clothing items only!
*items of lesser value discounted
July 1 – 16, 2022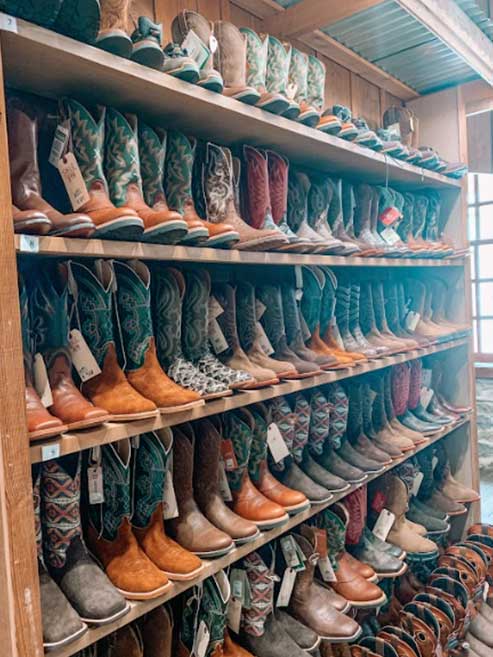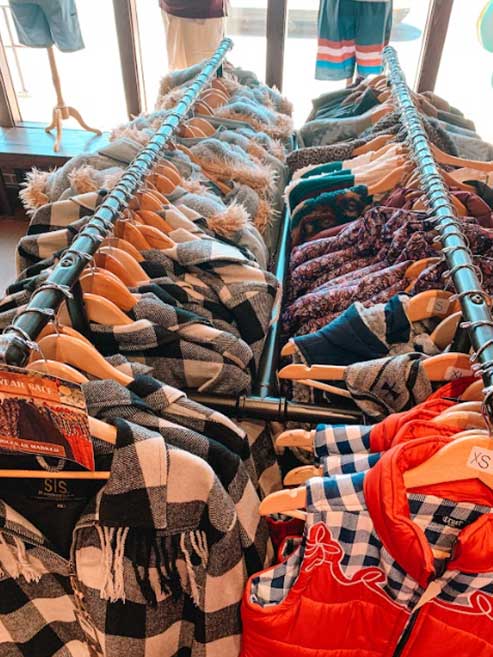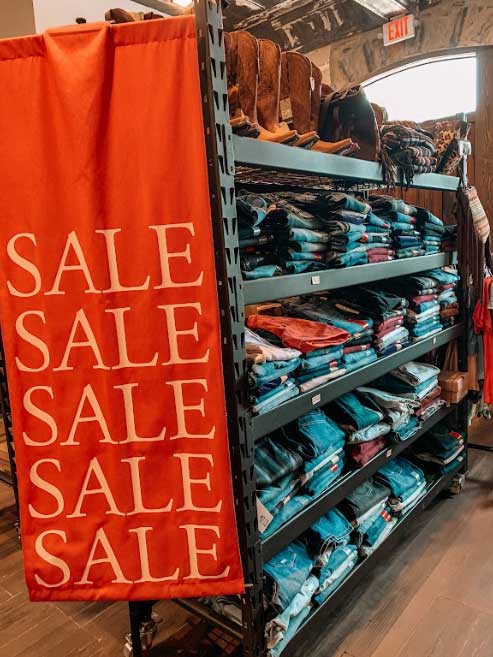 But that's not all! We also have an abundance of footwear – boots, shoes, sneakers, summer shoes, and much more that will be discounted additionally during our Christmas in July promotion.
On Sale Footwear Sale
Get an Extra 10% OFF
ON SALE Footwear only!
July 1 – 16, 2022
After all that cheer, stay tuned for a very special Cowboy Hat Giveaway, starting on July 18th. This will be a free and fun way for our Harry's Boots friends and family to WIN something special.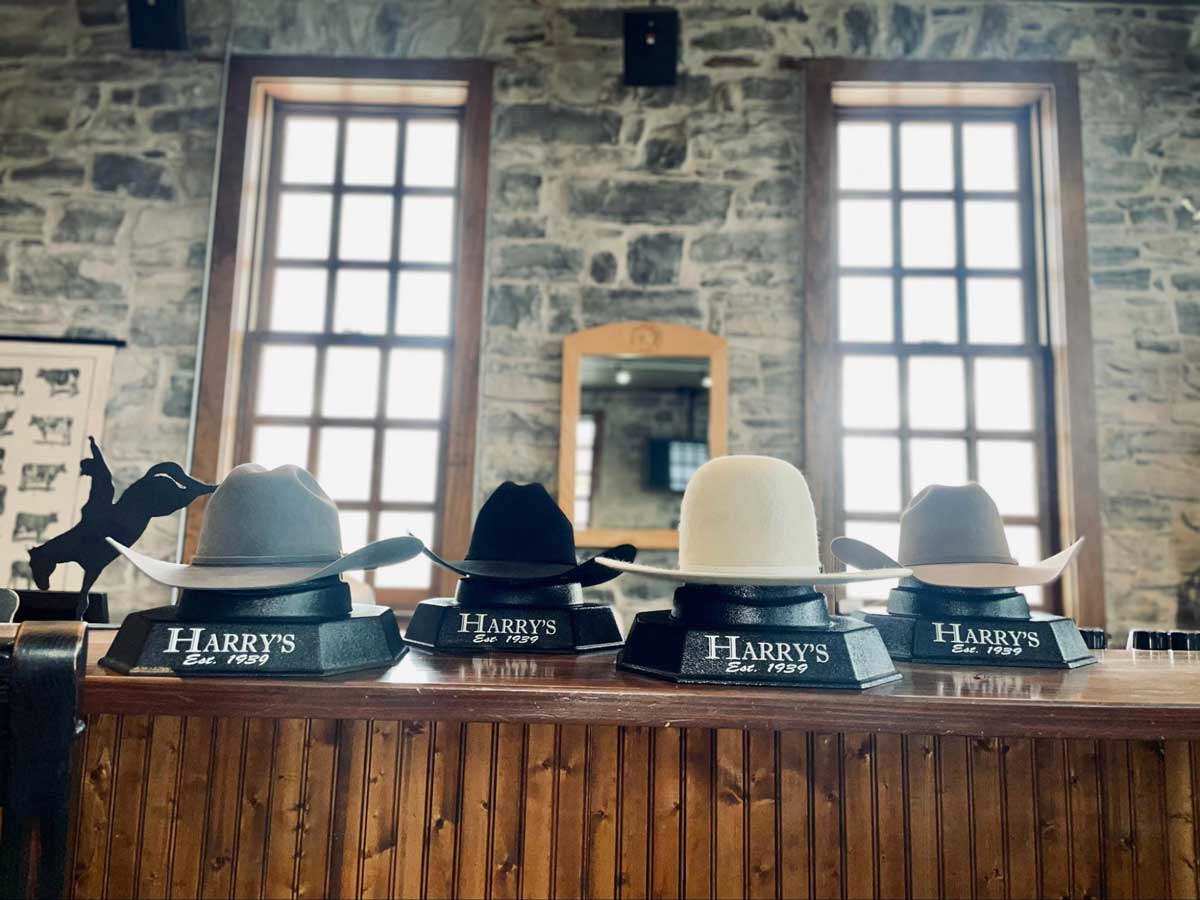 So follow us on our social media channels like Instagram and Facebook, and subscribe to our newsletter for additional updates!