Did you know that Christmas in July, as an event and now almost a tradition, started almost 86 years ago in North Carolina?
It's true! It was a woman by the name of Fannie Holt, who was the co-founder of a girl's camp in Keystone Camp, Brevard, North Karoline, that organized the very first Christmas Eve – on July 23rd to 24th, 1933.
Fannie was often described as a creative, unique, and a giving southern woman. So along with the carols, the treats and Santa visiting the kids, the little campers would also get presents – just like on the regular Christmas.
In the same spirit of Summertime celebration we're having a Justin Boots giveaway, for our very own Christmas in July!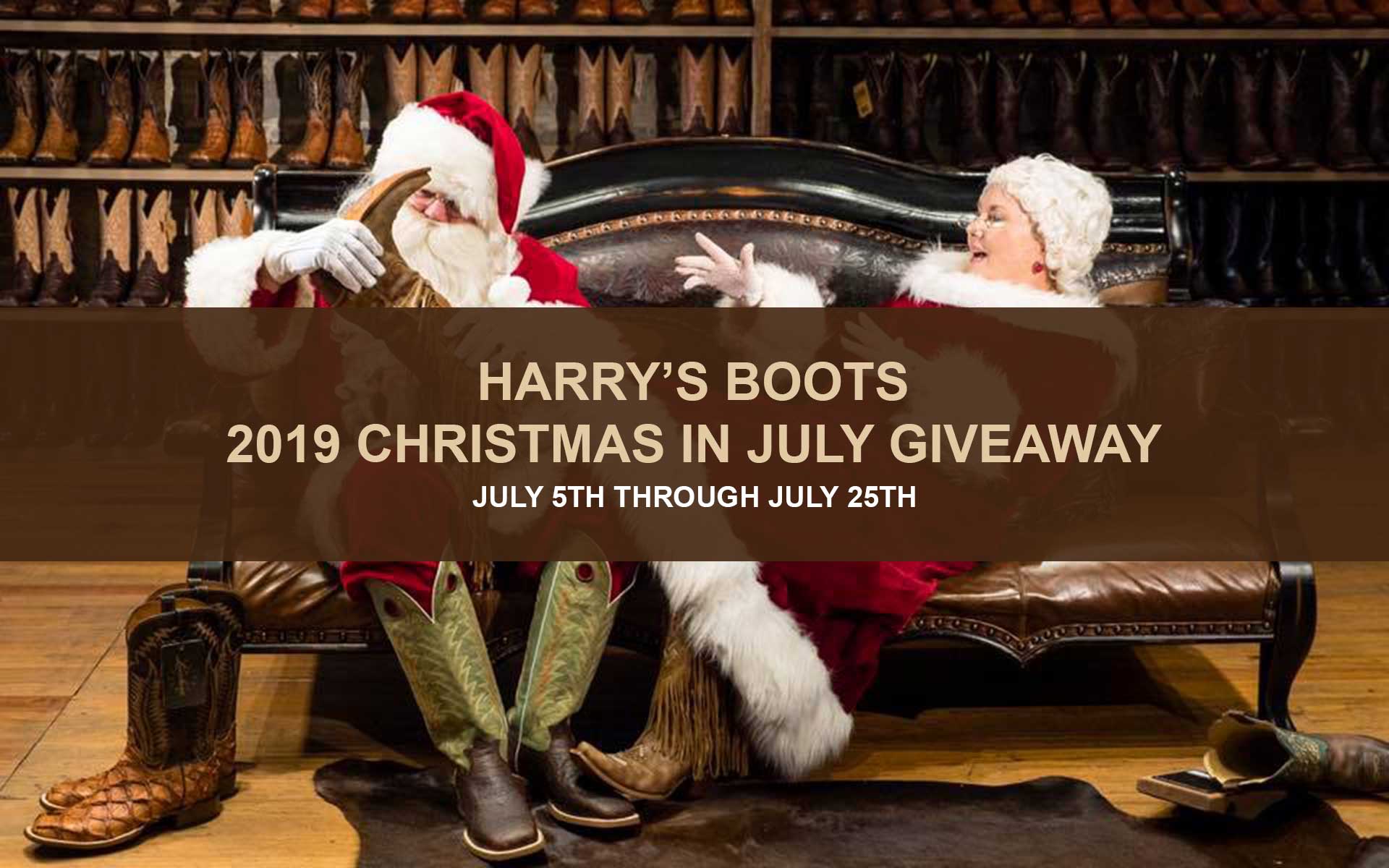 2 Prize Winners Get a Free Pair of Justin Boots

For our Christmas in July Giveaway, we're giving away 2 pairs of Justin Boots new Bent Rail Styles! This is one of our most popular brands here at Harry's Boots because of their authentic design, comfort and classic, original cowboy style. Simply enter above and a brand new pair could be yours for free!
You know the steps – sign up via email, Facebook, Twitter, like us on Instagram and spread the word about our giveaway. Every share and every signup get you additional enteries and increase your chances of winning. Two lucky winners, selected randomly by our system, will each get a pair of Justin Boots Signature Bent Rail Collection!
Here are just some examples of some of the Bent Rail styles that could be yours!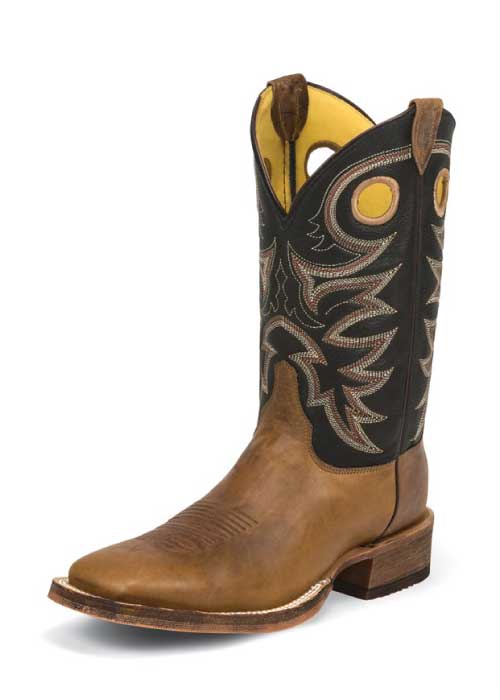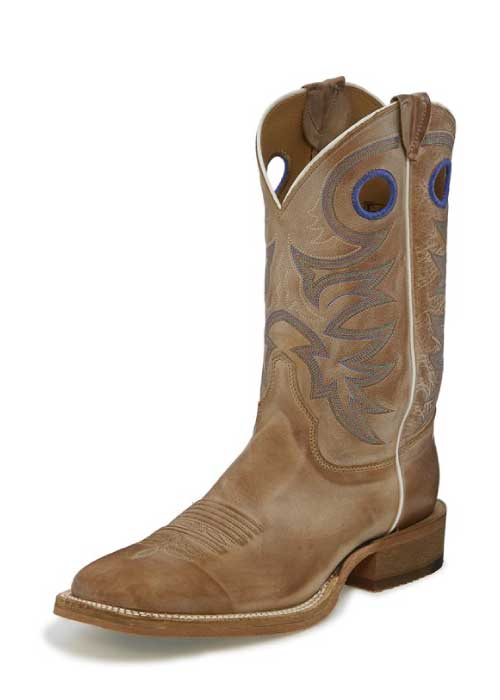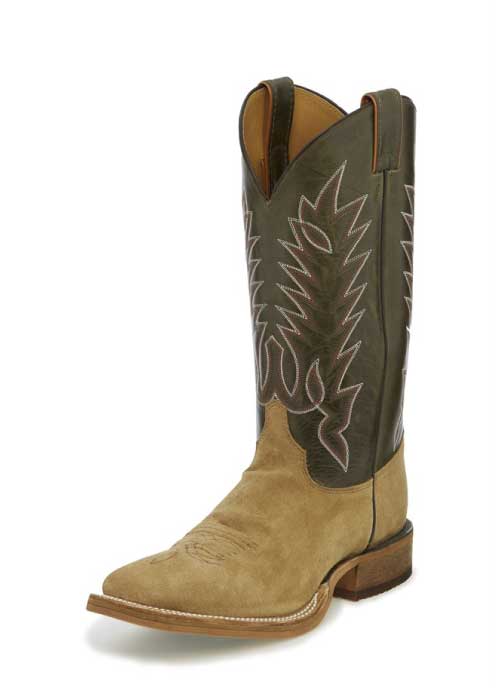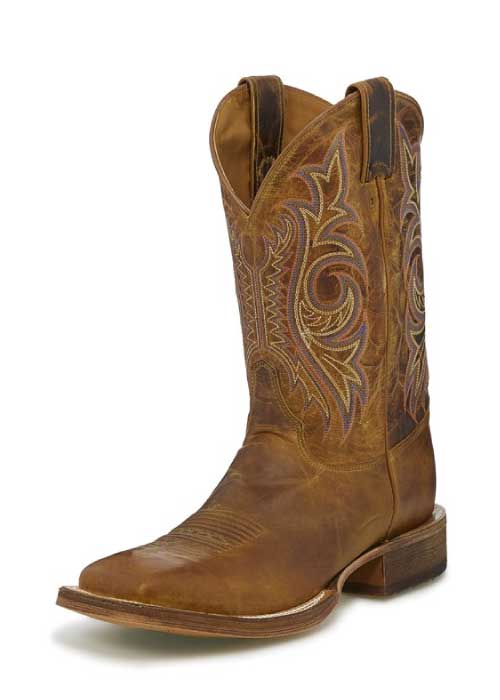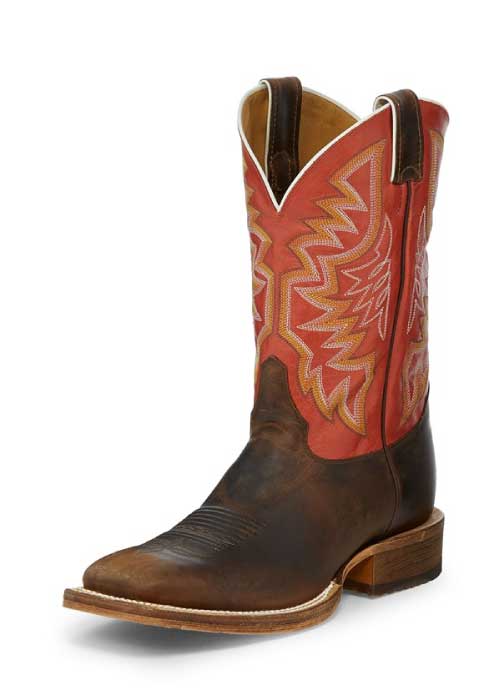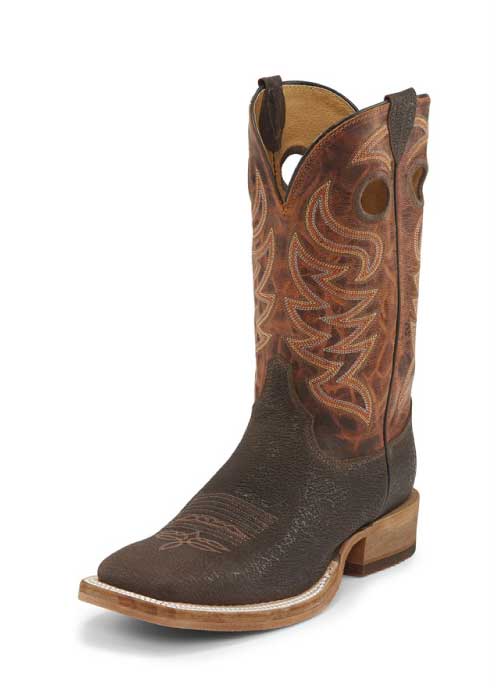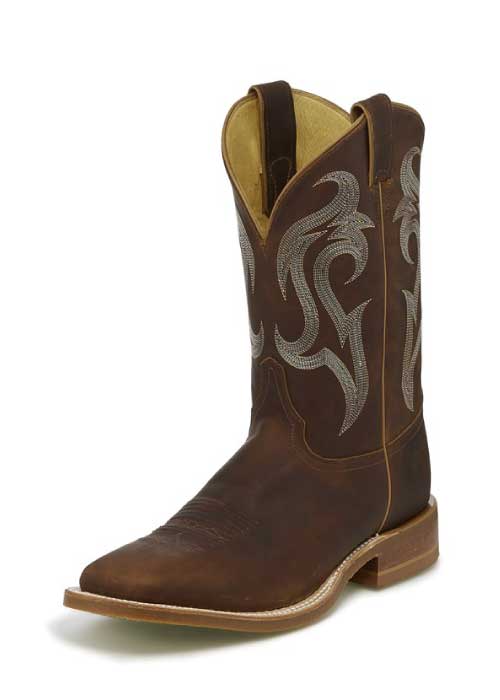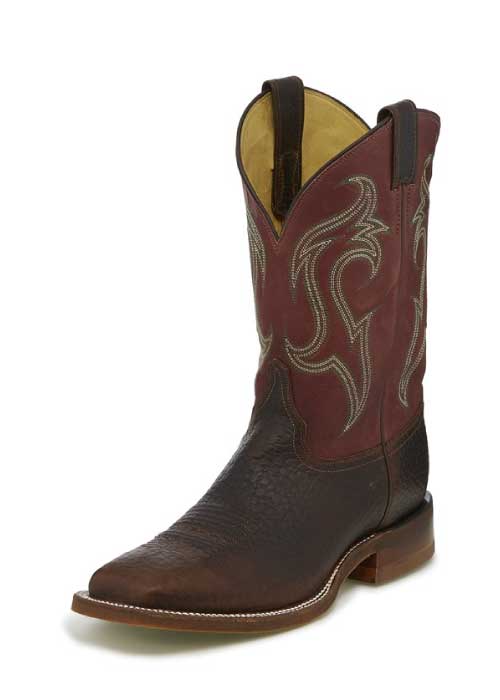 Remember, we will be accepting entries until July 25th! And keep an eye out for our upcoming Christmas in July Sales too!