Yikes! Halloween is less than a week away y'all!
Have you got your halloween costume all picked out? If not, then you've come to the right place! Where better to get inspiration for a western costume than a western wear store?!
We have all the ingredients you need to throw together a truly authentic cowboy or cowgirl costume this year! From belt buckles, to that classic cowboy hat, look no further for western costume ideas.
And the best part is, you'll wanna wear your costume all year long! So, now's your excuse to buy those boots you've been coveting, or that cowboy button-up shirt that goes with everything!
Plus, if Harry's Boots selection of wester wear doesn't make you wanna go Wild West this Halloween, here's a list of actual Western legends to inspire your cowboy costume this year!
Costumes Inspired by Famous Western Icons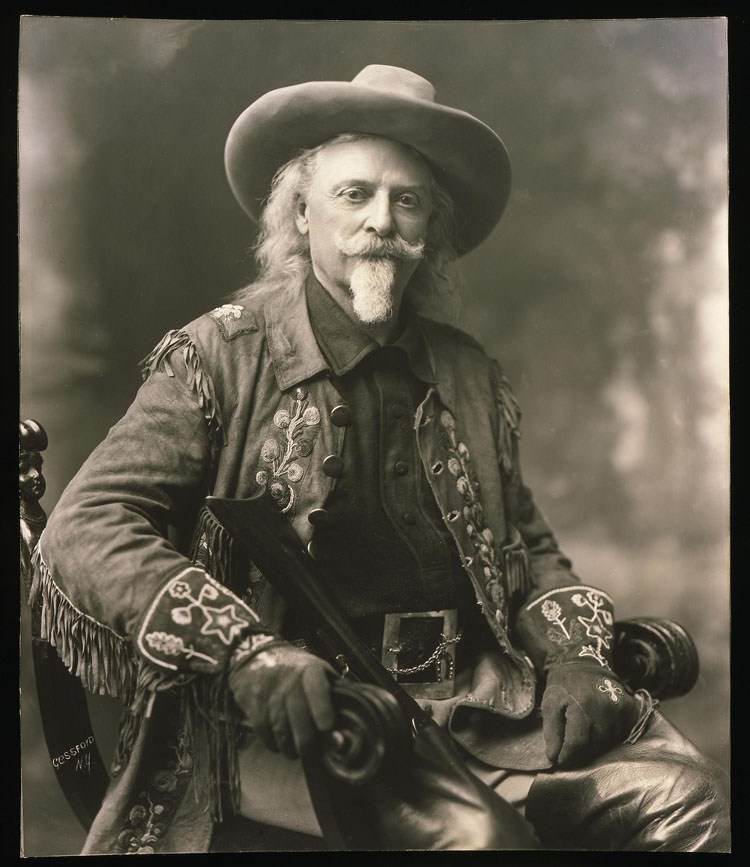 Possibly the most legendary of the Wild West Legends, Wild Bill is a great choice for a cowboy Halloween Costume. Plus, you can rock that fun facial hair, just make sure you get the right hat & fringe jacket, otherwise people may mistake you for Colonel Sanders.
Find his look at Harry's Boots…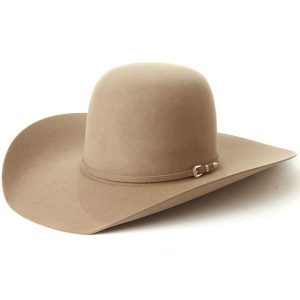 Rodeo King Pecan Bullrider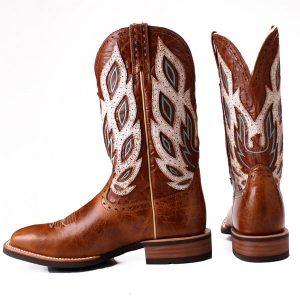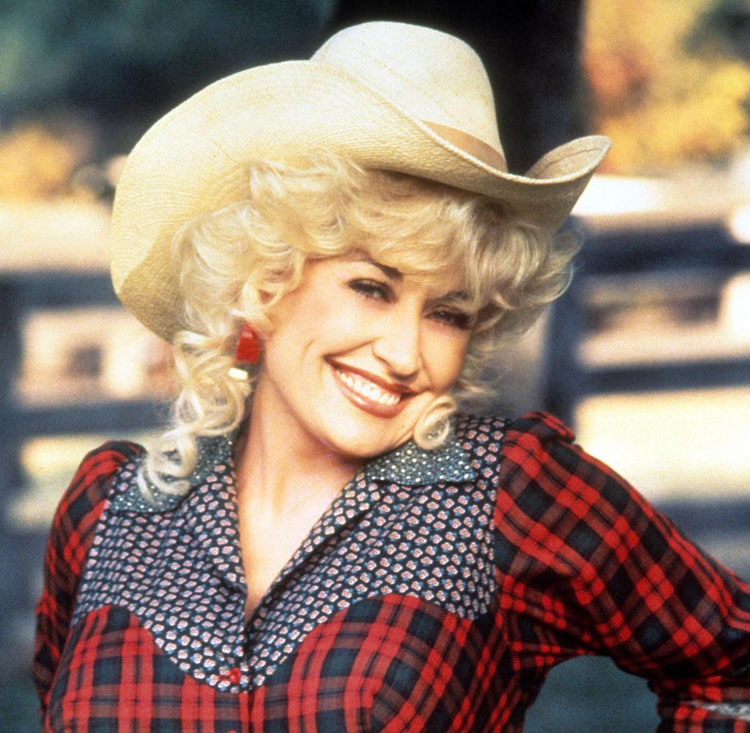 Dolly Parton has had many many looks over her long career as a movie star and country singer, but her look from the movie Rhinestone Cowboy is a classic. This sweet, downhome cowgirl costume is easy to replicate and comfortable too-boot! And, who doesn't want to pretend to be Dolly for a night?
Find her look at Harry's Boots…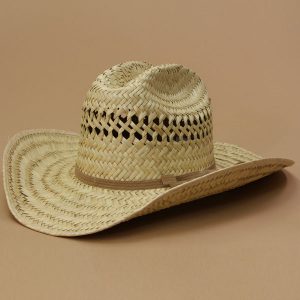 Atwood Old Timer Straw Hat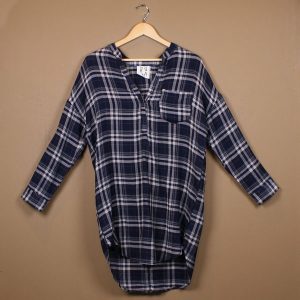 Talin Woven Top
Clint Eastwood "The Good, the Bad and the Ugly"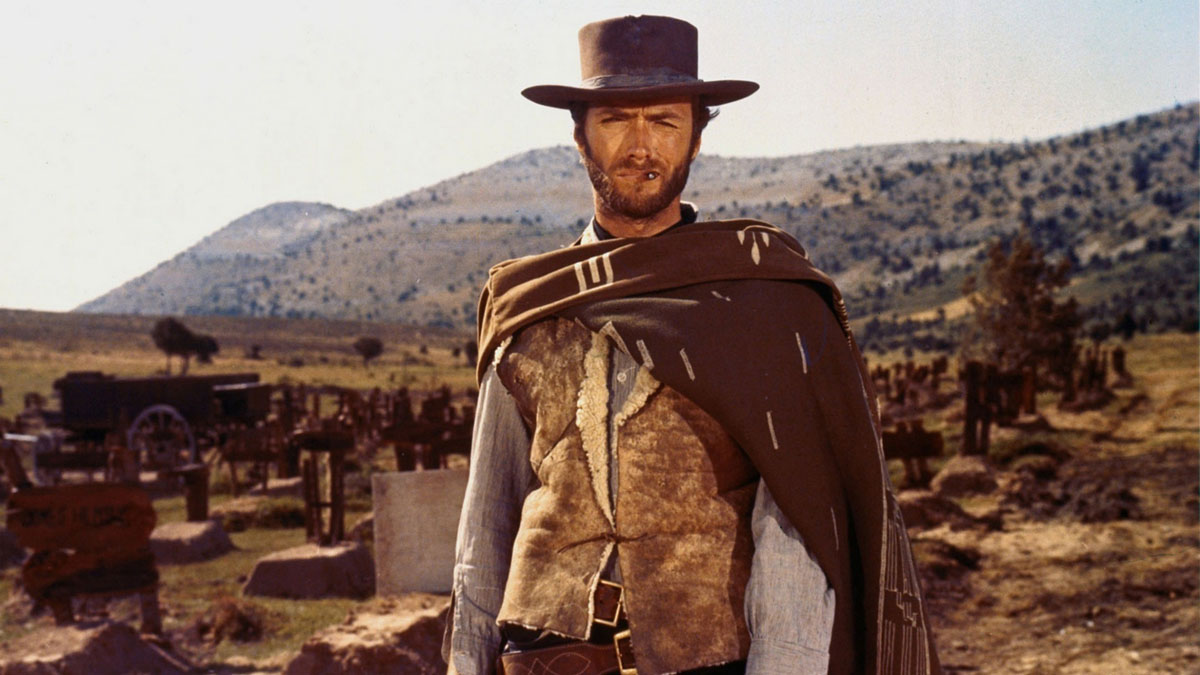 People will instantly recognize this cowboy costume from the western classic "The Good, the Bad and the Ugly".  With the right pancho and tousled hat you'll be a dead ringer. Just be sure to grow enough stubble on those cheeks, and work on your gravely Clint Eastwood impression.
Find his look at Harry's Boots…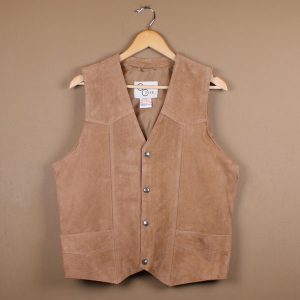 Cripple Creek Tan Leather Vest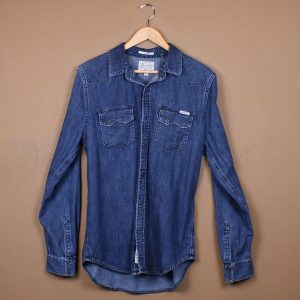 Lucky Brand Denim Pinedale Snap Up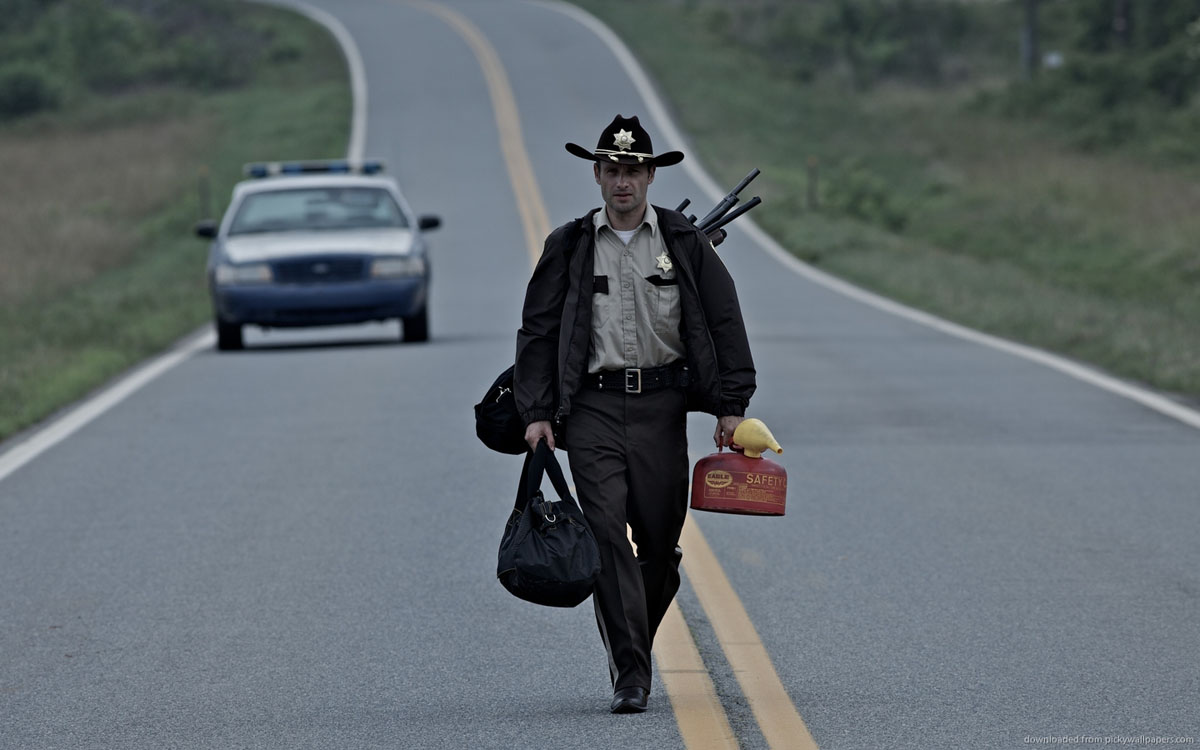 Another stubbly gunslinger that makes a great Halloween costume is Rick Grimes from The Walking Dead – the ultimate zombie fighting sheriff. All you need is his trusted sheriff's hat and badge, just watch out for walkers!
Find his look at Harry's Boots…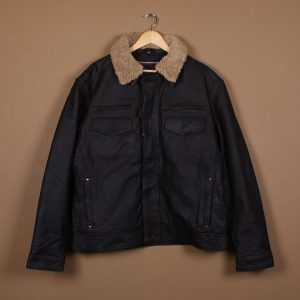 STS Scout JKT Skipper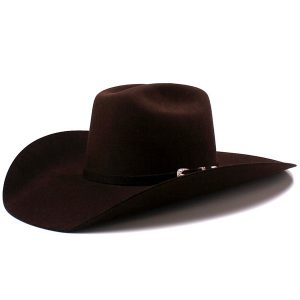 Atwood Chocolate Brim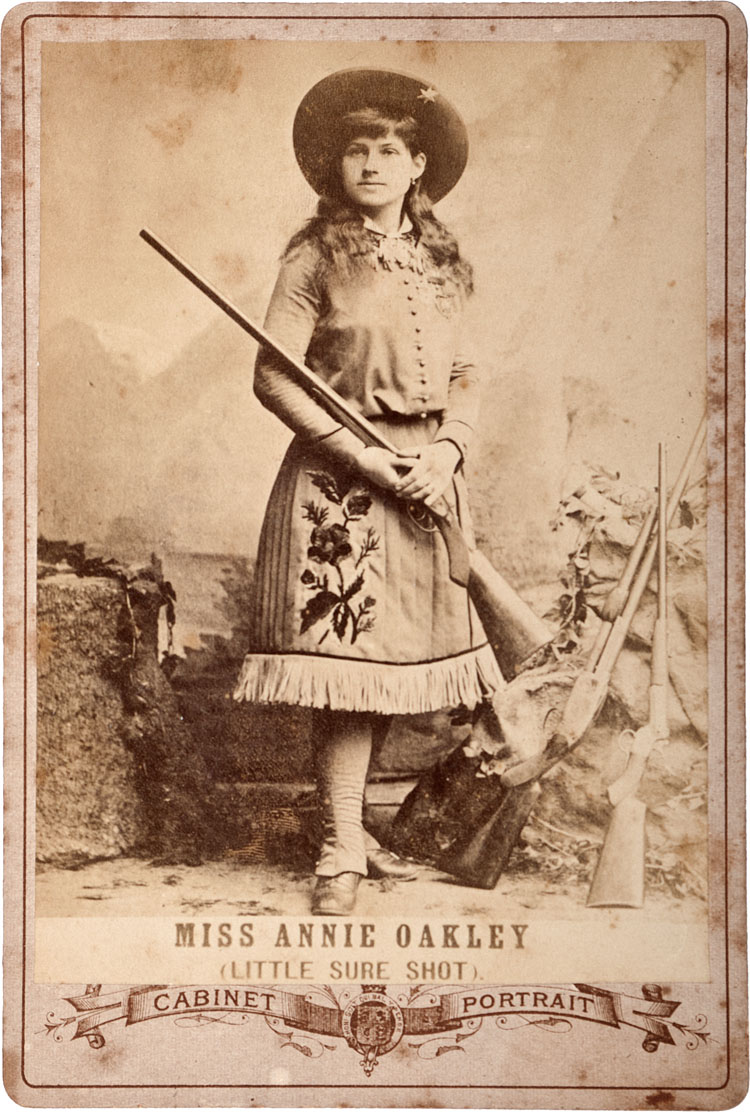 This little missy is the most classic female icon of the Wild West. So, dressing as Annie Oakley for Halloween always hits the bullseye. Plus, her style is actually quite trendy today, so you can wear it even after Halloween!
Find her look at Harry's Boots…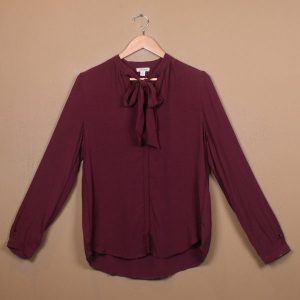 Lucky Brand Burgundy Blouse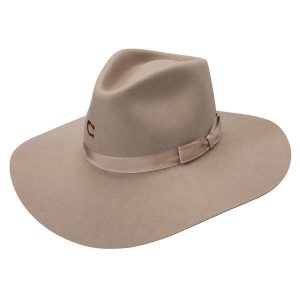 Charlie One Horse Highway 61 Silverbelly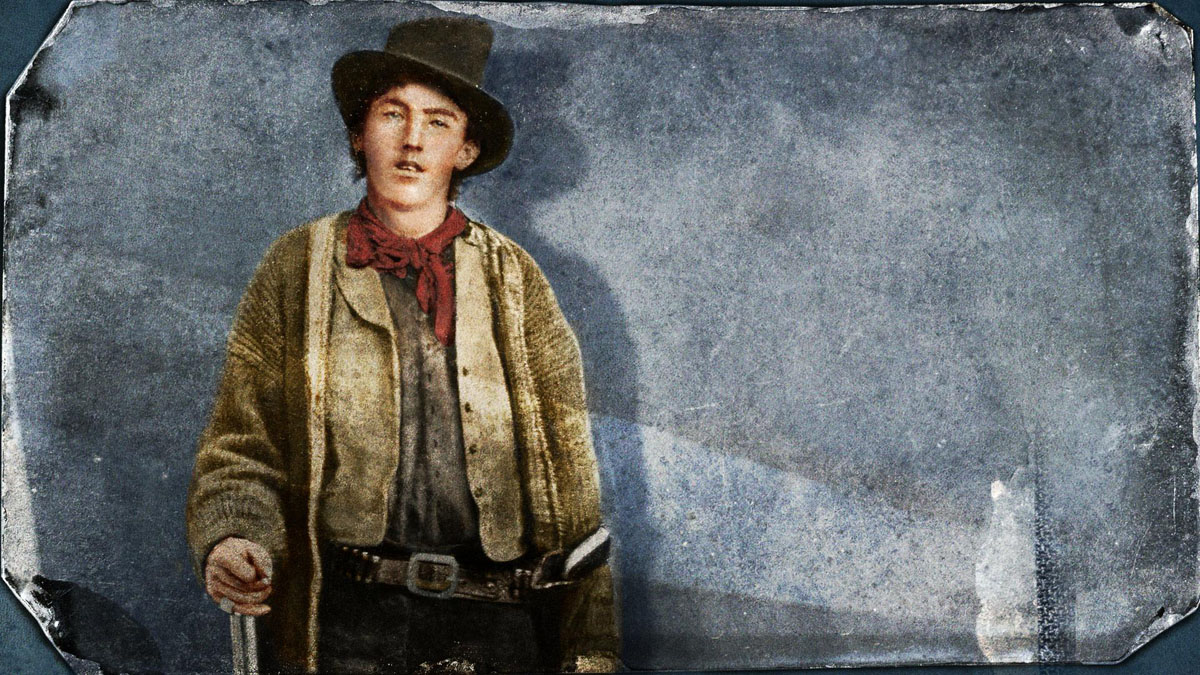 This outlaw was notorious, not just for his crimes, but for his fashion. Billy the Kid is priceless cowboy Halloween costume inspiration. And you can get most of his look here at Harry's Boots.
Find Billy The Kid Costume at Harry's Boots…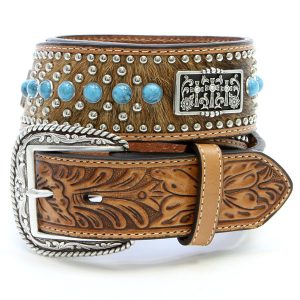 Ariat Turquoise Stud Cross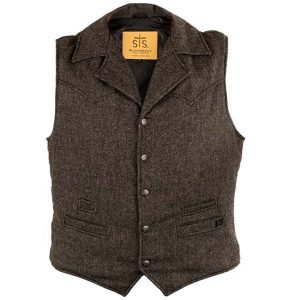 STS Gambler Black Vest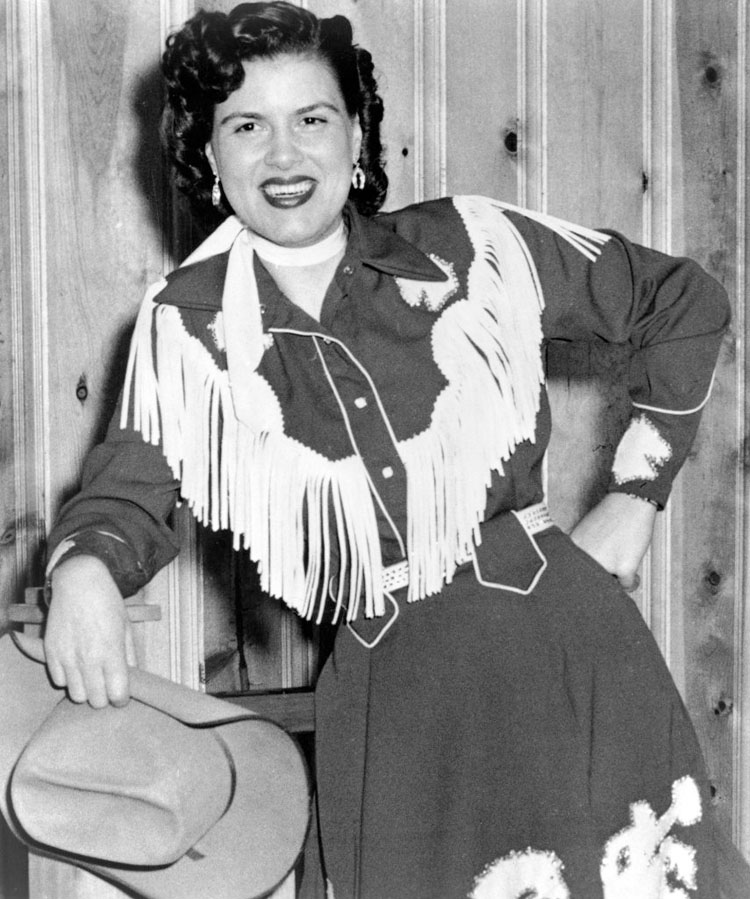 A combo of country, style and grace, Patsy Cline is has a timeless look. Plus, she's known for her vintage fringe accents. So, dress like her for Halloween and you have an excuse to buy those fringe boots you've been eyeing. You'll definitely want to go walkin' after midnight in these…
Find Patsy Cline Halloween Costume at Harry's Boots…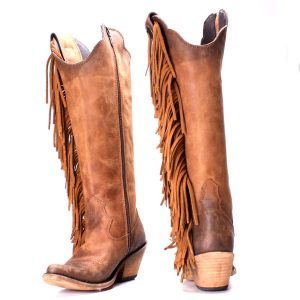 Liberty Black Miel Stone Washed High Boot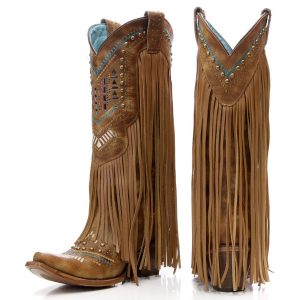 Corral Tan Fringed Crystal Pattern Boot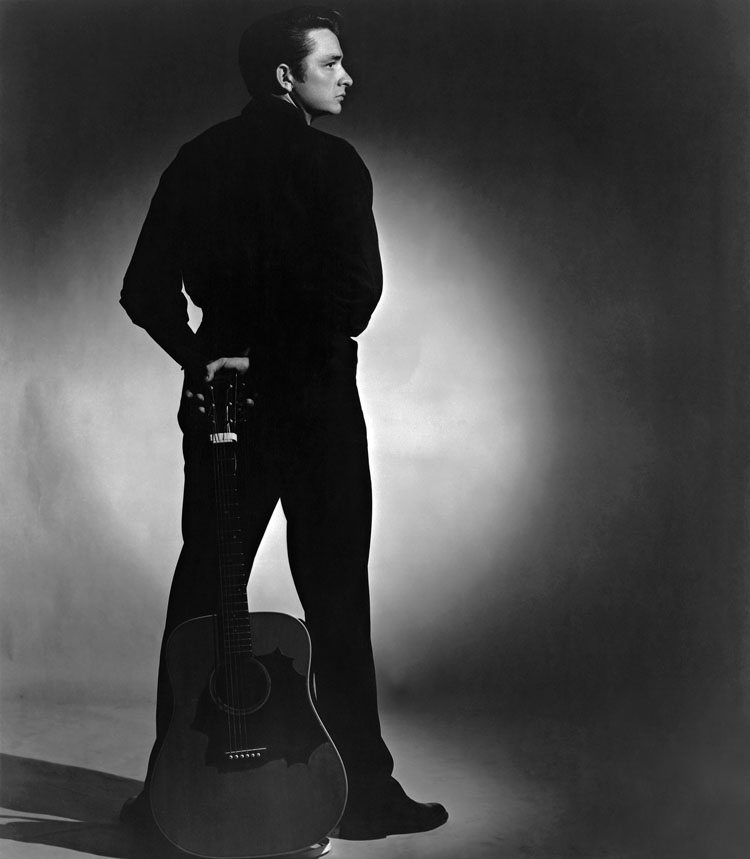 This last look is an easy one. Dressing up as Johnny Cash, Man in Black, is a simple and easy costume. All you need is a whole bunch of black. Of course you can't forget a guitar and bad boy attitude to make it authentic.
Find his look at Harry's Boots…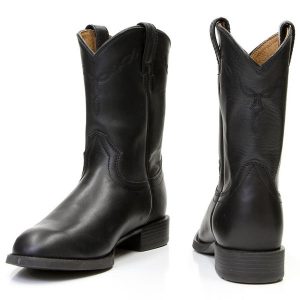 Ariat Black Heritage Roper Boots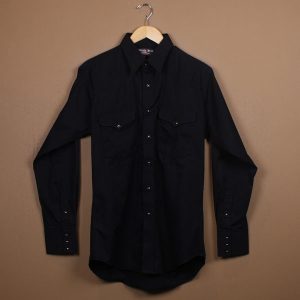 Ruddock Bluff Black Snap Up Shirt