More than 200 million roses are carefully grown every year to be ready on the worldwide market for one very special day – Valentine's Day.
If your significant other loves roses, you should probably take part in gifting with this traditional sign of love. However, instead of doing something that your significant other already expects, why not surprise them with a unique and thoughtful gift they'll enjoy for years to come?
We've got gift ideas for both guys and gals covered here at Harry's Boots! You're sure to find something for all the western wear lovin' cowboys and cowgirls in your lives.
VALENTINE'S DAY GIFT IDEAS FOR HIM
Sometimes guys can't take a hint, fashion-wise or otherwise, so what better opportunity to do the shopping for them this Valentine's Day? Check out our selection of gifts for him!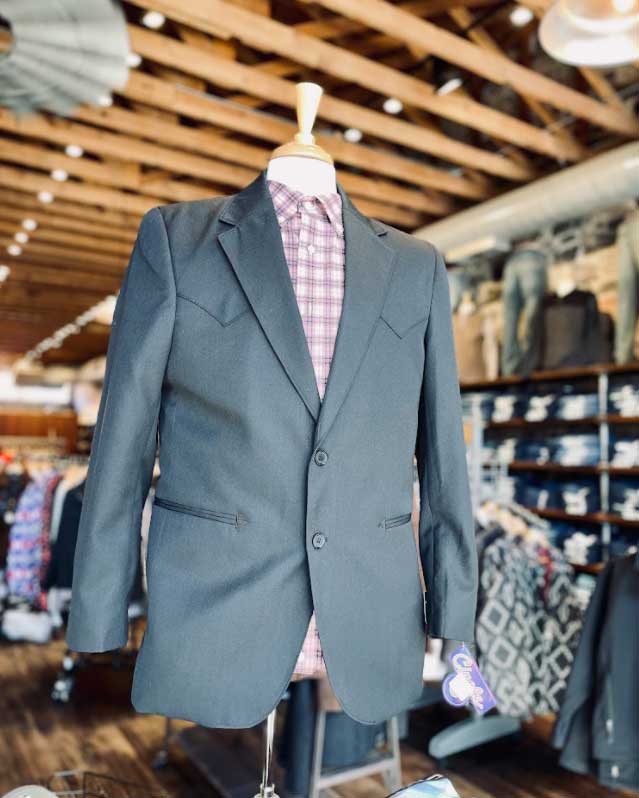 Cripple Creek Sports Coats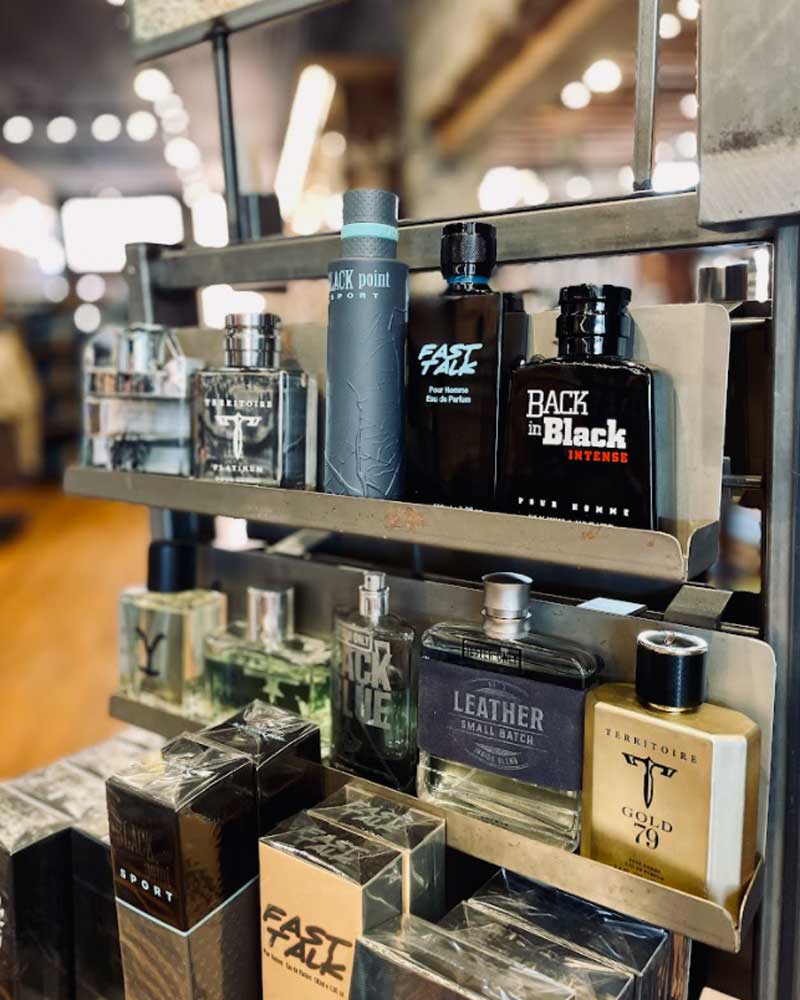 Wide Selection of Fragrances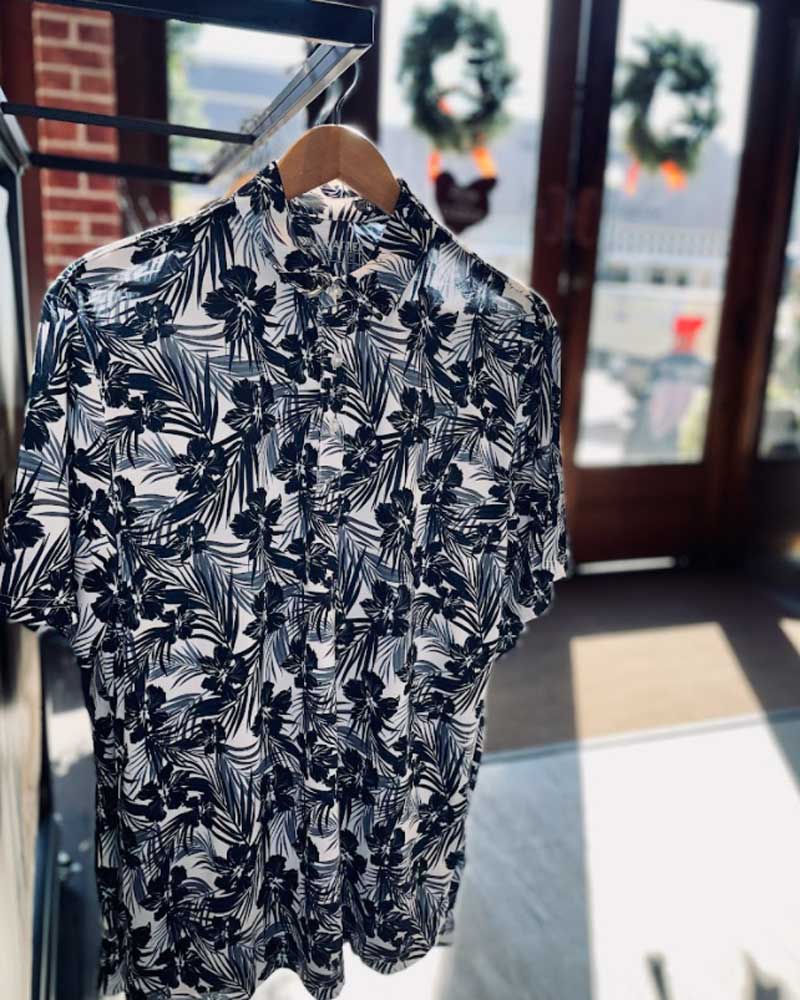 VALENTINE'S DAY GIFT IDEAS FOR HER
Now, if you are looking for something special for your lady, or if you're actually a lady looking to leave a *hint* for their men to find – take a gander at our selection of Valentine's Day Gift Ideas for Her.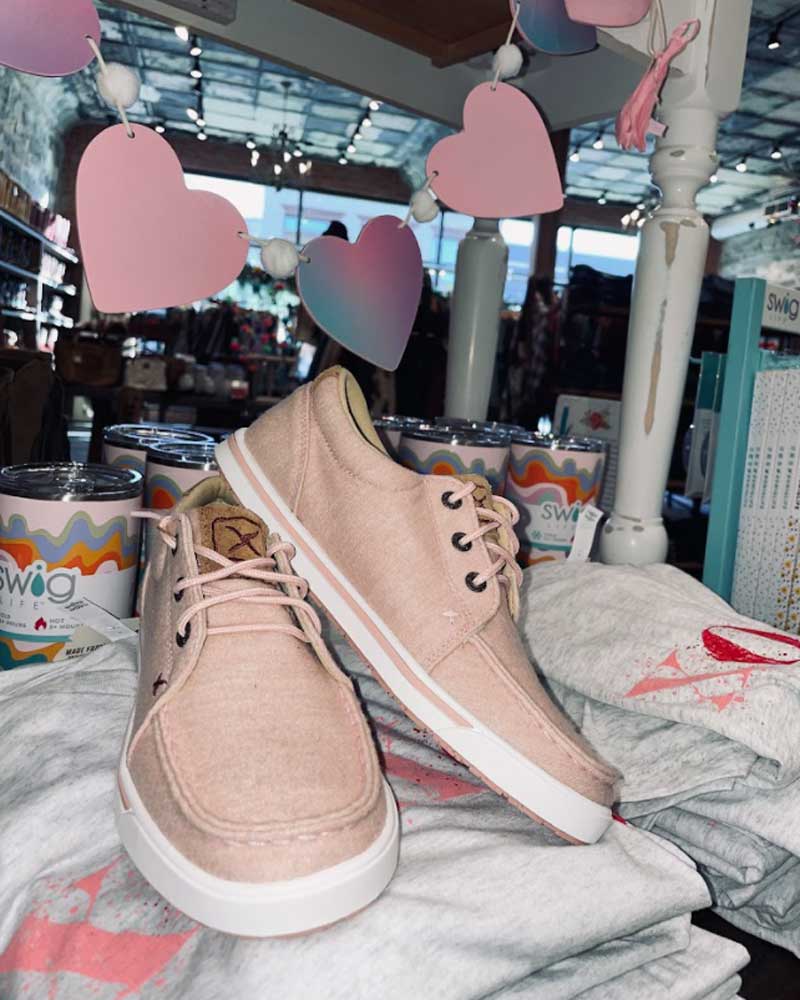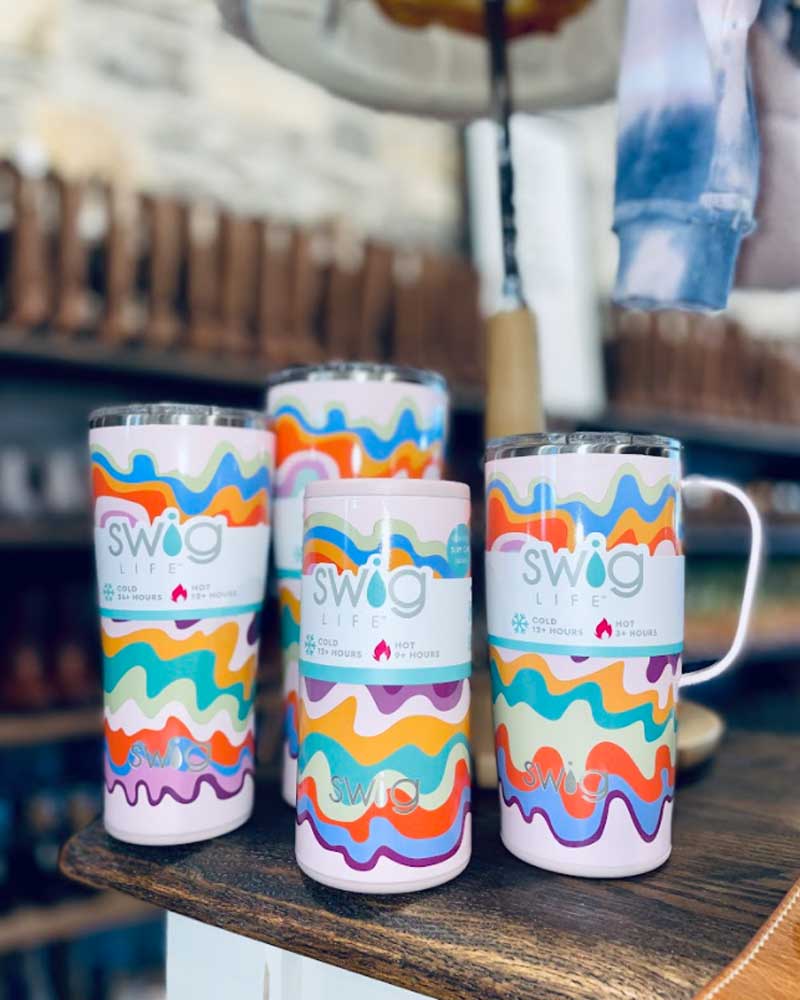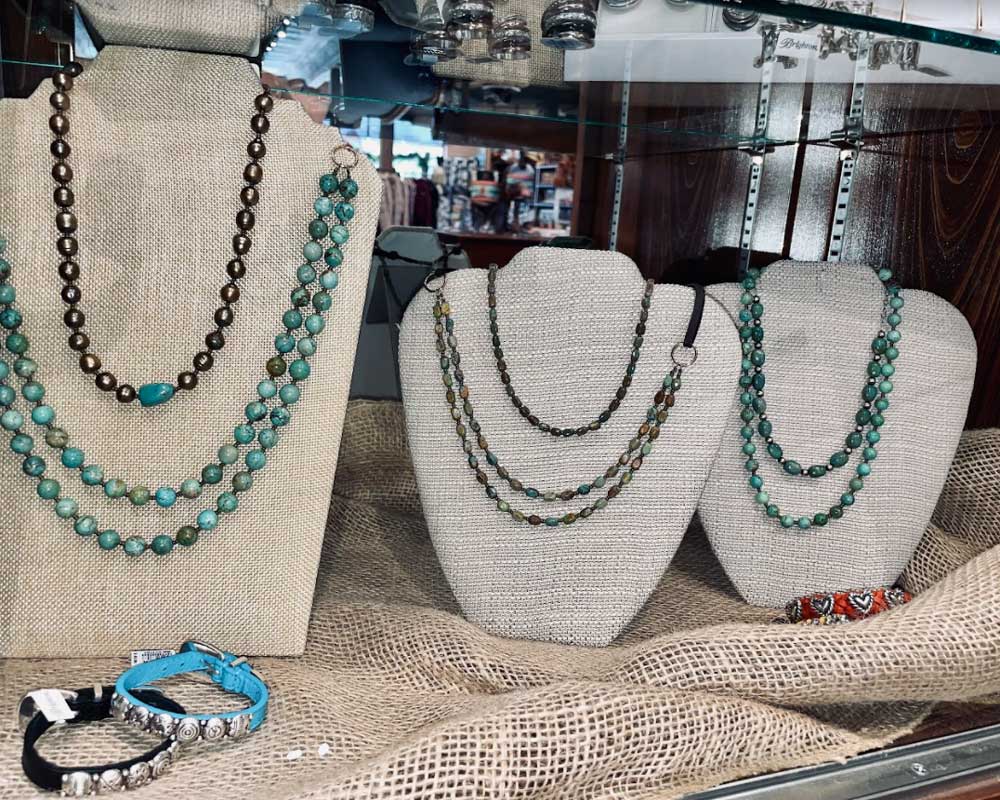 If you do get out to San Saba this month before Valentine's Day, feel free to stop by and visit us! Come by the store and our associates will help you select and even wrap something great for your special guy or gal.

Happy Valentine's Day!
Show those you love how much they mean to you each and every day.
Feel free to give us a call if you have any questions!
CALL NOW