More than 200 million roses are carefully grown every year to be ready on the worldwide market for one very special day – Valentine's Day.
If your significant other loves roses, you should probably take part in gifting with this traditional sign of love. However, instead of doing something that your significant other already expects, why not surprise them with a unique and thoughtful gift they'll enjoy for years to come?
We've got your gift ideas covered with a Valentine's Day Gift Guide! You're sure to find something for all the boot-scootin' cowboys and cowgals in your lives.
Browse through our selection of high quality, genuine leather cowboy boots for both men and women- and just in time for Valentine's Day, all of the selected items are 10% OFF!
But hurry up and come down to Harry's Boots to grab your gifts, because these deals are only running for a limited time – Feb 6th to Feb 14th.
Perhaps you'll even find something for yourself that you can *hint* to your significant other as a gift idea. 🙂
Valentine's Day Gift Ideas for Him
Our gift selection for him includes discounts on our finest Cowboy Boots from renowned brands as well as a few items sure to keep him clean-shaven and grillin' all year round.
10% OFF on Selected Models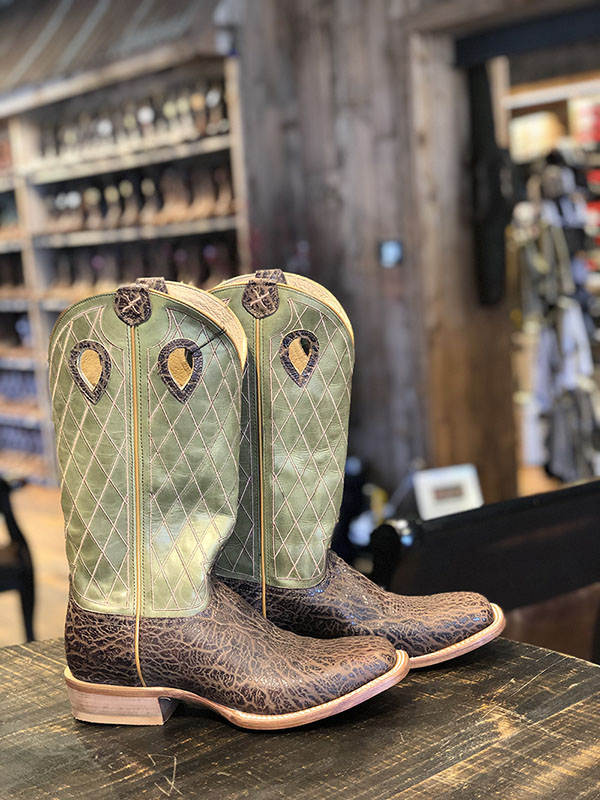 Twisted X: Pine
Ruff Stock
Was $228 Now $205.20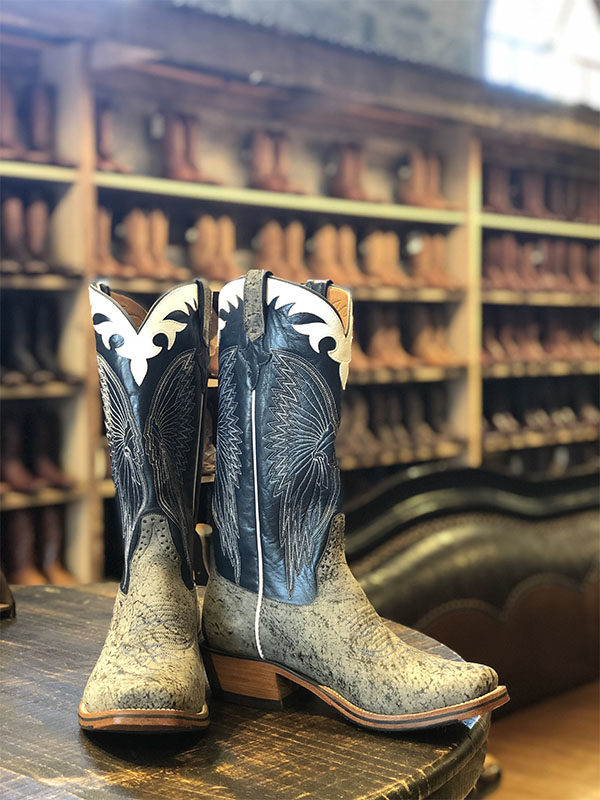 Anderson Bean's Giraffe
Granite Boots
Was $554 Now $498.60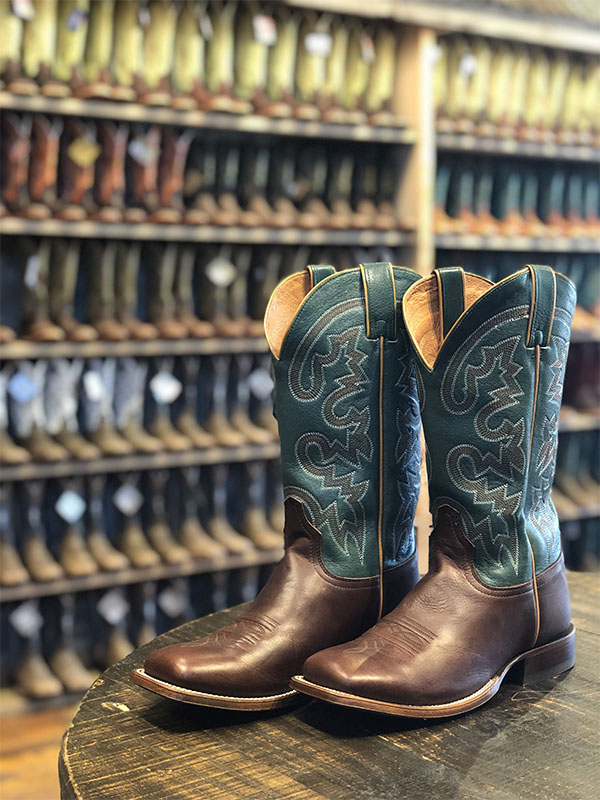 Tony Lama Mocha
Volcano Boots
Was $208 Now $187.20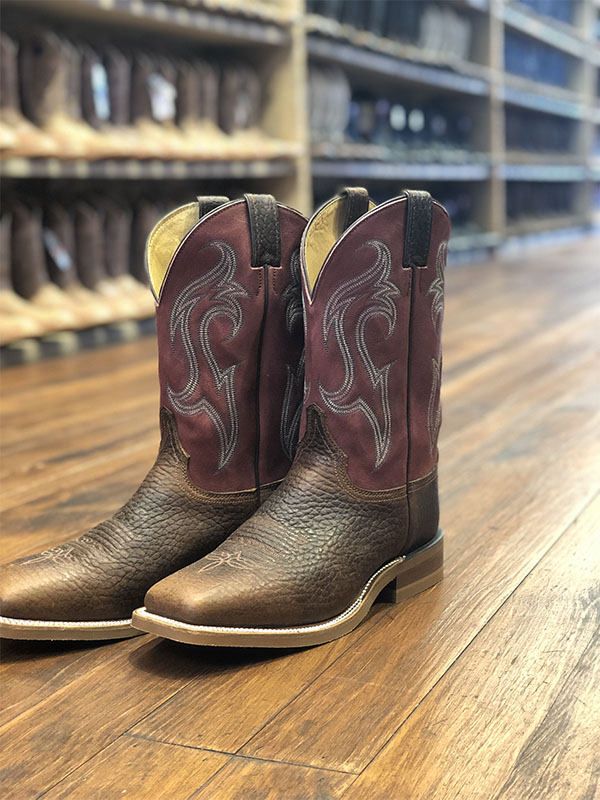 Whiskey Brick
Justin Boots
Was $212 Now $190.80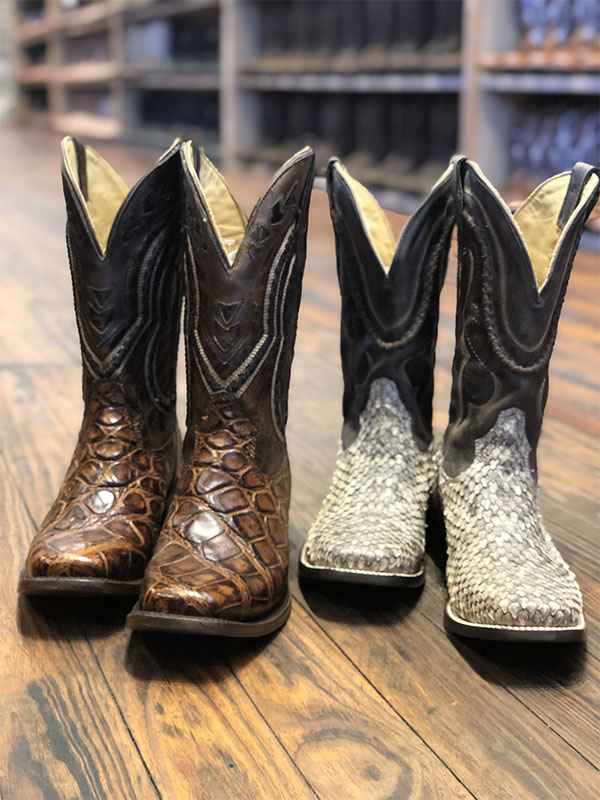 Corral Men's Honey Alligator
Boots & Corral Men's Natural Rattlesnake
Were $568 Now $511.20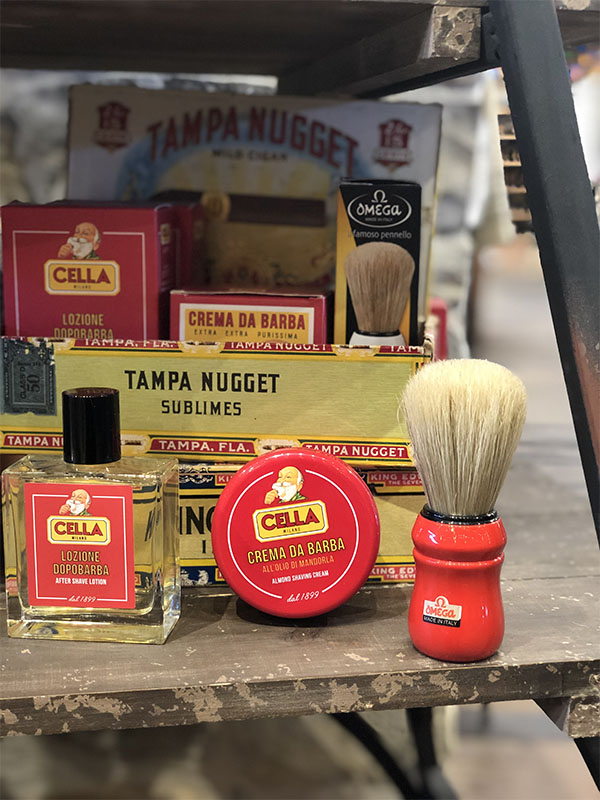 Cella Shaving Kit & Brush Cella Almond Shave
Was $17 Now $15.30
Cella After Shave Lotion
Was $23 Now $20.70
Omega Natural Bristle Brush
Was $13.60 Now $12.20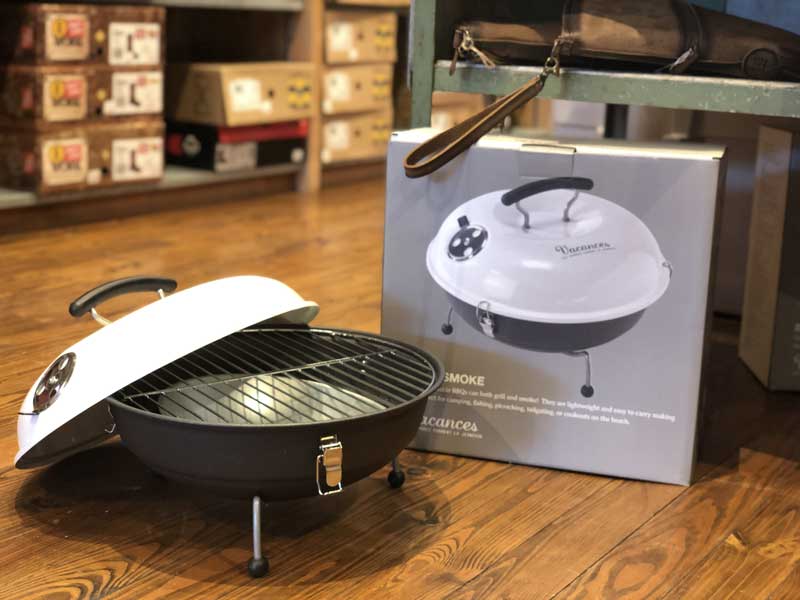 Vacances Portable BBQ: Grill & Smoke
Was $62 Now $55.80
Valentine's Day Gift Ideas for Her
Now, if you are looking for something stunning & special for your lady, or if you are actually a lady looking to leave a *hint* for their men to find – take a gander at our selection of Valentine's Day Gift Ideas for Her.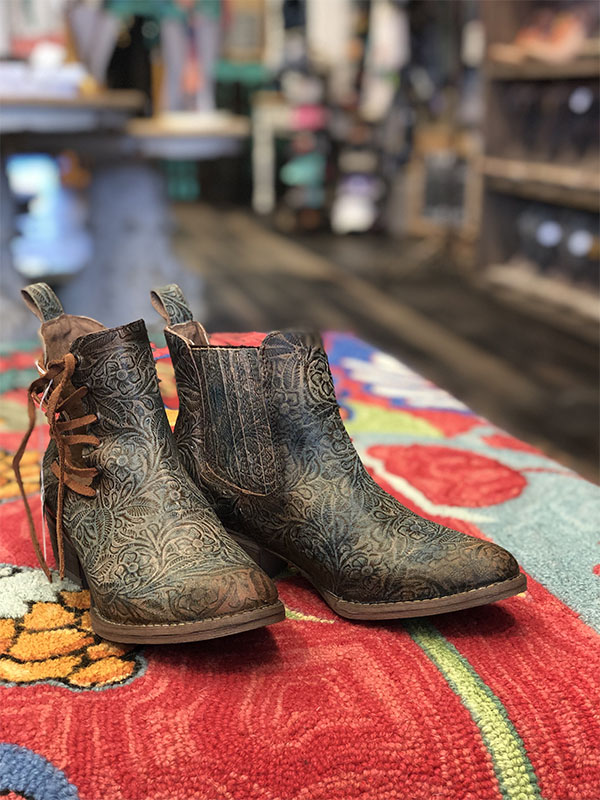 Corral Blue
Engraved Lace
Was $120 Now $108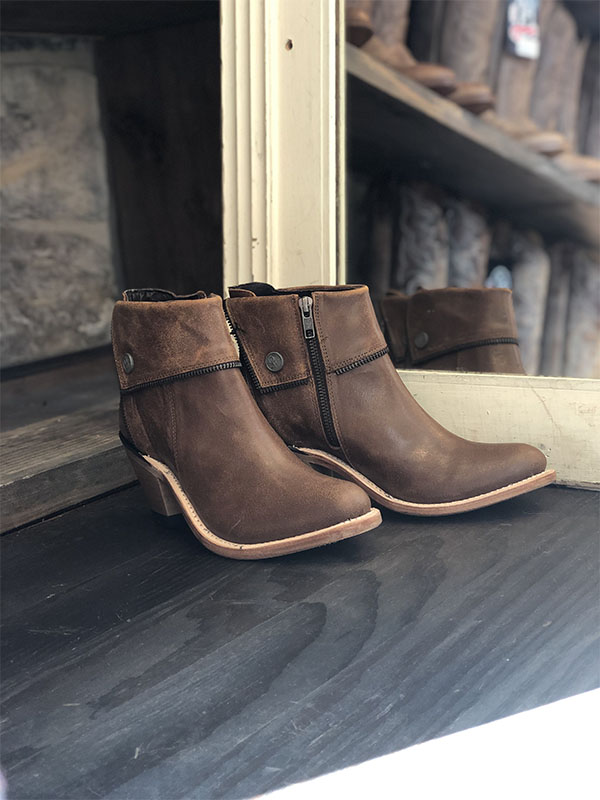 Old West Brown
Zip Bootie
Was $76 Now $68.40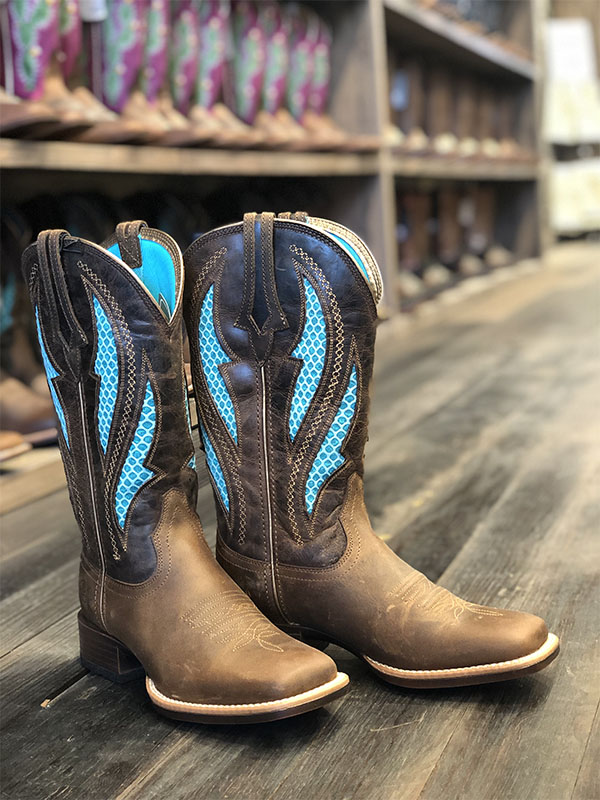 Ariat
Venttek Ultra
Was $176 Now $158.40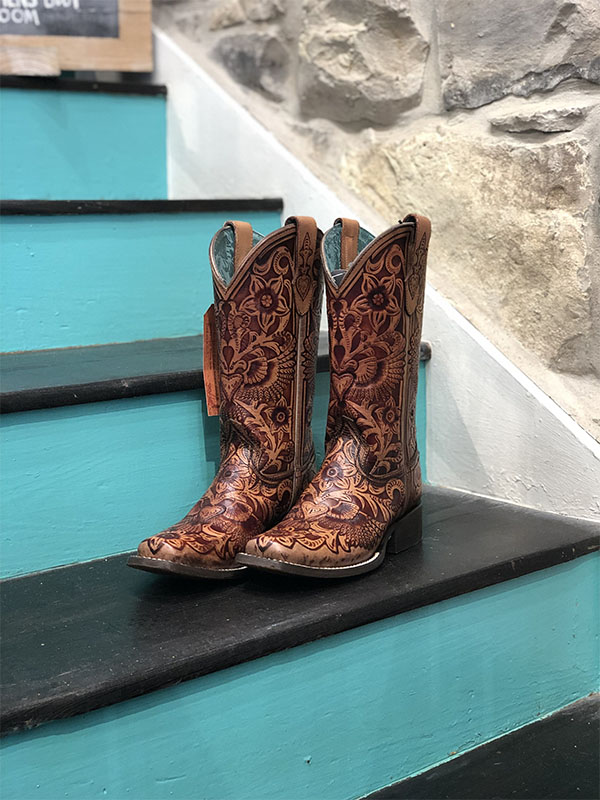 Corral Women's Cognac
Heart & Wing Boots
Was $306 Now $275.40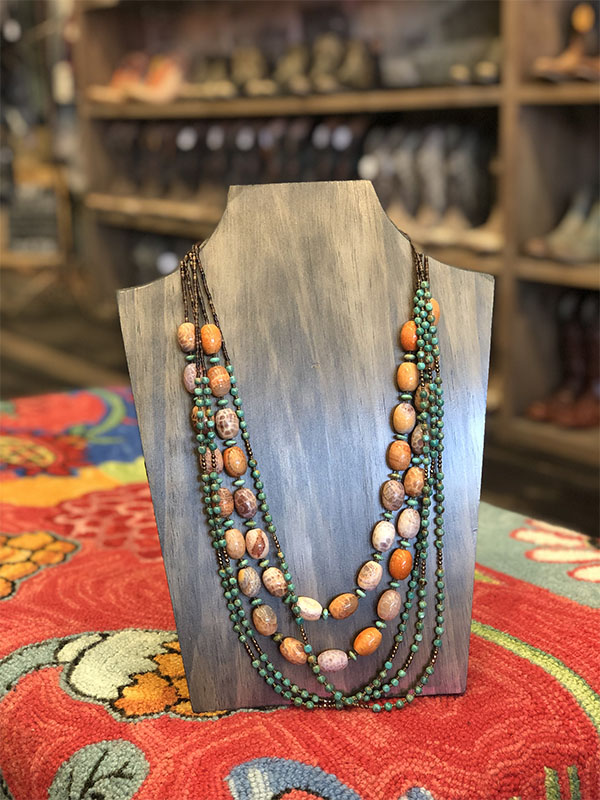 J.Forks Designs Authentic American Jewelry
30" Fire Agate, Brz, Turq, Shel
Was $109 Now $98.10
32" Fire Agate, Brz, Turq, Shel
Was $119 Now $107.10
3std Cube, Turq, Brz & Pyrite
Was $199 Now $179.10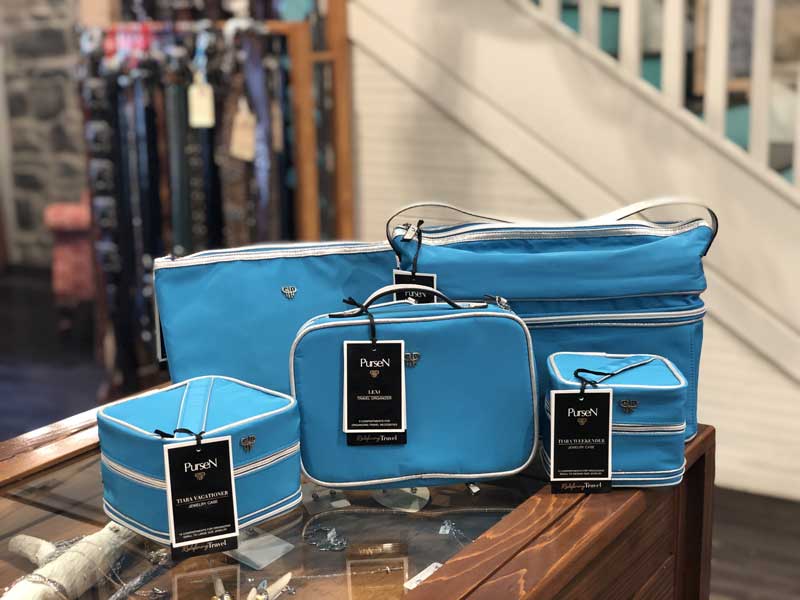 PurseN Luxury Collection Redefining Travel
PurseN Stylist Bag Serenity
Was $60 Now $54
PurseN Lexi Organizer Serenity
Was $52 Now $46.80
PurseN Tiara Vacationer Serenity
Was $48 Now $43.20
PurseN Extra Pouch Serenity
Was $18 Now $16.20
If you do get out on Valentine's Day, and you find yourself visiting San Saba, feel free to stop by and visit us, or some of our wonderful neighbors.
Remember, 10% OFF on Selected items, from February 6 – 14th at Harry's Boots! Don't see that perfect gift just yet? Feel free to come by the store and our associates will help you select and even wrap something great for your guy or gal.
Happy Valentine's Day! Show those you love how much they mean to you each and every day.
Feel free to give us a call if you have any questions!