We're officially back at it! It's Harry's Boots 81st March since the doors opened back in 1939, and this time we want to make it extra special for our beloved customers!
That is why we're running promotions throughout the entire month of March! So come on by and take advantage of some of the crazy deals we have going on.
1st Week: March 2nd – 8th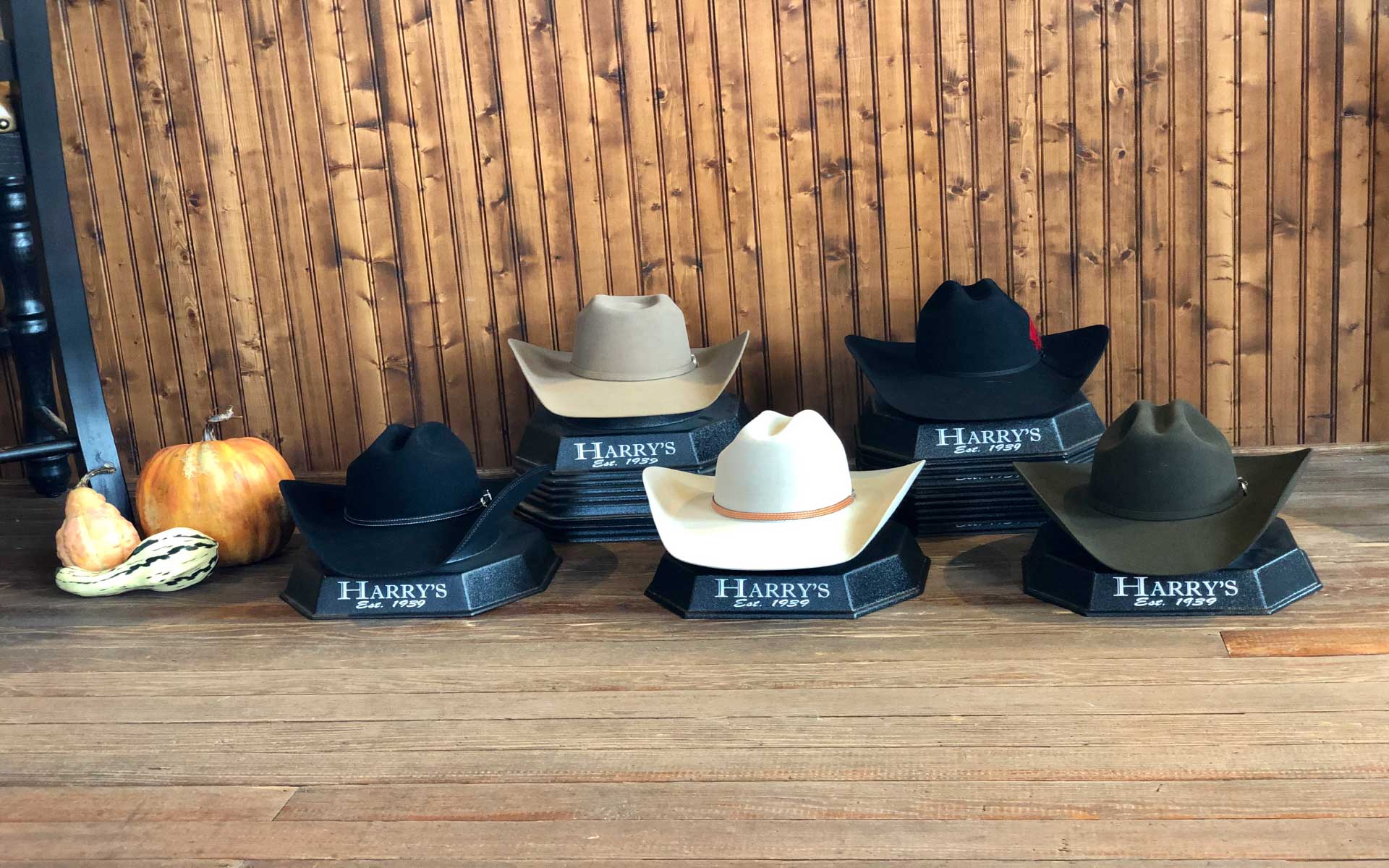 Get $20 OFF on all of our felt hats! Felt is one of the oldest materials known to man and is famous for its durability and high quality. And our felt hats are just that – perfect if you are looking for something that will keep you looking stylish throughout the years.
2nd Week: March 9th – 15th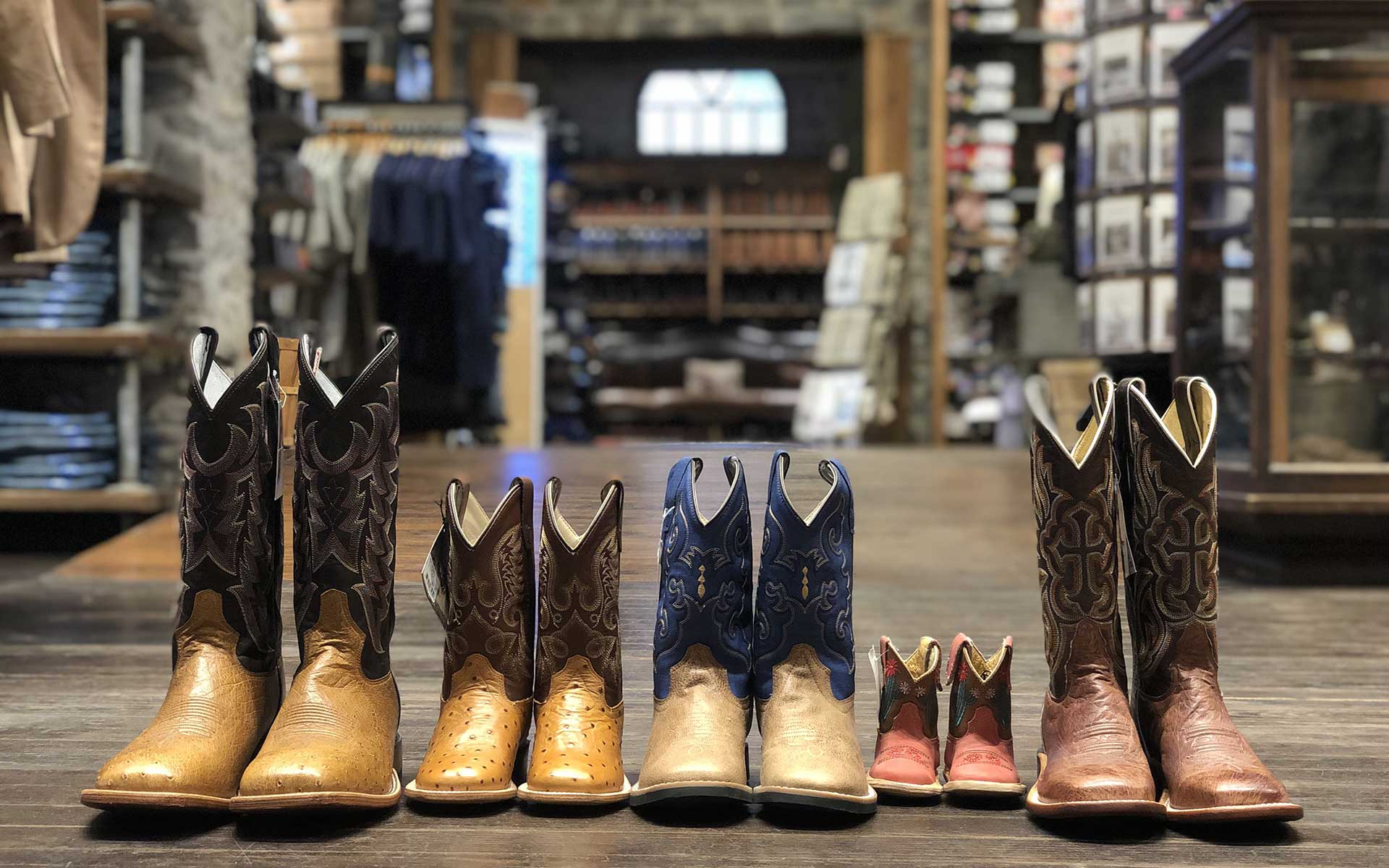 Take $20 OFF all Men & Women boots! We carry only the best brands of cowboy & cowgirl boots! Come on by and pick a pair!
3rd Week: March 16th – 22nd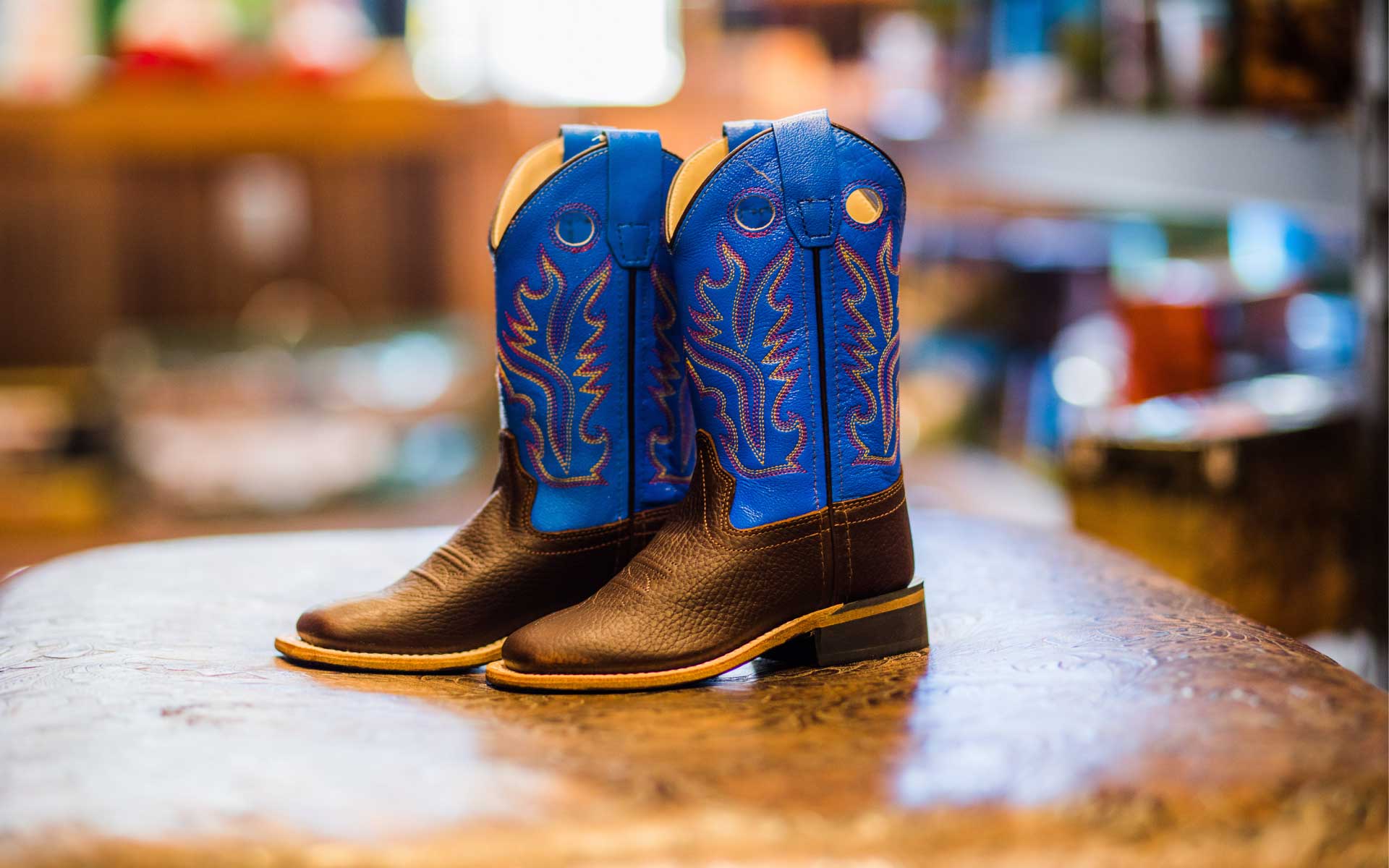 Take $10 OFF on all kids boots! We have special collections for the young ones!
4th Week: March 23rd – 29th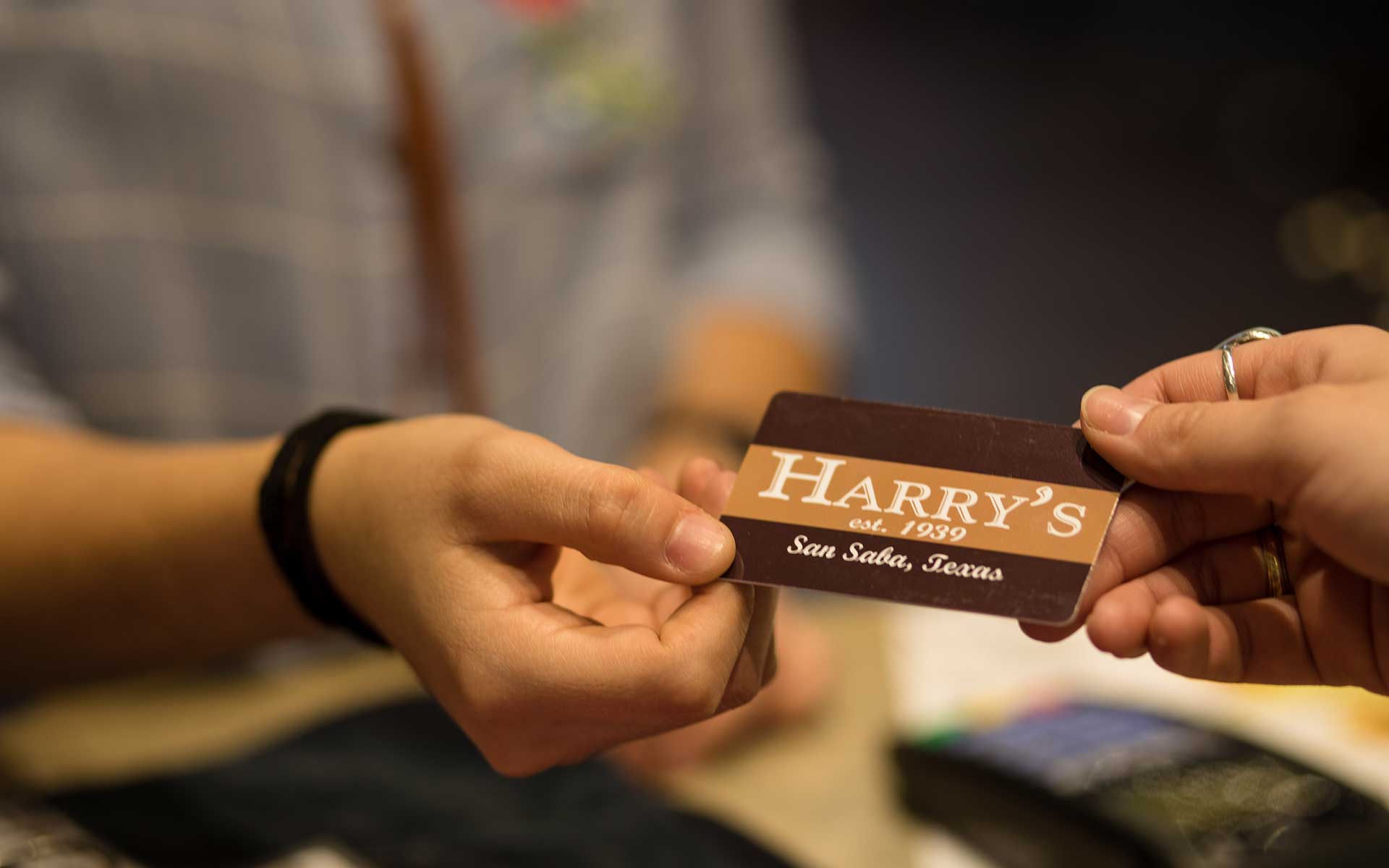 Our 4th-week deal applies to all of the above, and more! For every $100 spent get $10 OFF the price! This deal is one of the more popular ones, so feel free to shop the entire Harry's Boots selection of boots, hats, apparel and more!
So come by Harry's Boots store, located in San Saba Texas, and get a full experience of the true spirit of the West! This March on discount!