It's March Madness at Harry's Boots and we're running a new promotion every week this month! Come visit us in San Saba and shop our deals, or give us a call at the store and we'll ship your items directly to you.
1ST WEEK: MARCH 7TH– 12TH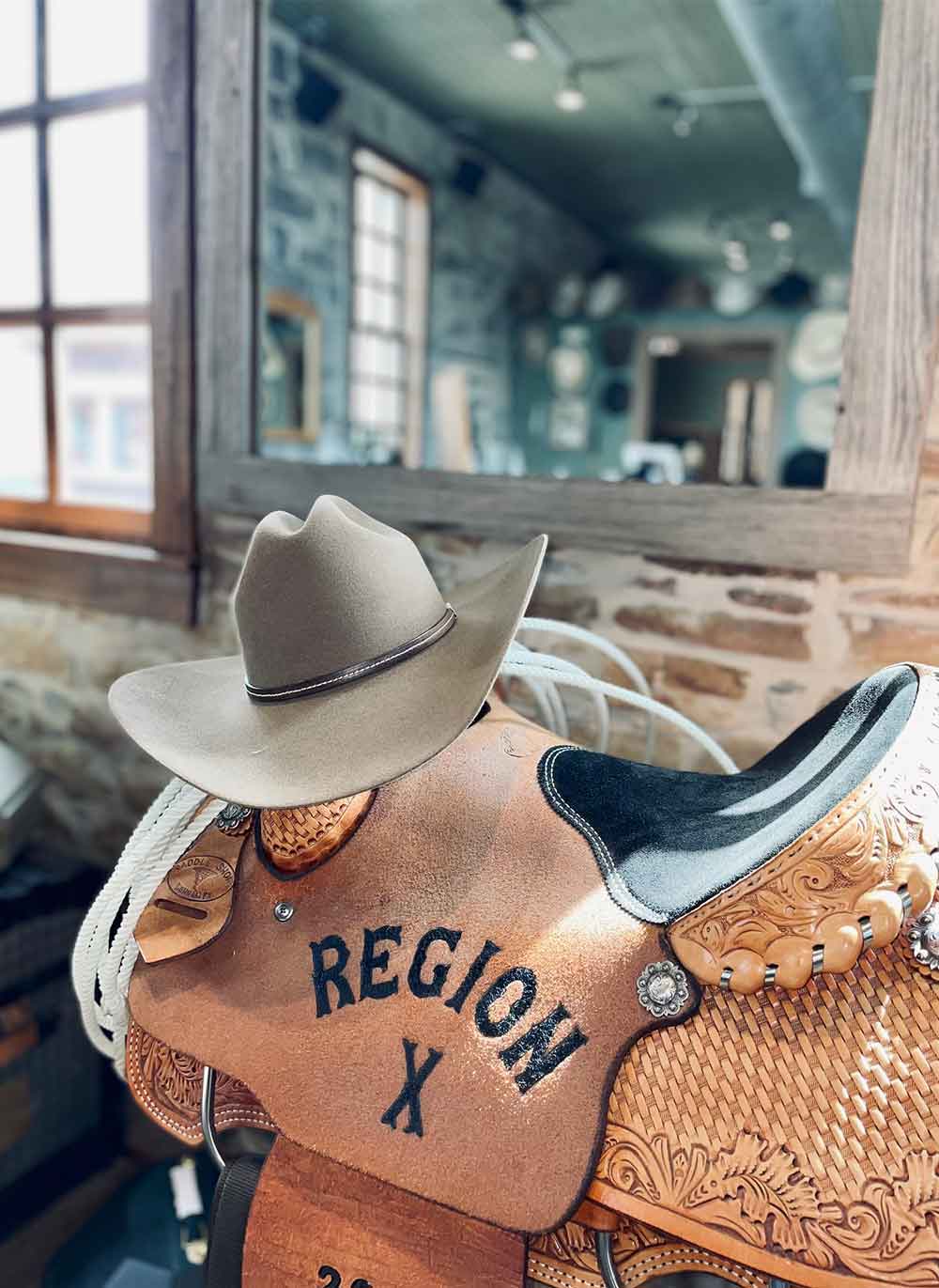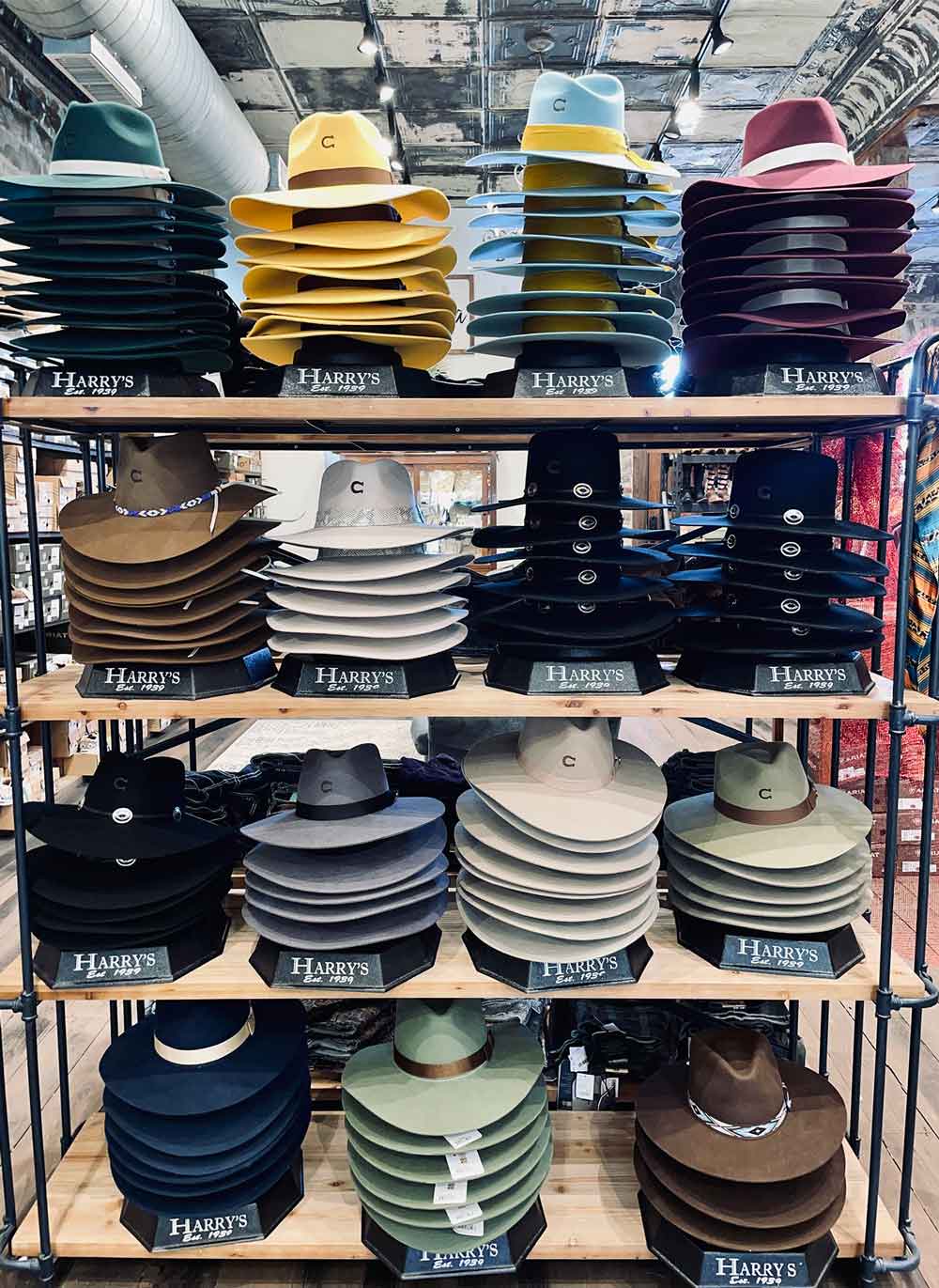 Get $20 OFF on all of our felt hats (including sale items)! Felt is one of the oldest materials known to man and is famous for its durability and high quality. And our felt hats are just that – perfect if you are looking for something that will keep you looking stylish throughout the years.
2ND WEEK: MARCH 14TH – 19TH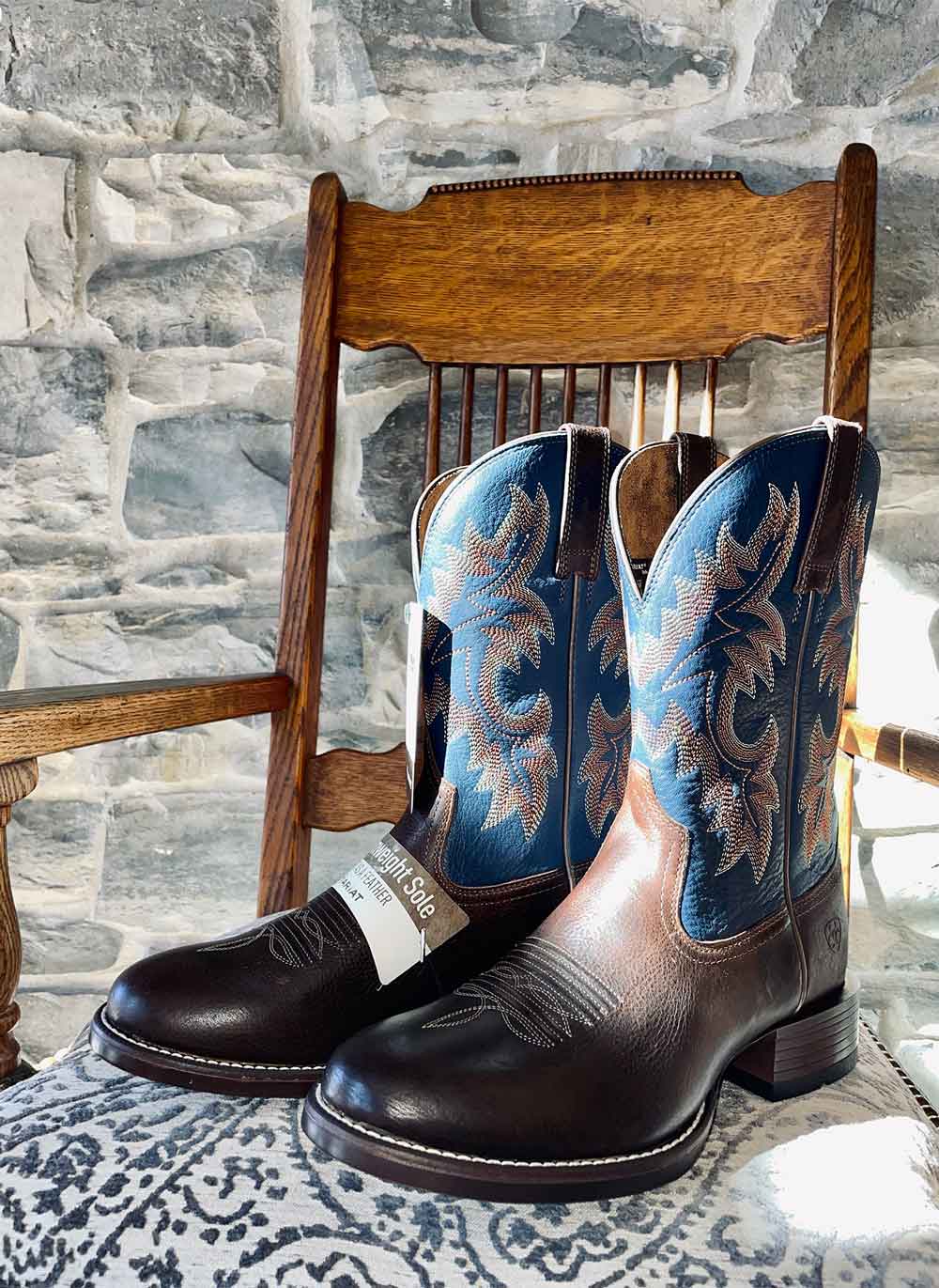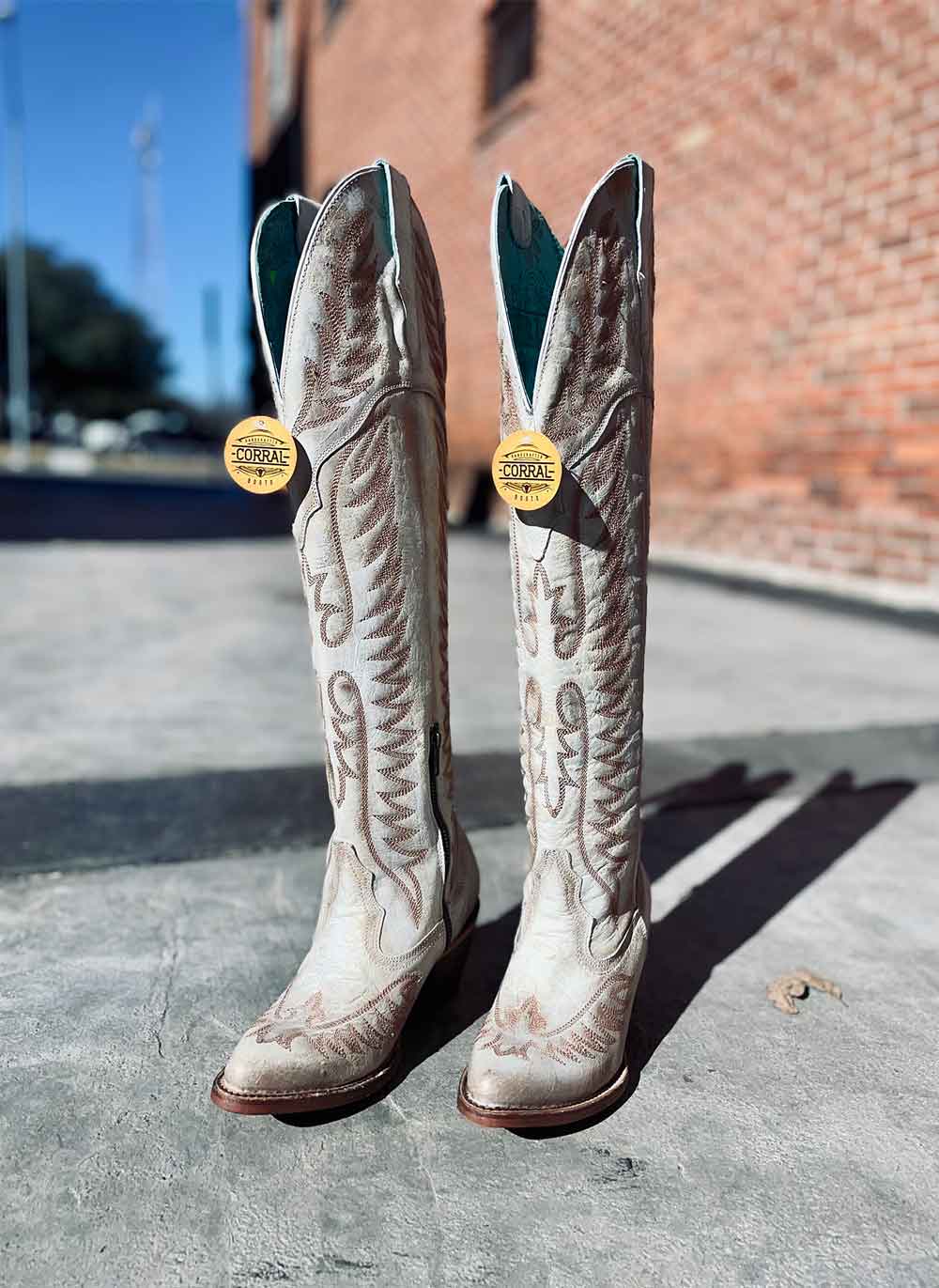 Take $20 OFF all Men's & Women's boots! This sale also applies to sale boots! Come on by and pick our pairs for the whole family and save!
3RD WEEK: MARCH 21ST – 26TH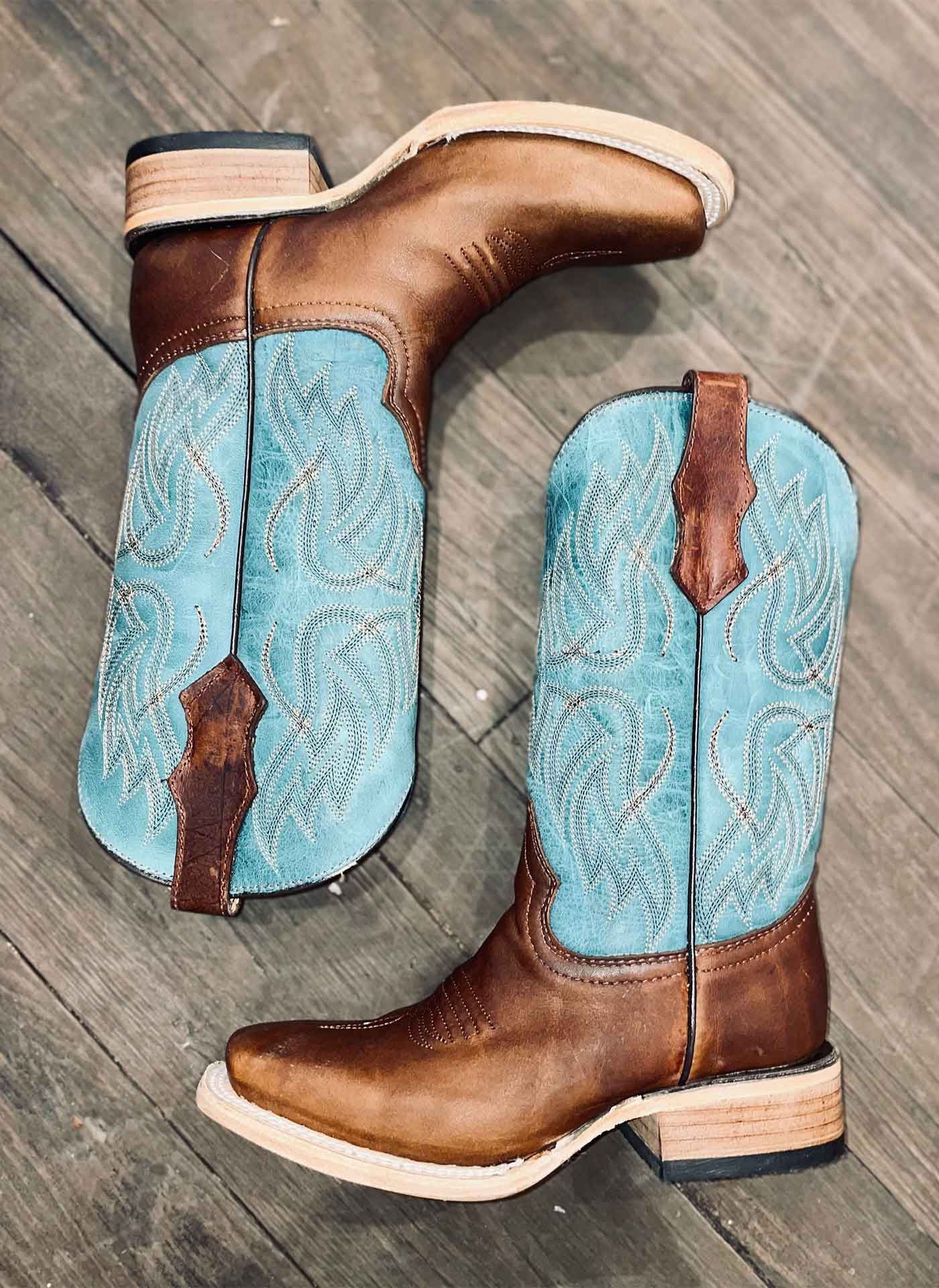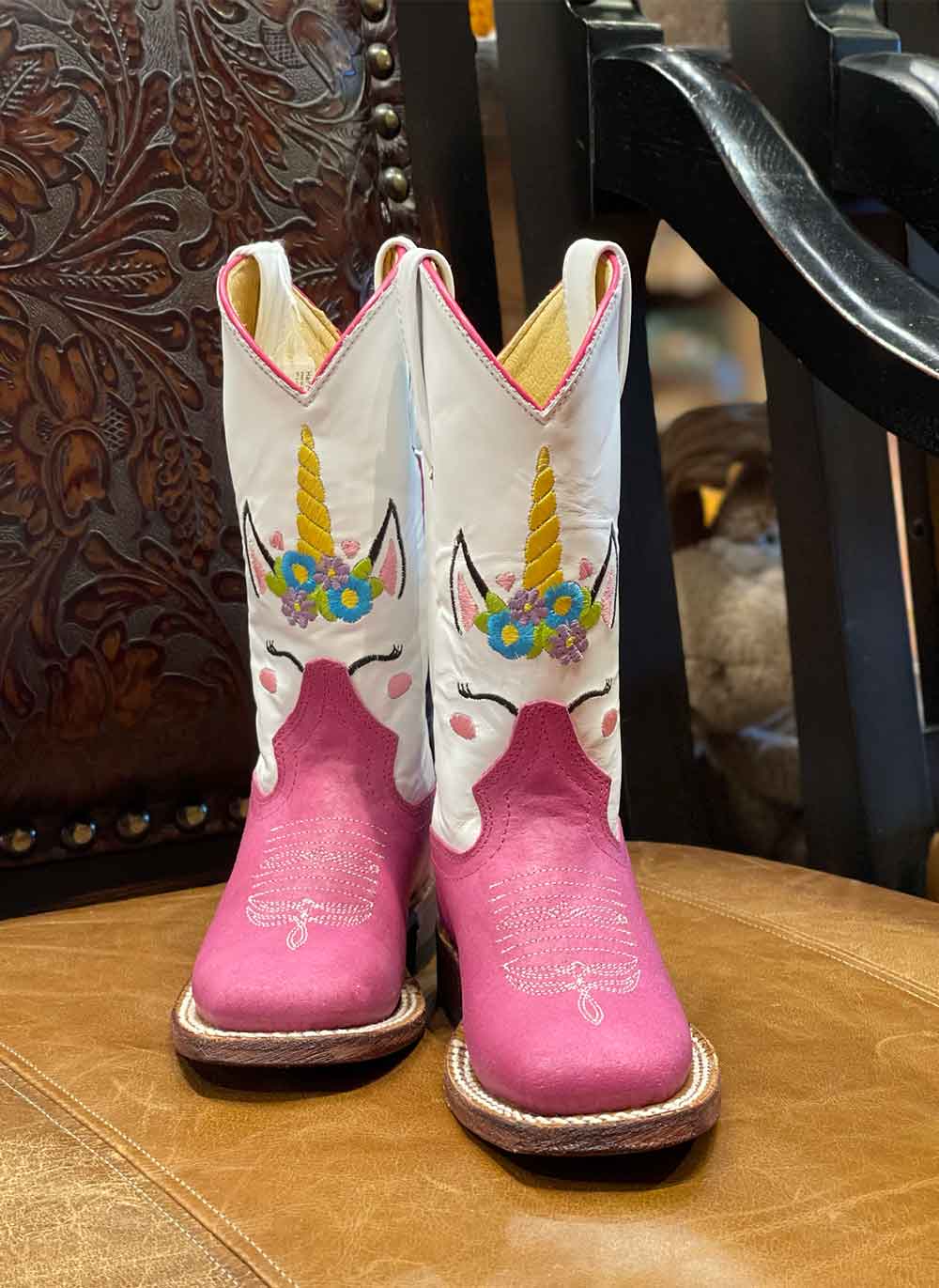 For the 3rd week in March, we are discounting all boots for the kiddos! Get ready for the springtime with Harry's Boots and get $10 OFF on all Kids Boots – Sale items included!
4TH WEEK: MARCH 28TH – APRIL 2ND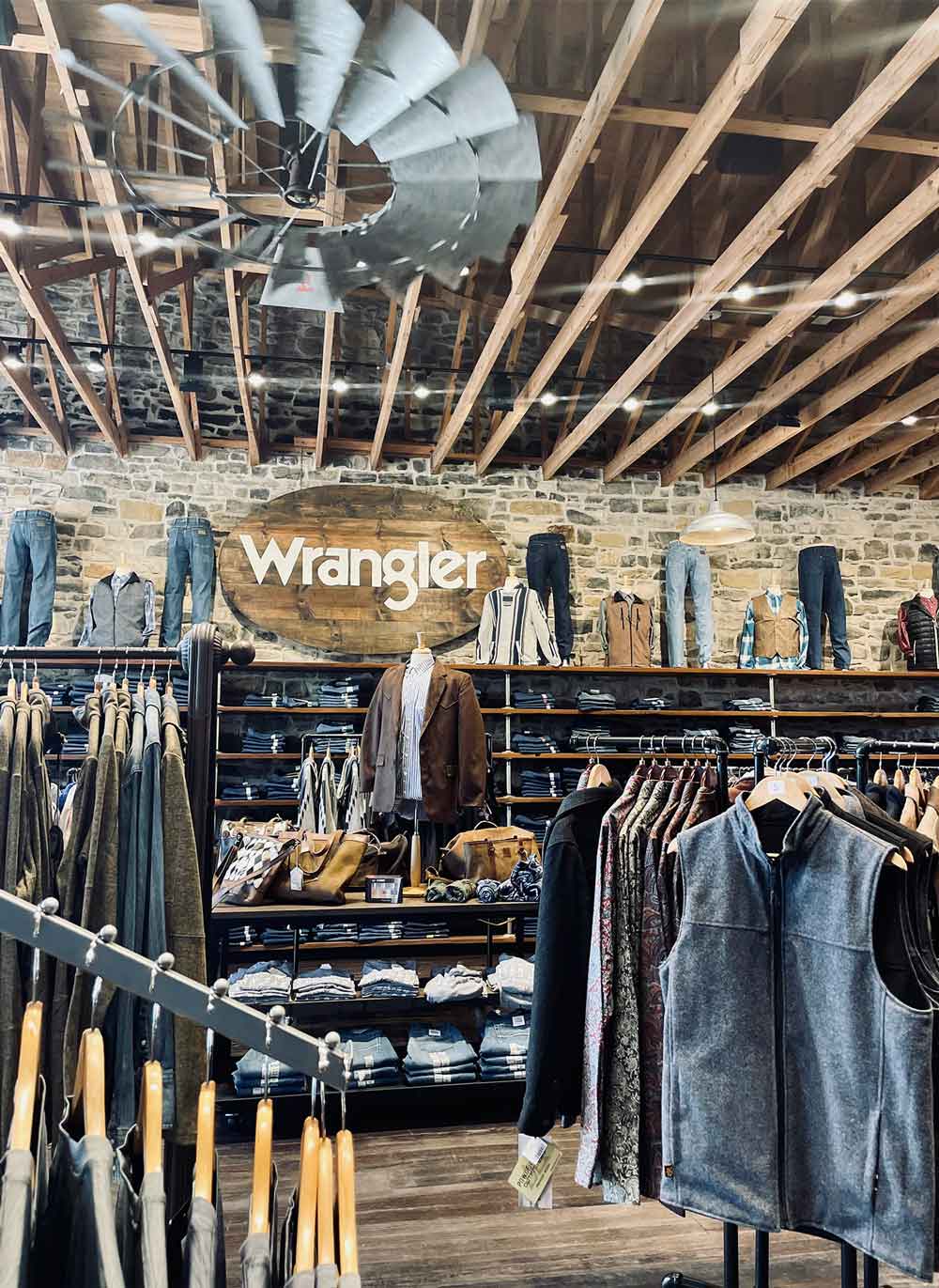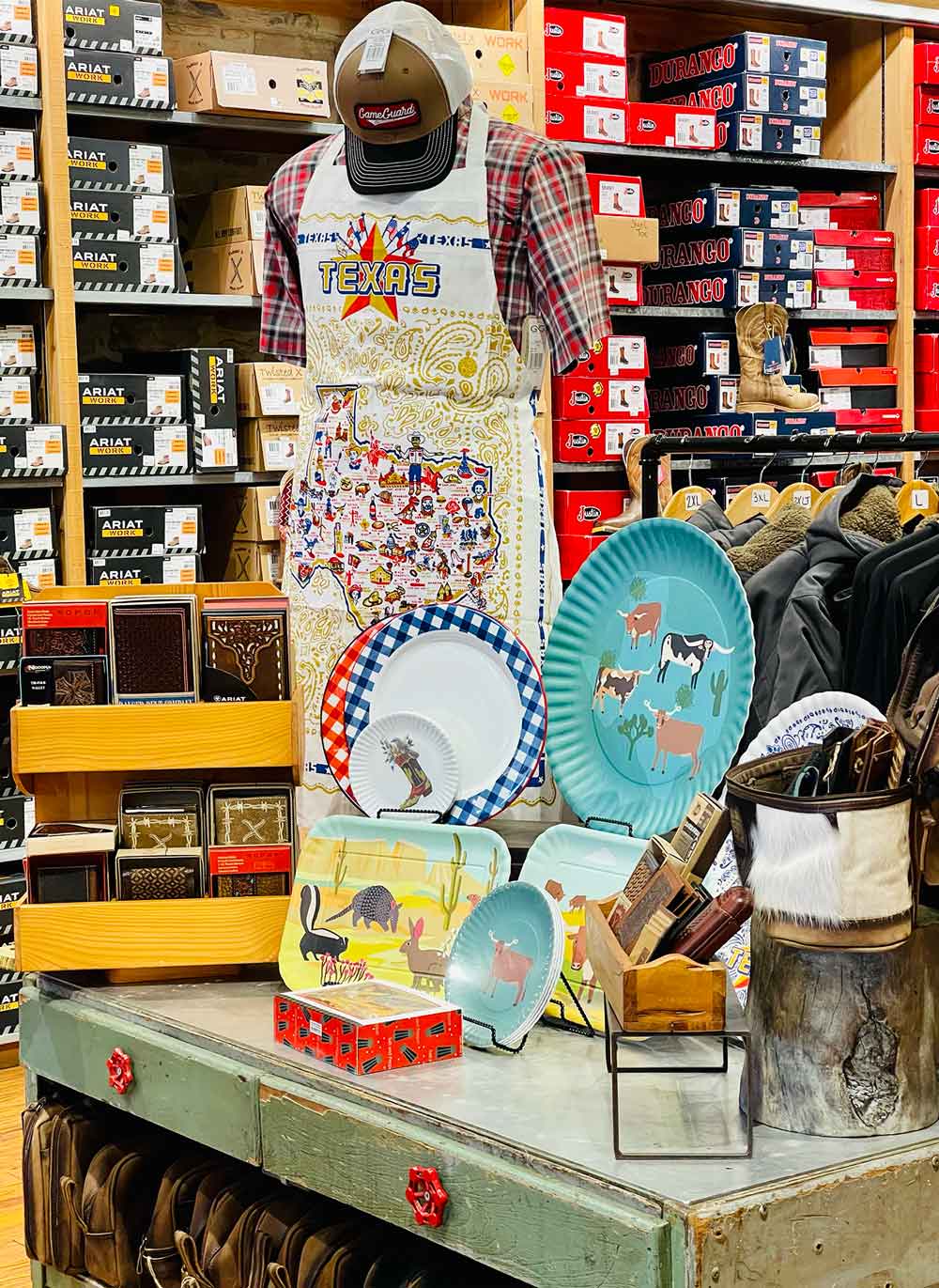 Our last March Madness deal gets you discounts storewide! For every $100 spent, you get $10 OFF the full purchase price! This deal applies to the entire Harry's Boots selection of boots, hats, apparel and more!
So come by Harry's Boots store, located in San Saba Texas, and get a full experience of the true spirit of the West! This March on discount!