Another Senior class is celebrating their final school days this May, you know that every year at Harry's Boots grads can register for the exact shirts, boots, dresses and gifts they'd like to receive! Check out this year's registered Grads below!
2019 Registered Grads
We have grads from Cherokee, Goldwaite, Richland Springs and San Saba registered with us for gifts & presents. If you can't find your grad on this list, do contact us and we'll be happy to add them!
Cherokee High School
Angel Gonzalez
Millinda Kucera
Goldthwaite High School
Abby Calder
Nayely Martinez
Katie Whitted
Richland Springs High School
Atrel Carlisle
Jacey Gossett
Kira Hobbs
Kamree Lewis
Jared Martin
Gavin Mimms
Cameron Parham
Nathan Stevens
Santiago Valdez
San Saba High School
Brenna Chambers
Kaleigh Ellis
Bailee Franks
Klayton Gage
Corey Hammitt
Savannah Johnson
Katherine Jordan
Linzey Maxcey
Abigail Meador
Hannah Osbourn
Christine Robertson
Wyatt Smith
Carter Turner
Joseph Watson
Gifts for 2019 Grads!
If you're looking to help your student look stylish on their special day, come on down and check out some of the items they've selected! If your special grad isn't registered here, we've stocked our shelves with all sorts of great gift ideas and outfits sure to get them ready as they embark on their next adventures.
Print & Designer T-shirts, leather wallets, bags, backpacks, caps – you name it, we've (probably) got it! Come on by the store or reach out via phone or email and our staff will help you to choose the perfect gift for your grad!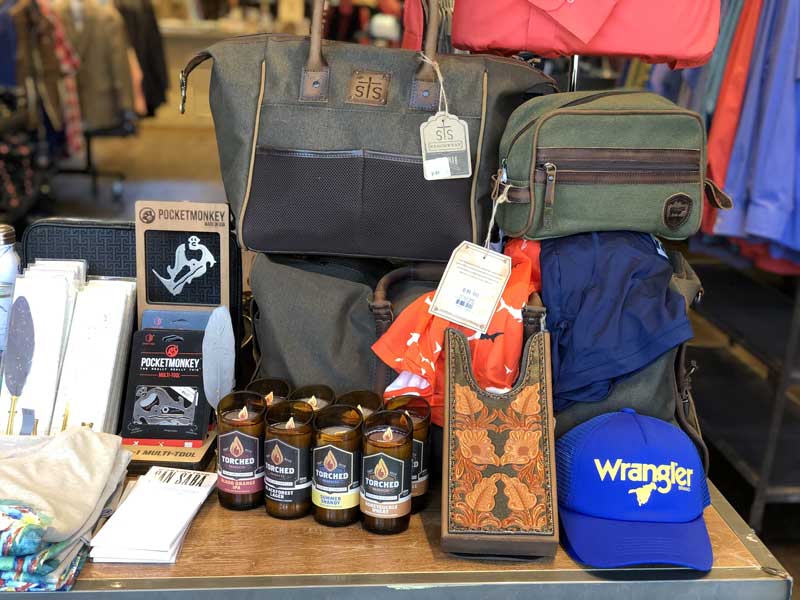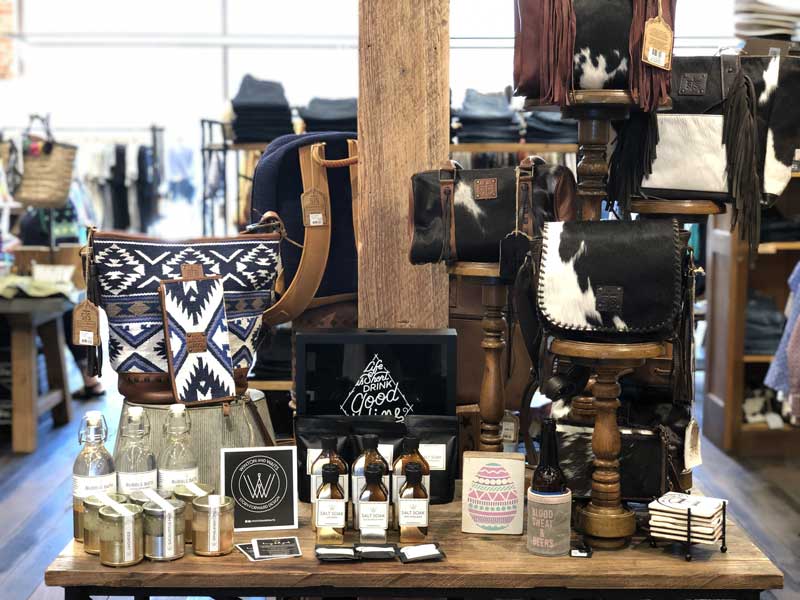 Special Occasion Outfits & Attire
If there's a time you want to look your best, it's definitely on the graduation day! Help your grad look picture perfect for celebratory events. Visit our store and check out a wide selection of clothing for the whole family.